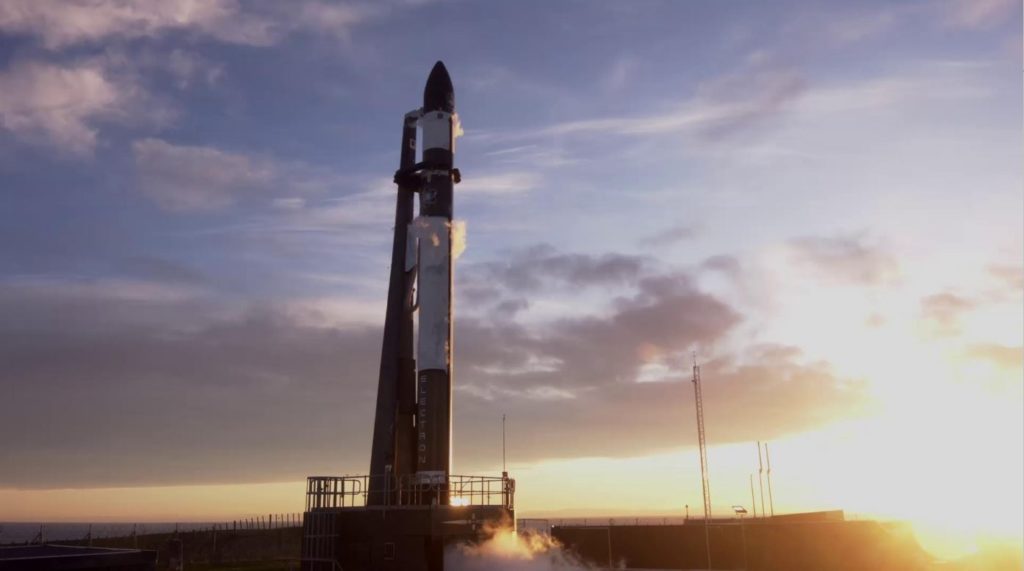 #Business
Another day, another SPAC: Rocket Lab going public to build bigger rocket
As the SPAC frenzy among satellite companies continues, Rocket Lab has become the latest geospatial startup to announce its plans to go public by merging with a special purpose acquisition company (SPAC), Vector Acquisition Corporation.
The deal, which would give Rocket Lab an enterprise value of $4.1 billion, is expected to infuse the California-based space launch specialist with $750 million in cash when it closes in the second quarter of 2021. When that happens, Vector will change its name to Rocket Lab USA and the combined company will trade under the Nasdaq ticker symbol RKLB.
"This milestone accelerates Rocket Lab's ability to unlock the full potential of space through our launch and spacecraft platforms and catalyzes our ambition to create a new multi-billion-dollar business vertical in space applications," says Peter Beck, CEO and Founder of Rocket Lab.
Propelling this ambition is Neutron — a bigger, more advanced space launch vehicle that Rocket Lab plans to build after launching close to 100 small satellites with Electron. And this development will put Beck in much closer competition with Elon Musk's SpaceX. Hopefully, the two companies can continue to coexist peacefully, even though Musk has hinted in a recent tweet that Neutron looks a little too familiar to SpaceX rocket Falcon 9:
Looks familiar haha. Nonetheless, the right move. Congrats to Rocket Lab.

— Elon Musk (@elonmusk) March 1, 2021
Neutron is designed as a reusable launch vehicle with an 8-ton payload lift capacity. As such, Neutron is apt for anything from mega constellation launches and deep space missions to human spaceflight. The rocket's debut flight is slated for 2024.
"In the history of spaceflight, Rocket Lab is one of only two private companies that has delivered regular and reliable access to orbit," Beck points out. "Not only are we the leader in small launch, we are the second most frequently launched rocket in the US annually and the fourth most frequent launcher globally."
Alex Slusky, CEO of Vector, acknowledges that Rocket Lab is democratizing access to space by delivering end-to-end solutions across the launch and space systems markets. "Peter is a true visionary who has built a world-class company with discipline and grit. Rocket Lab is ideally positioned to continue to capture market share in the rapidly expanding space launch, systems, and applications markets."
Satellite companies take the SPAC route
With today's announcement, Rocket Lab has become a part of a growing league of satellite companies that have jumped aboard the SPAC bandwagon to raise funds.
Just last month, satellite imagery specialist BlackSky had announced a SPAC merger deal to raise $450 million in cash. Before that, in December 2020, rocket maker Astra merged with SPAC company Holicity in a deal that valued the rocket company at $2.1 billion. The same month, satellite-to-smartphone broadband company AST also entered into a SPAC deal with New Providence to give the former an equity value of $1.8 billion.
And in October 2020, space transportation specialist Momentus joined forces with Stable Road Capital in a SPAC blank-cheque merger to raise capital to grow a last-mile delivery network in space. Interestingly, Sir Richard Branson's space tourism company Virgin Galactic also went public through a SPAC deal in 2019.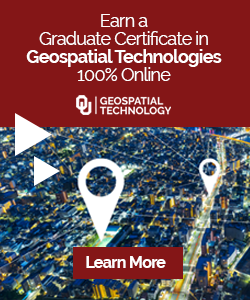 The community is supported by:

Next article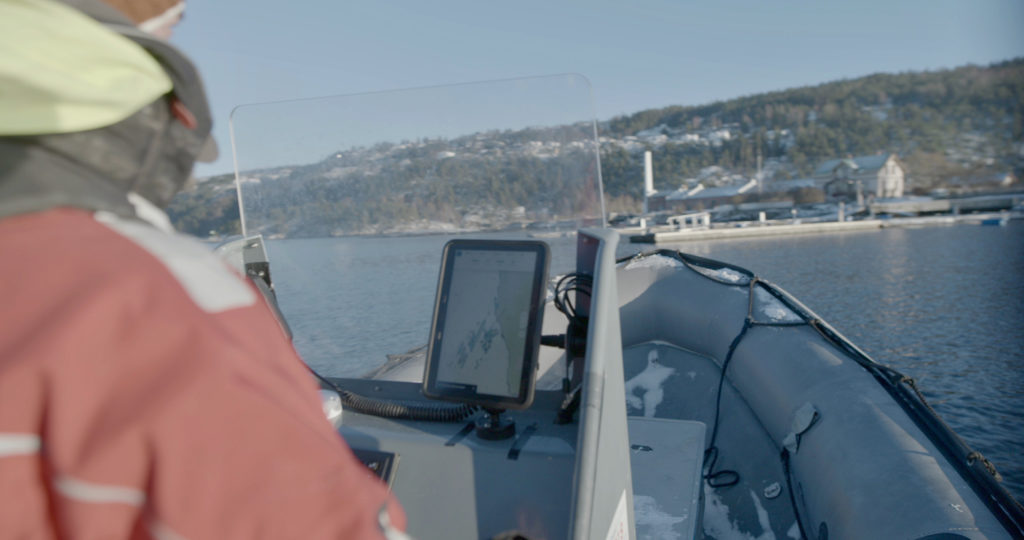 #Business
Orca's marine navigation device offers hope to deeply underserved boating market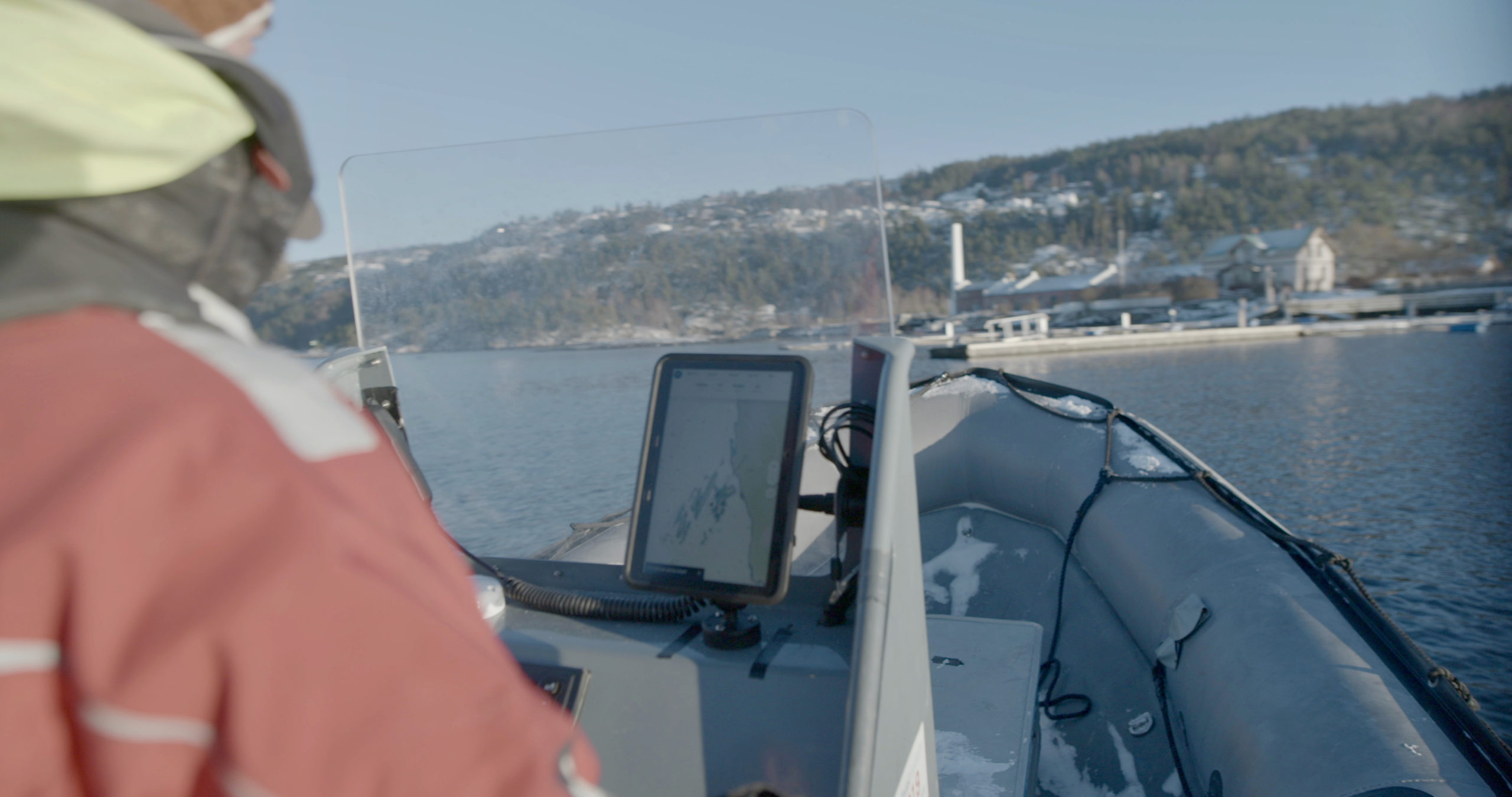 When it comes to marine navigation, the market isn't exactly flooded with choice. Boaters still have to rely on clunky, old-fashioned GPS devices. They still use SD cards to update maps and grapple through slow-responding, never-ending menus. And they are expected to use a separate mobile app for weather updates or tide forecasts. A modern, seaworthy chart-plotting device that compromises neither on hardware nor on software is still a dream for many.
Norwegian startup Orca wants to change that.
Founded in January 2020, Oslo-based Orca believes that boaters deserve better tools to navigate. "A better understanding of the oceans will allow boaters to navigate safely and securely, will create new business opportunities for the marine industry, will accelerate the transition to electric boating, and will raise awareness of the importance of the sustainable marine industry," Orca co-founder and CEO, Jorge Sevillano, insists.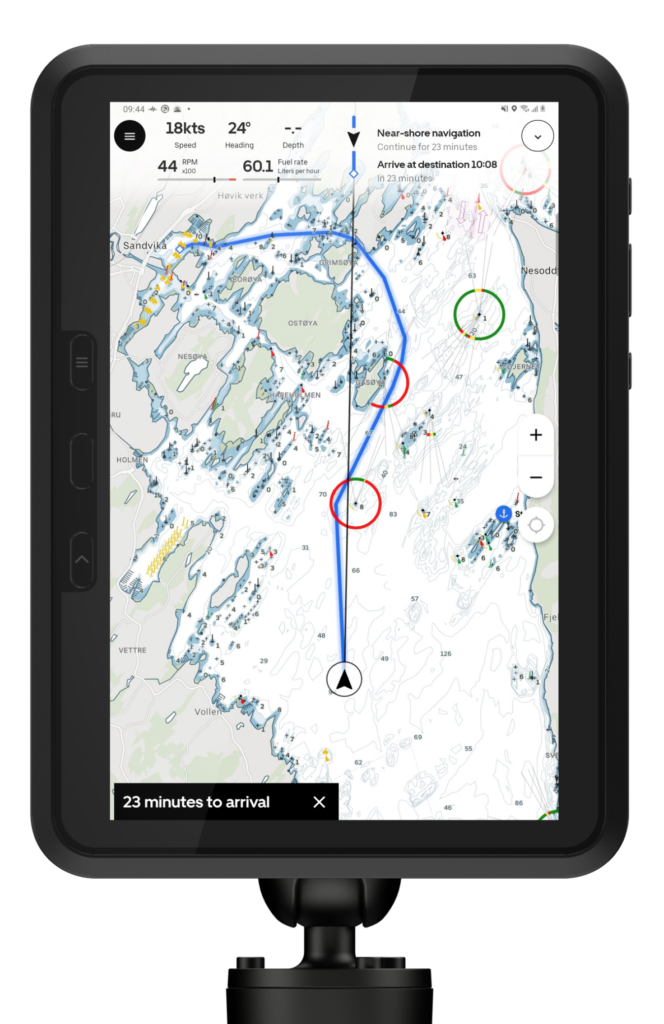 This week, Orca's marine navigation product, the Orca Display Kit, opened up for pre-orders. The fully-integrated portable system consists of a 10.1-inch full-HD display tablet, a charging mount, and the Orca Core –the primary, 4G cellular-enabled navigation unit that integrates with a boat via NMEA 2000, and can fully replace the traditional NMEA 2000 GPS and compass units aboard.
It is meticulously designed to offer blazing-fast automatic routing, with live weather forecasts and chart updates via the Internet. Weather and tide forecasts are monitored along your entire route, and the device estimates your travel path to give you insights ahead of time, so you can prepare accordingly. Because of the wireless handoff system, the device syncing works even when the boat is offshore and without cellular reception.
What's more, the Orca marine co-pilot also helps you to stay on top of your boat's health – right from fuel capacity to range and battery status. The device learns to read the boat's performance over time and notifies you of any abnormalities.
"We can build new services that chart plotters can't even dream of including," Sevillano recently told TechCrunch. "With the latest tide report and wind, or if there's a commercial ship going in your way, we can update your range and route. We do updates every week with new features and bug fixes. We can iterate and adapt to user feedback faster than anyone else."
If you live in Northern Europe, you can pre-order the Orca marine navigation system here.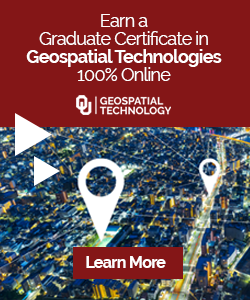 Read on