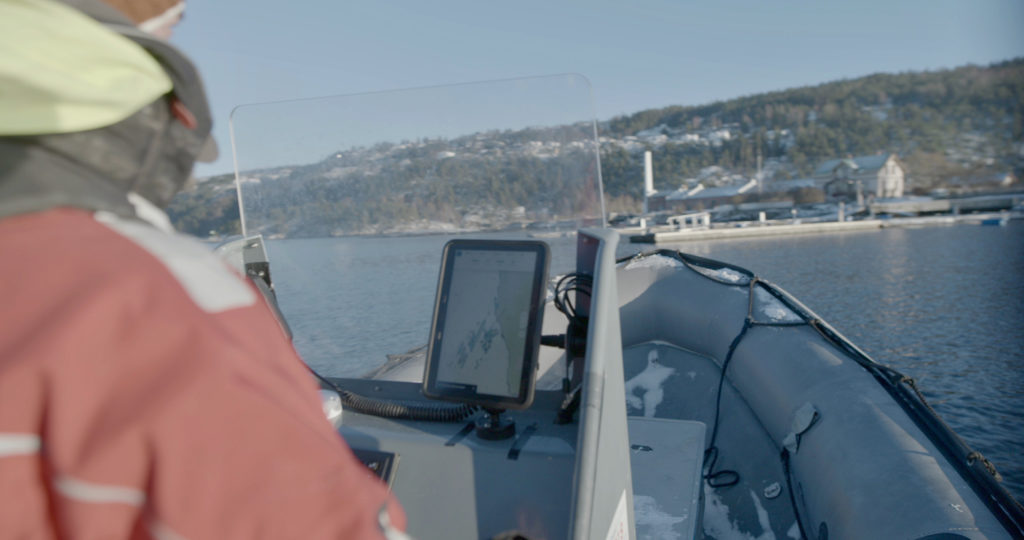 #Business
Orca's marine navigation device offers hope to deeply underserved boating market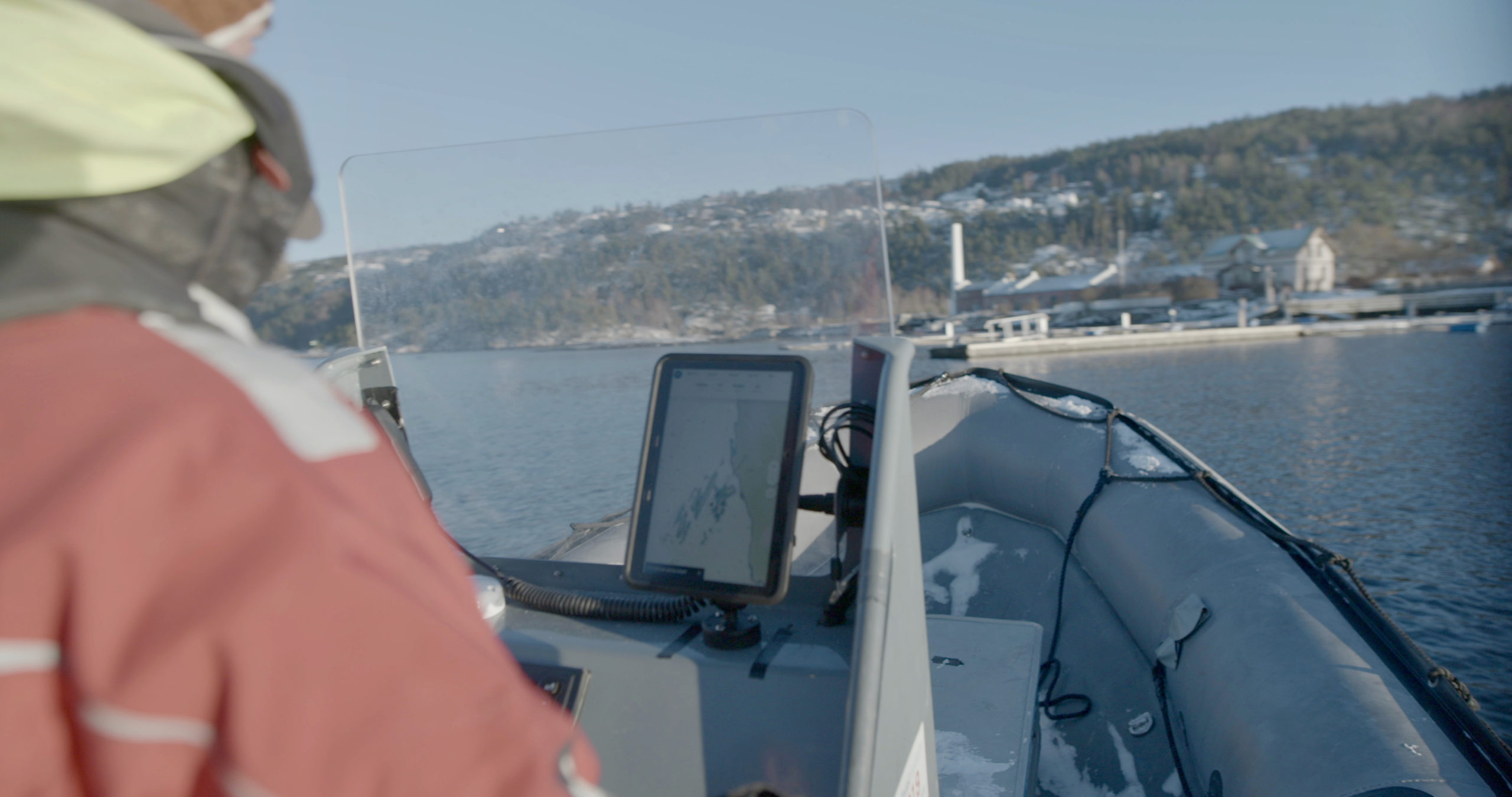 When it comes to marine navigation, the market isn't exactly flooded with choice. Boaters still have to rely on clunky, old-fashioned GPS devices. They still use SD cards to update maps and grapple through slow-responding, never-ending menus. And they are expected to use a separate mobile app for weather updates or tide forecasts. A modern, seaworthy chart-plotting device that compromises neither on hardware nor on software is still a dream for many.
Norwegian startup Orca wants to change that.
Founded in January 2020, Oslo-based Orca believes that boaters deserve better tools to navigate. "A better understanding of the oceans will allow boaters to navigate safely and securely, will create new business opportunities for the marine industry, will accelerate the transition to electric boating, and will raise awareness of the importance of the sustainable marine industry," Orca co-founder and CEO, Jorge Sevillano, insists.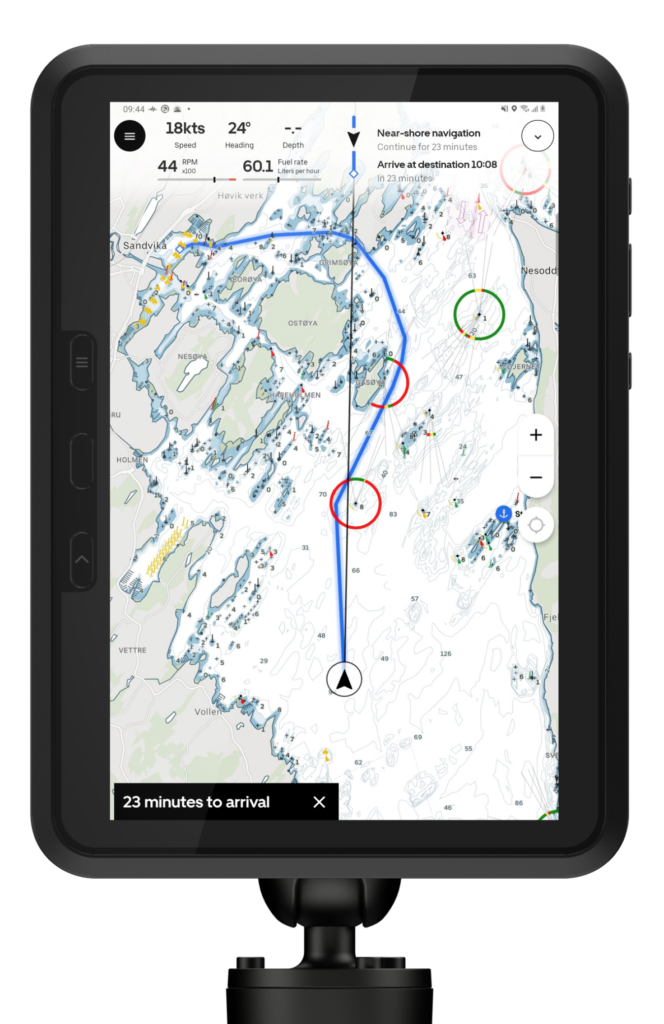 This week, Orca's marine navigation product, the Orca Display Kit, opened up for pre-orders. The fully-integrated portable system consists of a 10.1-inch full-HD display tablet, a charging mount, and the Orca Core –the primary, 4G cellular-enabled navigation unit that integrates with a boat via NMEA 2000, and can fully replace the traditional NMEA 2000 GPS and compass units aboard.
It is meticulously designed to offer blazing-fast automatic routing, with live weather forecasts and chart updates via the Internet. Weather and tide forecasts are monitored along your entire route, and the device estimates your travel path to give you insights ahead of time, so you can prepare accordingly. Because of the wireless handoff system, the device syncing works even when the boat is offshore and without cellular reception.
What's more, the Orca marine co-pilot also helps you to stay on top of your boat's health – right from fuel capacity to range and battery status. The device learns to read the boat's performance over time and notifies you of any abnormalities.
"We can build new services that chart plotters can't even dream of including," Sevillano recently told TechCrunch. "With the latest tide report and wind, or if there's a commercial ship going in your way, we can update your range and route. We do updates every week with new features and bug fixes. We can iterate and adapt to user feedback faster than anyone else."
If you live in Northern Europe, you can pre-order the Orca marine navigation system here.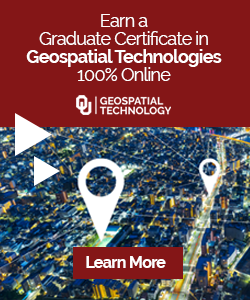 The community is supported by:

Next article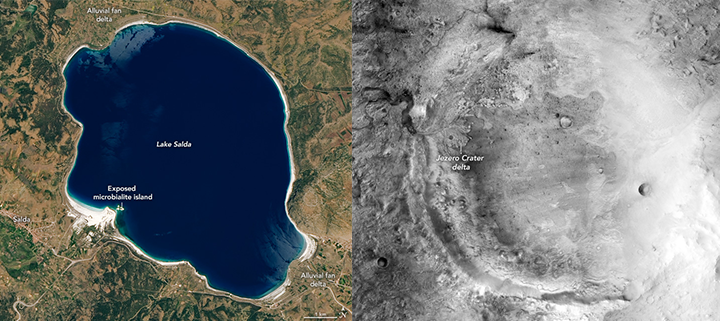 #Science
Mars and Turkey: Separated by space, united by geology
If you're curious about the existence of life on Mars, you only have to look as far as Turkey to find answers. Well, almost.
Lake Salda, a stunning turquoise basin in Turkey's Burdur province is believed to have similar mineralogy and geology to that of a Mars crater. Now, this is the same crater where NASA's Perseverance rover landed successfully on Feb 18, 2021, in pursuit of evidence of organic life. The 45-km-wide crater goes by the name Jazero and is located in Mars' northern hemisphere.
Owing to Salda's striking similarities with Jazero's terrain, Briony Horgan, a planetary scientist from US-based Purdue University, and research teams from Istanbul Technical University visited the lake in 2019 to study its geology as well as the surrounding area.
What we know so far is that Salda's shimmering white shoreline is made up of hydromagnesite – a mineral similar to the watershed minerals and carbonate detected at the crater's western borders by NASA's Mars Reconnaissance Orbiter.
Further, the shoreline's hydromagnesite sediments have found to be eroded from 'microbialites' – aka rocks formed with the support of microbes. And the evidence of these rocks on the crater could point to signs that microbes – and hence life – were once present on Mars!
The Jazero crater also houses a delta, which implies that it might have contained a lake in the past. So, now, scientists want to see if they can learn more about the depositional processes at Jezero by studying the stone settlement patterns in Lake Salda's alluvial fans.
Moreover, the mud deposits at the northwestern shoreline of Salda suggest the presence of a nearby groundwater seep. The role groundwater might have played at Jezero is ambiguous, but studying comparable environments like Salda's will give researchers a better idea of how to look for potential biosignatures at the crater. Apart from studying the lake's geological anatomy, microbiologists are also observing a range of species inhabiting Lakes Salda, Yarisilu, and Acigol.
"The structures themselves are good indicators that microbial activity was involved," says Horgan. "The best case scenario is to find something like the microbialites we see in Lake Salda also preserved in the rock in Jezero Crater."
Though a lot of work at Lake Salda is already helping scientists to determine which deposits are most promising to go visit on Mars, it will be a while before the exploration community would be able to scour any samples from the Red Planet for details about its climate, geology, or even signs of life.
Perseverance is expected spend the next few years on Mars collecting dozens of rock and soil samples. And the mission to retrieve these samples will require at least two more rocket launches from Earth, currently slated for 2026 and 2031. We'll keep you updated!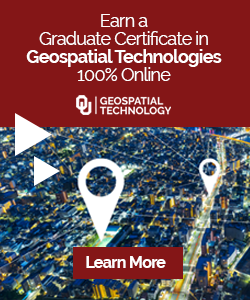 Read on