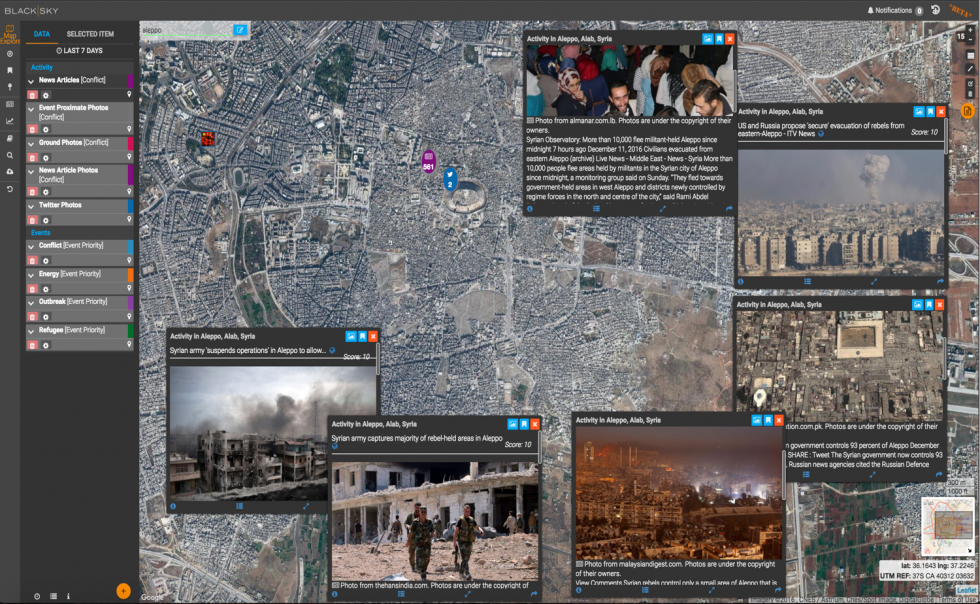 #Business
BlackSky becomes latest satellite company to get a lift from SPAC frenzy
Satellite imagery specialist BlackSky will soon become a publicly-traded company through a SPAC merger deal with Osprey Technology Acquisition Corp. The geospatial company expects to raise $450 million in cash proceeds through the deal, including $180 million from already-committed PIPE (private investment in public equity) investors.
When the transaction closes in July 2021, the equity value of the merger is expected to be nearly $1.5 billion. The newly combined company will then be listed on the NYSE with the ticker symbol 'BKSY'.
What is a SPAC deal? How does a SPAC work?
SPAC refers to a 'special purpose acquisition company'. Basically, a SPAC is like a shell entity – without any commercial operations of its own – which has been established specially for the purpose of making an acquisition or a buyout.
With an expert management team at its helm, the primary goal of a SPAC is to raise capital via an IPO for the purpose of taking over an existing company (in this case, BlackSky). Subsequently, the operating company can be merged with or be acquired by the publicly traded SPAC and become a listed company without going through the traditional route of launching its own IPO.
BlackSky and the new space economy
The roots of the geospatial intelligence company can be traced back to 2014 Seattle where it used to be a subsidiary of Spaceflight Industries. The venture became independent last year after the acquisition of Spaceflight by Japan-based Mitsui & Co.
BlackSky's current technology stack includes:
A constellation of 5 high-resolution small satellites that monitor global events,
An artificial intelligence and machine learning enabled software platform that tasks the constellation and translates data into actionable insights,
A proprietary database that continually captures information on global changes, and
An application layer that delivers on-demand solutions directly to BlackSky customers
BlackSky's growth plans include the addition of nine new satellites to its constellation in 2021. Eventually, BlackSky aims to grow its constellation to 30 satellites for dawn-to-dusk monitoring at a 30-minute revisit cycle.
Brian O'Toole, CEO of BlackSky, says, "This transaction fully funds our growth plans and accelerates our vision of providing our customers with a 'first-to-know' advantage. This is an important inflection point for our industry as commercial and government users demand access to real-time information about the changes that matter most to them."
David DiDomenico, CEO of Osprey, adds, "The new space economy is taking off, and we believe that BlackSky's low-cost image capture and on-demand delivery of analytics will revolutionize the way companies and governments detect and track change. BlackSky's continuously growing, proprietary database is a valuable competitive advantage, and we believe its vertically integrated operations serve as a major point of distinction among other space analytics companies."
The SPAC frenzy among satellite companies
BlackSky is not the first space company to jump aboard the SPAC bandwagon. In December 2020, rocket maker Astra merged with SPAC company Holicity in a deal that valued the rocket company at $2.1 billion. The same month, satellite-to-smartphone broadband company AST also entered into a SPAC deal with New Providence to give the former an equity value of $1.8 billion.
And before that, in October 2020, space transportation specialist Momentus joined forces with Stable Road Capital in a SPAC blank-cheque merger to raise capital to grow a last-mile delivery network in space. Interestingly, Sir Richard Branson's space tourism company Virgin Galactic also went public through a SPAC deal in 2019.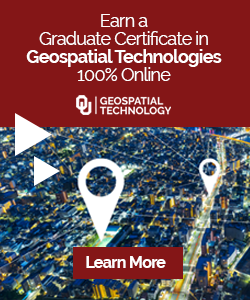 The community is supported by:

Next article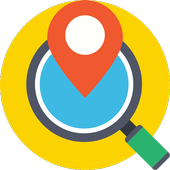 #Business #Ideas #Science
Geospatial Data Unchained – India's new policy guidelines on data collection, access and services.
On 15th February 2021, The Department of Science and Technology (DST) announced India's geospatial mapping guidelines for Indian geospatial technology sector. Let me take a step back and try to attempt to outline how these new policy guidelines are envisioned to help and whom.
Survey of India (SOI), under the Department of Science & Technology (DST) is having special responsibility to survey and mapping of India to help integrated development. The same department has carried the legacy data access protocols over several decades which made the process of obtaining maps and geospatial data so much complicated. Often SOI itself has to sought permissions from various Government authorities to discharge their duties as the nature of the data is sensitive and confidential in nature by then.
Meanwhile, Indian Space Research Organization (ISRO) under the Department of Space (DOS) has proven its mettle in satellite launching for the benefit of several sectors and collected the wide range of remote sensing data with impressive resolution standards.
However, the same set of hardships are repeated to access the geospatial data from ISRO/NRSA/SAC. In case any private sector or research institute are in need of geospatial data for respective purposes, there are no standard guidelines or process in place to grant access and one should walk pillar to post to complete the required paper work for the same.
On other hand, same is the difficulty in conducting surveying and data collection using drones and LiDAR technologies over a known area which needed unknown set of permissions to be taken where there are no clear guidelines to help the needy. It not only pushed private sector's commercial projects on the shelves but also affected the academic researches due to lack of access to proper data.
Over a period of time during the digital revolution, many cutting edge technologies have helped various sectors and seen many advancements towards BigData, Machine Learning, IoT and Digital Twin and eventually DATA become a new OIL.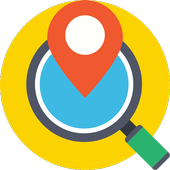 There were few major setbacks Indian geospatial industry had faced and are not limited to,
Lack of access to reliable and context specific geospatial data
Lack of overall policy and guidelines for ease of access
Lack of clear understanding of data sharing and storage policies
Lack of access to Continuously Operating Reference Stations (CORS) network
Often perceived that geospatial industry moved in the back seat holding its feet tied up with complex geospatial policy guidelines. But, now that it is inevitable to realise the importance of geospatial data and also the data that India has, is already available globally and hence there is no holding the data in the name of confidential and privacy.
As part of the reforms, DST held a press release chaired by Union Minister Dr Harsh Vardhan, MoS, Dr Jitendra Singh, Ashutosh Sharma outlining the major objectives and guidelines on data acquisition, services and data sharing. Below are the major takeaways from the press release to liberalise and deregulating the way geospatial data has been made available and exchanged.
The Survey of India (SoI) and ISRO who are surveying, collecting and maintaining Geospatial Data are directed to make the access procedure simplified and transparent to Indian citizens avoiding prior permissions and data licenses by using cloud technologies and open data APIs in various formats. Essentially moving away from complex approval process to self-certification and self-identification process.
Any private, public and research institutes are entitled to data collection, processing, storing, publishing and sharing the geospatial data within India and using the same in India projects.
Access to CORS network for real time positioning and their data shall be made available without any restrictions.
Mobile Mapping, Street View survey and LiDAR sensors survey shall be permitted to any Indian private, public or research institutes irrespective of accuracy.
Spatial accuracy of 1m for horizontal and 3m for vertical resolution spatial data is accessible without prior approvals for any known area.
Any public digital or paper maps can have all kinds of geospatial features on the map however, labels and symbology are restricted over secured areas.
Location information has become an integral part of most of the businesses either the existing old business who adopted Geospatial technologies off late or the new startups which are unlocking economic, social and environmental opportunities for sustainable growth and development of the country. Apart from startups, traditional geospatial sectors such as Telecom, Defence, Mining, Oil, Transportation, Gas and Utility markets are expected to be benefited tremendously. This reform will surely put Indian Geospatial projects on world market and helps encouraging startup eco-system as well.
Fingers crossed on how effectively these guidelines on paper takes shape and make it reality to unchain the geospatial data for the needy in geospatial sector. Comments and discussions are appreciated as to exchange different perspectives on this reforms.
Source: Press Release, Media Briefing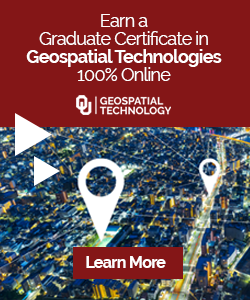 Read on