Videos
Videos for the geospatial community from all the wonderful content creators from all across the world. Here are all the videos that we recommend that you check out to expand your geospatial horizon.
Remote Sensing Opportunities to Enhance Vegetation Management Operations | Patrick Howe @HydroOne
Patrick Howe - Business Manager for Forestry Services @HydroOne in Canada gives us an overview of what the utilities Vegetation Management process looks like in real-world and how it can be supported by Earth Observation and Geospatial technologies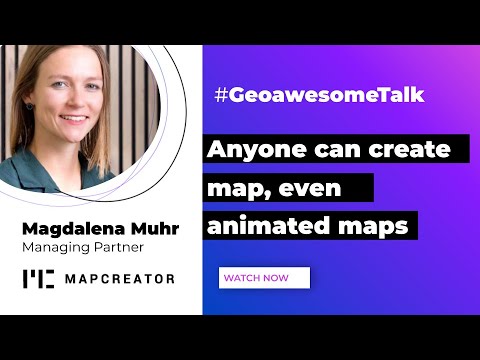 Anyone can create maps, even animated maps! | Magdalena Muhr @Mapcreator
Mapcreator is an annotated mapping tool that helps you create branded maps as easy and quick as possible. Thesolution takes away the most time-consuming part of making maps and turns it into only minutes of work.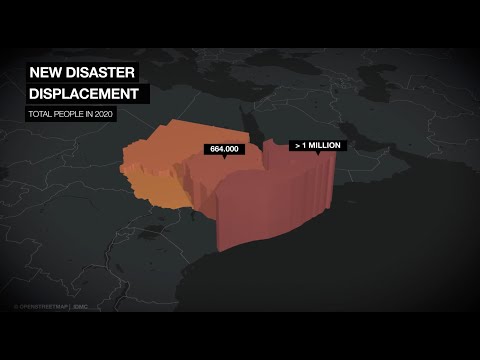 Creating effective map videos and animations
Haven't registered yet for the event? Register here: https://bit.ly/MapVideosOct18 Join @Boone Loves Video, @Mapcreator and Paul Franz on October 18th 2022 to learn about Map videos! That's right map videos, not static maps! For centuries beautiful maps crafted by cartographers captivated the imagination of explorers and their wealthy patrons. In the past century, maps have become central characters in newsrooms helping the masses understand key information in a single glance. Advances in technology meant that it is now easier than ever for anyone to incorporate maps in their storytelling. However, maps are still static characters in most stories. It's time for maps to be more animated. The future of maps in storytelling is going to be map videos!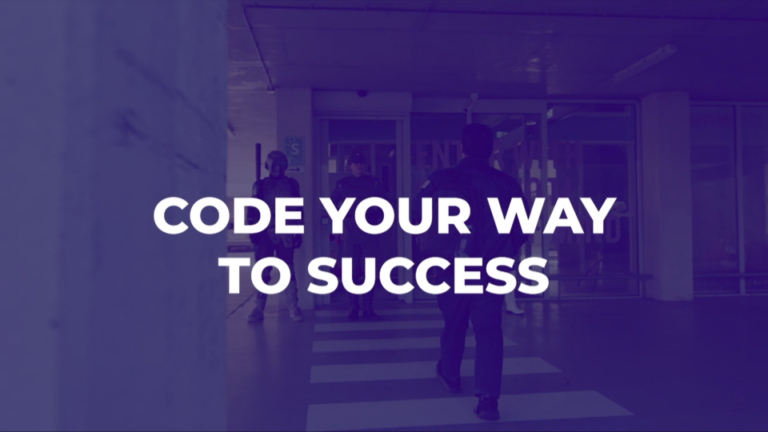 Join The Top Hackathon on Space and Earth Observation!
Join the top #Hackathon on #Space 🚀 and #EarthObservation. This time the challenge will be to connect data from space 🌏 with the #FinancialSector with the aim of making it more #sustainable 🌱. Learn more here https://bit.ly/3Ddc0Zj and register until October 27. #CassiniHackathons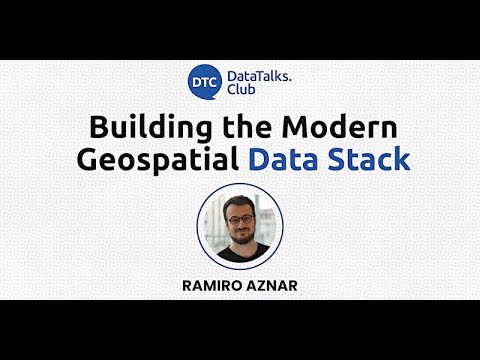 Building the Modern Geospatial Data Stack – Ramiro Aznar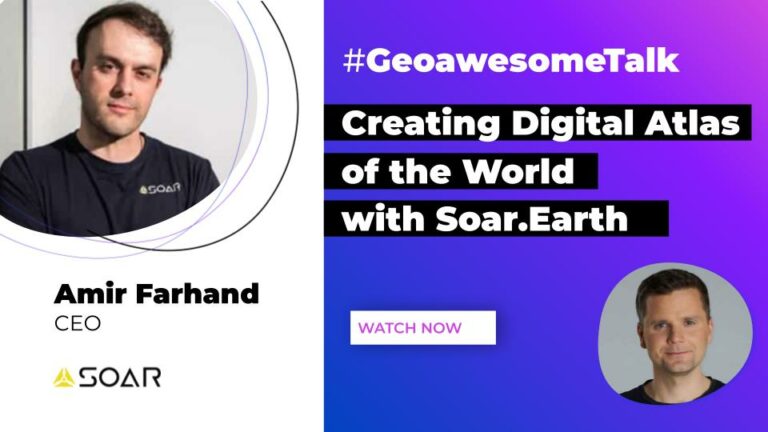 Creating the digital atlas of the world | GeoawesomeTalk with Amir Farhand CEO of Soar.Earth
We had the pleasure to have a #GeoawesomeTalk with Amir Farhand, CEO and founder of @Soar.Earth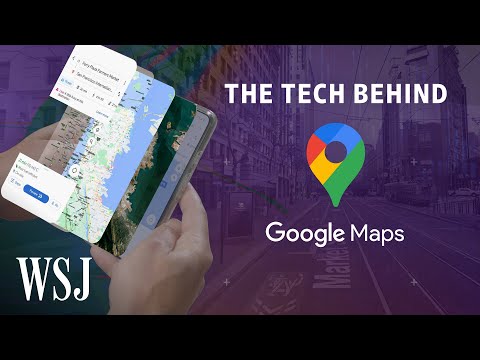 How Google Remapped the World | The Tech Behind | WSJ
Google Maps has transformed the way that we navigate the world, make decisions, and think about our privacy in the 17 years since its launch. Here's an inside look at how it works and what's next.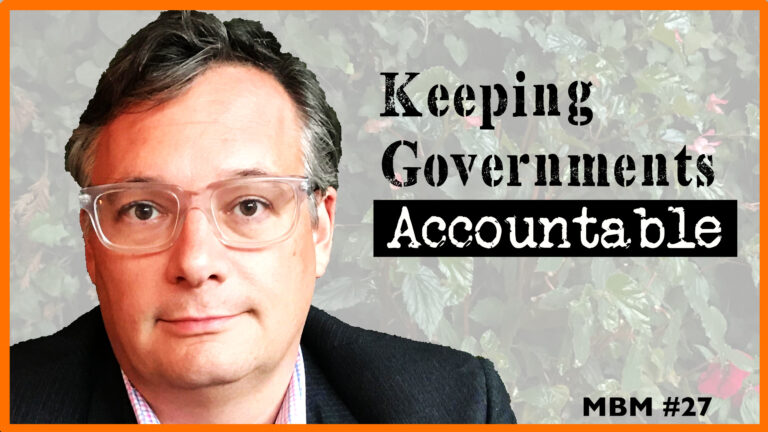 Jeffrey Lewis: The Work of an Open Source Intelligence Researcher – MBM #27
Jeffrey Lewis is a Professor at the Middlebury Institute of International Studies at Monterey and one of the most influential people in the Open Source Intelligence Community. He is also the host of the "Arms Control Wonk" podcast.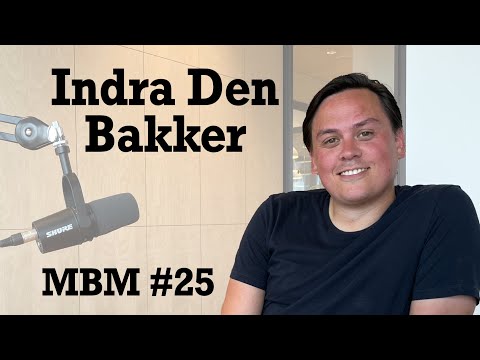 Tackling Climate by Monitoring Vegetation with Satellite Data
Indra Den Bakker is the CEO & Co-Founder of Overstory, a company providing vegetation information to electric utility companies about the state of (mostly) trees around power lines by using high resolution satellite imagery. This can lead to prevention of wildfires by finding hazardous vegetation before it falls on a line.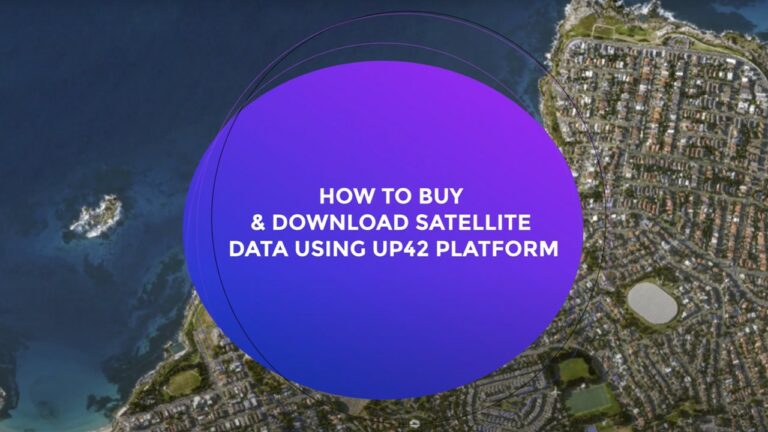 How to buy and download satellite data for your geospatial project?
Buying satellite data isn't an easy process. This video tutorial shows you how to quickly and effectively buy satellite data online using UP42 marketplace and platform. In the video, we bought a small 50cm Pleiades satellite imagery for about €32. Check out our EO-Hub section to learn more about the applications of satellite data across different sectors and use cases.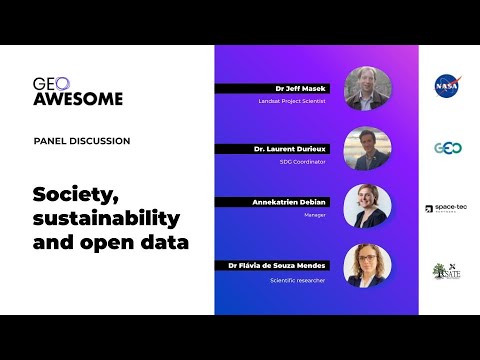 The future of Earth Observation: Society, Sustainability and Open Data (NASA, Geo, Space Tec)
A discussion panel on "The future of Earth Observation: Society, Sustainability and Open Data" with Laurent Durieux, SDG Coordinator @Group on Earth Observations, Dr Jeff Masek, Landsat Project Scientist at NASA, Annekatrien Debian, Manager, @ SpaceTec Partners and Dr Flávia de Souza Mendes, Remote Sensing Expert, Remote Sensing Solutions GmbH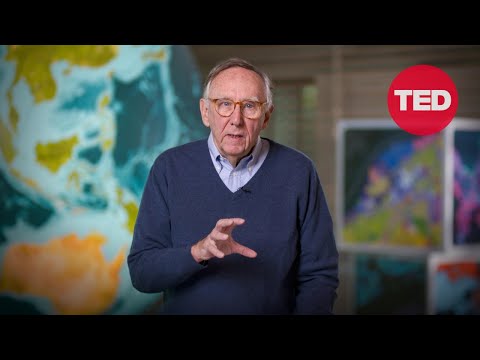 An ever-evolving map of everything on Earth
Jack Dangermond, CEO of Esri walks us through the interconnected technologies gathering information about every crack and corner of the Earth.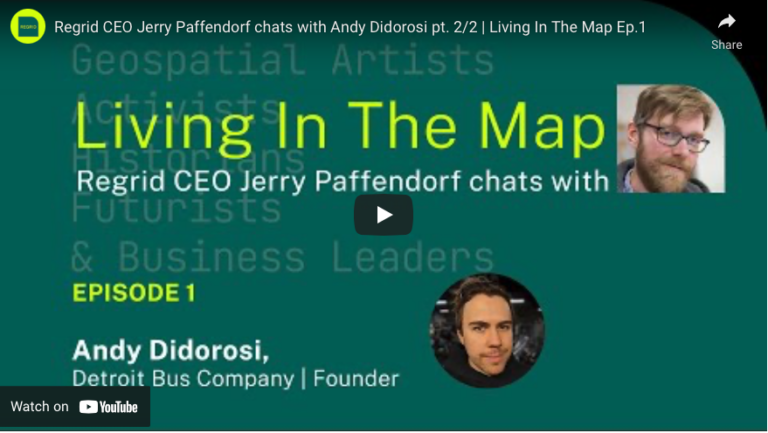 Living In The Map – Andy Didorosi & Jerry Paffendorf
In episode 1, Jerry catches up with Detroit Bus Company founder, Andy Didorosi, about a wide range of topics, including shared Detroit inspirations, approaches to working on gaps in public services, new opportunities in mobility, and DBC's pivot to making hand sanitizer during the pandemic.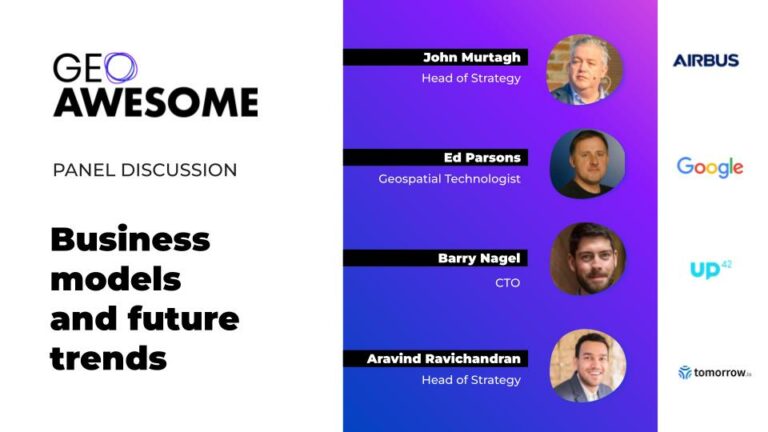 The future of Earth Observation: business models and future trends
A discussion panel on "The future of Earth Observation: business models, future trends and the value for business" with John Murtagh, Head of Strategy @Airbus, Ed Parsons, Geospatial Technologist @Google, Barry Nagel, CTO @UP42 and Aravind Ravichandran, Head of Strategy, @Tomorrow.io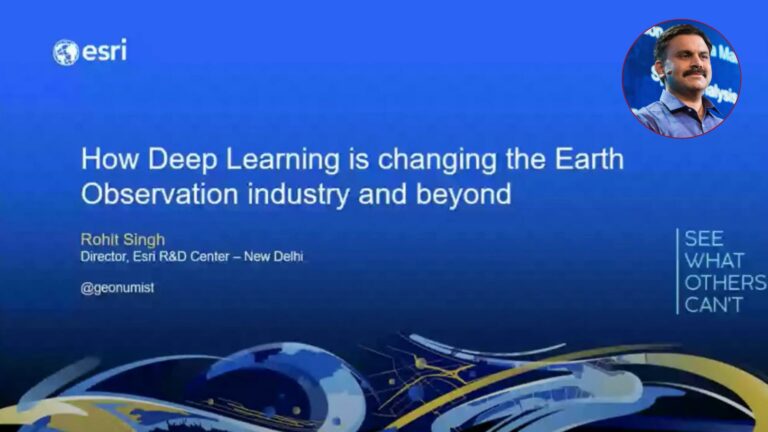 Geospatial Deep Learning with ArcGIS
Rohit Singh, Director leadign Esri's R&D Center in New Delhi talks about Geospatial Deep Learning with ArcGIS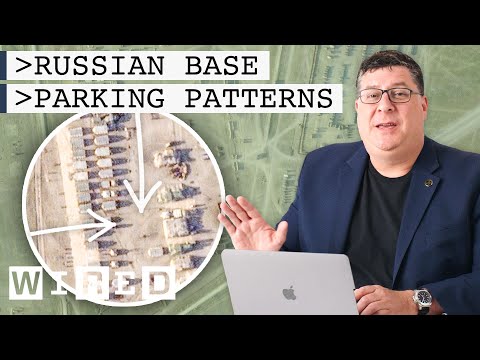 Spy Satellite Expert Explains How to Analyze Satellite Imagery | WIRED
Keith Masback, former Director of Intelligence, Surveillance, and Reconnaissance Integration for the US Army, explains how to understand satellite imagery, and provides a few tips and tricks for what people like him are generally looking for.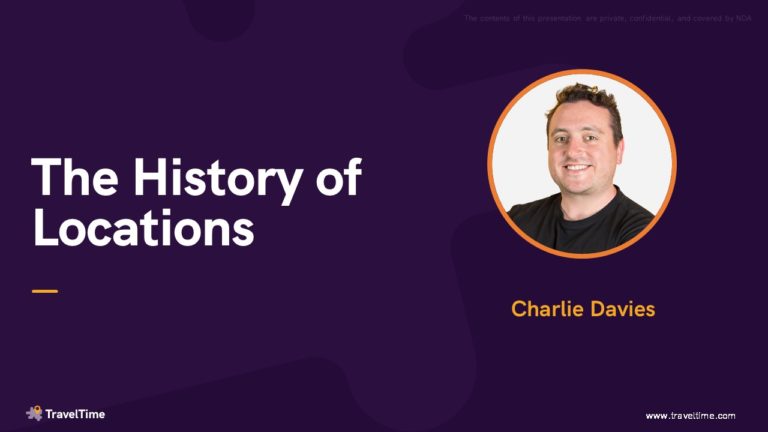 User-friendly location data – Charlie Davies – CEO @TravelTime
Charlie Davies - CEO @TravelTime talks about The Power Of Personalisation by Using Location Data to Create Amazing User Experiences Online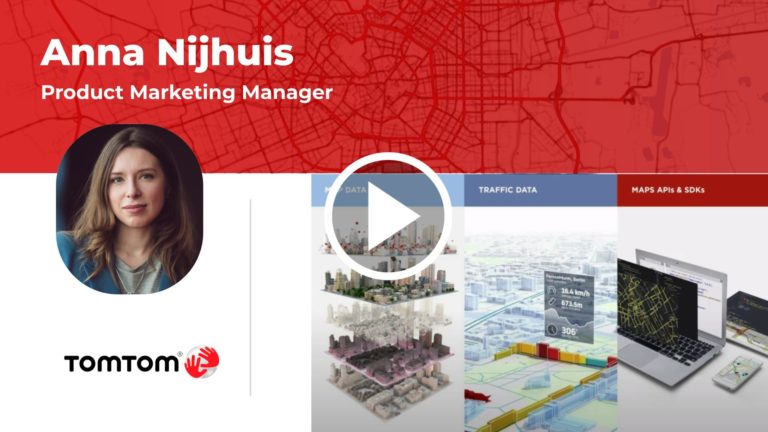 Creating a safe & sustainable supply chain with location technology
Anna Nijhuis, Product Marketing Manager from TomTom talks about Creating a safe & sustainable supply chain with location technology.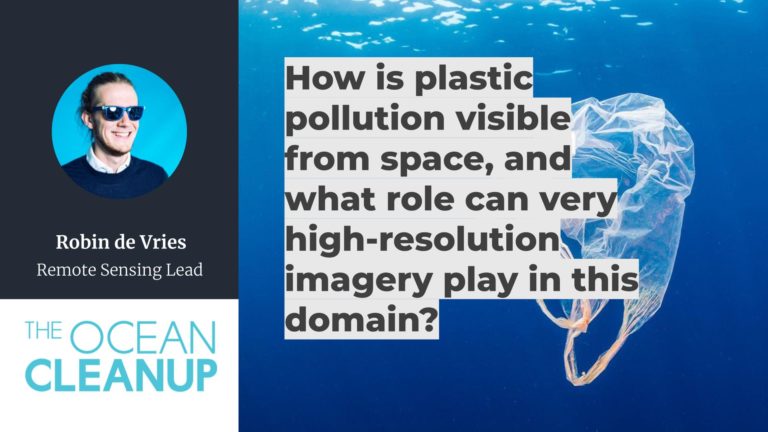 How is plastic pollution visible from space, and what role can very high-resolution imagery play in this domain?
Robin de Vries, Geospatial Analyst @The Ocean Cleanup talks about how is plastic pollution visible from space, and what role can very high-resolution imagery play in this domain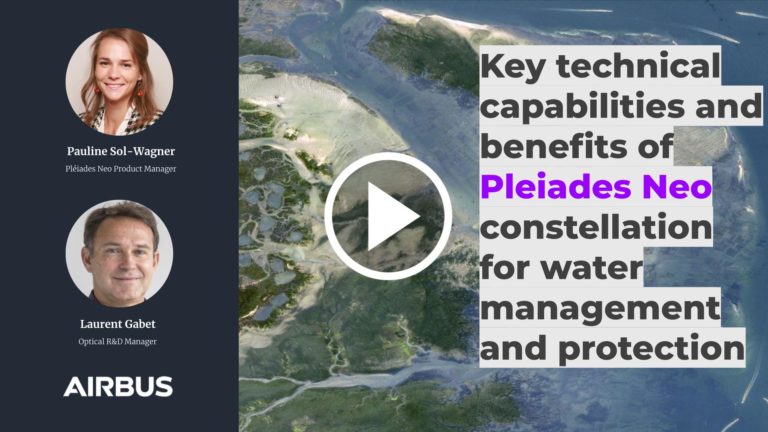 Key technical capabilities of Pleiades Neo constellation for water management and protection
Pauline Sol-Wagner - Pleiades Neo Product Manager & Laurent Gabet - Optical R&D Manager from Airbus talk about key technical capabilities and benefits of the Pleiades Neo constellation for water management and protection