About The Community
The world's largest geospatial community united by its belief in power of location technology to transform the world for the better.
Os cassinos on-line que oferecem slots progressivos são conhecidos por atrair um público mais jovem. Isto porque os jovens tendem a gostar de jogar slot games. Por esta razão, alguns dos melhores cassinos online introduziram os jogos de vídeo slot games. Além de atrair um público mais jovem, estes jogos também podem oferecer jackpots progressivos, que podem se tornar enormes somas de dinheiro ao longo do tempo. Ao jogar slots em
https://casinosnobrasil.com.br/roleta/
, é comum que os jogadores recebam dinheiro grátis quando fazem suas apostas. O dinheiro grátis é normalmente dado para os primeiros 100 jogadores que ganham um certo número de fichas de uma única bobina da slot machine. No entanto, os jogadores também podem ganhar dinheiro em seus ganhos com combinações vencedoras nas máquinas. Ao jogar slots on-line que oferecem dinheiro grátis, os jogadores geralmente não precisam depositar nenhum dinheiro para participar. Entretanto, a maioria dos cassinos exige que os jogadores abram uma conta corrente. Isso geralmente é necessário porque os cassinos devem verificar a validade de sua conta bancária antes de fornecer fundos. Um bônus sem depósito pode ser ótimo para os jogadores que gostariam de experimentar um cassino online. Entretanto, os jogadores que têm experiência jogando em cassinos online podem achar difícil ganhar bônus sem depósito, e muitas vezes têm que jogar vários jogos para ganhar o bônus sem depósito. Alguns cassinos online exigem que os jogadores joguem um certo número de jogos para se qualificarem para um bônus sem depósito.
More than a blog!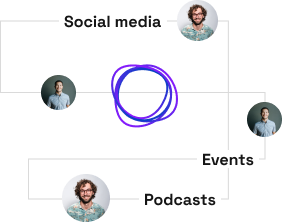 Since its humble beginnings on April 20th 2011, Geoawesomeness has striven to be an open and inclusive platform for geospatial experts and enthusiasts to share their passion, knowledge and expertise for all things geo. Today over 300+ professionals have shared their expertise via the platform.
Get to know the team
3 years ago on a not-so-cold evening in Munich, Germany we hosted our 1st meetup to bring the geospatial community together. About 70 people attended the event. Fast forward to today and 30 events later, the community in Munich is 700+ members strong and the online event community is more than 14,000 member strong and growing with each event. We are simply delighted about the amazing conversations and networking opportunities such events have provided the team and our community. Events are a great way to bring the community together and we want to support event discovery easier by listing all geospatial events in the world, regardless of who is organising it.
Upcoming events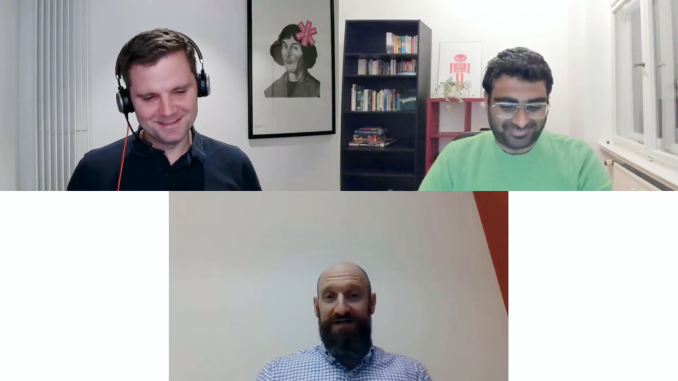 Geoawesomeness is working together with the MapScaping podcast and other podcasters. We are bringing your best of the best geospatial podcasts out there.
Discover all podcasts