Events
GeoawesomeMeetups are a series of our community meetups. Each event features 3-5 speakers talking about a specific geospatial theme.  There are about 200-500 people joining live. If you're interested to support an event. Please feel free to reach out to us.
ESA Living Planet Symposium 2022
The next ESA Living Planet Symposium will take place from 23 to 27 May 2022 in Bonn, Germany and is organised with the support of the German Aerospace Center (DLR). It will focus on how Earth observation contributes to science and society, and how disruptive technologies are changing the traditional Earth observation landscape, which is also creating new opportunities for public and private sector interactions.
Past events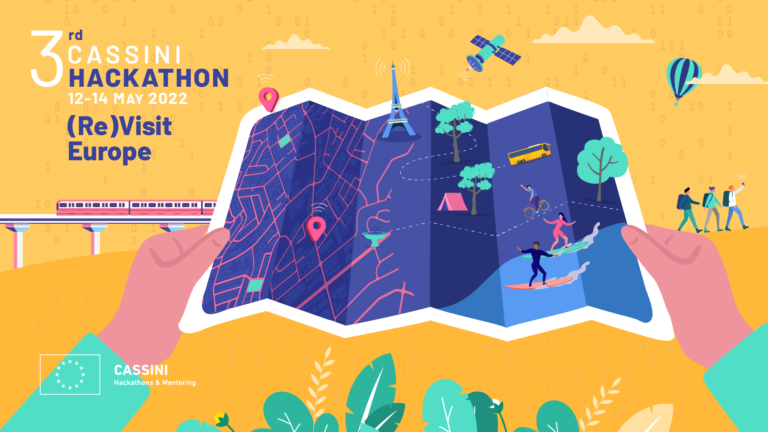 3rd CASSINI Hackathon – (Re)Visit Europe focused on the tourism sector's resilience, sustainability, and digitalisation
The third CASSINI hackathon is finally happening on May 12-14, 2022. This time the theme of the event is (Re)Visit Europe. The participants will help improve the tourism sector's resilience, sustainability, and digitalisation. The EU and regional and national governments need your help to revitalise tourism and create new ways to access European destinations!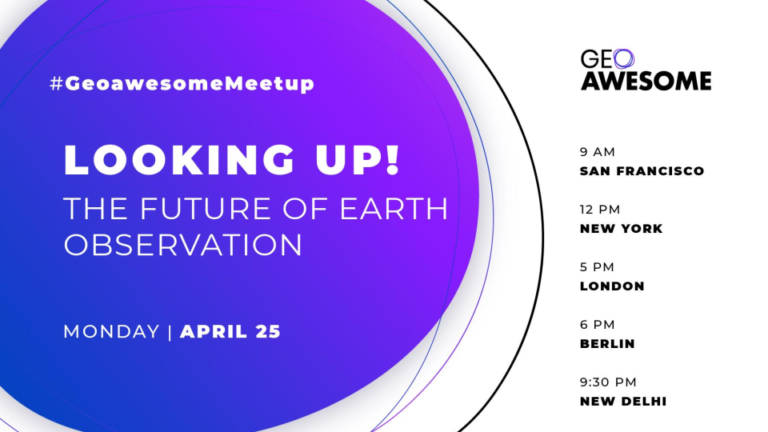 The future of Earth Observation – Emerging trends and opportunities ahead
Join experts from NASA, Airbus, Google, GEO, UP42 and industry thought leaders to discuss the future trends in Earth Observation. This is a really special event for Team Geoawesomeness since it is not only our 25th digital meetup but also an event that marks the 11th anniversary of the platform and we do have a special announcement to make during the event. Hope you'll join us!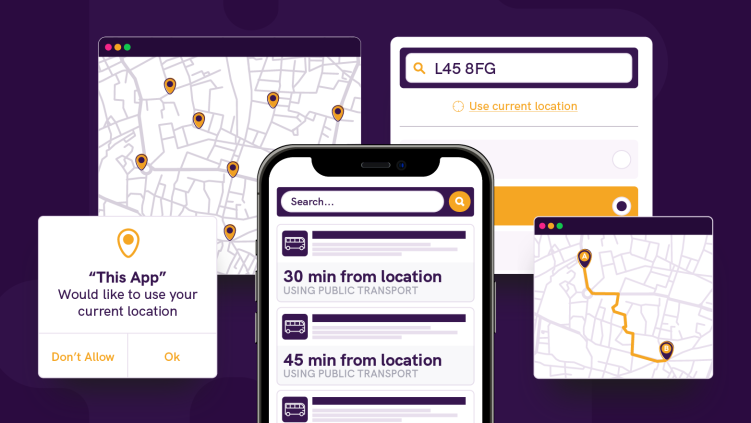 The Power Of Personalisation – Using Location Data to Create Amazing User Experiences Online
Look under the hood of your favourite apps and you're bound to find location data. That's because when used correctly, it delivers a superior user experience and can create a major competitive advantage. It has the power to drive higher conversions and signups, maximise the time users spend in an app or create unrivalled customer loyalty. Location data is key to in-app personalisation so that users can see unique recommendations, search results and offers tailored to their location. Join us to see real world use cases of how location data is used to deliver amazing user experiences and achieve business goals.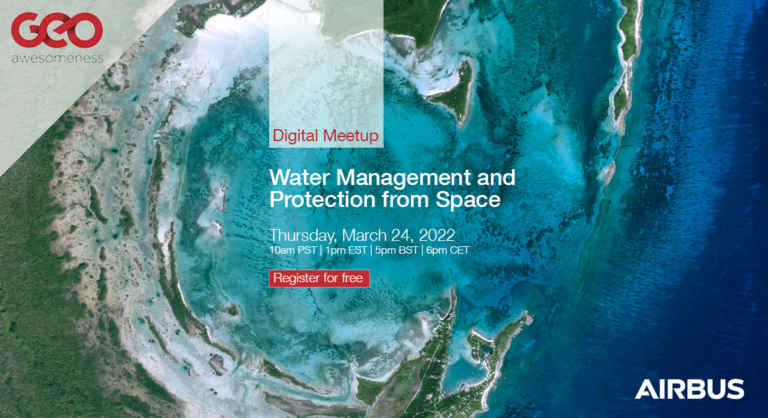 How satellite data can disrupt water management and protection?
Satellite-Derived Bathymetry (SDB) for infrastructure development, port management, coastal and environment monitoring. During the meetup, we will discuss with top experts in the Satellite-Derived Bathymetry space as well as users of the data from: Airbus, EOMap, DHI Group, The Ocean Cleanup.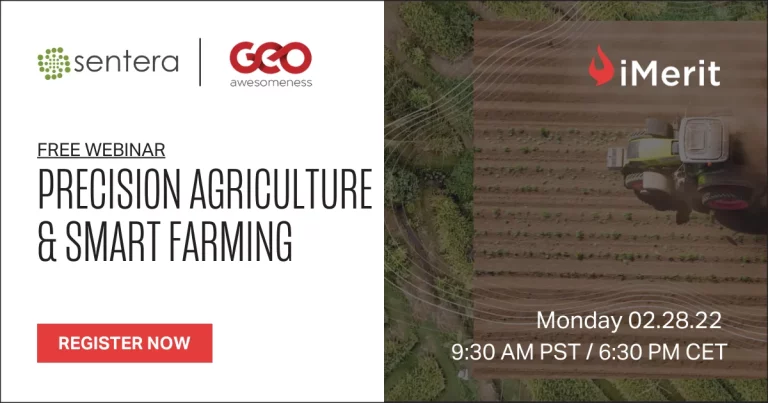 Precision Agriculture & Smart Farming
We live in a digitalised world where every day, drones, autonomous tractors, hundreds of Earth Observation satellites collect data about our planet and our farmlands.
Geospatial for Good – How do humanitarian geospatial organizations help in disaster relief?
On December 7, we are organizing the Geospatial for Good Digital Meetup to bring awareness about the work MapAction and HOT do to the geospatial community and organize fundraising.