Events
All digital and IRL events of relevance to the geospatial community in one place. Interested in hosting an event together with our team? Send us a quick message!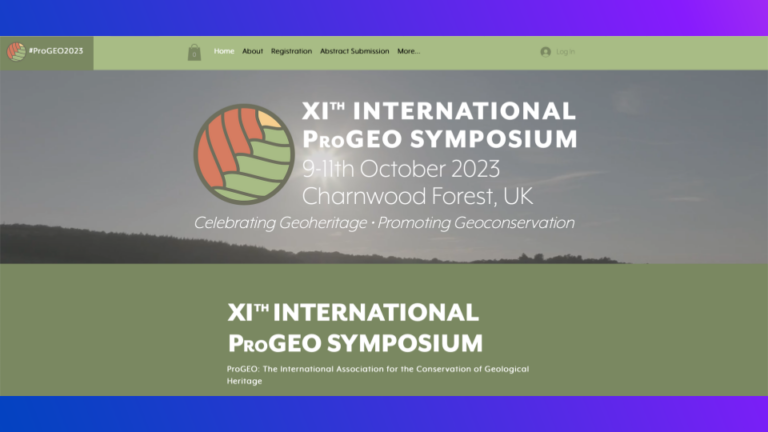 11th International ProGEO Symposium
The symposium is an international event open to scientists, students, educators, professionals, decision-makers, and anyone involved in geoheritage and geoconservation. The meeting will promote communication and collaboration amongst attendees from all over the world, and provide a space to discuss new challenges and threats in geological conservation.
EO Hub: Intergeo Prologue Geo Meet & Greet
GeoAwesomeness in collaboration with UP42 is thrilled to invite you to the "EO Hub: InterGeo Prologue Geo Meet & Greet" meetup in the vibrant heart of Berlin! This is your chance to mingle with fellow geospatial aficionados, ignite collaborations, and set the tone for the main InterGeo event. Whether you're a seasoned geo-professional, a startup, or just someone with a passion for the earth's wonders, this is the gathering for you. Let's mark the beginning of InterGeo with a night of geo-awesomeness. Refreshments, insights, and the best of geo-company await you.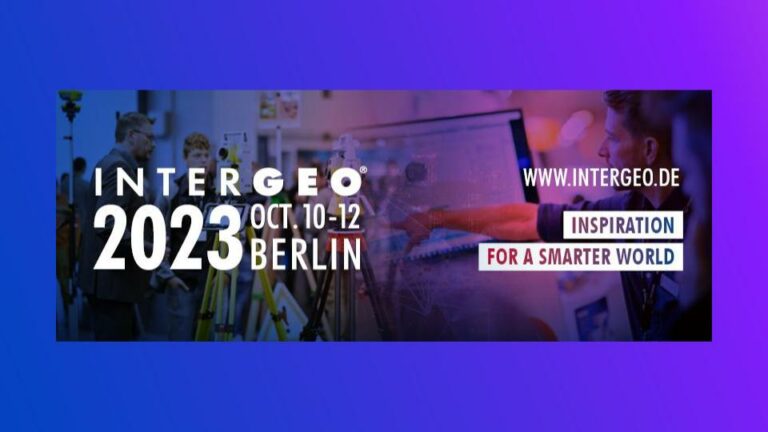 The largest top meeting of the geocommunity is back! Look forward to three days of personal encounters and inspiring exchanges at the EXPO, in the CONFERENCE, the FLIGHT ZONE and the STAGES.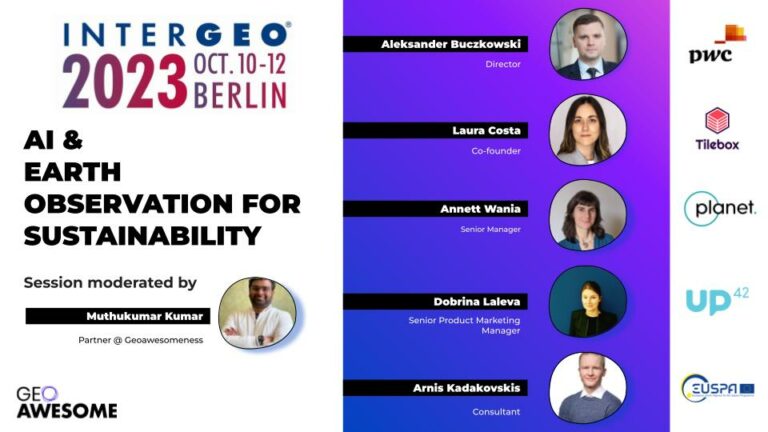 AI & Earth Observation for Sustainability: Key Trends and Opportunities @ INTERGEO 2023 BERLIN
Join Geoawesomeness and INTERGEO in Berlin for a pivotal session on "AI & Earth Observation for Sustainability." Dive deep into the trends, challenges, and the potential of merging Earth data with AI. A must-attend for geospatial enthusiasts!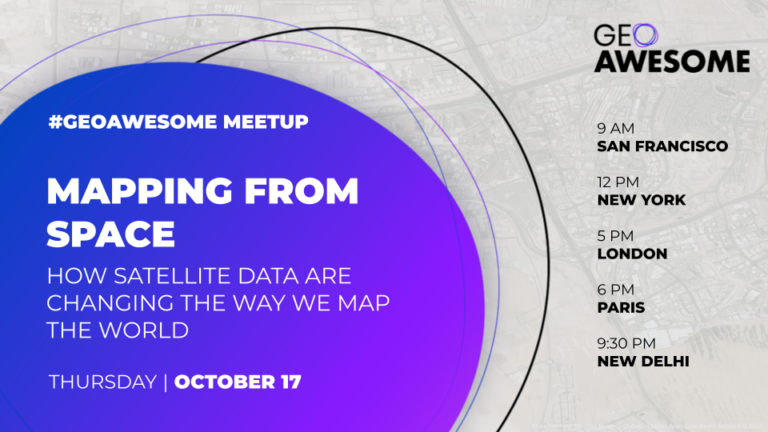 Mapping from Space. How satellite data are changing the way we map the world?
Dive into the transformative realm of satellite-based mapping in our upcoming geospatial community meetup. As very high-resolution satellite data becomes increasingly accessible, it's reshaping traditional mapping methodologies and practices. Our esteemed lineup of guests will share some of the most exciting use cases, highlighting how satellite data has revolutionized their work. Whether you're an experienced geospatial professional or just a mapping enthusiast, this session offers a fresh look into the evolving landscape of geospatial analysis and remote sensing. Discover how experts leverage the unparalleled clarity from above to craft detailed and accurate maps that redefine our understanding of the world.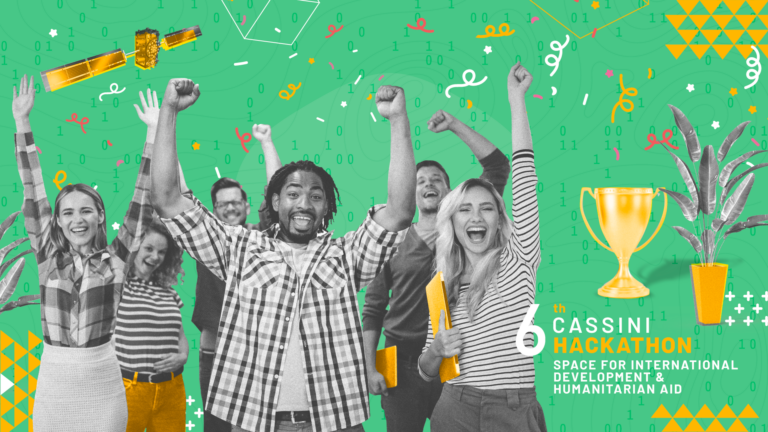 6th CASSINI Hackathon: Lending a hand to global development & humanitarian aid
The sixth edition of the CASSINI Hackathons & Mentoring will take place from 3-5 November 2023 and will focus on creating solutions that use European space technologies to support sustainable international development and help people in need. With a particular focus on sustainable infrastructure development, ensuring access to food and clean water, and understanding and forecasting forced migration.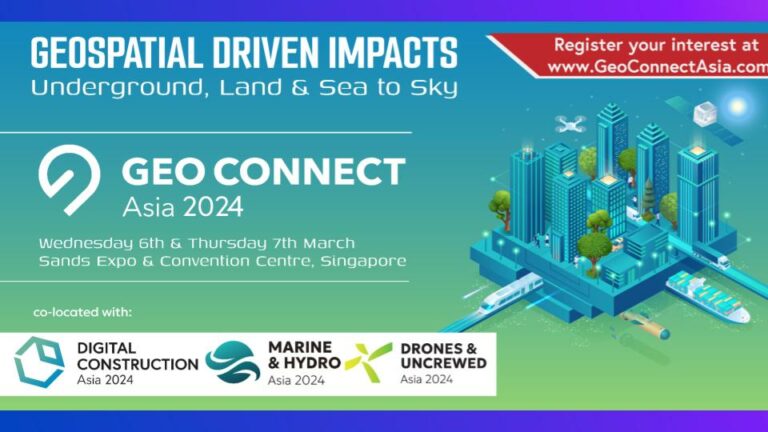 The Geo Connect Asia Show and Conference has scaled up from its launch to become the regional meeting place for the fast expanding geospatial, positioning, digital construction andremote sensing markets.
Past events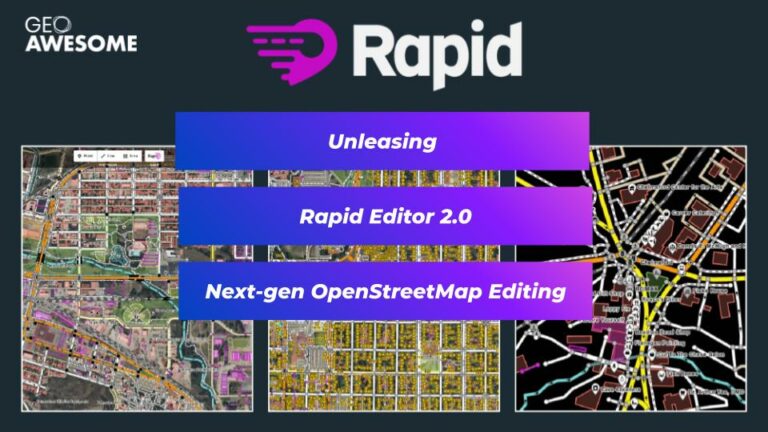 Unleashing Rapid Editor 2.0: A Deep Dive into Next-Gen OpenStreetMap Editing
Join us in this enlightening session where we will delve into the vast possibilities of the new Rapid Editor 2.0 for OpenStreetMap. Keynote speakers from Meta, Humanitarian OpenStreetMap, and leading industry experts will share their insights, offer live demonstrations, and discuss potential applications in various fields. Don't miss this opportunity to engage, learn, and contribute to the conversation around this exciting tool, shaping the future of digital mapping.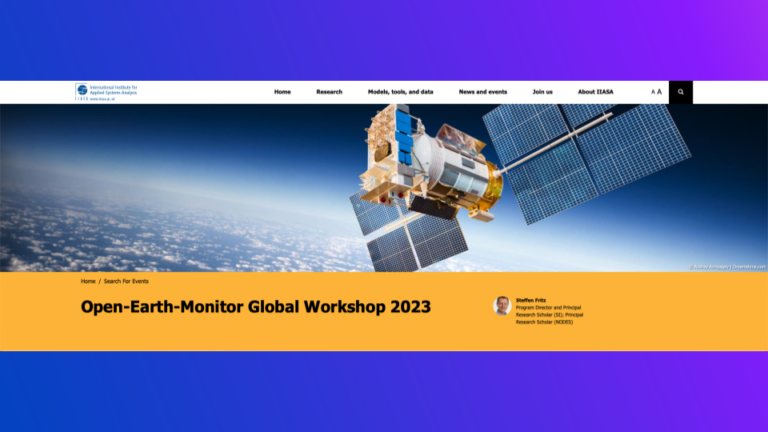 Open-Earth-Monitor Global Workshop 2023
Decision makers, European research networks, business developers, and NGOs are invited to be the protagonists of the Open-Earth-Monitor Global Workshop 2023 from 4 to 8 September 2023 in Bolzano, Italy to test and improve open-source environmental monitors and dive into Open Earth Observation and Machine Learning technology to support the European Green Deal.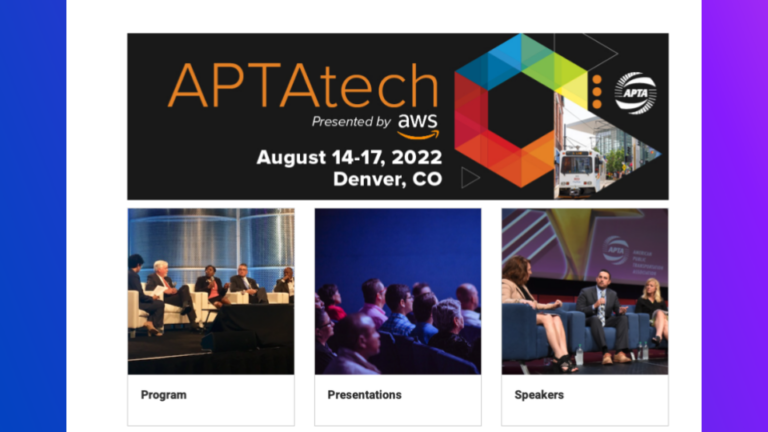 As APTA's preeminent transportation technology conference, APTAtech explores how the public can use innovative technologies to better navigate transit including emerging technologies in fare payment systems, autonomous, and zero-emission vehicles, equity, cybersecurity readiness, workforce capacity, real-time open data services, and ridership challenges.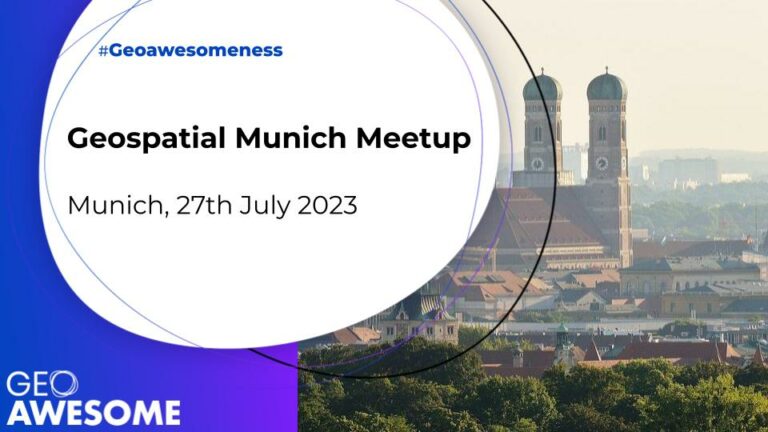 Geospatial meetup in Munich, Germany – July 2023
Join us for an exciting meetup dedicated to the world of geospatial technology and its applications in Munich, Germany. Whether you're a GIS professional, remote sensing expert, cartographer, or simply passionate about exploring the power of maps, this event is for you!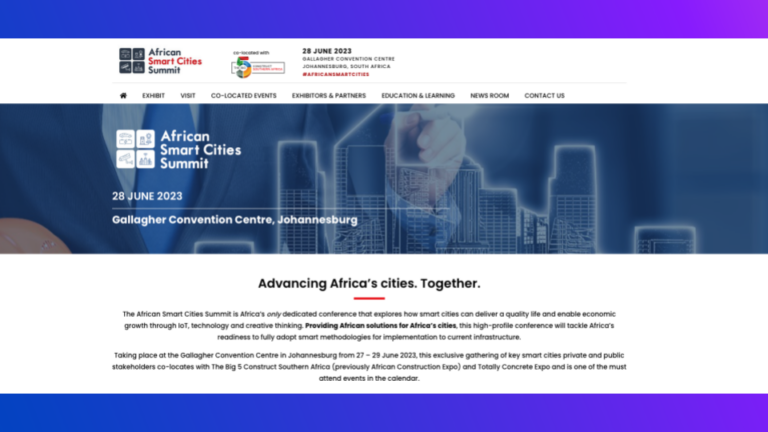 African Smart Cities Summit
The African Smart Cities Summit is Africa's only dedicated conference that explores how smart cities can deliver a quality life and enable economic growth through IoT, technology and creative thinking. Providing African solutions for Africa's cities, this high-profile conference will tackle Africa's readiness to fully adopt smart methodologies for implementation to current infrastructure.
Geospatial Discussions! – 2nd Berlin Meetup
You're Invited! Geoawesomeness Meetup in Berlin - A Confluence of Geospatial Minds. We are thrilled to invite you to the upcoming Geoawesomeness Meetup, a gathering of professionals, enthusiasts, and innovators in the geospatial realm.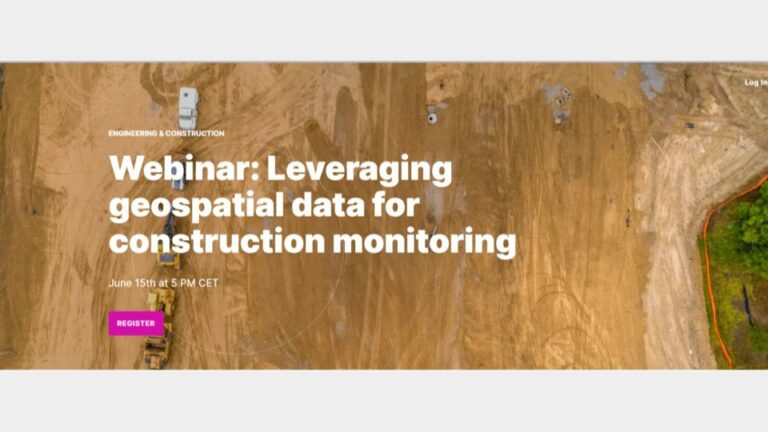 Leveraging geospatial data for construction monitoring
For companies that need to track construction progress and identify its environmental impact, geospatial data is essential. Earth observation adds huge value to traditional land surveying and measurements techniques. However, for companies that use Earth observation to build their solutions, one of the biggest challenges is getting the right kind of data. That's where UP42 comes in.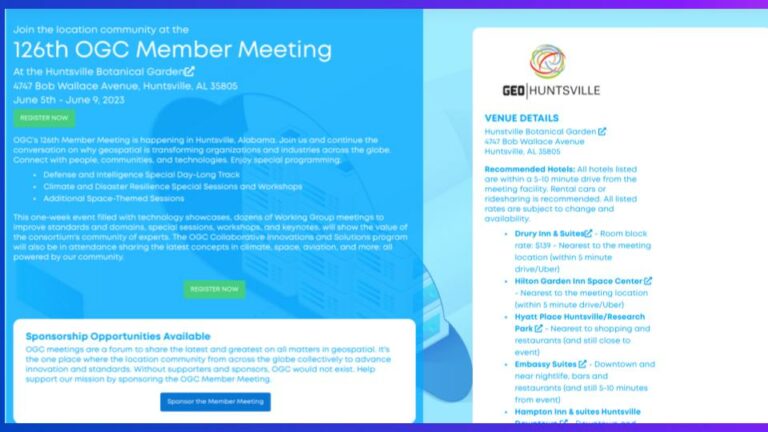 OGC's 126th Member Meeting is happening in Huntsville, Alabama. Join us and continue the conversation on why geospatial is transforming organizations and industries across the globe. Connect with people, communities, and technologies.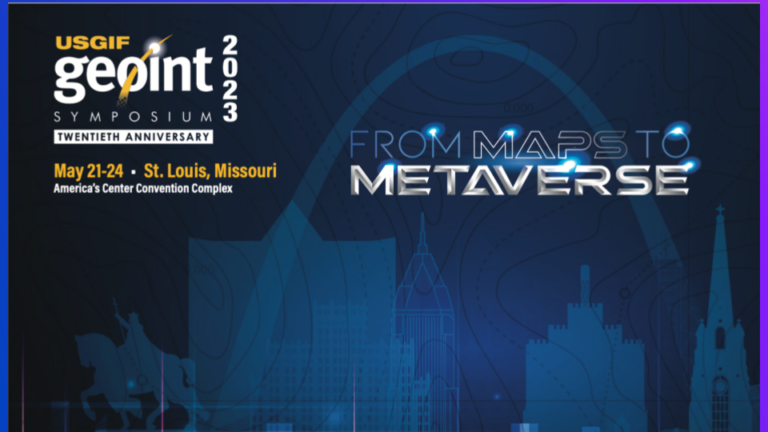 USGIF is excited to invite you to join us at the GEOINT 2023 Symposium May 21-24 in St. Louis, MO. We'll be celebrating the 20th anniversary of our first gathering.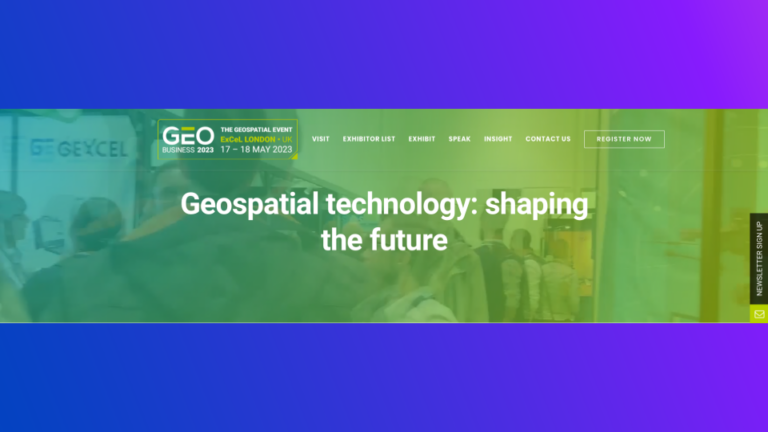 GEO Business 2023 will host 120 global brands and cutting-edge start-ups. They will showcase the newest tech, tools and solutions for geospatial. Plus, get CPD hours by attending the accredited education programme. Over 200 sessions for you to stay up to date with the latest developments.