Events
All digital and IRL events of relevance to the geospatial community in one place. Interested in hosting an event together with our team? Send us a quick message!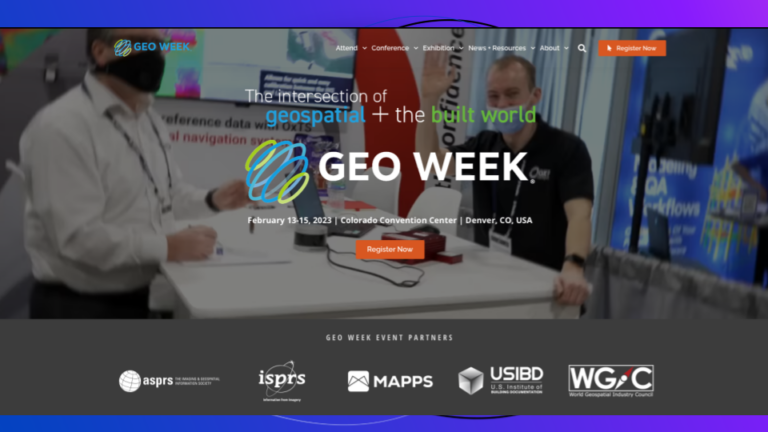 Created in response to the changing needs of built world and geospatial professionals, and to acknowledge the increasing convergence of technology, Geo Week's conference program and tradeshow floor feature commercial applications of 3D technologies, innovations and case studies in the built environment, advanced airborne and terrestrial remote sensing solutions, smart products for a full project team and much more!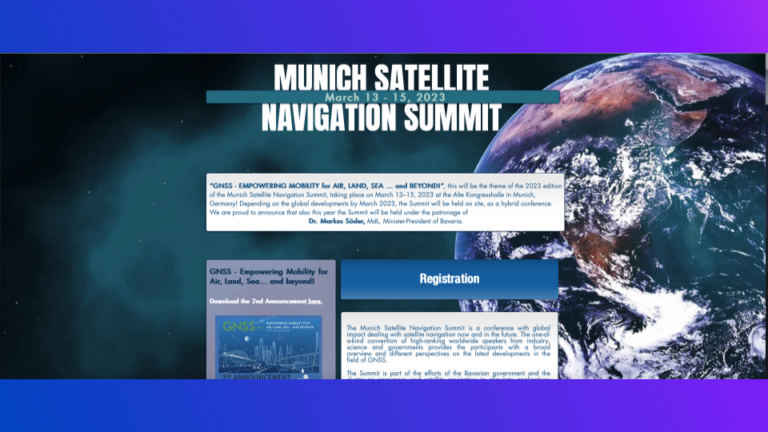 Munich Satellite Navigation Summit 2023
"GNSS - EMPOWERING MOBILITY for AIR, LAND, SEA ... and BEYOND!", this will be the theme of the 2023 edition of the Munich Satellite Navigation Summit, taking place on March 13–15, 2023 at the Alte Kongresshalle in Munich, Germany! Depending on the global developments by March 2023, the Summit will be held on site, as a hybrid conference.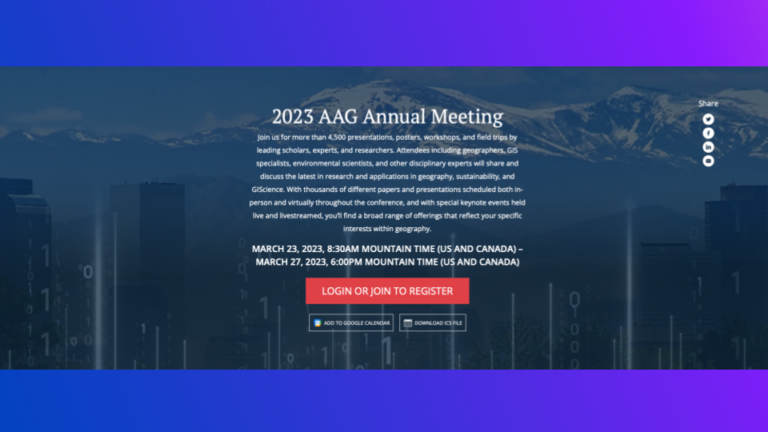 American Association of Geographers (AAG) Annual Meeting
Join us for more than 4,500 presentations, posters, workshops, and field trips by leading scholars, experts, and researchers. Attendees including geographers, GIS specialists, environmental scientists, and other disciplinary experts will share and discuss the latest in research and applications in geography, sustainability, and GIScience. With thousands of different papers and presentations scheduled both in-person and virtually throughout the conference, and with special keynote events held live and livestreamed, you'll find a broad range of offerings that reflect your specific interests within geography.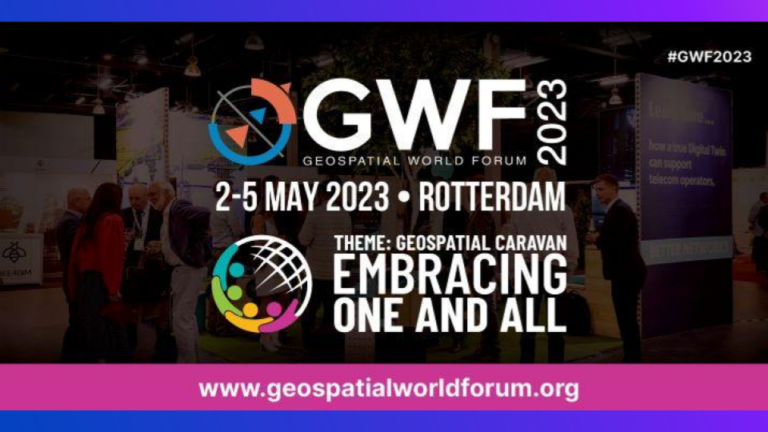 Geospatial World Forum 2023
With the theme "Geospatial Caravan: Embracing One & All," the 14th edition of the Geospatial World Forum (GWF 2023) will bring together geospatial professionals and leaders representing the entire ecosystem of public policies, national mapping agencies, private sector enterprises, multilateral and development organizations, scientific and academic institutions, and large end-users from government businesses and citizen services. Best known for its futuristic themes, engaging content, top-level attendees, and valuable networking opportunities, the Forum will be organized in Rotterdam, The Netherlands from 2-5 May 2023.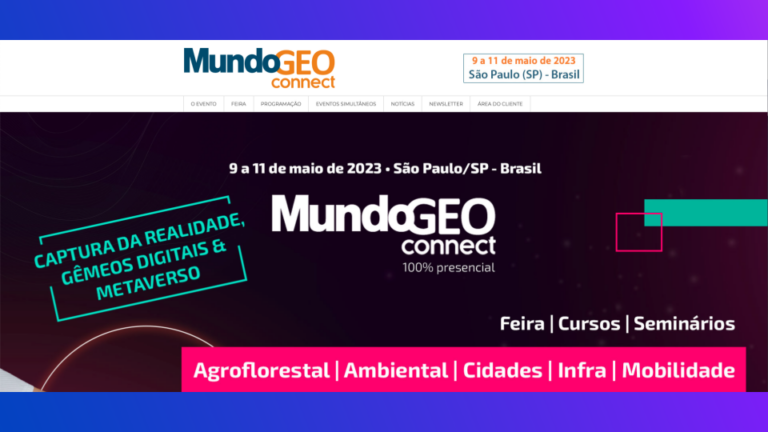 The purpose of the MundoGEO Connect 2023 event is to bring together in person, manufacturers and importers of drones and geomatics equipment, embedded technology, data processing platforms, providers of solutions using satellites or airplanes, system developers and service providers, regulatory entities, universities, startups, public and private users of these technologies.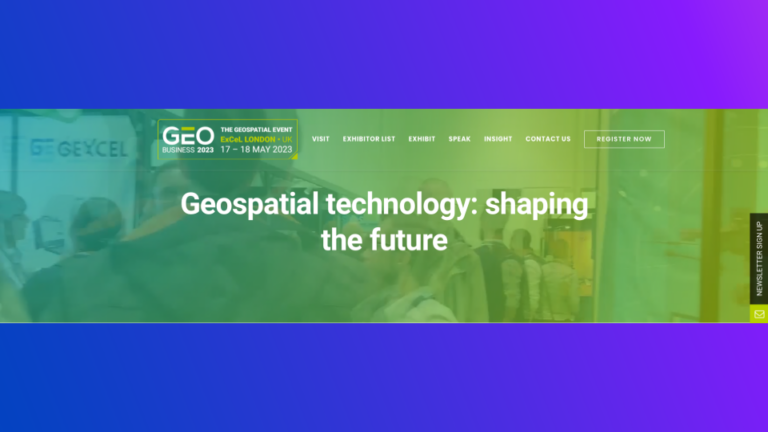 GEO Business 2023 will host 120 global brands and cutting-edge start-ups. They will showcase the newest tech, tools and solutions for geospatial. Plus, get CPD hours by attending the accredited education programme. Over 200 sessions for you to stay up to date with the latest developments.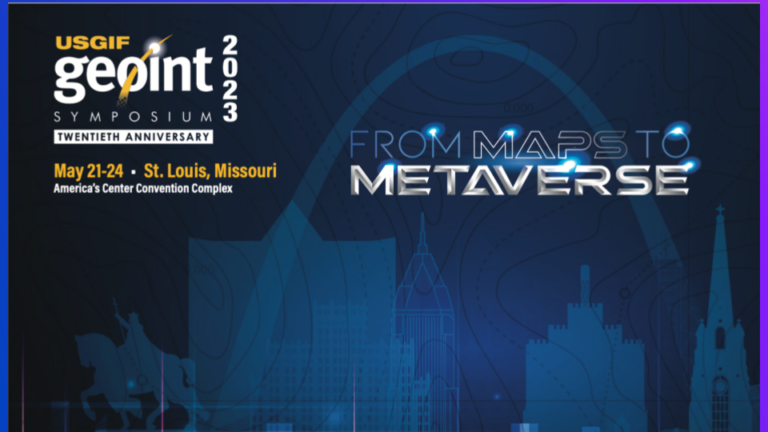 USGIF is excited to invite you to join us at the GEOINT 2023 Symposium May 21-24 in St. Louis, MO. We'll be celebrating the 20th anniversary of our first gathering.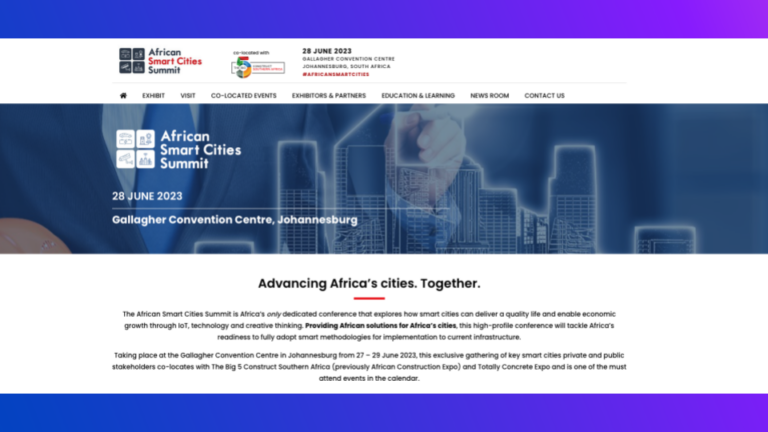 African Smart Cities Summit
The African Smart Cities Summit is Africa's only dedicated conference that explores how smart cities can deliver a quality life and enable economic growth through IoT, technology and creative thinking. Providing African solutions for Africa's cities, this high-profile conference will tackle Africa's readiness to fully adopt smart methodologies for implementation to current infrastructure.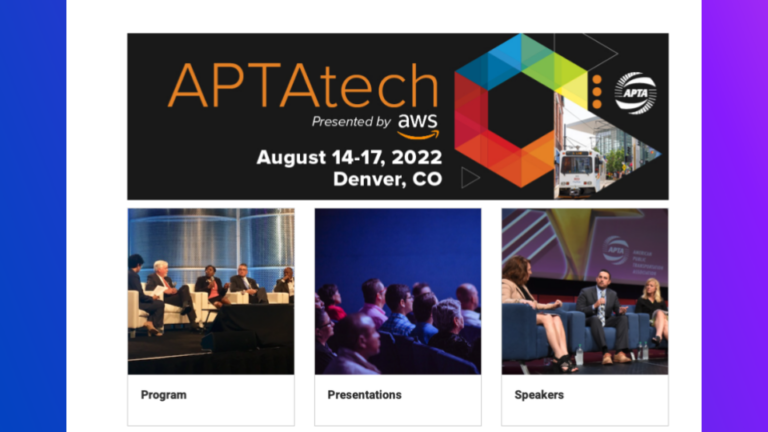 As APTA's preeminent transportation technology conference, APTAtech explores how the public can use innovative technologies to better navigate transit including emerging technologies in fare payment systems, autonomous, and zero-emission vehicles, equity, cybersecurity readiness, workforce capacity, real-time open data services, and ridership challenges.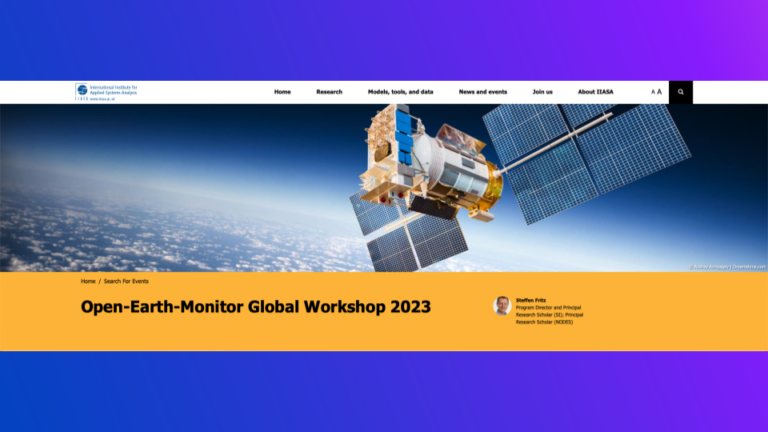 Open-Earth-Monitor Global Workshop 2023
Decision makers, European research networks, business developers, and NGOs are invited to be the protagonists of the Open-Earth-Monitor Global Workshop 2023 from 4 to 8 September 2023 in Bolzano, Italy to test and improve open-source environmental monitors and dive into Open Earth Observation and Machine Learning technology to support the European Green Deal.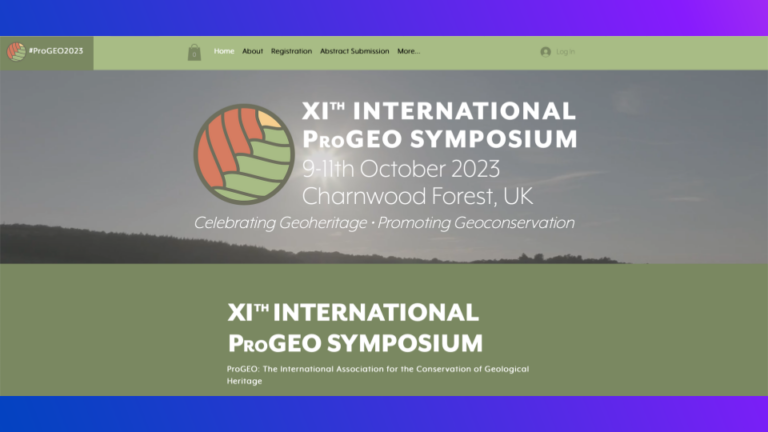 11th International ProGEO Symposium
The symposium is an international event open to scientists, students, educators, professionals, decision-makers, and anyone involved in geoheritage and geoconservation. The meeting will promote communication and collaboration amongst attendees from all over the world, and provide a space to discuss new challenges and threats in geological conservation.
Past events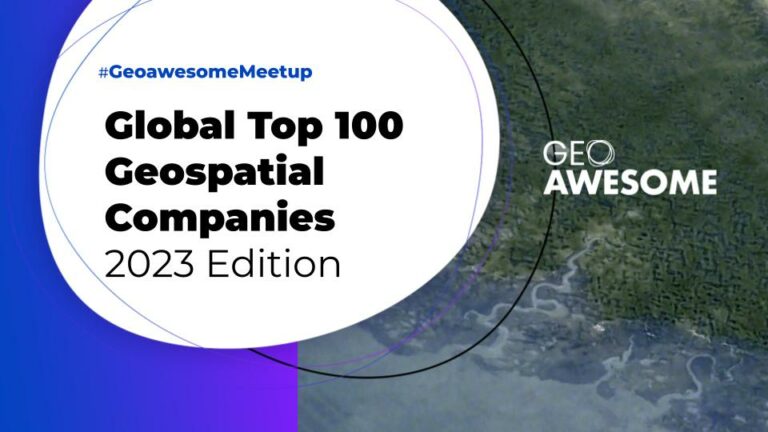 Global Top 100 Geospatial Companies – 2023 Edition
Join us on 30th January 2023 to know the top 100 geospatial companies of 2023.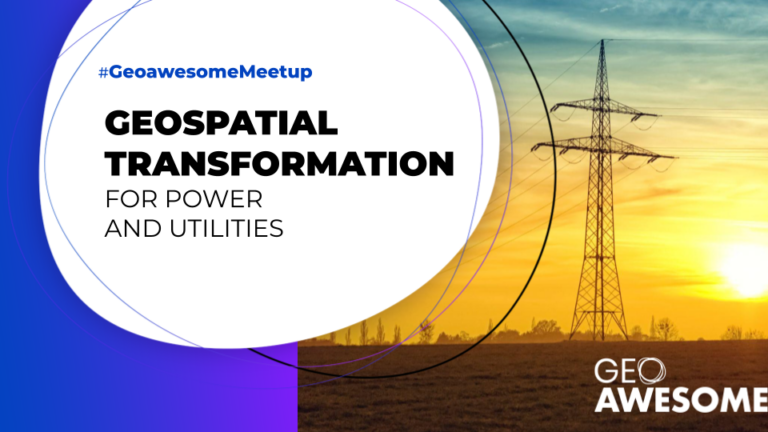 Geospatial Transformation for Utilities
The Utilities sector - companies that provide everyday basic amenities, including natural gas, electricity, and water are in the midst of a massive transformation. Many utilities companies are setting ambitious goals of reaching zero carbon emissions in the coming years and decades. Extreme weather events, aging assets, cybersecurity challenges, the emergence of "prosumers" combined with increased customer demand for clean energy are all converging to impact the industry. Join us on October 5th 2022 for an insightful discussion with our expert speakers to learn more about how geospatial technology is helping the Utilities sector.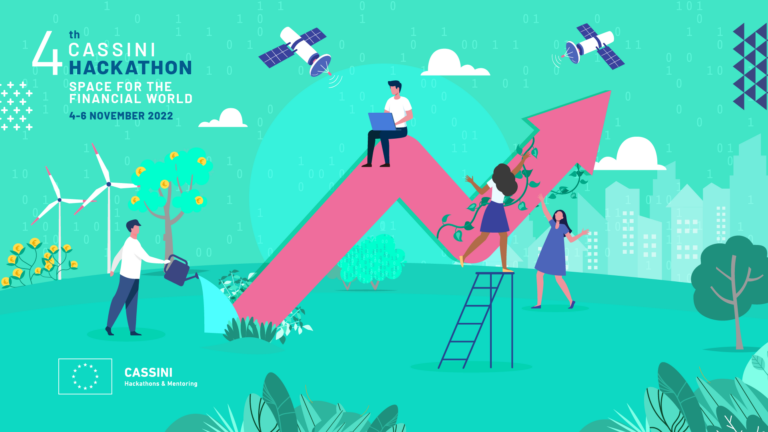 4th CASSINI Hackathon: Space for the Financial World
The fourth edition of the CASSINI Hackathons & Mentoring will take place from 4-6 November 2022 and will focus on how European space and Earth Observation technologies feature in the future of finance, insurance, and investments.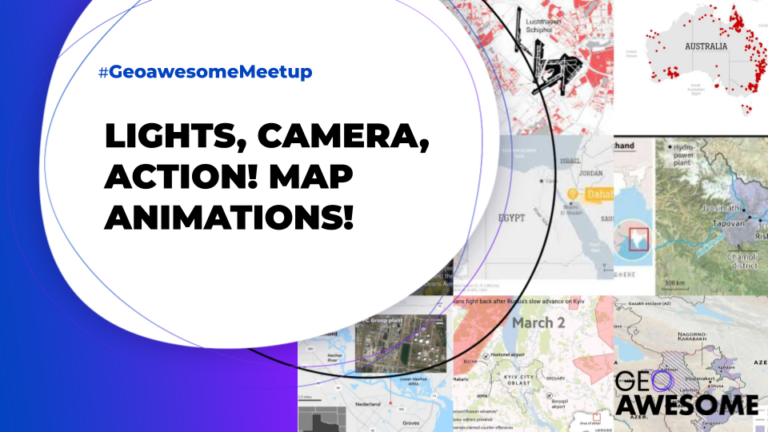 Lights, Camera, Action! Map animations!
Join us on October 18th 2022 for an insightful discussion with our expert speakers to learn more about how map animations are transforming storytelling.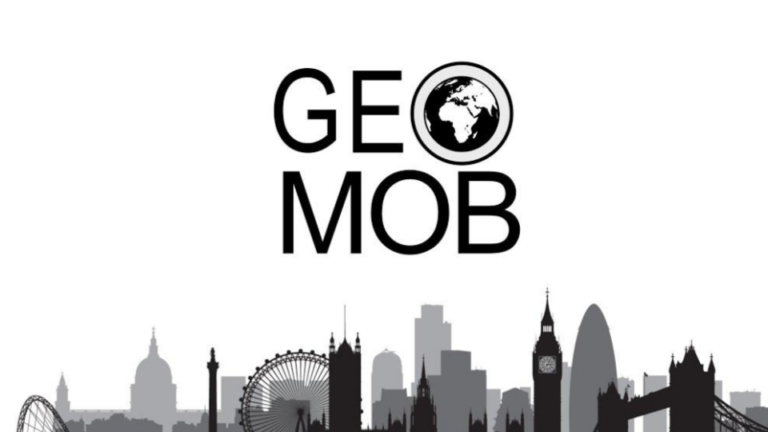 Geomob London September 2022
The next Geomob London will take place at 6:30 PM on Wednesday the 28th of September, 2022 at Geovation Hub at (Sutton Yard, 65 Goswell Rd, London EC1V 7EN).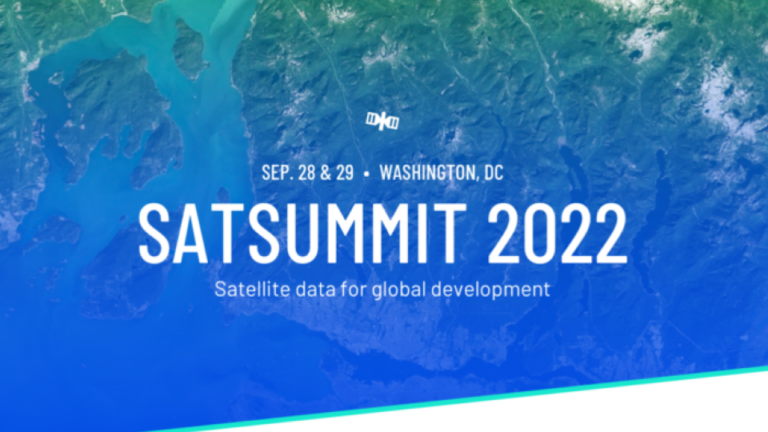 SatSummit convenes leaders in the satellite industry and experts in global development for 2 days of presentations and in-depth conversations on solving the world's most critical development challenges with satellite data. From climate change to population growth to natural resource availability, earth observation data offers insights into today's biggest global issues. Stay tuned for more information on SatSummit 2022!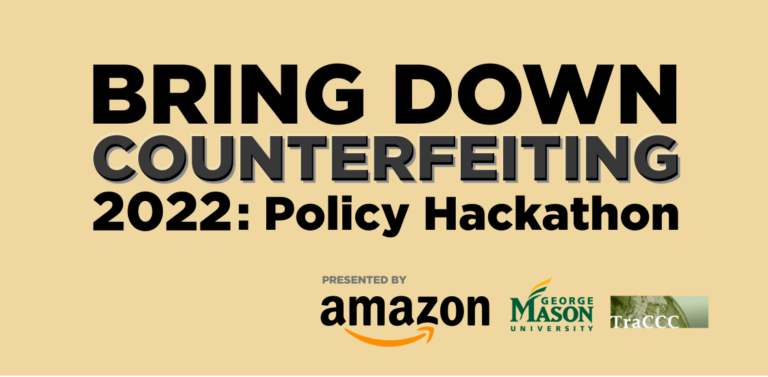 Bring Down Counterfeiting 2022: Policy Hackathon
Counterfeiting Policy Hackathon challenges you to present a solution that enhances, or overcomes policy blockers (legal, regulatory, administrative) to effective public-private collaboration in the fight against counterfeiting. Ideas that enhance data sharing and operational collaboration among the private-sector and state, local, and federal law enforcement entities are of particular interest in this event. The results of this policy hackathon will provide input for a technology-focused follow up challenge.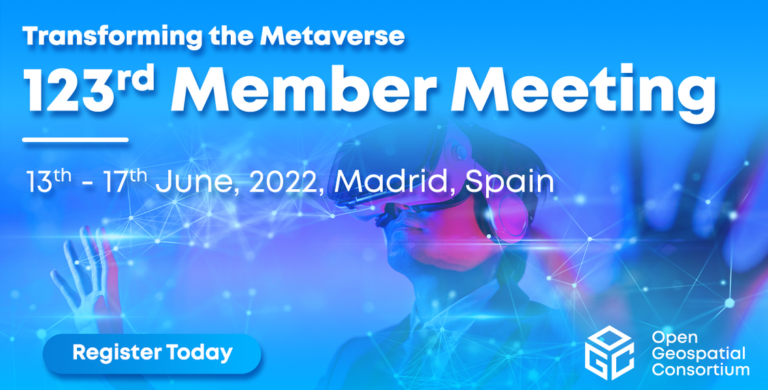 123rd OGC Meeting: The Metaverse is Geospatial
The metaverse is geospatial. Join OGC for a conversation about how our standards and innovations contribute to the metaverse from real-time 3D, to digital twins, to Augmented Reality and GeoPose and more. Everything we do in OGC is applicable to an open Metaverse. The OGC community can contribute expertise in 3D, modeling and simulation, GeoAI, semantics, streaming, Augmented Reality, routing, etc. – all at scale.
Artificial Intelligence & Earth Observation
After having to cancel two events on short notice due to a sudden rise of COVID numbers we are confident that it can finally happen again! It will be exciting to see you all after a long break. Fitting to the new #EOhub our first in Person Geoawesome Meetup in Munich since December 2019 will be all about earth observation and AI. It will take place on Thursday, 9th of June 6:30 pm at Wayra Germany in Munich.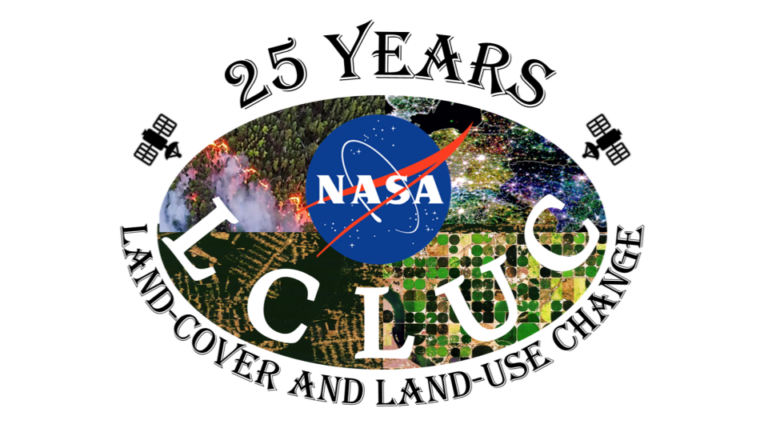 NASA LCLUC Urban and Agriculture Hotspots Webinar #4
This session will feature Dr. Meha Jain (University of Michigan) presenting on "Adapting to Global Environmental Change: How Can We Ensure Food Security in a Time of Uncertainty?."