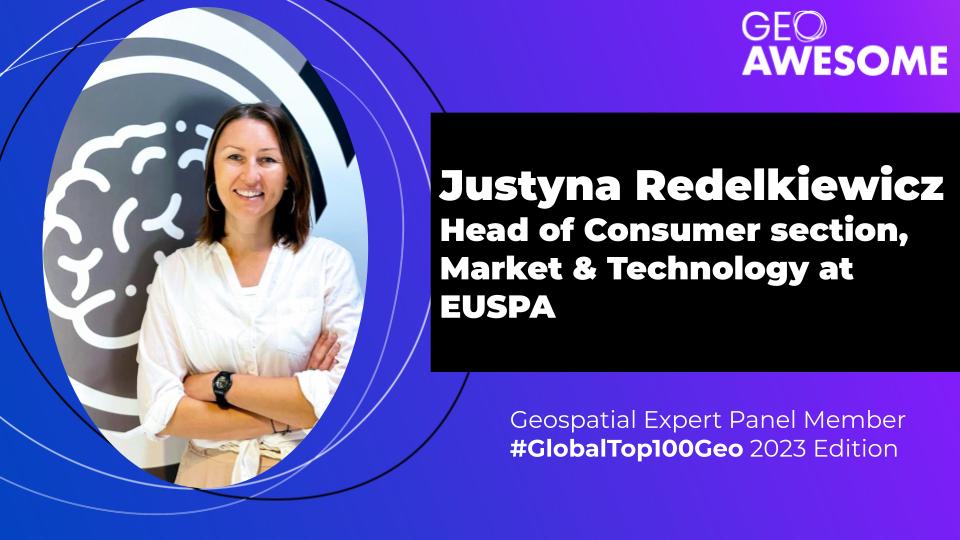 #People
Geospatial Expert Panel – Justyna Redelkiewicz – Global Top 100 Geospatial Companies 2023 Edition
Geoawesomeness is delighted to announce Justyna Redelkiewicz, Head of Section Consumer Solutions, Market and Technology at the European Union Agency for Space Programme (EUSPA) joins us as an expert on the panel for the 2023 Top 100 Geospatial Companies.
EUSPA's core mission is to provide reliable, safe and secure space-related services from European space programs such as Galileo, Copernicus and GovSatCom, maximising their socio-economic benefits for the society and businesses. Within the Agency Justyna is leading the Cassini initiative, encompassing a set of support activities for EU start-ups, offering funding opportunities for the development of space downstream products and solutions. She is also in charge of the market and technology research at EUSPA, managing publications of annual reports on satellite navigation and Earth observation use in various industries.
Nominations for the 2023 edition will be officially open on Monday 3rd October, 2022. The deadline for submitting the nomination is Friday 2nd December, 2022.
---
About Global Top 100 Geospatial Companies 
Since 2016, Geoawesomeness has been publishing this annual list to enable the community to identify companies across the world working on geospatial topics and to foster collaboration.
(2016) List of Top 100 Geospatial Startups and companies in the world
---
Did you like the article? Subscribe to our monthly newsletter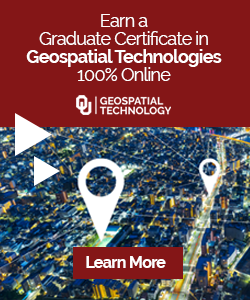 The community is supported by:

Next article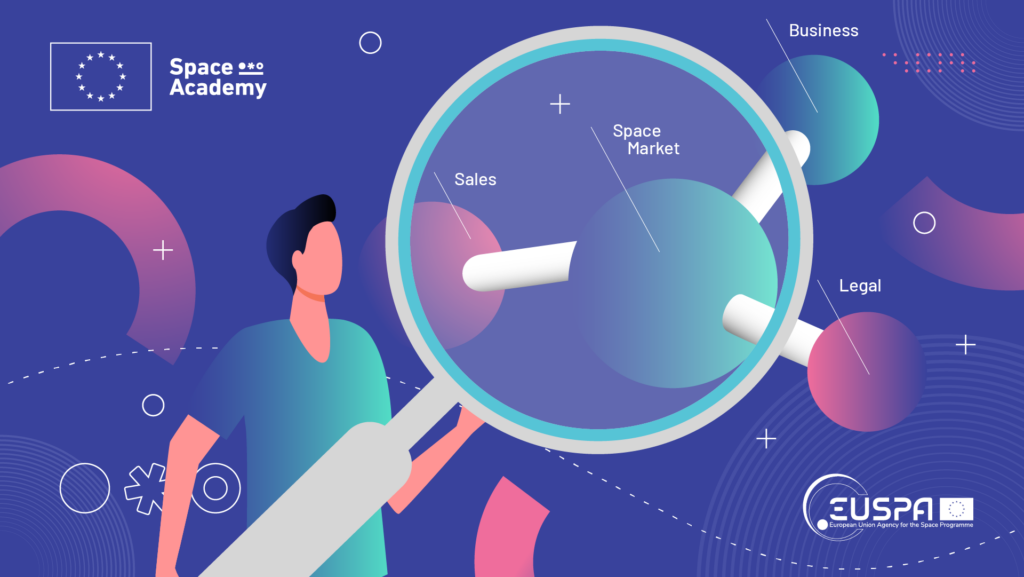 #Business #Ideas
EUSPA Space Academy – where entrepreneurship meets space technologies
Over the last decade, space has been altering the way we live and work. From our cars' navigation systems to the map on our mobile phones, the benefits of satellite technology are simplifying our everyday lives. With the steady and continuous growth of the European space sector, entrepreneurs, and European small-and-medium-sized enterprises (SMEs) have shown a great interest in developing innovative technologies that could allow significant cost reductions and offer new products and services. It is not by chance that the downstream sector is not only the fastest growing area, but also brings the highest economic returns. As such, European entities are more and more interested in fueling and boosting space innovators with greater investment and more emphasis on space entrepreneurship opportunities powered by European funding and technological capabilities.
With the advancement of space downstream applications thanks to easy and instant access to space data and signals, businesses nowadays have more chances to develop new technologies and added value solutions. Though start-ups face some big challenges when looking to launch their products and services. A general lack of business knowledge and access to mentors and experts across the entrepreneurial value chain pose a series of important hurdles to overcome. European space entrepreneurs seeking funding, in particular for research and development (R&D), and product development, also frequently find themselves lost in the endless stream of information available inside the EU.
And this is where the EUSPA Space Academy comes into play!
The European Union Agency for the Space Programme, EUSPA, launched the EUSPA Space Academy, an online training programme providing a comprehensive curriculum and tailor-made support with an interactive and easy-to-use interface. The training is free and open to every interested entrepreneur.
The holistic curriculum covers seven topics necessary for a downstream start-up to succeed. These are: EU space data and signals, team and resources, customer and sales, product, business, finance, and legal matters. Each of these topics are supported by live sessions with renowned experts from academia or business, such as office hours, workshops, and mentoring sessions with designated trainers.
The EUSPA Space Academy is "the" opportunity of the year for entrepreneurs and start-ups seeking to unlock their potential and commercialise their ideas. EUSPA aims to foster the development of an innovative and competitive European space sector and this programme is a concrete example of an innovative answer to the business challenges of today's era.
You can find more information on the official website of the EUSPA Space Academy: https://www.euspa.europa.eu/spaceacademy/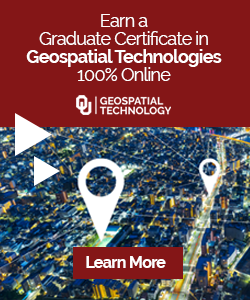 Read on