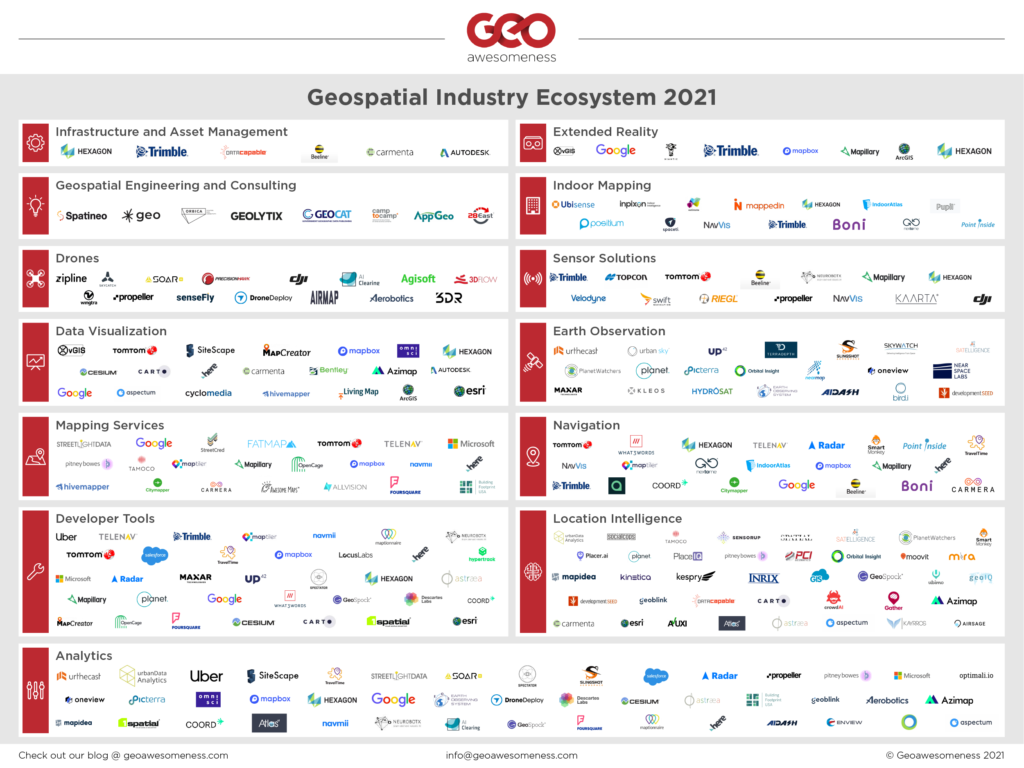 #Business #Featured #Fun #Ideas
Top 100 Geospatial Companies and Ecosystem Map – 2021
The wait is over! We are delighted to announce the list of the Top 100 Geospatial Companies and Startups for 2021.
The team has been working on updating the list for the past few months now. We are delighted that together with our list of the top 100 geospatial companies, we are also releasing the first version of the Geospatial companies ecosystem map!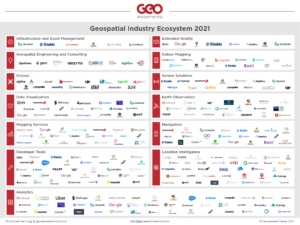 We have different file sizes and formats for the ecosystem map. You can send us an email at info@geoawesomeness.com
The primary objective of the list is to celebrate the work of these wonderful companies and create awareness regarding the diversity and range of companies working to make the world a better place through the use of geospatial data and tools.
The first list was published back in 2016 and this year's list has been compiled by Muthu and Aleks. You will find their contact details below.
If you are interested in networking and staying up to date about the geospatial industry, join us at the geoawesomeness digital meetups.
Geoawesomeness Top 100 Geospatial Companies 2021
(listed alphabetically)
Update: Duplicate entries were removed and the companies that should have featured in the original list were added on 25th Jan 20:30 CET.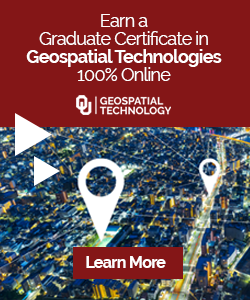 The community is supported by:

#Business
Next article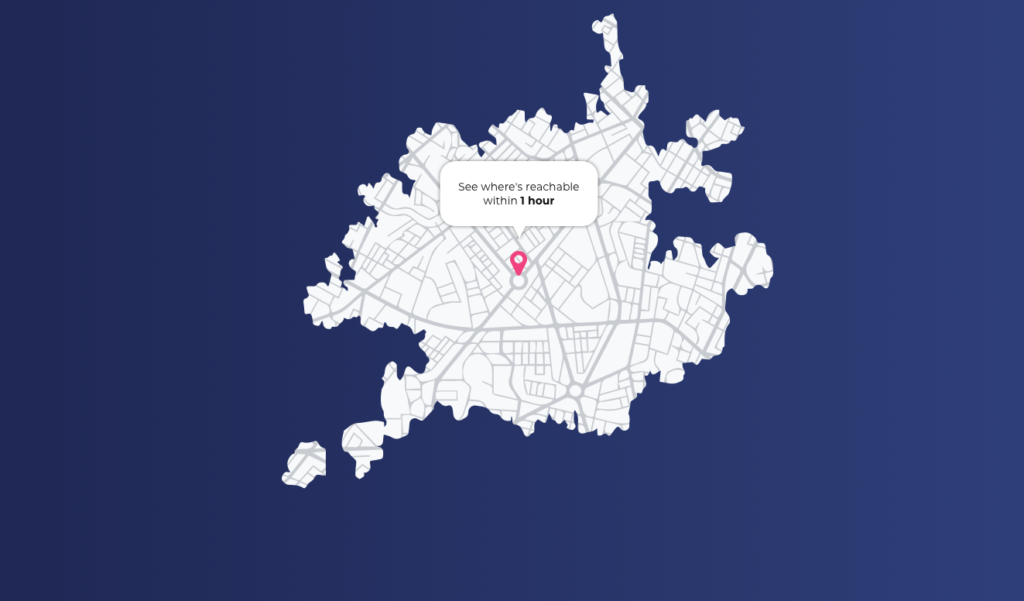 #Ideas #People
Location, Location, Location – 1st Digital Meetup of 2021!
We are back with our first Geoawesomeness Digital Meetup for 2021! We are delighted to partner with our friends over at TravelTime platform to talk about how we can use transport and travel time data to choose the right home, office, or retail location.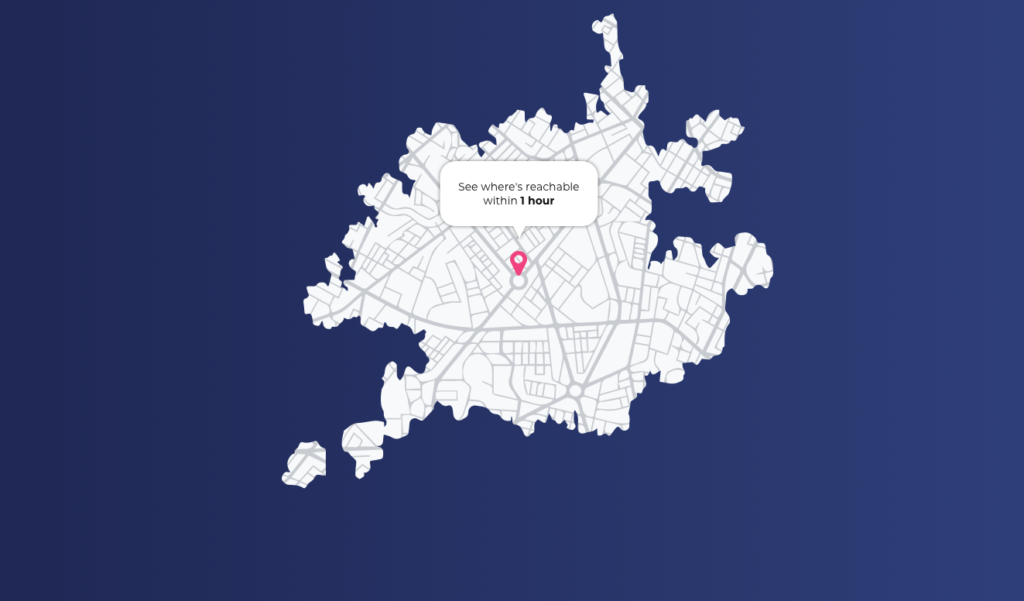 Choosing where to live, work or open a new business means having the right location data at your fingertips. With transport and travel time data, we can get a more complete picture of the best areas to relocate to or invest in. Join us for this discussion as we explore how you can use transport and travel time data to gain unique insights and make better, more informed decisions on property and real estate.
About Geoawesomeness Digital Meetup
The main objective for us to host these meetups is to bring together the geospatial community to talk about the latest and greatest in the geospatial sector. Think of these events as an open-source project aimed at enabling conversations and cross-industry cooperation. Each event has at least one speaker from the industry that is using geospatial data and tools to solve problems.
In 2020, we hosted 8 meetups in total and we had a blast doing it. More than 3000 GeoGeeks from all over the world attended the events so if you are looking for (virtual) opportunities to network with the geospatial community, the Geoawesomeness Digital Meetup is the place to be!
The event is hosted by Muthu and Aleks. You will find their contact details below.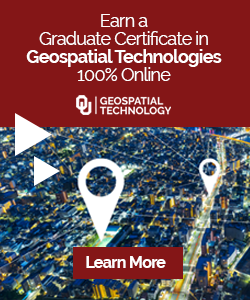 Read on