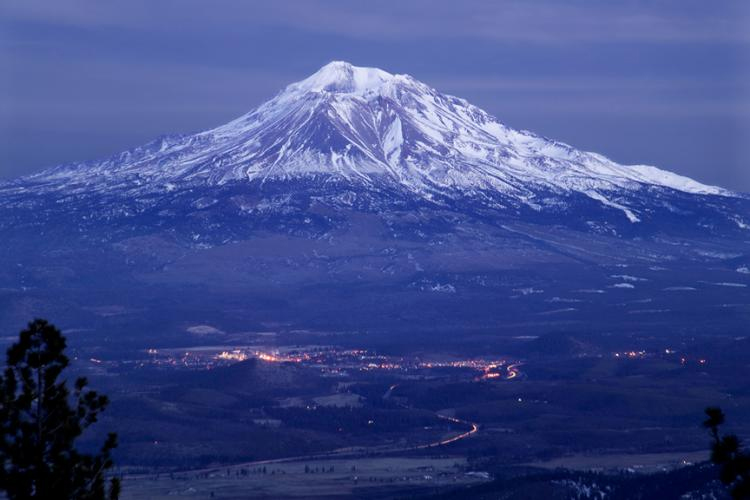 #Business
Why we love USGS Global Mountain Explorer (and you should too!)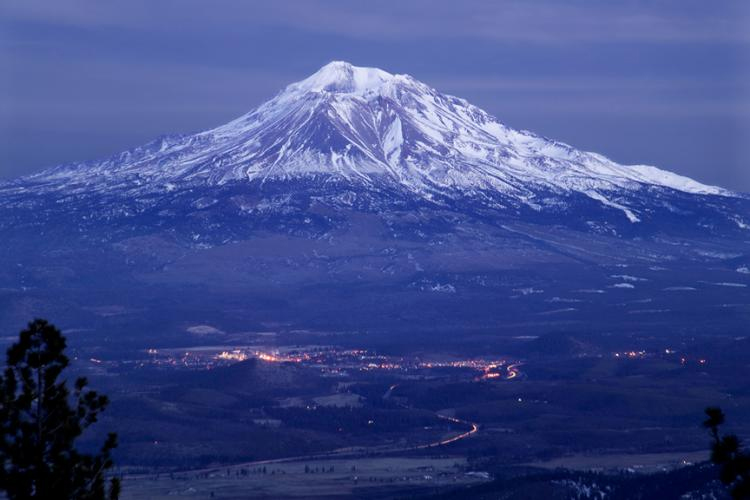 For something as beautiful, beneficial and gargantuan as mountains, it is surprising how understudied these globally distributed environments are. There are only a handful of global mountains raster GIS data layers available to us, one of which was developed as recently as this year. And even then, there is no easy mechanism through which scientists, policymakers – and for that matter, even hikers – could browse, explore or visually compare the information known to us.
A collaboration between the US Geological Survey (USGS), Esri, the Center for Development and Environment of the University of Bern, the Global Mountain Biodiversity Assessment, and the Mountain Research Initiative is changing that. As a part of a Group on Earth Observations (GEO) initiative called GEO-GNOME, USGS has come out with a new Web-based browsing tool that allows for visualization and query of well-known global mountains raster GIS data layers produced by Kapos, Körner, and Karagulle et al.
Called the Global Mountain Explorer (GME), this new tool allows for visualization and query of these characterizations either separately or in pairwise comparisons. In simple words, GME gives users the most detailed view yet of the world's mountains – at a resolution 16 times more detailed than previous mapping efforts.
According to USGS ecosystems geographer Roger Sayre, who was leading this project, "GME allows anyone with access to the Internet to explore where mountains are, whether they are low or high, scattered or continuous, snowy or snow-free. Mountain Explorer users can visualize and compare in one place and for the first time the three major global mountain maps that have been produced."
USGS explains that users can select an area by zooming in or by typing a place name like Mt. Everest to view its elevation and type. A number of backdrops are also available –satellite images, topographic maps or political boundary maps – for users to choose how they want the different types of mountain classes to be displayed. You can check out the full features of GME in this helpful video tutorial below: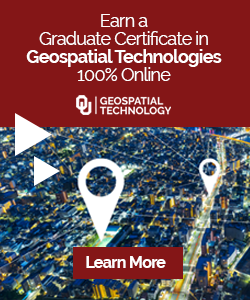 The community is supported by:

Next article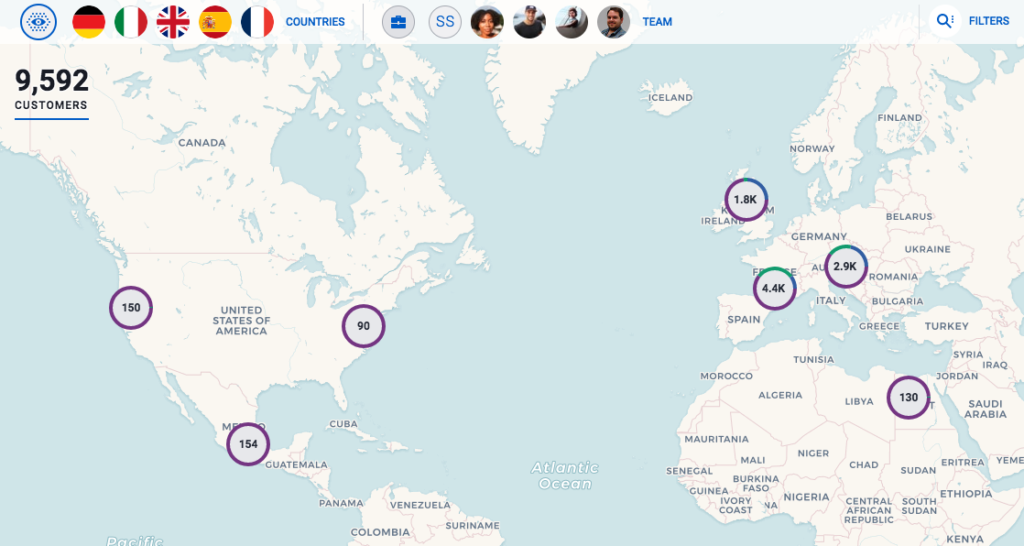 #Business
CARTO SalesQuest will give your field reps power of location intelligence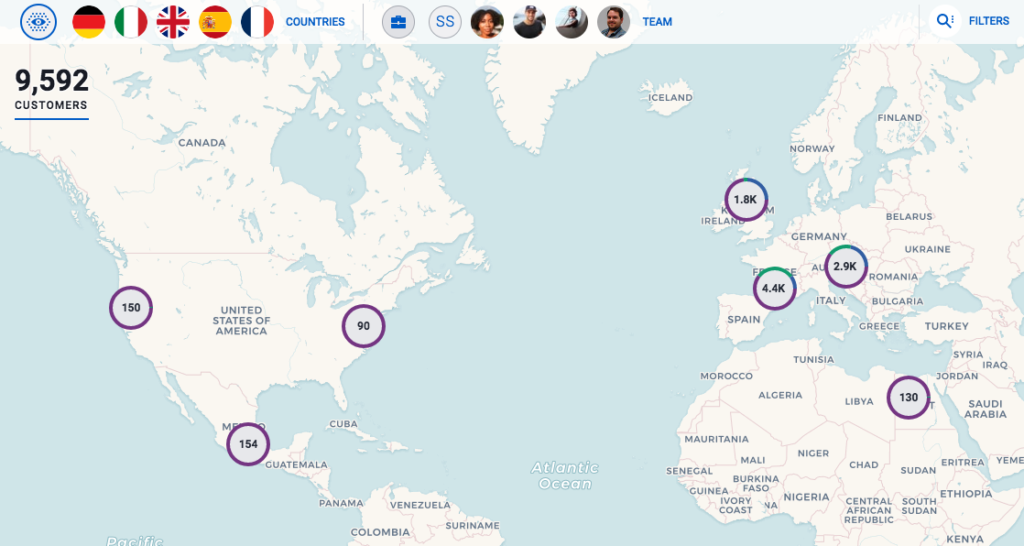 After wowing us with its interactive online maps, location intelligence firm CARTO has released the first solution it has built on its own platform: CARTO SalesQuest. The analytics solution streams directly into the organization's sales CRM data (Salesforce, SAP, etc.) to burnish field employees with the power of spatial intelligence, and help them develop a competitive advantage and make better business decisions.
While traditional sales analytics tools fail to deliver real-time, robust results, geo-based data analytics reveals such complex relationships between high-performing data environments that directly impacts the company's bottom line. Like, where are there high-value opportunities in this particular territory?
SalesQuest even allows you to layer external data from any open dataset and get additional insight to your field. For example, how can this open data about demographics help me find prospective clients?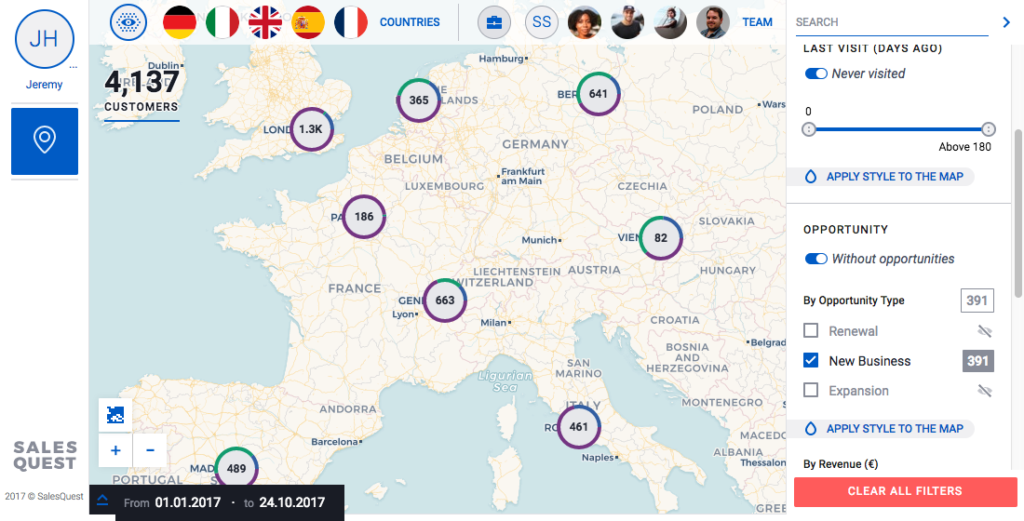 The solution, with its clean and attractive UI, can be accessed from both desktop and mobile. It is built on CARTO's interactive map platform, which the company feels will not only simplify selling, it will also make the field experience for a sales rep more intuitive.
CARTO explains in a blog post what the sales analytics solutions will allow field employees to do:
Visualize the location of nearby prospects, customers and sleepers: This would allow sales personnel to minimize travel costs using route optimization when planning visits
See customers according to time of last touch: An important step in maintaining customer satisfaction with balanced coverage across sales area
Visualize nearby renewal opportunities: This would allow field reps to reduce churn rates with visits to customers with expiring contracts
Identify highest value opportunities: This feature enables prioritizing sales visits by highest value customers and prospects
At the managerial level, the solution allows supervisors to leverage the role-access view for analyzing trends and patterns in sales behavior. Operation managers can identify which areas require their attention and change sales behavior accordingly.
Seems like these guys have pretty much covered all major sales blind spots. What do you think?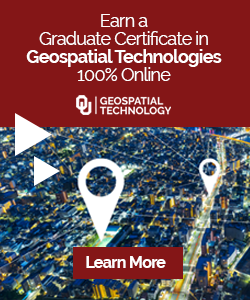 Read on