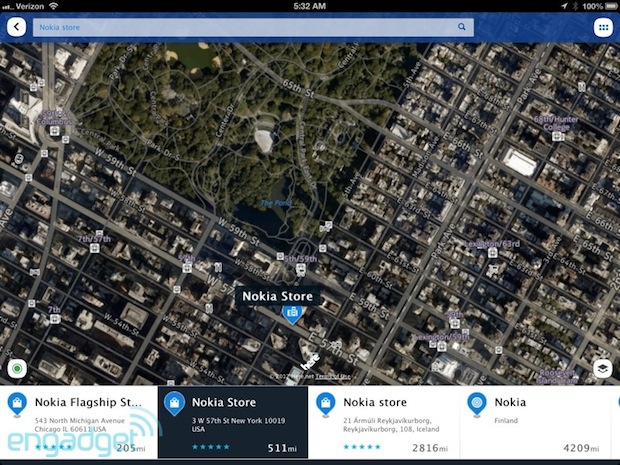 #Business #Ideas
Nokia Mapping Alternative 'Here' Is Now Available On The App Store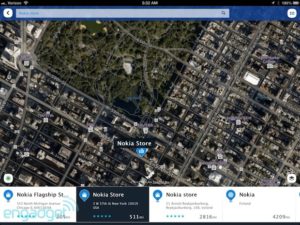 Nokia's new Here Maps — a rebrand of its existing mapping service — is now available on the App Store for free (for iPhone, iPad and iPod touch). Finally free mapping solution which is alternative to Apple maps. In US Apple Maps are not that bad but I've been recently driving through out Central Eastern Europe and they were just terrible. Nokia-Navteq spatial data are far much better.
Features
Last week at Nokia's mapping event, CEO Steven Elop announced that the company would be bringing Here maps to iOS in the form of an app that displays its new HTML5-based solution. The Here app includes turn-by-turn walking directions and public transportation (something that Apple maps still lack), it also has live traffic, community maps (in selected areas), social sharing, and offline support, allowing users to select a local region and pre-download the maps for that region in advance. It doesn't look as good as Apple Maps or Google Maps but you the data quality is great.
Android?
Nokia has already said that it will introduce a Here Maps API  for Android, as well as brining it to Firefox OS. The company has also noted its desire to open the app up to all devices and operating systems to "give everyone, with any type of device, the possibility to recognize and the ability to use the best location platform in the world."
Good job Nokia. I'm just wondering if Google Maps will be accepted by Apple to App Store…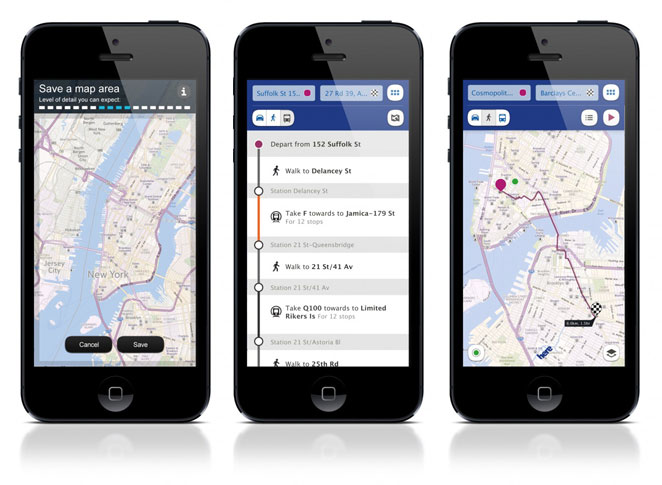 source: MacRumors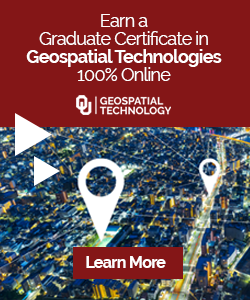 The community is supported by:

Next article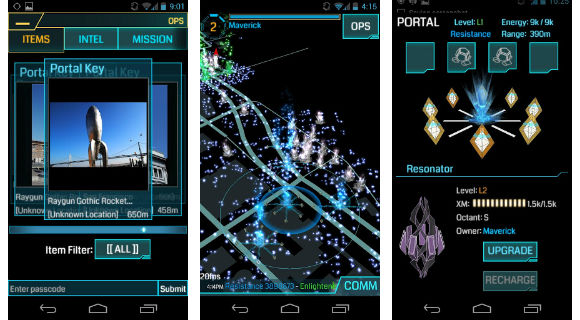 #Business #Ideas
Google gets underway with Ingress, An Augmented Reality LBS Game.
Welcome to Ingress, the newest free mobile and alternate reality game app launched out few days ago by Google, available on Android for now. The main essence of Ingress is to get people out of the physical world to the virtual reality world,  where they could still carry out physical activities and see the environment in a new way.
The concept is to make the game create a living reality that is authored by the player.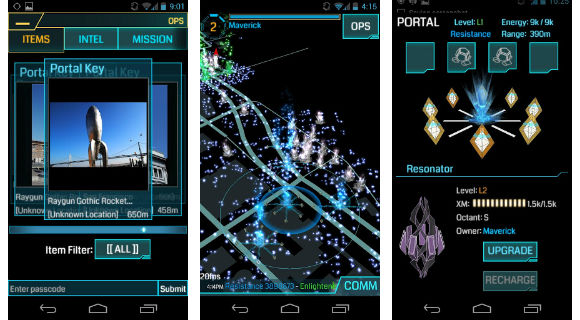 According to AllThingsD, "Users can generate virtual energy needed to play the game by picking up units of "XM," which are collected by traveling walking paths, like a real-world version of Pac-Man. Then they spend the energy going on missions around the world to "portals," which are virtually associated with public art, libraries and other widely accessible places"
"The concept is something like World of Warcraft, where everyone in the world is playing the same game," Hanke said. Players are on one of two teams: "The Enlightened," who embrace the power, or "The Resistance," who fight the power. Anyone can play from anywhere in the world, though in more densely played areas there will be more local competition for resources".
Check the video below out and have a feel of what it looks like. Have fun!
Source: AllThingsD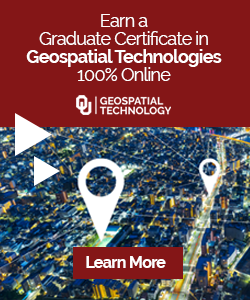 Read on