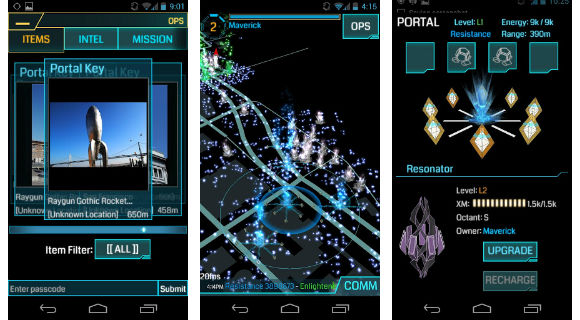 #Business #Ideas
Google gets underway with Ingress, An Augmented Reality LBS Game.
Welcome to Ingress, the newest free mobile and alternate reality game app launched out few days ago by Google, available on Android for now. The main essence of Ingress is to get people out of the physical world to the virtual reality world,  where they could still carry out physical activities and see the environment in a new way.
The concept is to make the game create a living reality that is authored by the player.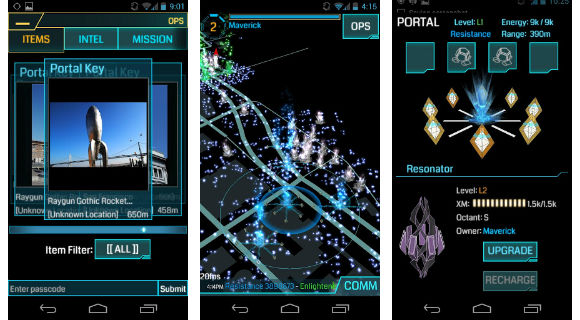 According to AllThingsD, "Users can generate virtual energy needed to play the game by picking up units of "XM," which are collected by traveling walking paths, like a real-world version of Pac-Man. Then they spend the energy going on missions around the world to "portals," which are virtually associated with public art, libraries and other widely accessible places"
"The concept is something like World of Warcraft, where everyone in the world is playing the same game," Hanke said. Players are on one of two teams: "The Enlightened," who embrace the power, or "The Resistance," who fight the power. Anyone can play from anywhere in the world, though in more densely played areas there will be more local competition for resources".
Check the video below out and have a feel of what it looks like. Have fun!
Source: AllThingsD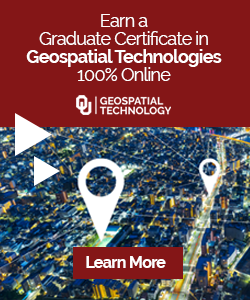 The community is supported by:

Next article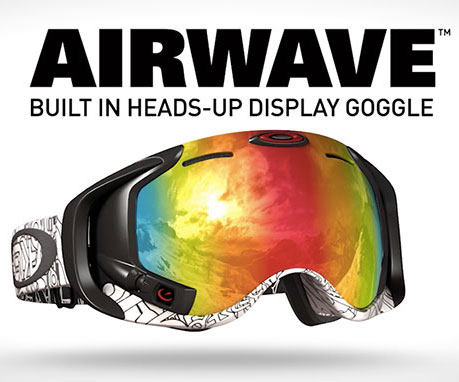 #Business
Oakley Launches Goggles with GPS, Bluetooth, Jump Analytics, and More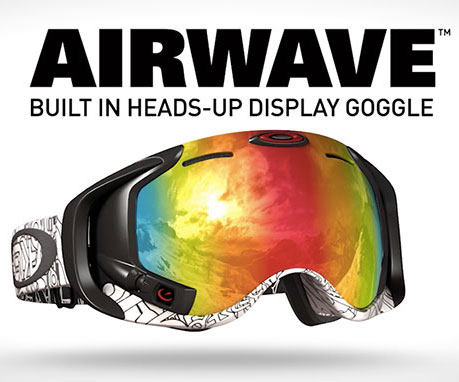 Skiing season is getting closer so check out the latest Airwave goggles by Oakley. They are packed with GPS, jump analytic  navigation, smartphone connectivity with caller-id, text messaging, Bluetooth, and music controls, all available from a heads-up display. It's one goggle to rule them all.
Last year, Recon Instruments introduced a whole new kind of goggle that are linked to your Android smartphone for quick viewing of information like speed, distance, altitude, and more. Now the technology has found it's way to a new set of goggles from one of the world's top eyewear manufacturer Oakley which partnered with Recon.
What will you get?
Essentially what you get is a pair of high-end Oakley goggles with a small display in the lower righthand corner of the goggles. It doesn't block your front view and it appears to the eye as if it were displayed on a 14-inch screen five feet away. The headset comes together with wrist-mounted remote control which allows you to operate the device. After purchasing the goggles for $599 you need to download a special app for iPhone, iPod Touch or Android smartphone.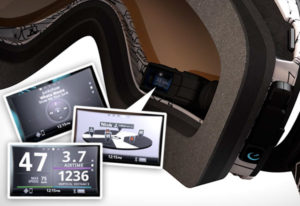 Features
It's got couple of cool features. You can then track friends who've downloaded the free app, too, but haven't necessarily bought the goggles themselves. Text messages and phone calls are displayed in the goggles. You cannot answer the phone but you can respond quickly with customizable stock messages via the wrist remote. The remote can also control music, which is played via Bluetooth in the goggles.
But what's even cooler the app comes pre-loaded with maps for some 600 resorts worldwide. It as well tracks  and stores the data on max speed, highest jumps, descent in altitude and comparisons to past runs. This info is viewable via the app, goggles display, and is available online. An Airwave developer kit also lets programmers create their own third-party apps to use with the goggles.
The verdict
The first testers were really impressed with the goggles but $599 it's a little bit expensive isn't it? I like it but honestly if I considered buying one I'd rather wait for the second generation.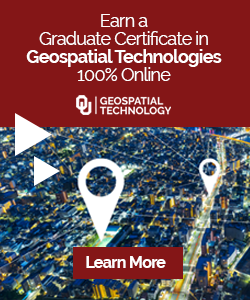 Read on