#Business
International Cartographers Association establishes Open Source Geospatial labs in US and Europe
The International Cartographers Association (ICACI) has established three new Open Source Geospatial Laboratories in US and Europe. An organization that has had 50 glorious years of existence so far, has been a vital driving force in getting together cartographers from all the over the world.
Open Source Geospatial laboratories are without any doubt great ways to promote open source technologies and awareness in a domain that is currently limited largely to private players. Open Source Geospatial Tech will allow more people to access these technology in a day to day manner which will ultimately help in creating a larger market base for G-Tech. Besides the market and awareness aspect, I strongly believe that Open Source Tech helps foster innovation and in an industry like ours, innovation is the key as we have not yet fully understood the potential and application of the Geospatial Technology.
Where are these labs and what are they going to work on?
The first of these labs has been established at the Center for Applied GISciences (CAGIS), University of North Carolina at Charlotte (UNCC). The center in UNCC, headed by Dr. Wenwu Tang and Dr. Xingjian Liu will focus on utilizing advanced space-time theories, methods, and technologies in Geographic Information Science for solving complex geographical problems.
The second one in USA has been established in Kent State University, Ohio. The center at Ohio will be headed by  Professor Xinyue Ye and will support computational social science research and educational excellence through the development, implementation, and application of open source geo-computation and geo-visualisation. The third lab has been established in Switzerland, Europe at the University of Applied Sciences and Arts of Southern Switzerland (SUPSI). Led by Professor Massimiliano Cannata, the center will focus in the field of the open source software, open standard and management of real time data collected from automatic monitoring network.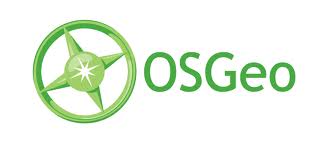 In the recently concluded, OSGeo's Global Conference for Open Source Geospatial Software (2013), there was a presentation on the impact of open source geospatial labs on geospatial education. In 2012, there was a similar paper that discusses the importance of such labs in a developing economy.
Open Source Geospatial Laboratory is an excellent idea to foster innovation and open source technologies in the enterprising and ever-evolving field of Geomatics.
Source:  ICACI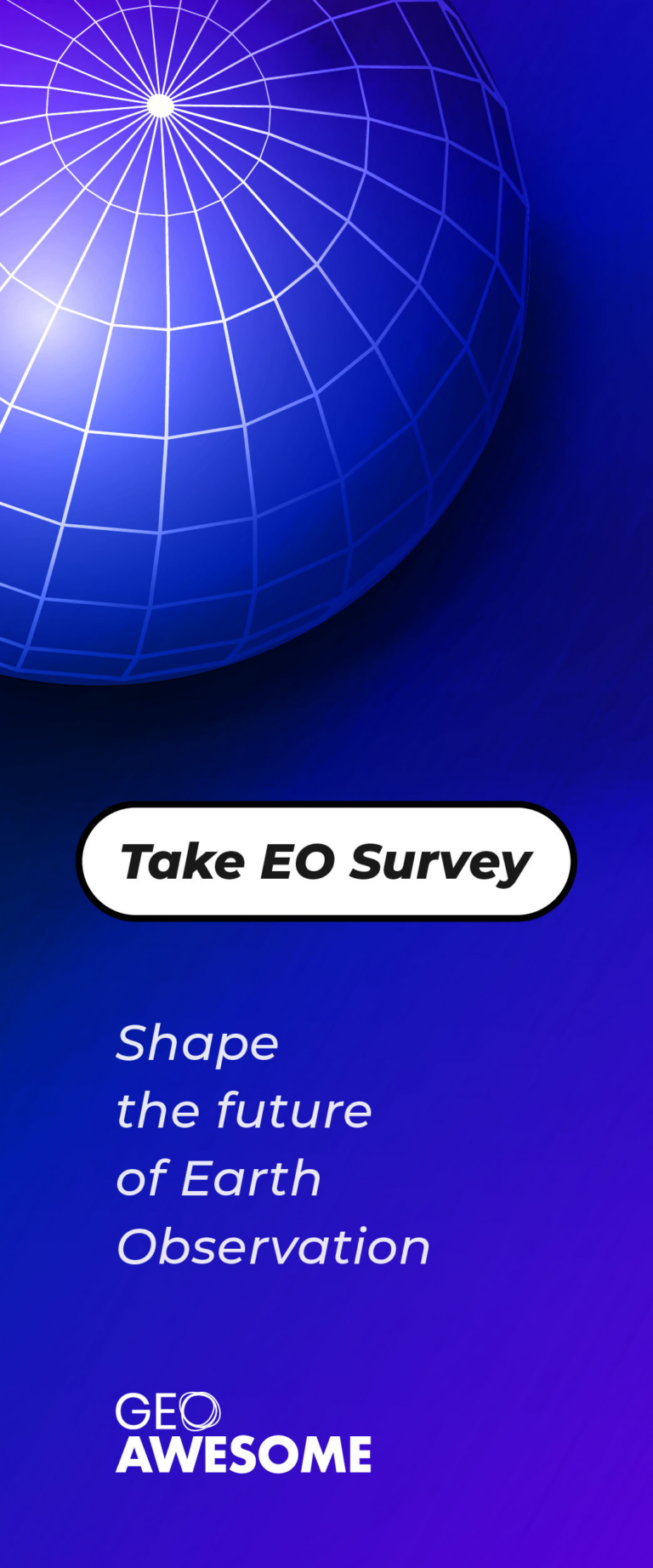 The community is supported by:

Next article

#People
How To Start Your Geospatial Career In Australia?
I have been lucky enough in my GIS career to work across the globe on a range of GIS related projects but the key underlying factor in all of these was being sponsored by or assisted by local organisations. It is not a matter of just picking a country and saying I want to work there, you need to find out the requirements for being able to do so and working in Australia is no different.
For over 10 years I ran GISjobs Australia, a leader in recruitment for the GIS industry in Australia, and by far the most common questions I got asked was "How can I work in Australia?"
There is not a single answer to this question as it relays on a range of factors. Factors like your age, qualifications, country, marital status, how long you want to work in Australia and more. I do not plan on providing a comprehensive solution here but just a guide for you to get the information you might be seeking for your specific situation.

Work Permits / Visas
Working in Australia in all cases starts with a work permit / visa, whether that is provided by a sponsoring employer or one that you obtain through the Australian Embassy closest to you. The Department of Immigration in Australia treats each case one by one and unfortunately it is not a quick process. I know people where the visa process has taken two or more years be approved. The longer you want to stay, generally, the longer the process will take.
Type of Work Permits / Visas
There are many options for people wanting to come to Australia to live and or work. The following list is directly from the Department of Immigration website – http://www.immi.gov.au/immigration/
Professionals and other skilled workers seeking work or business in Australia
People moving permanently to Australia or returning from overseas
Tourists, working holiday, people transiting, visiting family or friends, or visiting for business or an event
People studying or seeking study, training, or skills development in Australia
Education agents and providers
Employers who sponsor skilled people to work in Australia
Australia's Refugee and Humanitarian programs
Working in Australia
Surveyors and Spatial Scientists
One great thing for GeoSpatial Industry Professional is that the Australian Government recognises our skills as part of the "General Skilled Migration program". More information on the specifics of this category can be found at Unit Group 2322 – Surveyors and Spatial Scientists
Applicants in this occupation may be eligible for skilled migration under the following programs: Employer Nomination Scheme (ENS), Regional Sponsored Migration Scheme (RSMS), Points Based Skilled Migration visa, Temporary Business (Long Stay) (Subclass 457).
See:
Employer Nomination Scheme (Subclass 186)
Regional Sponsored Migration Scheme (Subclass 187)
SkillSelect (Points Based Skilled Migration visa)
Temporary Business (Long Stay) – Standard Business Sponsorship (Subclass 457)
A skills assessment is only required for certain visa subclasses in the skilled migration program. Please check whether a skills assessment is required for the visa subclass you want to apply for before contacting the relevant assessing authority.
Under the General Skilled Migration program, some occupations may only be available for state or territory government agency nomination. For a complete list of occupations, refer to the Skilled Occupation List (SOL).
See: Skilled Occupation Lists (Formerly Known as Form 1121i)
Visa Wizard
If you would like find out more about working in Australia there is a visa wizard on the Australian Immigration website. The Visa Wizard can help you find the Australian visa most likely to meet your specific circumstances.
Where to from Here
This is only the start of the process for working in Australia. Do not expect that it will be a quick process. If you want to work in Australia, start the process as early as possible; seek advice from the Australian Embassy closest to you or through the Immigration web sitewww.immi.gov.au and do not give up.
source: Empowernetwork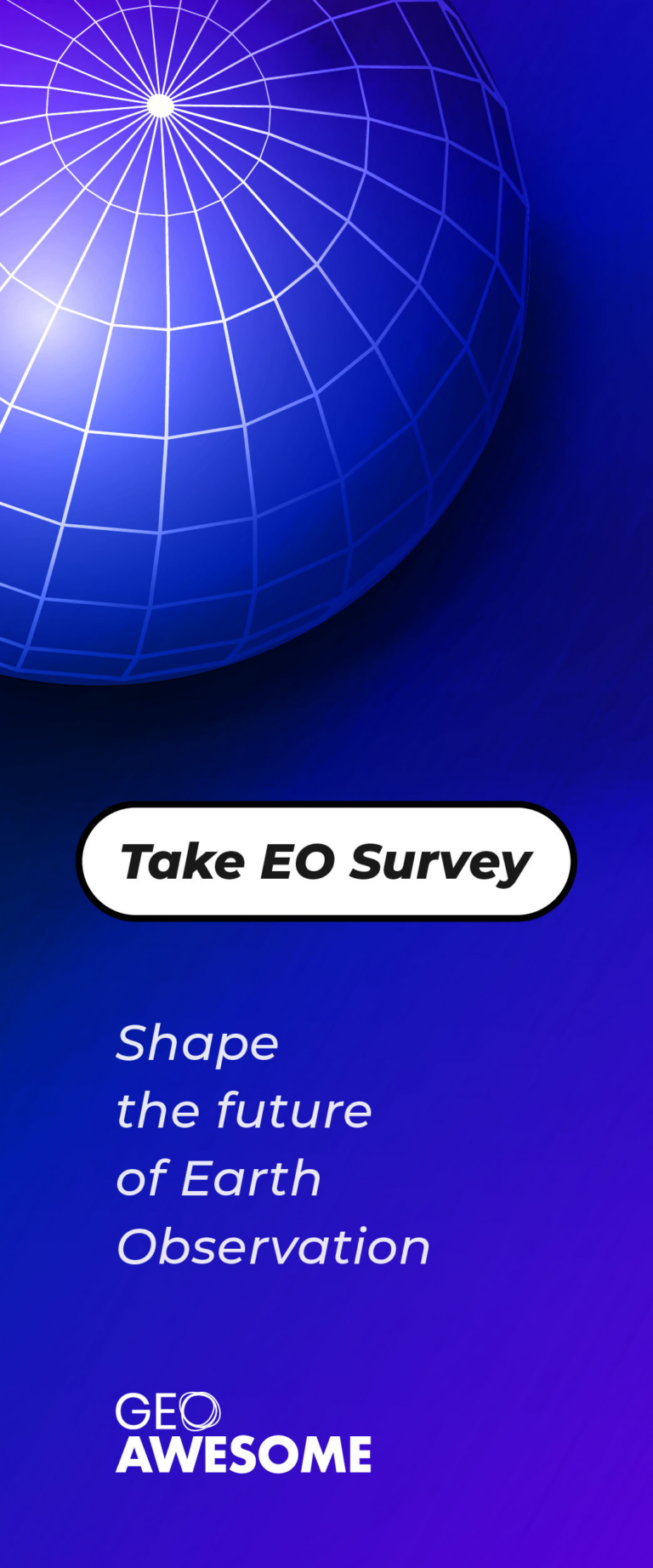 Read on