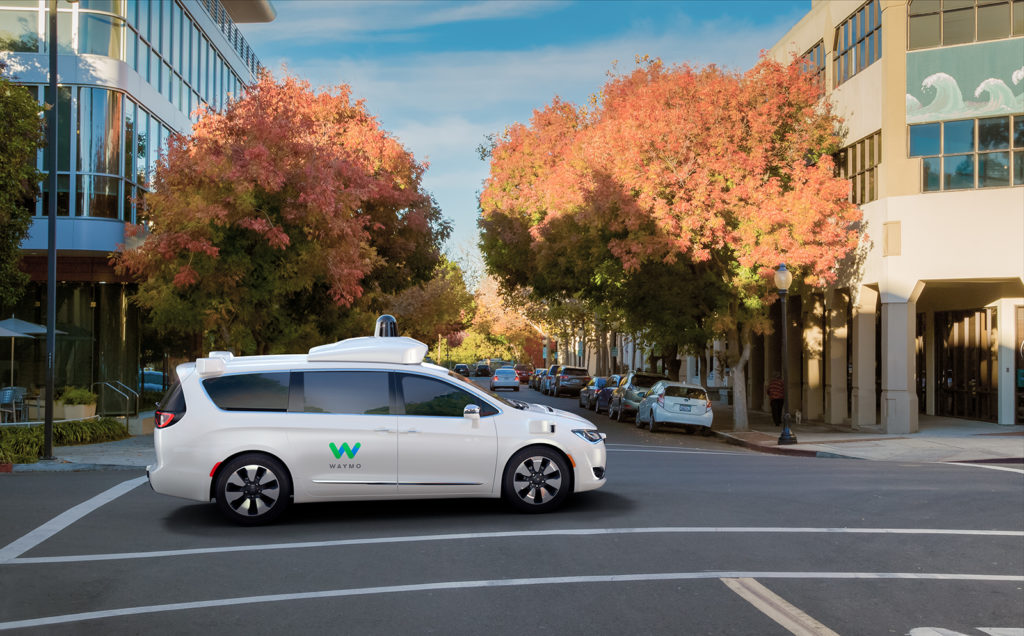 #Business #Ideas
Waymo and Lyft team up to work together on Self-driving car tech
Waymo, Google Alphabet's self-driving car company, is teaming up with Uber's competitor Lyft to develop self-driving car tech. The two companies confirmed their partnership to New York Times, providing little detail regarding what exactly the partnership entails and what they will be working on.
The ever-changing Self-Driving Car landscape! 
Waymo and Lyft have a common competitor in Uber, and that is a strong reason for them to partner together (today). That, of course, doesn't mean that Waymo doesn't harbor plans for its own ride-hailing service. The startup currently offers an  Early Rider program for the residents of Phoenix metropolitan area, Azirona, USA to try their self-driving cars and provide the Waymo team with feedback.
Interestingly, Google filed for a patent that details how Self-Driving Cars will determine pick-up and drop locations. The patent was filed back in 2015 when Waymo didn't exist, so it's highly possible that it belongs to Waymo today.
The partnership with Lyft is a step towards bringing its Self-Driving car tech to the market sooner for Waymo and potentially for a deal down the lane with General Motors, which is a major investor in Lyft.
It's going to be interesting to understand the details of the deal, as more information emerges but the Self-Driving car landscape is changing every day! Interesting times!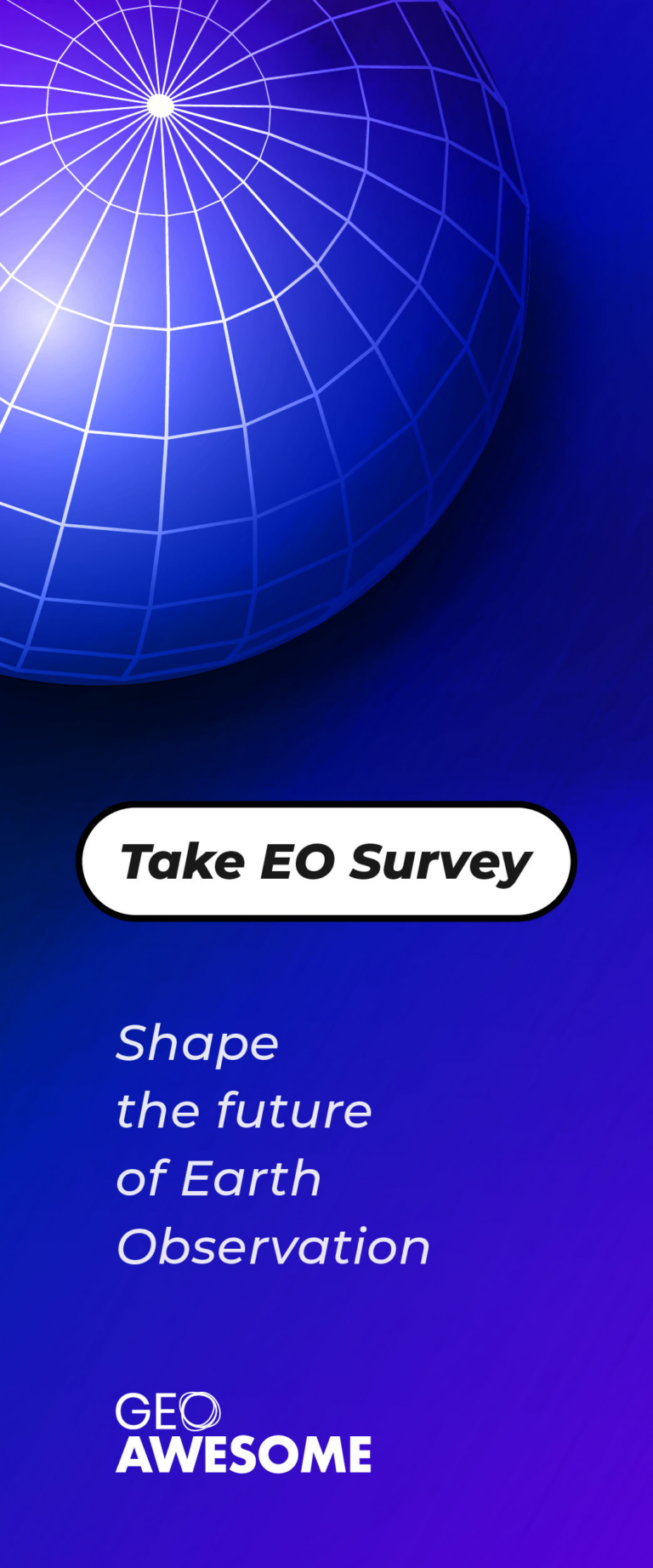 The community is supported by:

Next article
#Featured #Ideas
New 2017 Global Internet Map by TeleGeography is amazing and now you can win it!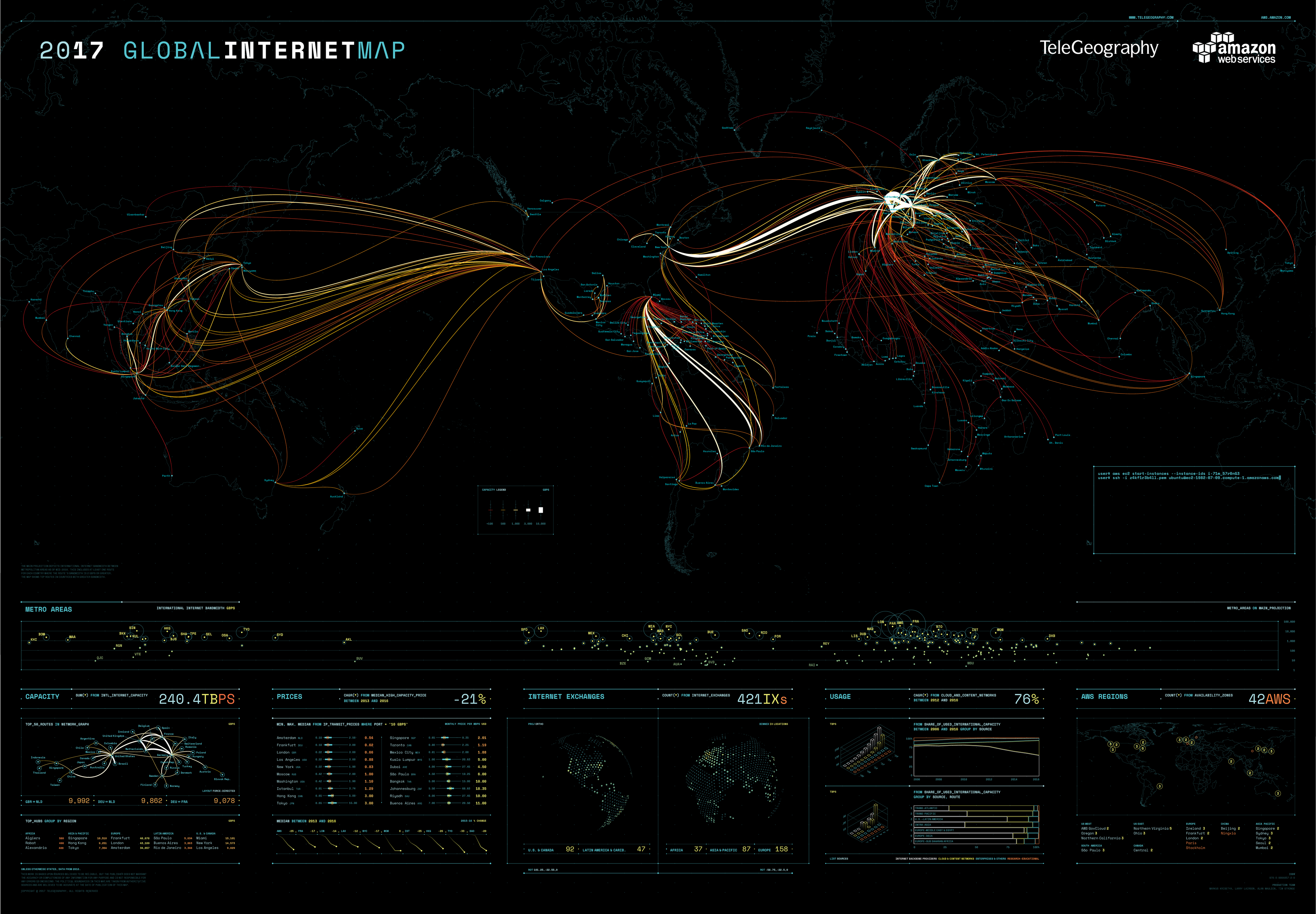 Sometimes you need a single look to know that you want something badly. When I saw the 2017 edition of TeleGeography's Global Internet Map, it was love at first sight. I knew that I need to have it in my maps collection!
But if I want it so much, you must feel the same way! So we've reached out to TeleGeography and asked if we could organize sweepstakes to give you guys a chance to win it. And guess what? The amazing team at TeleGeography offered 10 map posters for our readers!
---
Giveaways!
You can win 5 these maps on Facebook and another 5 on Twitter. It's very easy and you'll find all the details on our Facebook and Twitter channels. The Sweepstakes runs until the end of the day on Friday, May 19th, 2017.
You can find the official rules of the contest here.
---
But let's come back to the map itself because it's one of the most beautiful map posters I've seen this year. The map visualized internet data gathered by a telecom data research firm called TeleGeography. The Tron-inspired visualization looks into Internet bandwidth and connectivity around the globe and it looks really great!
The map shows:
Metro-to-metro area internet bandwidth
Total internet bandwidth connected to major metro areas
IP transit prices across major internet routes
Where internet exchanges are clustered
How internet bandwidth is used
Interestingly the map has a hidden side – it glows in the dark… One more reason to have it!
Check out more amazing maps from TeleGeography here.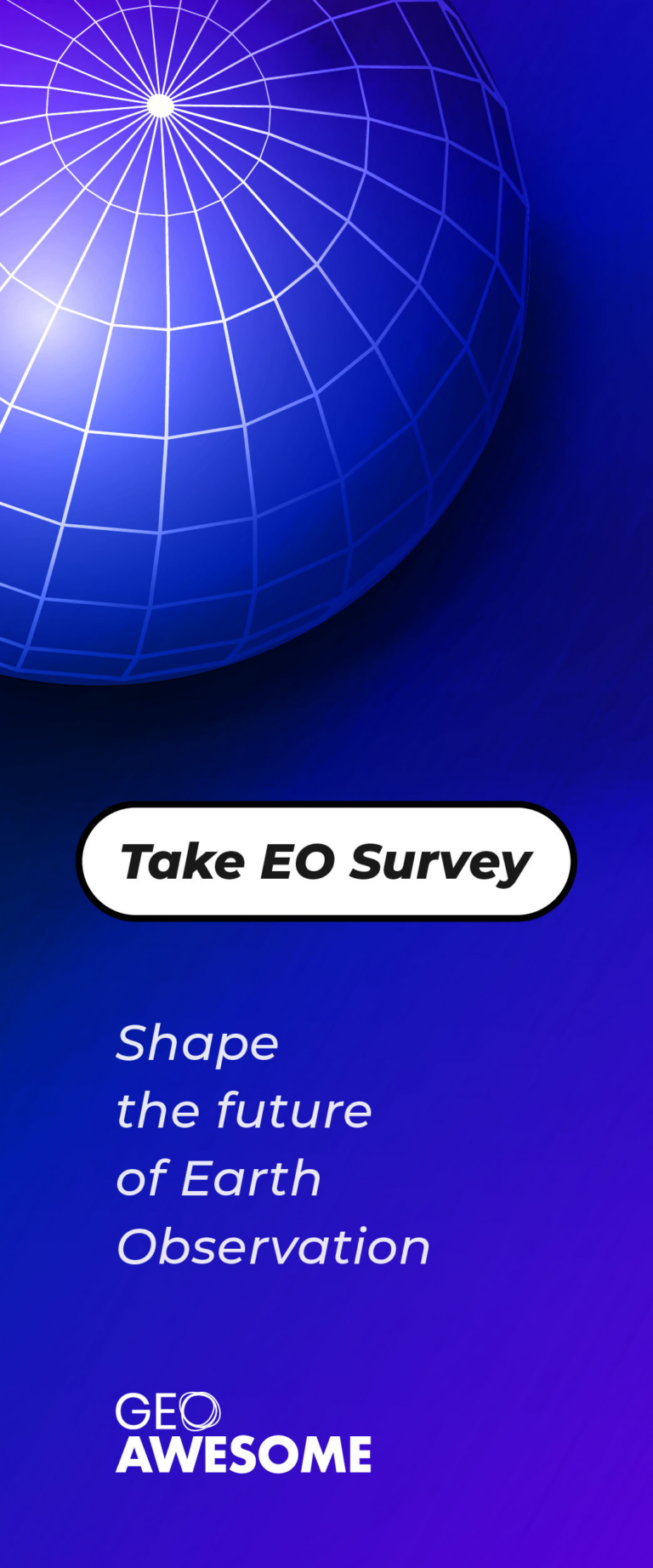 Read on