#Featured #Ideas
New 2017 Global Internet Map by TeleGeography is amazing and now you can win it!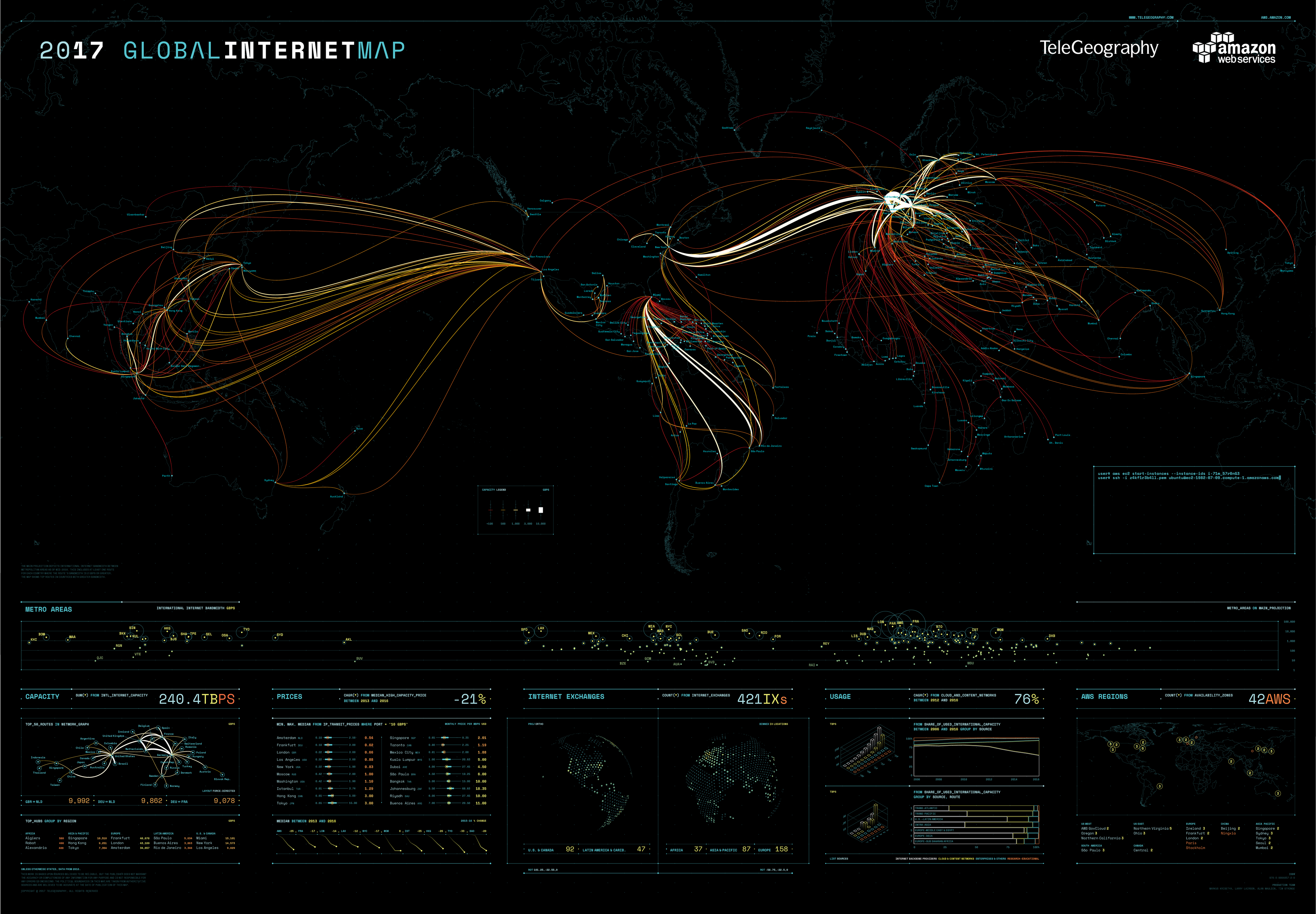 Sometimes you need a single look to know that you want something badly. When I saw the 2017 edition of TeleGeography's Global Internet Map, it was love at first sight. I knew that I need to have it in my maps collection!
But if I want it so much, you must feel the same way! So we've reached out to TeleGeography and asked if we could organize sweepstakes to give you guys a chance to win it. And guess what? The amazing team at TeleGeography offered 10 map posters for our readers!
---
Giveaways!
You can win 5 these maps on Facebook and another 5 on Twitter. It's very easy and you'll find all the details on our Facebook and Twitter channels. The Sweepstakes runs until the end of the day on Friday, May 19th, 2017.
You can find the official rules of the contest here.
---
But let's come back to the map itself because it's one of the most beautiful map posters I've seen this year. The map visualized internet data gathered by a telecom data research firm called TeleGeography. The Tron-inspired visualization looks into Internet bandwidth and connectivity around the globe and it looks really great!
The map shows:
Metro-to-metro area internet bandwidth
Total internet bandwidth connected to major metro areas
IP transit prices across major internet routes
Where internet exchanges are clustered
How internet bandwidth is used
Interestingly the map has a hidden side – it glows in the dark… One more reason to have it!
Check out more amazing maps from TeleGeography here.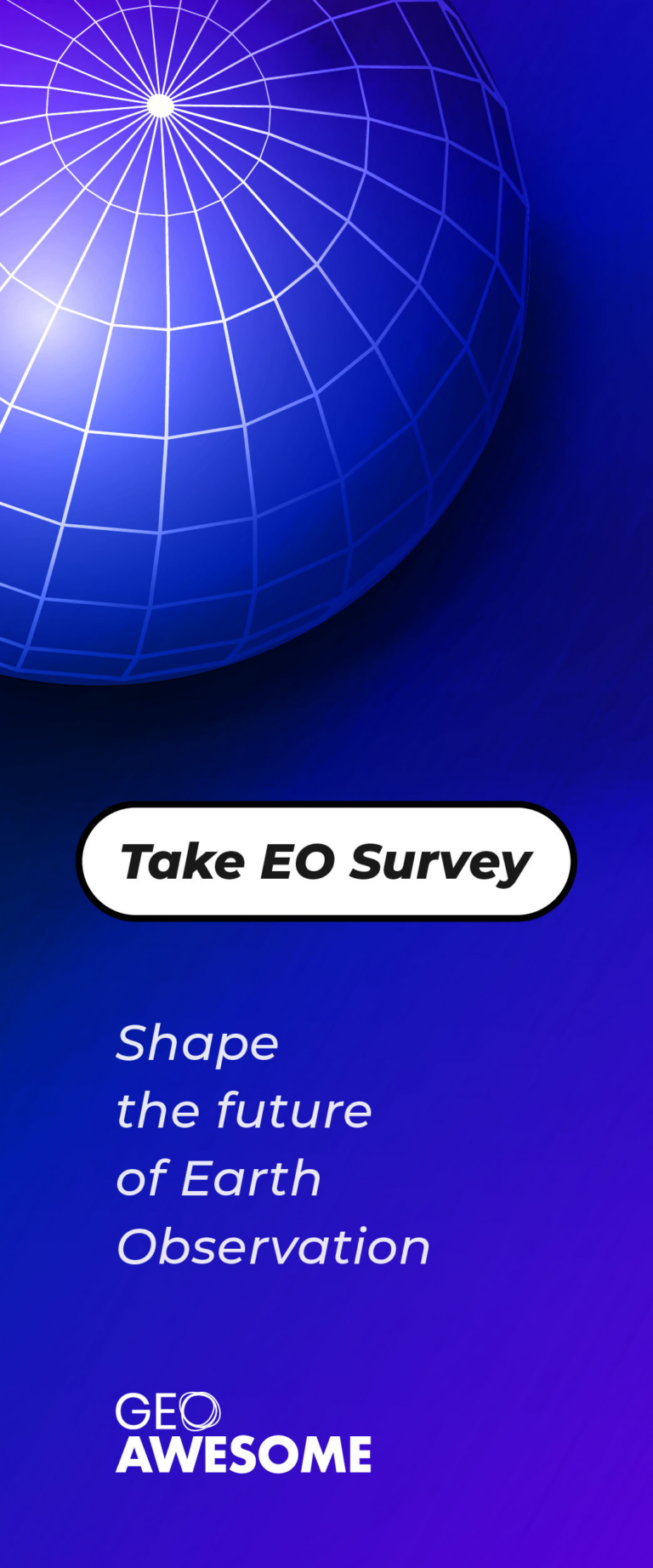 The community is supported by:

#Featured
Next article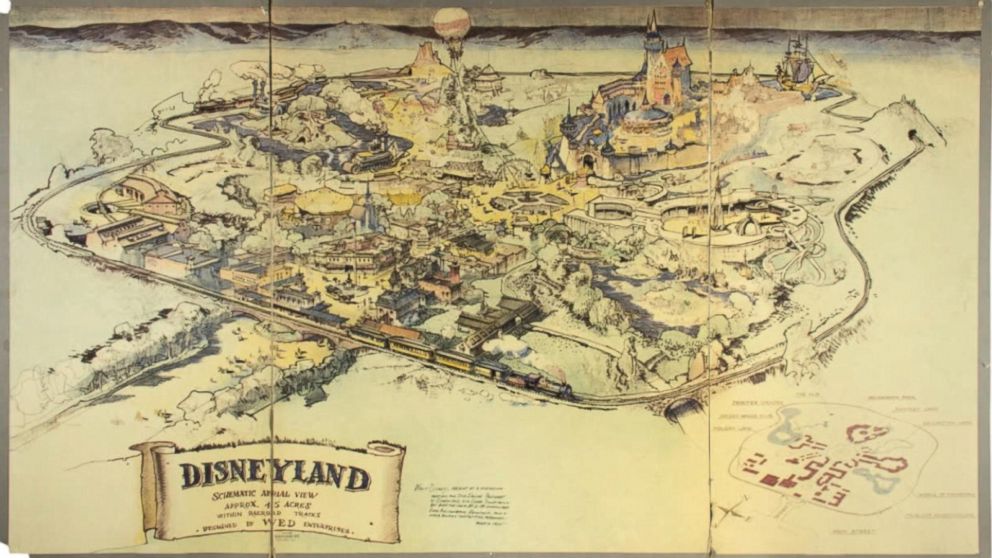 #Featured #Ideas
Going, going, gone! Disneyland's original hand-drawn map up for auction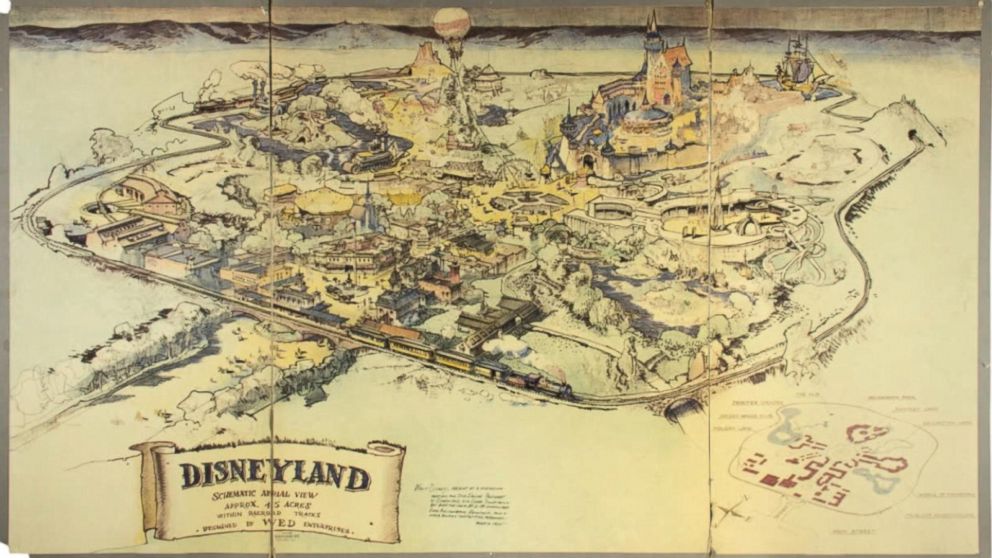 It was September 1953, and one of the greatest visionaries in American history was feverishly trying to turn his dream into a reality. Walt Disney knew if he wanted to secure the funds he required to build an amusement park, he would need to show his investors exactly what he planned to do with their money. So, he called up an artist friend, Herb Ryman, and spent the next 42 hours bringing to life on paper what we know as the happiest place on earth – Disneyland.
Now, this original, hand-drawn map and perhaps one of the most important artifacts in Disneyland's history is headed to auction at California's Van Eaton Galleries on June 25, according to ABC. It is expected to fetch somewhere between $750,000 and $1 million, making it one of the most valuable Disney memorabilia of all times.
Roughly 3×5 feet in size, the map is extremely fascinating for map collectors and Disney enthusiasts alike. It reveals little-known details about the park, like how Walt originally wanted to call Tomorrowland as World of Tomorrow. Or how an area called 'Lilliputian Land' from Gulliver's Travels never took form.
The story behind how the map came to be preserved all these years is equally fascinating. In 1955, Disney employee Grenade Curran noticed the map lying neglected in the corner of Walt's office and asked the filmmaker if he could take it home as a memento. Walt agreed, and Curran kept the map in safe custody hidden from the public eye for more than 60 years since.
Van Eaton Galleries co-owner Mike Van Eaton is calling the map the highlight of the upcoming auction, where almost 1,000 Disneyland artifacts are going under the hammer. "That an artifact like this, which is so deeply rooted in the creation of Disneyland, still exists today is astonishing," he said in a statement.
Now read: Map of the Middle-Earth with Tolkien's annotations found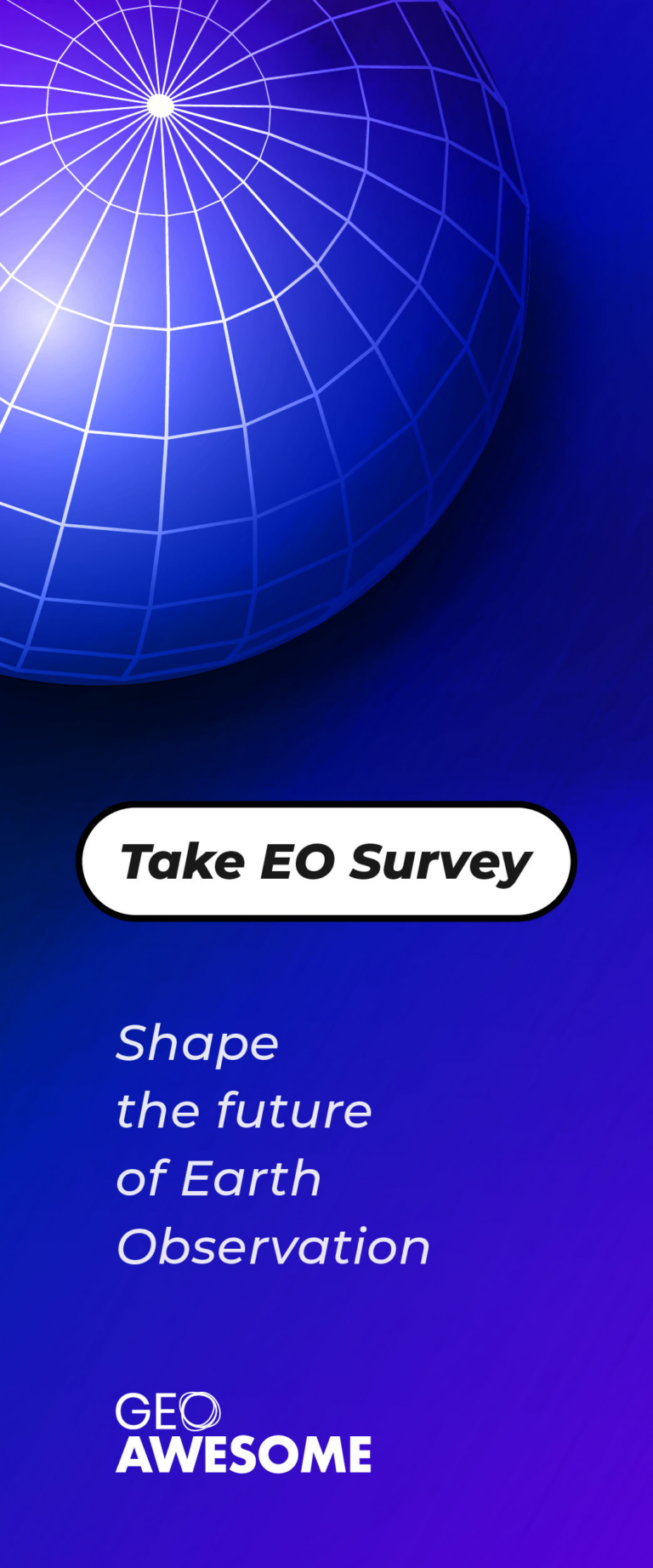 Read on