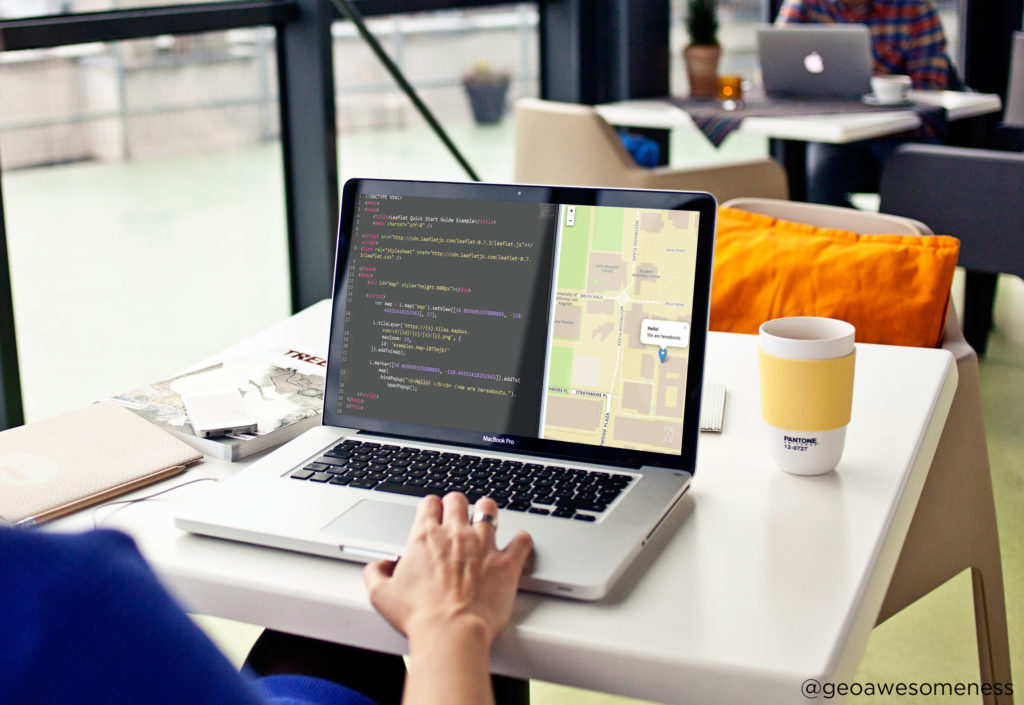 #Featured #GeoDev
In this video you will learn everything you need to know to start coding web maps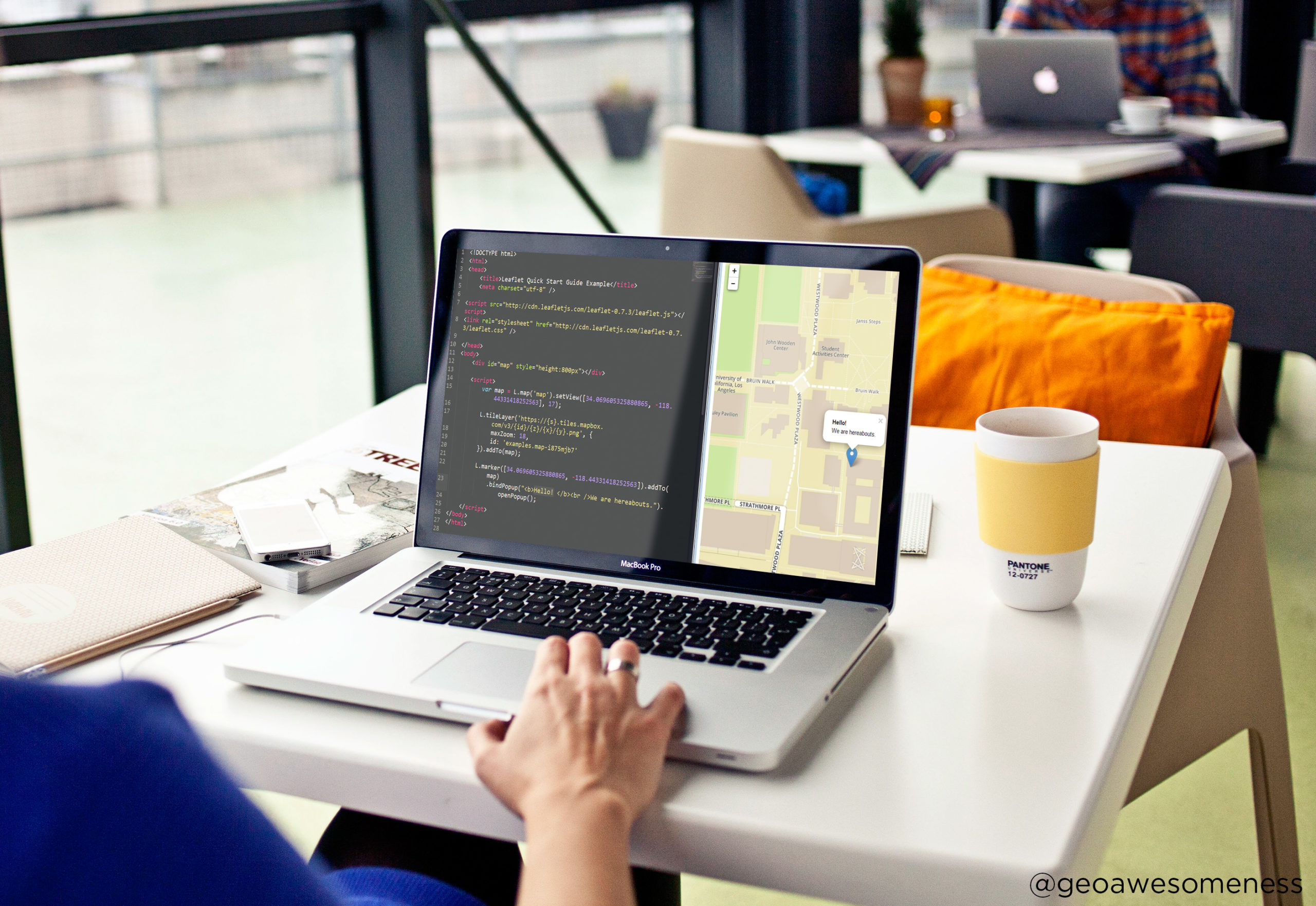 Coding web maps is the ability that becomes crucial for people working in the geo industry. In reality the most difficult part is to start. The coding part is something that you can learn especially with all the awesome APIs and libraries available these days.
In order to help you overcome this most difficult first step we have partnered with Kuba Konczyk who is known for his awesome online webinars for everyone who would like to start coding web maps.
This is a first tutorial of a series we will publish on Geoawesomeness. During this first hour you'll get a high level introduction to web development:
Why bother with web development if you're GIS professional?
What's really a web application and how it's different from an ordinary web site. You will also learn about differences between web applications and web mapping applications.
The main functional components of each web mapping application and how they work together as a whole.
What are the fundamental web technologies, how they work together and how you can learn them to build web mapping applications. Actually, you will learn what's the best way to learn web development if you're GIS professional.
Let the journey begin:
https://www.youtube.com/watch?v=3E2lO1LnQKQ
Here you'll find all the extra materials needed for the class.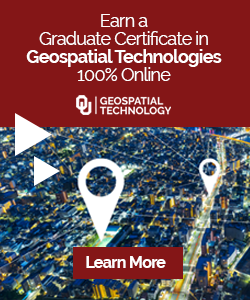 The community is supported by:

Next article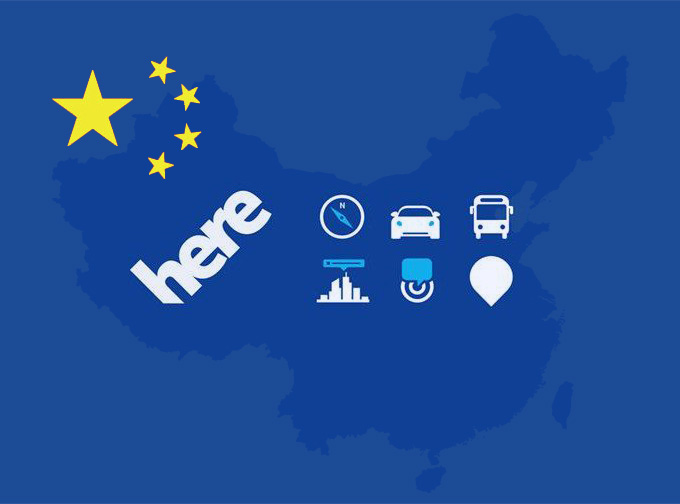 #Business
HERE all set to expand Location Services in China with new investments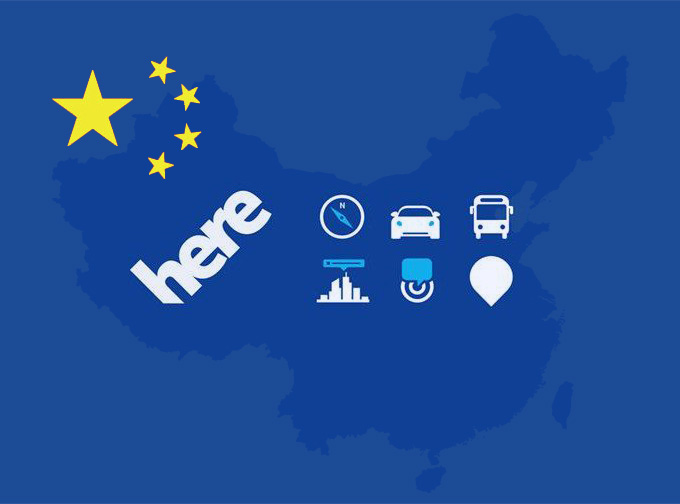 In August this year, the CEO of HERE hinted that investors from across the globe are in talks to acquire a stake in the company. Rumours were rife that Amazon, Facebook and Microsoft were all interested in acquiring a stake in the mapping company (Related: HERE is close to signing more investors!). However, in a strategic move, Chinese mapping company NavInfo, internet services giant Tencent and Singapore-based investment firm GIC have decided to jointly acquire a 10% stake in the company.
"Our intention has been to broaden our shareholder base to reflect how location intelligence will fuel invention and expansion across different industries in all parts of the world," – Edzard Overbeek, CEO @ HERE
HERE plans expansion into China
NavInfo and Tencent are strategic investors in HERE, with each company eying collaborations with HERE to expand their services in China. GIC, on the other hand is investing in HERE as a financial investor.
Navigation with NavInfo
HERE is planning to form a joint venture with NavInfo to enable location services for Chinese customers across a range of industries. The main focus of the JV would be to add the China market to HERE Auto SDK and collaborate on the creation of HD Maps for autonomous cars in China.
"NavInfo and HERE have a more than ten-year cooperation history, and are now both in transformation phase to extend our heritage in traditional navigation to intelligent location services and autonomous driving solutions for a global customer base" Patrick Cheng, CEO  @ NavInfo
Location data analysis with Tencent 
Tencent is the company behind the popular services QQ and WeChat. HERE's partnership with Tencent could be the start of a very interesting chapter for the Berlin-based mapping company with the Tencent hinting on using HERE data and services for 'FourSquare-like' location intelligence services.
"The strategic partnership with HERE demonstrates our commitment to connect our users with best-in-class services. Combining HERE's world-leading location intelligence technologies with Tencent's social strength, unique understanding of user behavior and broad location data ecosystem, this collaboration further enhances Tencent's location services. It also facilitates Tencent's exploration of future technologies including autonomous driving and artificial intelligence." – Julian Ma, Vice President of Mobile Internet Group @ Tencent
The investment by the three companies in HERE is pending regulatory approval.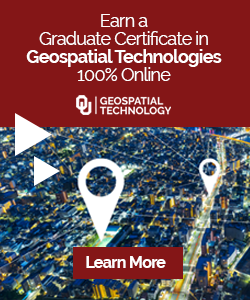 Read on