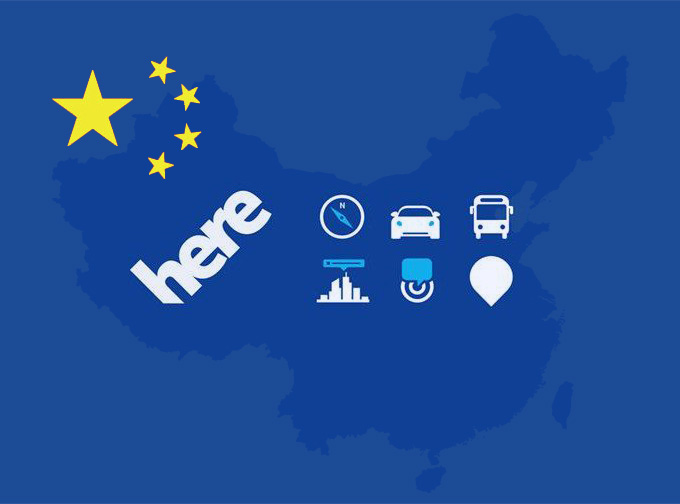 #Business
HERE all set to expand Location Services in China with new investments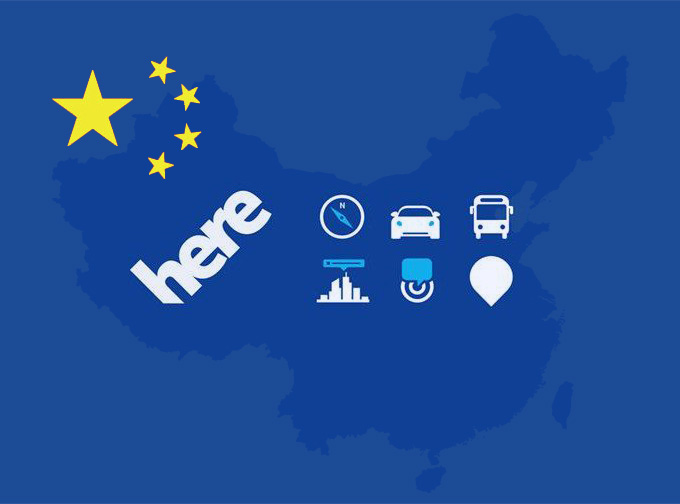 In August this year, the CEO of HERE hinted that investors from across the globe are in talks to acquire a stake in the company. Rumours were rife that Amazon, Facebook and Microsoft were all interested in acquiring a stake in the mapping company (Related: HERE is close to signing more investors!). However, in a strategic move, Chinese mapping company NavInfo, internet services giant Tencent and Singapore-based investment firm GIC have decided to jointly acquire a 10% stake in the company.
"Our intention has been to broaden our shareholder base to reflect how location intelligence will fuel invention and expansion across different industries in all parts of the world," – Edzard Overbeek, CEO @ HERE
HERE plans expansion into China
NavInfo and Tencent are strategic investors in HERE, with each company eying collaborations with HERE to expand their services in China. GIC, on the other hand is investing in HERE as a financial investor.
Navigation with NavInfo
HERE is planning to form a joint venture with NavInfo to enable location services for Chinese customers across a range of industries. The main focus of the JV would be to add the China market to HERE Auto SDK and collaborate on the creation of HD Maps for autonomous cars in China.
"NavInfo and HERE have a more than ten-year cooperation history, and are now both in transformation phase to extend our heritage in traditional navigation to intelligent location services and autonomous driving solutions for a global customer base" Patrick Cheng, CEO  @ NavInfo
Location data analysis with Tencent 
Tencent is the company behind the popular services QQ and WeChat. HERE's partnership with Tencent could be the start of a very interesting chapter for the Berlin-based mapping company with the Tencent hinting on using HERE data and services for 'FourSquare-like' location intelligence services.
"The strategic partnership with HERE demonstrates our commitment to connect our users with best-in-class services. Combining HERE's world-leading location intelligence technologies with Tencent's social strength, unique understanding of user behavior and broad location data ecosystem, this collaboration further enhances Tencent's location services. It also facilitates Tencent's exploration of future technologies including autonomous driving and artificial intelligence." – Julian Ma, Vice President of Mobile Internet Group @ Tencent
The investment by the three companies in HERE is pending regulatory approval.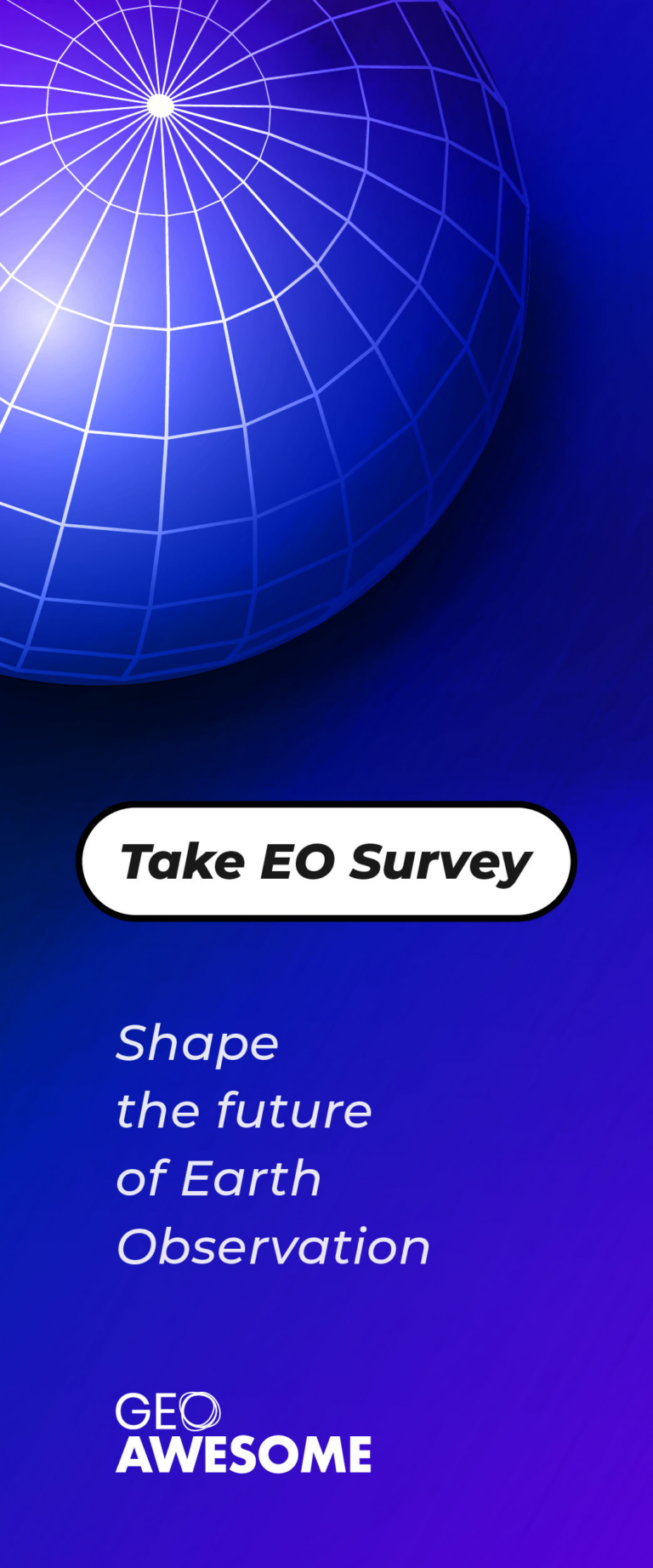 The community is supported by:

Next article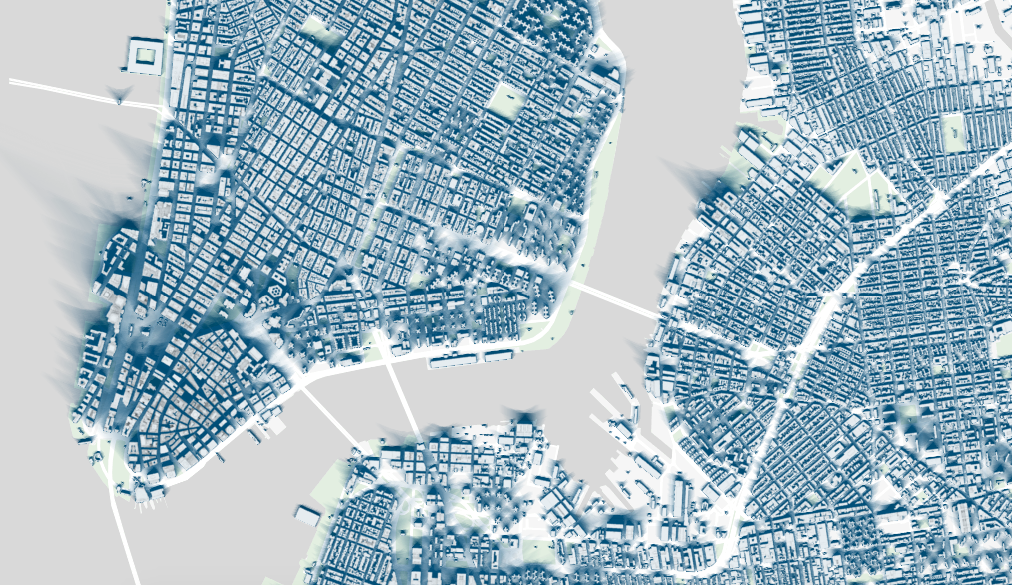 #Ideas
This amazing map shows shadows of New York City
Every GeoGeek knows the Urban Canyon phenomena that affects GPS signal in the cities with narrow streets and high buildings. But the fact that cities are growing up influences also the amount of sun that reaches the street level. New York Times has recently published an amazing map which is a comprehensive shadow study of NYC.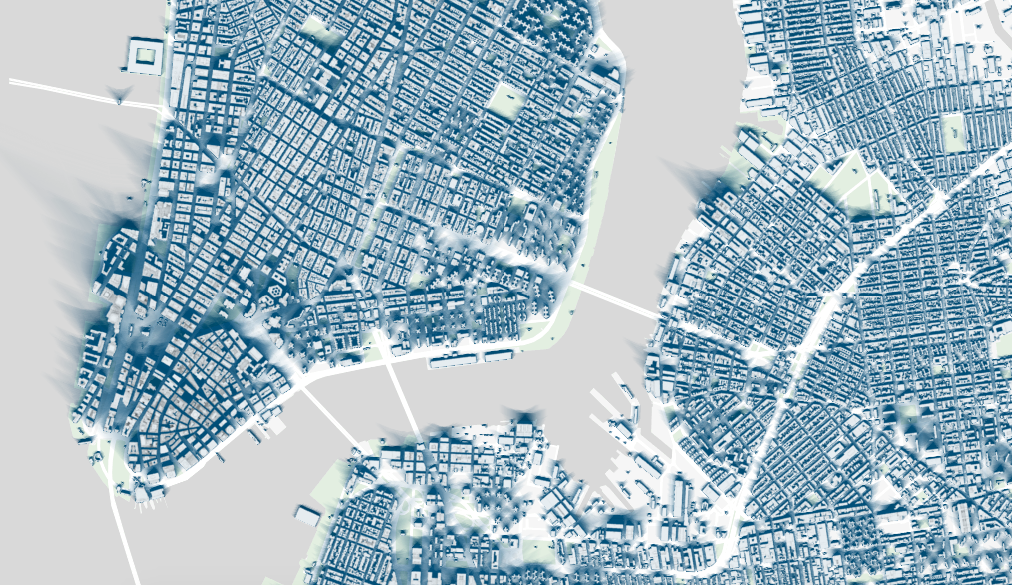 The map has three layers with the city's shadow profiles: Winter, Summer and Spring/fall each of them based on data from Dec. 21 (the winter solstice), June 21 (the summer solstice) and Sept. 22 (the autumnal equinox).
When you look at it on the macro scale you will see the extraordinary piece of mapping. But the real fun and value of project begins when you zoom in…
The study shows that most of the Manhattan areas will remain in shadow for at least half of daylight hours. The tool allows you to look into your neighbourhood and assess its lighting conditions and the amount of sunlight can affect things like the foot traffic patterns and apartment rental prices. 
Amazing project!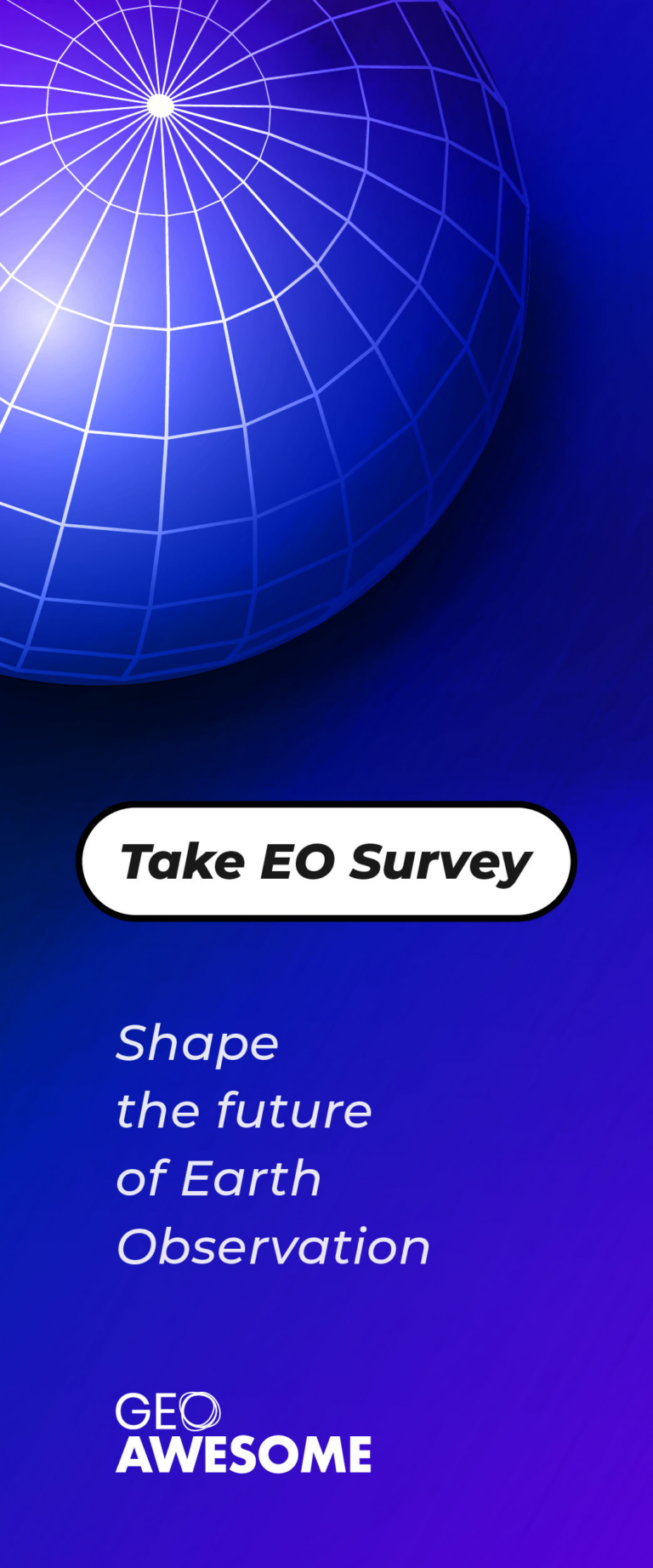 Read on