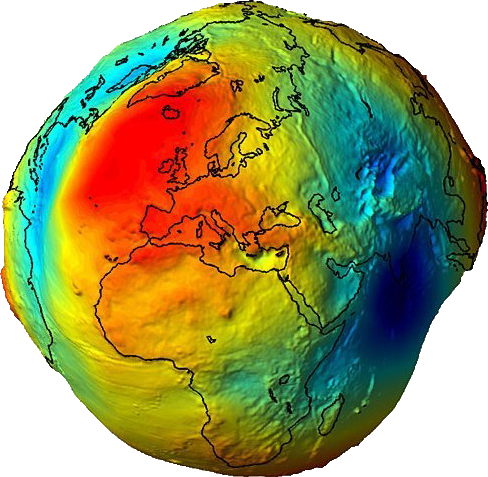 #Fun #Ideas
Top 10 most surprising maps that explain the world
The world is a very surprising place. Check out these 10 maps that will show you facts about our planet that you most likely didn't know about.
This is how the surface of the earth actually looks like
This is how the Earth would look like without oceans. It's not round, it has a shape called the geoide.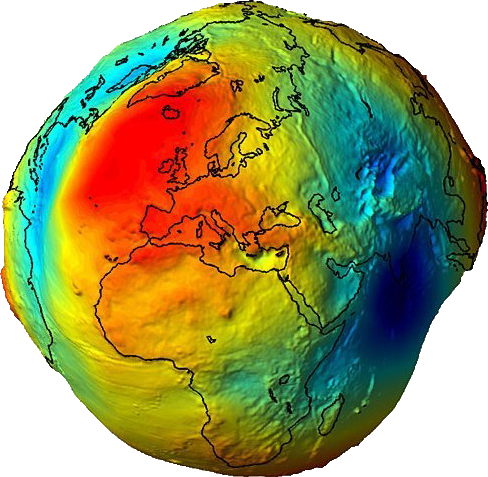 The True Size of Africa
Africa is much larger that you might think.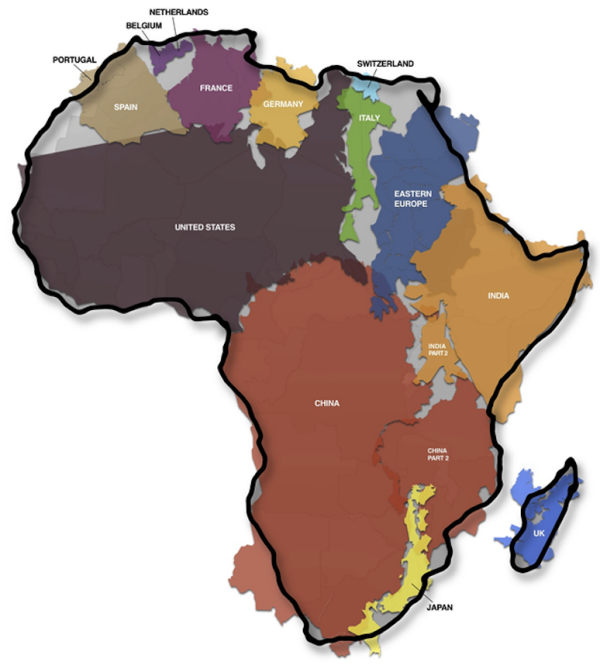 Over 1/2 of the world population lives in that circle
Oh boy, it's 4 billion people living in such a small area.
Direct line between Long Island and Australia
When standing perpendicular to the ocean at Long Island you might be actually looking at the south cost of Australia.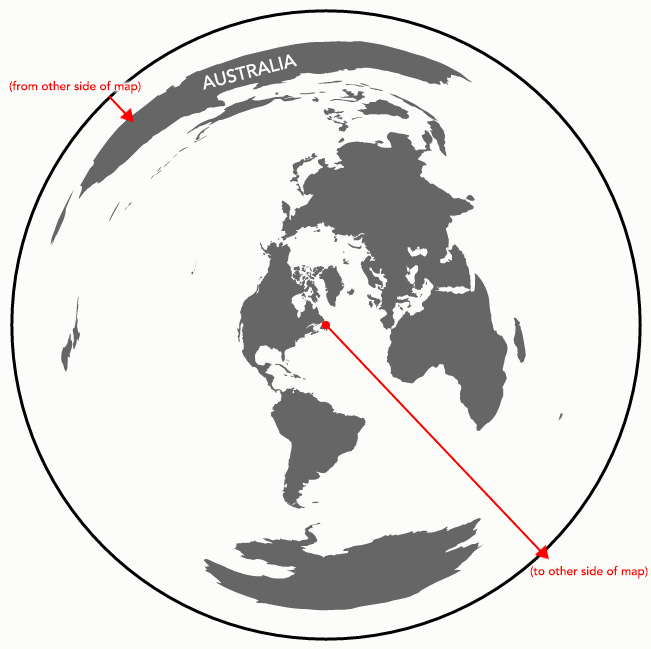 source: Andy Woodruff
Driving orientation
About 90 per cent of the world's total road distance carries traffic on the right and 10 per cent on the left.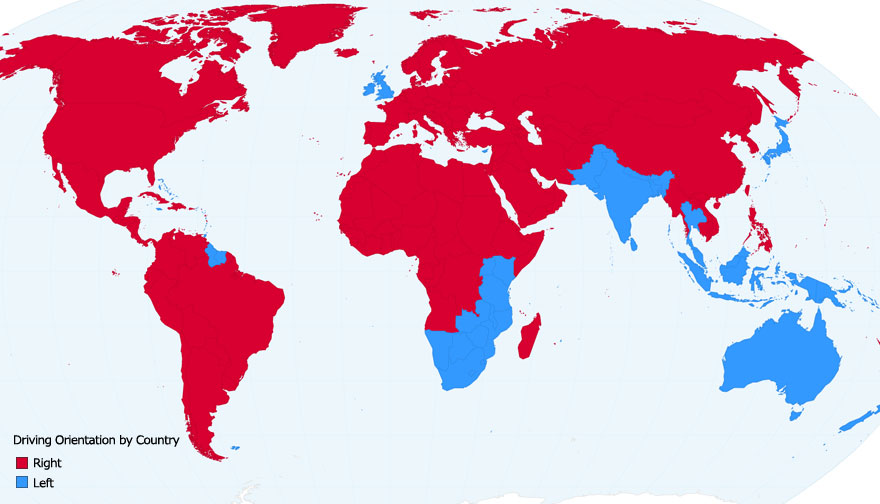 source: Chartsbin
Time Zones in Antarctica
Technically, Antarctica, and the North Pole, fall under all time zones, as the longitude lines that are used to define time zones all meet at the two poles.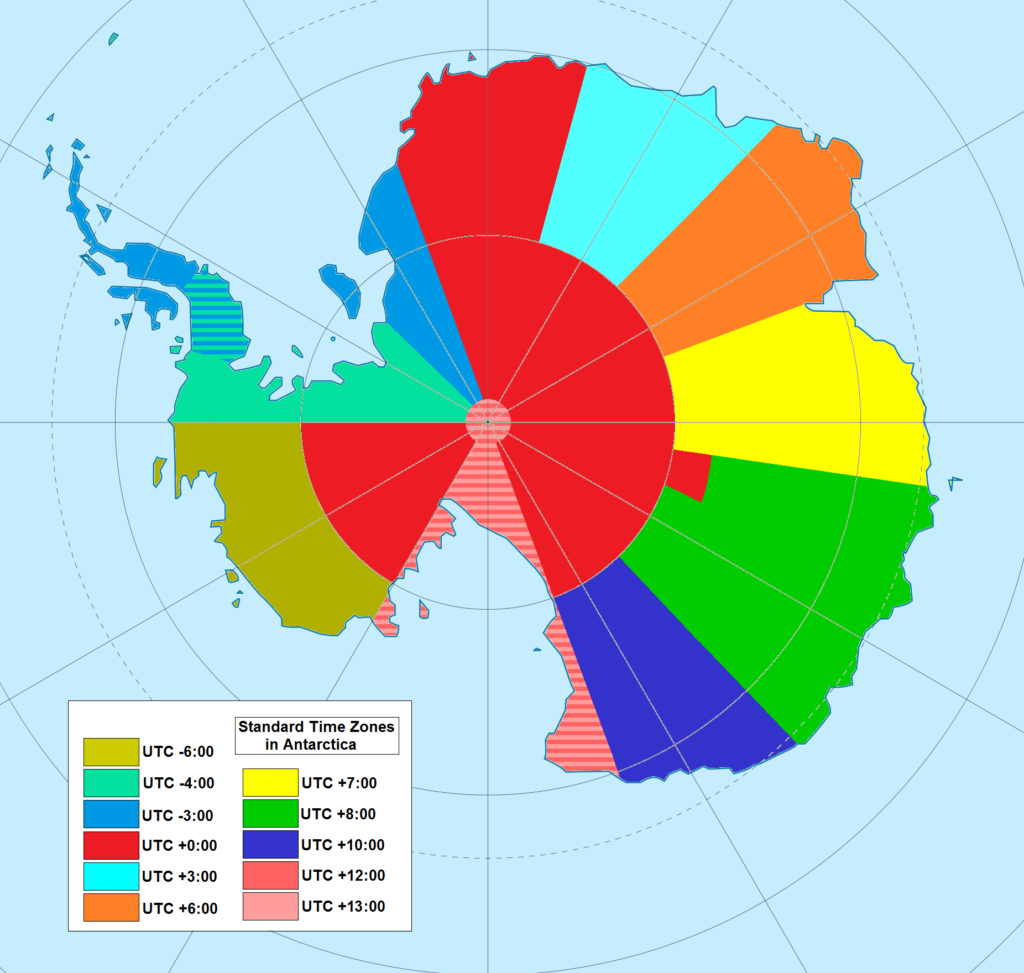 Travel time 100 years ago
The map shows isochrones of travel from London to locations around the world.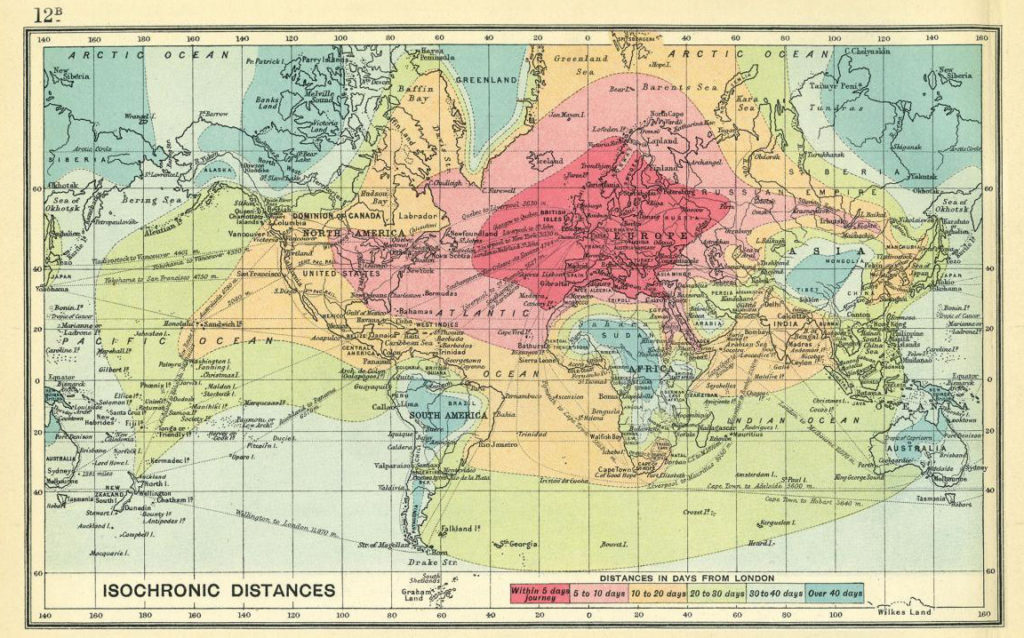 Writing systems of the world
Writing systems can be divided into two main types: those that represent consonants and vowels (alphabets), and those which represent syllables (syllabaries), though some do both.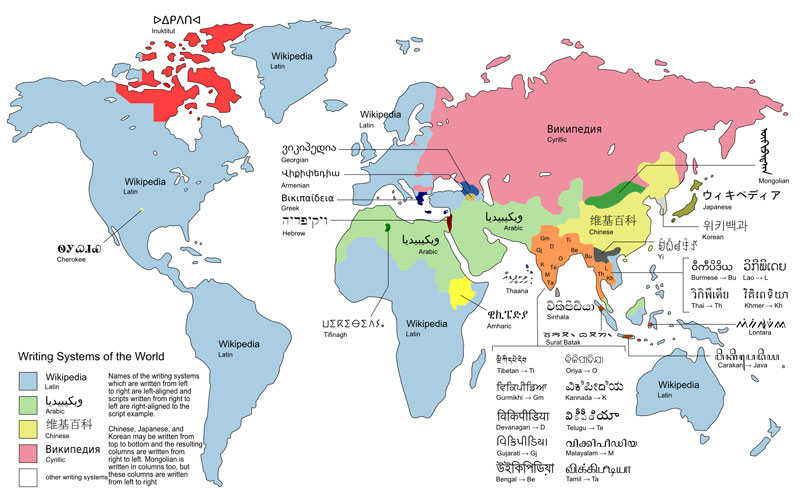 World Median Ages
The world's 15 youngest countries are all in Africa, while Germany and Japan are the oldest.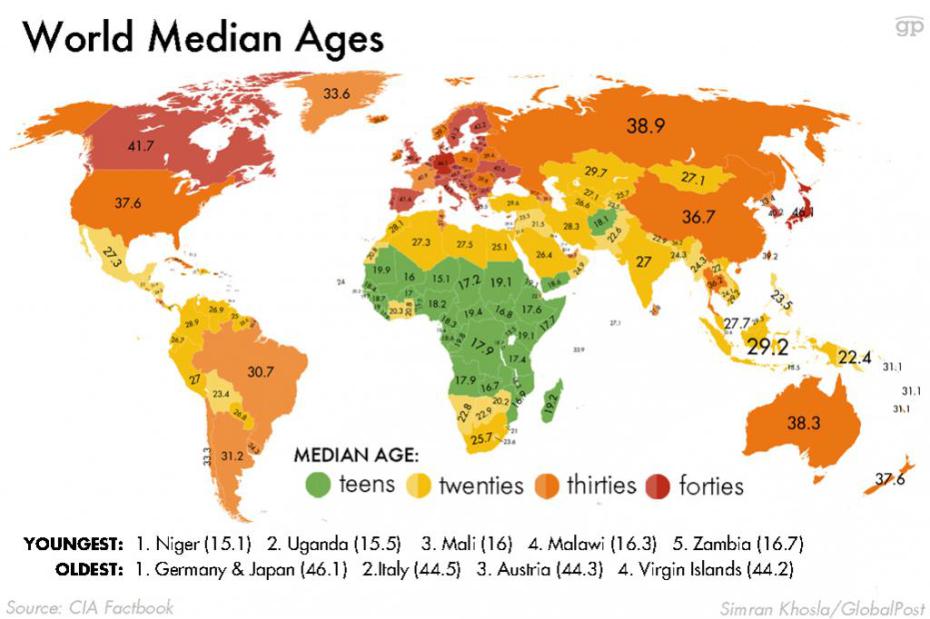 Map of tectonic plates around the world
This is why earthquakes happens in these places.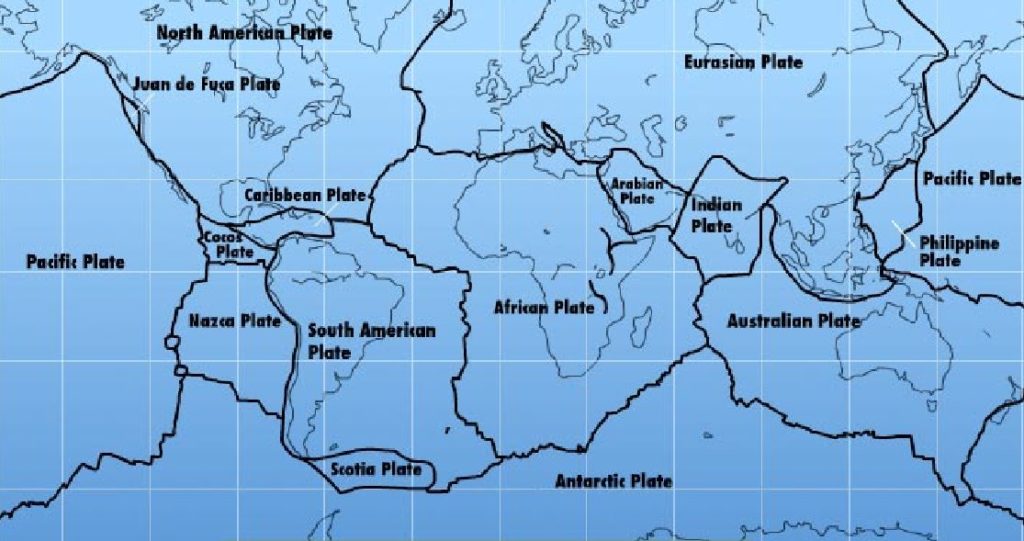 [td_smart_list_end]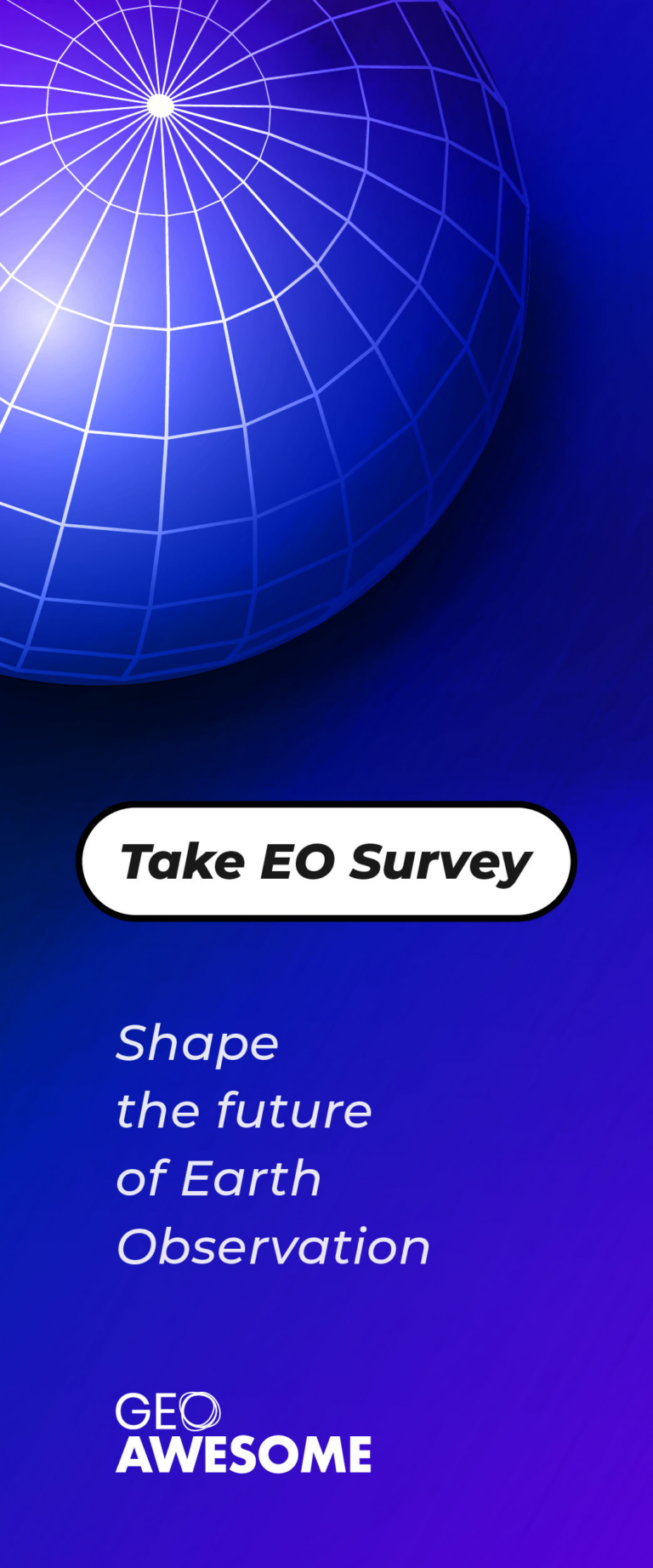 The community is supported by:

Next article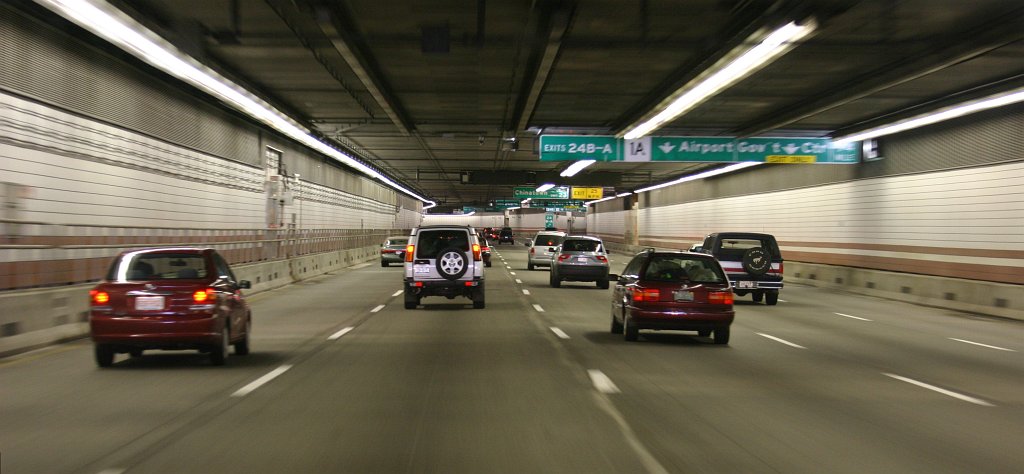 #Business #Ideas
Waze wants to make your navigation work in tunnels using Bluetooth beacons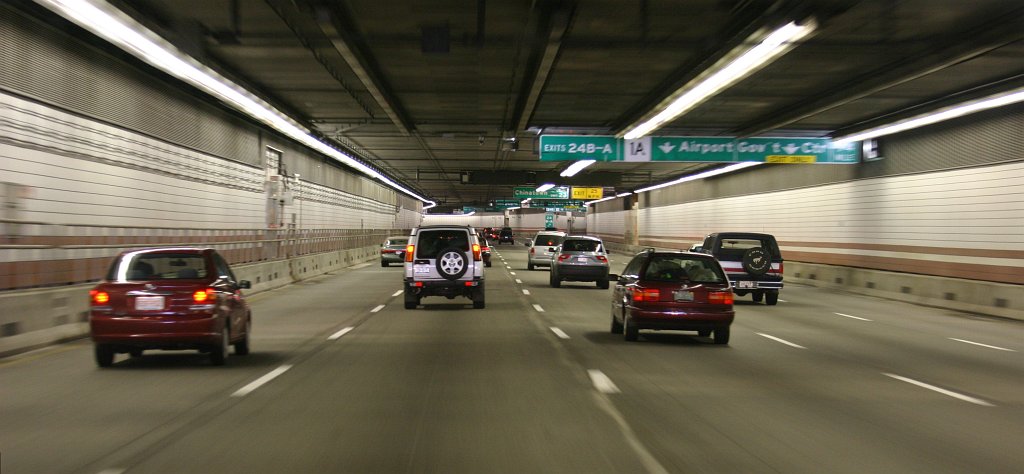 You can't beat the physics, when you drive through a tunnel you lose a GPS signal. Most likely your navigation app will emulate your movement based on your last recorded location and speed but the fact is that it doesn't know where it is. It might be a problem for some drivers in a large, complex tunnel system like the Big Dig in Boston.
Waze is trying to solve this issue and keep your smartphone location-aware even underground. The company launched a new open initiative for cities and tunnel operators to help cars and trucks continue seamlessly on their travels. The technology is based on Bluetooth beacons designed for installation on tunnel walls. The devices are built on Google's open beacon format, Eddystone.
The pilot of the technology has been launched last week in two Pittsburgh tunnels, Fort Pitt and Liberty, and another in Israel but the plans are to test it also in Rio de Janeiro and Paris soon.
The cost of the technology is $28.50 per unit and Waze says a typical installation requires around 42 beacons per mile of tunnel so around $1200. The technology is open which means that it can provide data to other navigation apps providers as well as the city system itself.
Using Bluetooth beacons to monitor the traffic is not a new concept. In fact bluetooth traffic monitoring systems are one of the most commonly used technology in urban Intelligent Transportation Systems. The new approach is to use it the other way around, to allow cars better position themselves on the road rather than only gathering traffic data.
Like everything touched by Google (Waze is owned by Google) this might actually work on a global scale.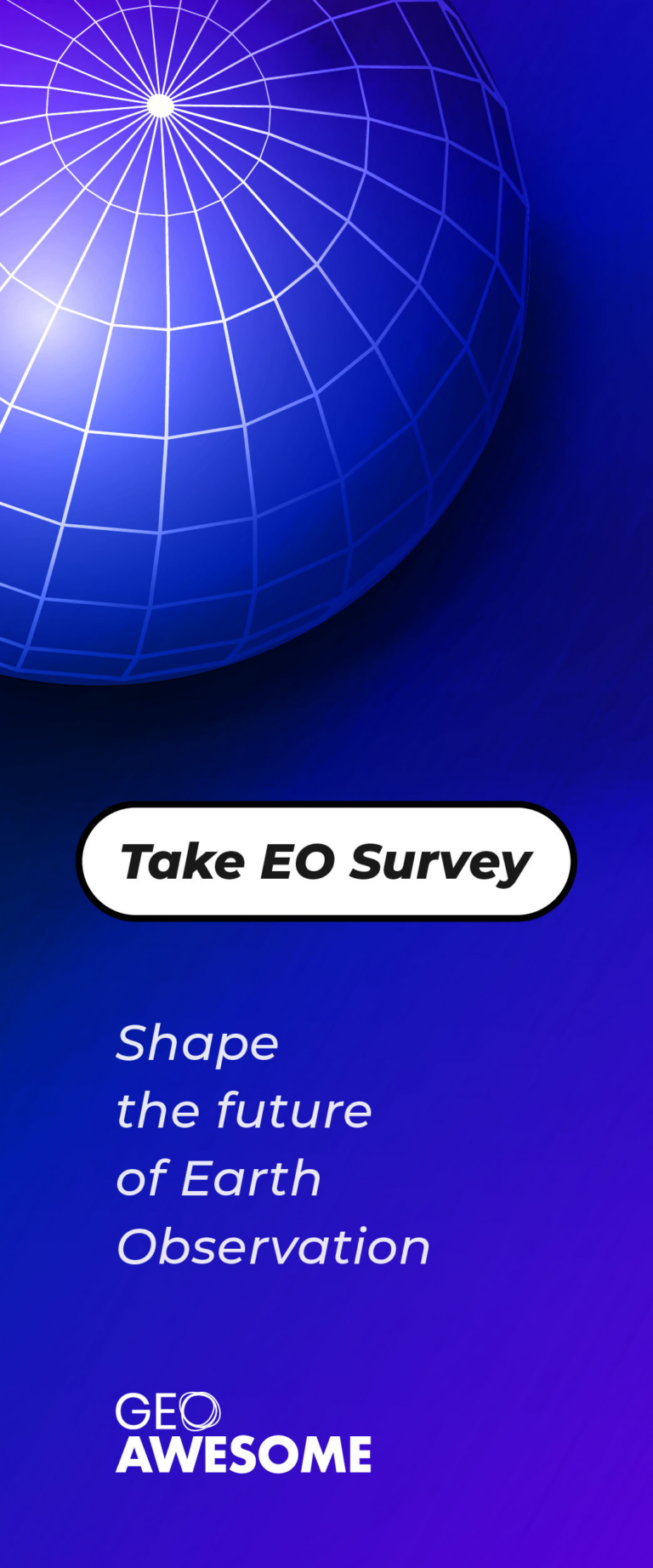 Read on