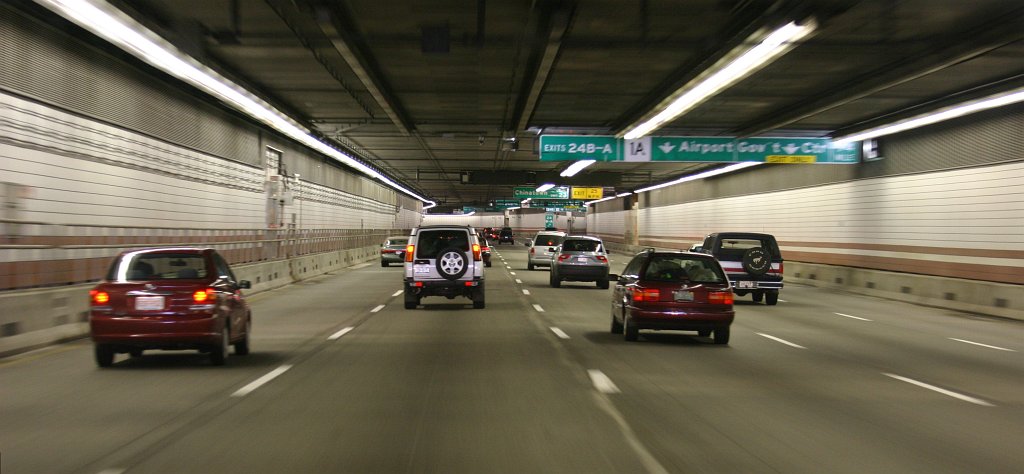 #Business #Ideas
Waze wants to make your navigation work in tunnels using Bluetooth beacons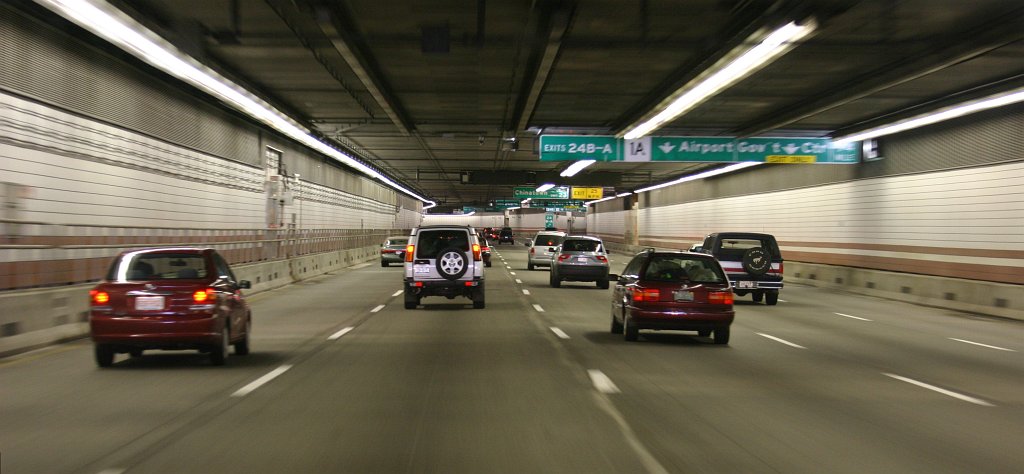 You can't beat the physics, when you drive through a tunnel you lose a GPS signal. Most likely your navigation app will emulate your movement based on your last recorded location and speed but the fact is that it doesn't know where it is. It might be a problem for some drivers in a large, complex tunnel system like the Big Dig in Boston.
Waze is trying to solve this issue and keep your smartphone location-aware even underground. The company launched a new open initiative for cities and tunnel operators to help cars and trucks continue seamlessly on their travels. The technology is based on Bluetooth beacons designed for installation on tunnel walls. The devices are built on Google's open beacon format, Eddystone.
The pilot of the technology has been launched last week in two Pittsburgh tunnels, Fort Pitt and Liberty, and another in Israel but the plans are to test it also in Rio de Janeiro and Paris soon.
The cost of the technology is $28.50 per unit and Waze says a typical installation requires around 42 beacons per mile of tunnel so around $1200. The technology is open which means that it can provide data to other navigation apps providers as well as the city system itself.
Using Bluetooth beacons to monitor the traffic is not a new concept. In fact bluetooth traffic monitoring systems are one of the most commonly used technology in urban Intelligent Transportation Systems. The new approach is to use it the other way around, to allow cars better position themselves on the road rather than only gathering traffic data.
Like everything touched by Google (Waze is owned by Google) this might actually work on a global scale.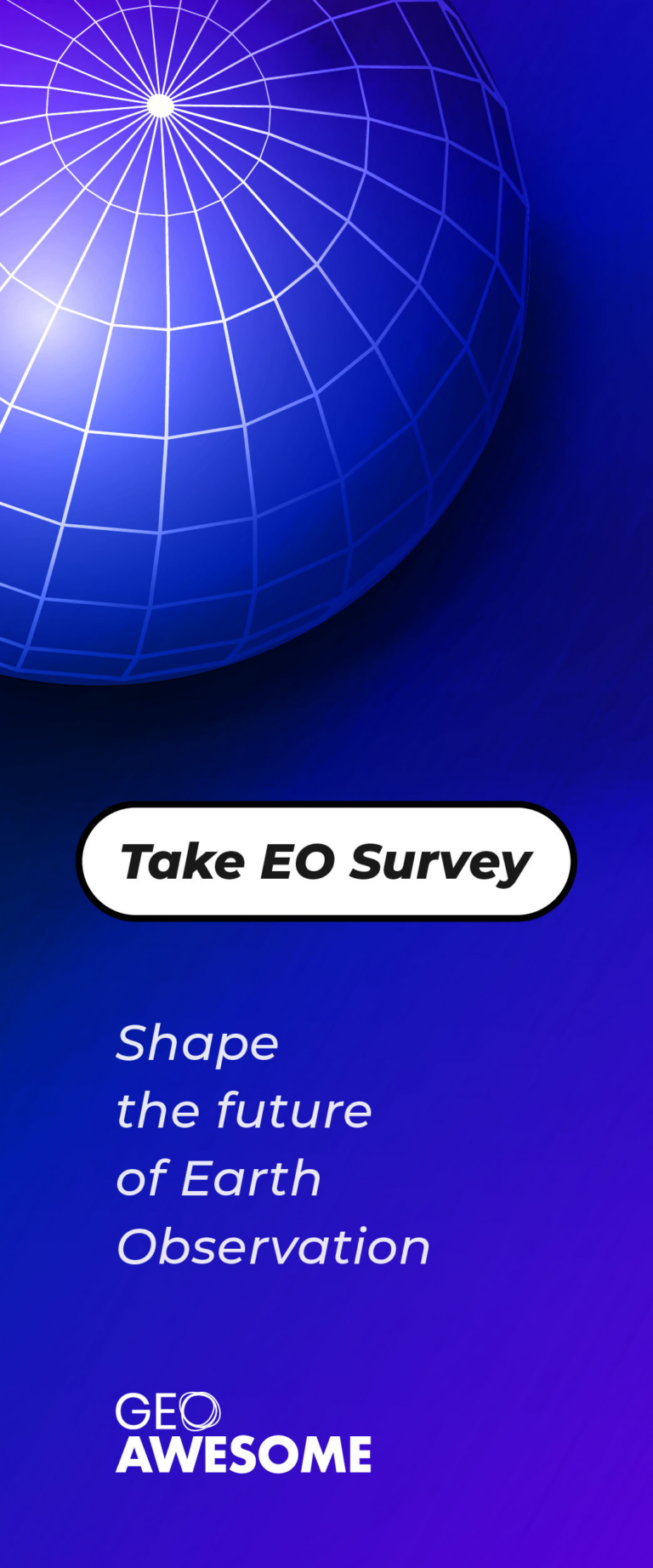 The community is supported by:

#Business
Next article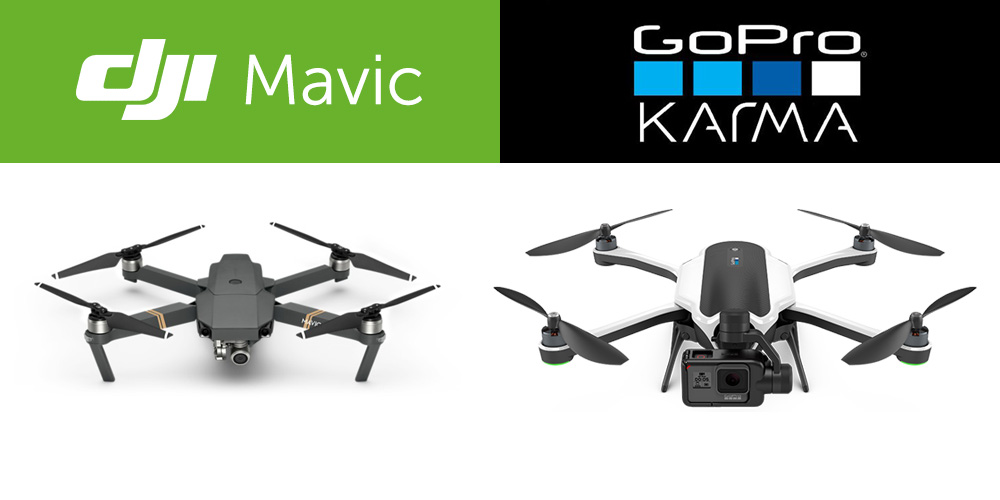 #Business #Featured
DJI Mavic Pro vs GoPro Karma. Which one is best for you?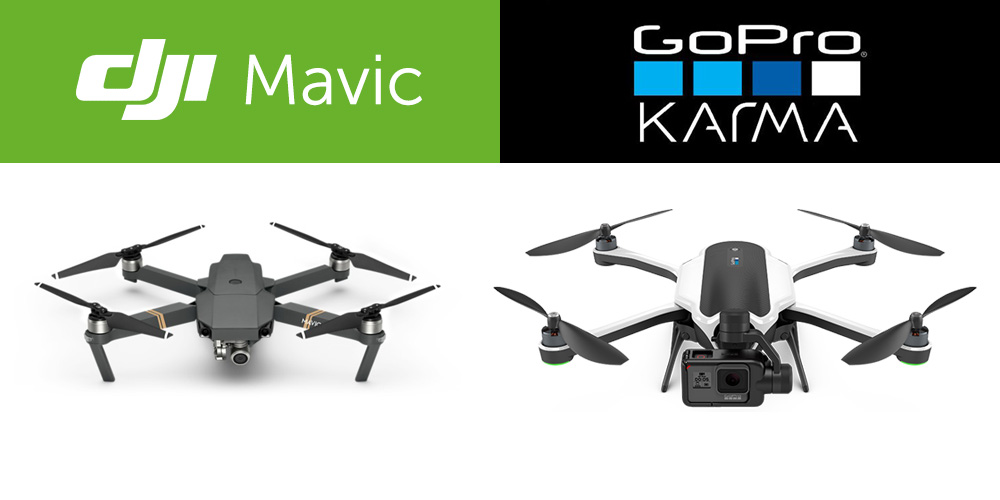 Last week GoPro announced long-awaited drone called The Karma. It is a really impressive small and foldable quadcopter with a front mounted camera and a nice set of features. Yesterday however DJI released its latest model called The Mavic Pro which makes Karma look like a clumsy cousin. The two drones cost around $1000 but which one is actually better? Check out our comparison.
Size and specs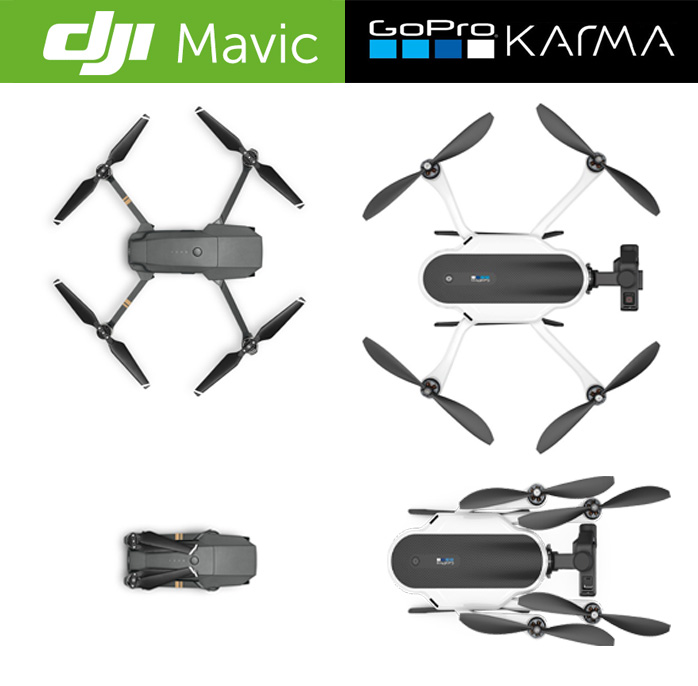 The truth is that The Mavic Pro is much smaller than The Karma. In fact The Mavic is so small that you could fit it into a larger pocket. When comparing the two devices you can notice that The Mavic's camera doesn't outshoot the body of the copter, making it really tiny. While the Karma goes together with a dedicated backpack, The Mavic can be actually fitted into your regular backpack with your non-drone gear. In addition it's also 25% lighter.

wpDataTable with provided ID not found!

Also when it comes to the flight parameters DJI seems to be offering a lot more. The range of The Mavic is 7 times larger than the 1km of Karma. It's faster. It can fly higher. On the top of it, The Mavic offers amazing 27 min battery life, compared to the maximum of 20 min of The Karma.
Controller
Controllers on both devices are much different. The Mavic Pro has an optional controller, meaning that you can operate it from your phone. DJIs controller is sold separately and pairs with any Android and iOS smartphone or work without a phone. The GoPro Karma ships with a controller equipped with a built-in 720p touchable display. It offers a couple of cool features. First of all it will guide you through all important settings making it perfect for drone newbies. It's also equipped with a flight simulator so that you could practice your skills in a safe environment. It's also definitely faster to launch eliminating a need to pair it with a smartphone but on the other hand it adds extra grams to your drone set.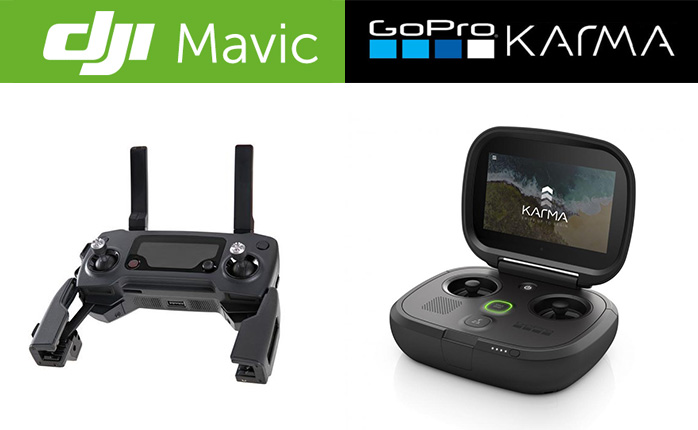 Flying modes
The Mavic offers most of the smart and autonomous features of Phantom 4. It comes with five-camera obstacle avoidance system, it can track and follow an object and you can control it with gestures. This means that you don't need anyone else to film you, The Mavic is a one-man drone filming system. GoPro which is new to drone business, doesn't offer so many autonomous features so far (they might arrive with the software updates in the future) but it still offers some basic functions like 360 orbiting or drone selfies.

wpDataTable with provided ID not found!
Video
GoPro is a legend and a pioneer when it comes to social outdoor action filming and although there is a lot of competition on the market, GoPro is still an indisputable industry leader. In fact the first two models of DJI Phantom used to work with GoPro before the Chinese company decided it can do cameras on their own. And to be honest they do it pretty well. Most of the cool drone footage you've seen in the Internet comes from DJI drones and in most cases it's really awesome. It also lacks of the famous GoPro's fisheye view which is cool for close action shots but it doesn't necessary work well for panoramas taken from the sky.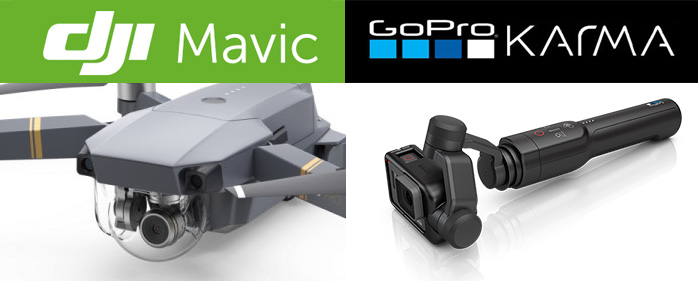 Still GoPro highlights that it doesn't sell a drone but rather a full environment to capture your experiences. And that's true. The Karma features detachable gimbal that can be used as a standalone device. Not to mention the camera itself. When you buy a GoPro you enter the whole environment of cool grips, sticks and gadgets for each and every sport you might imagine. With The Mavic you get just the drone, nothing is detachable.
Usability for mapping
When it comes to taking photos, what's really important for us is whether you can use the device for drone mapping. If you think about doing so, you'll be most likely forced to use DJI's quadcopter. First of all maps have to be cartometric in order to measure elements on the image. With Go Pro's fisheye view it's hardly doable. Secondly DJI is out of the box supported with most of the drone mapping apps like DataMapper Inflight app.
Price
The DJI Mavic Pro costs $749 for the drone (controlled with your smartphone) or $999 for the drone and a remote controller. You can also get a full set with extra batteries, spare parts and a nice small leather bag for $1,299.

The GoPro Karma costs $799 for the drone and controller, but it requires an additional camera. A GoPro HERO5 Black costs $400, but you can buy it in a bundle with The Karma for $1,099 saving $100. For this price The Karma comes with a standalone handheld stabilizer grip which is pretty cool.

wpDataTable with provided ID not found!

The Karma comes with a full set of cool and useful gadgets. The DJI bundle deal cost $200 more but you can be sure that in the next couple of weeks you'll be able to buy a 3rd party cases and gadgets for The Mavic.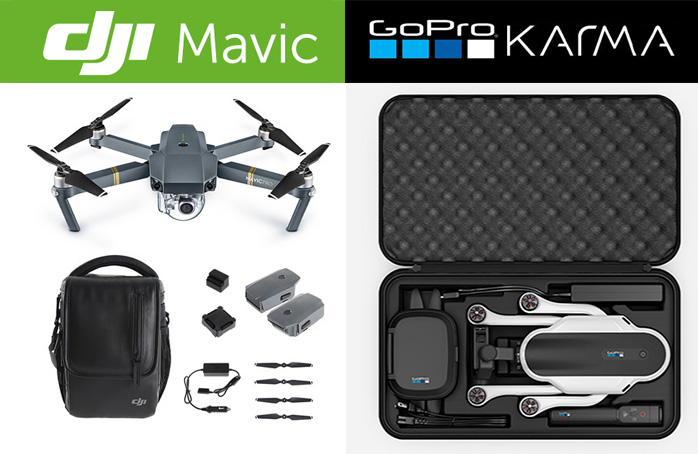 Overall
Overall both drones are really awesome. Specs-wise, the DJI Mavic Pro seems to have bested the GoPro Karma in almost every category. I would choose The Mavic over The Karma due to a couple of reasons. First of all the size matters. I always wanted to take a drone to my skiing and ski touring trips but I could never fit it into my backpack. Now it will bit finally possible. Moreover I love the autonomous features. They are not necessary to make a great shot but they are really helpful. Finally I already own an action cam (TomTom Bandit) but if you plan to buy a drone, a camera and a standalone handheld gimbal than Karma might be a good idea.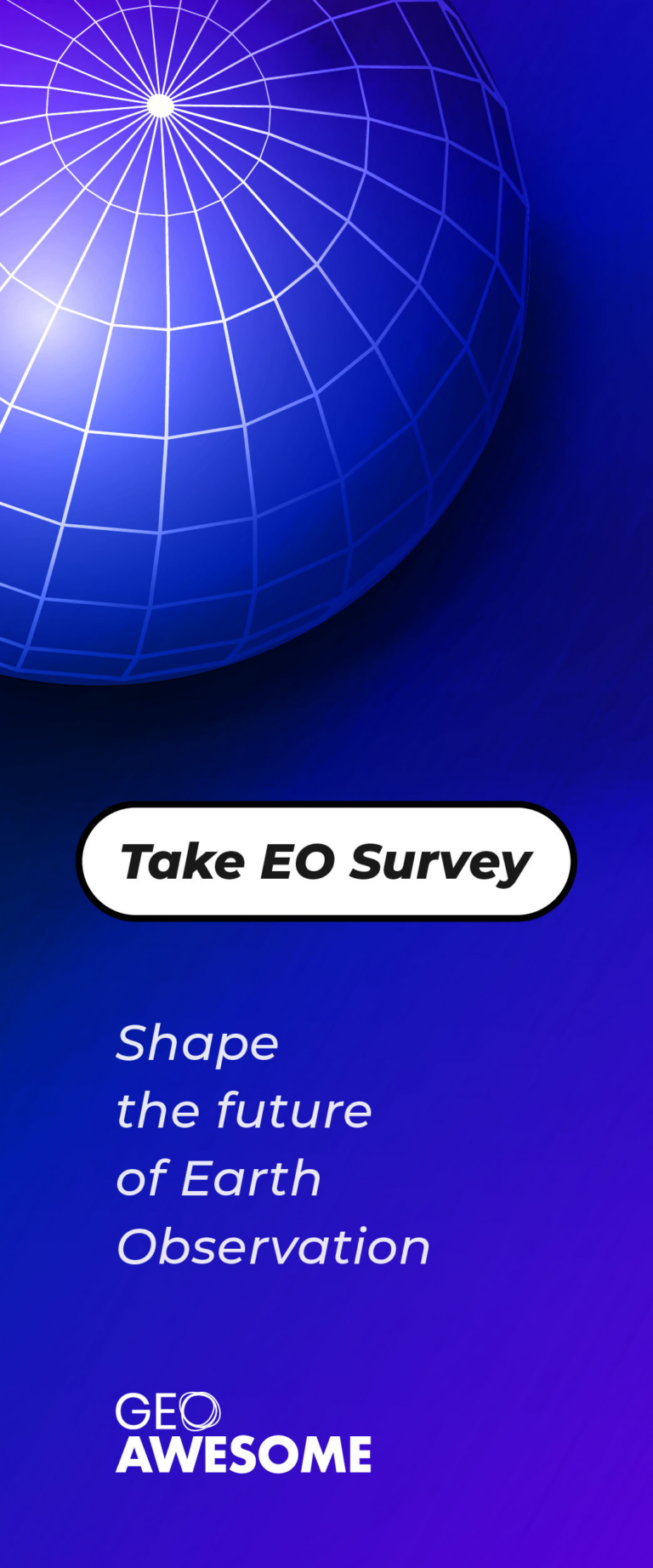 Read on