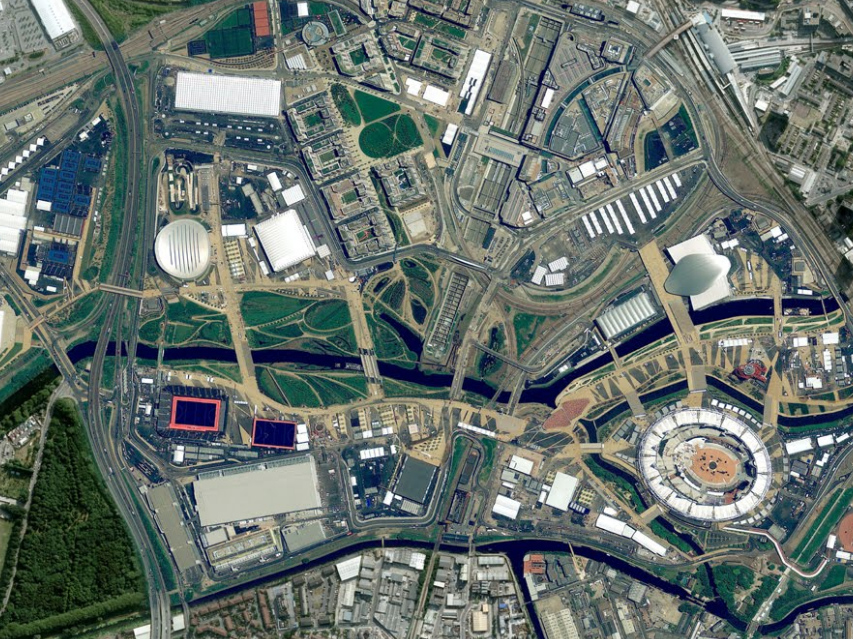 #Ideas
New High Resolution Pics in Google Earth and Maps – Check Out London 2012 Olympic Park
I've been recently writing couple of times that Bing Maps updates hundreds of TB of new satellite and Bird Eye images. Google cannot stay passive. Recently they've announced the availability of 3D imagery for Google Earth app on the new iPad, iPad 2 and iPhone 4S, trying to compete with upcoming Apple Maps. Yesterday they've updated satellite and 45-degree images for number of cities.
It would be a really cool news, but… look at the fresh image of London Olympic Park. Click on the pic below: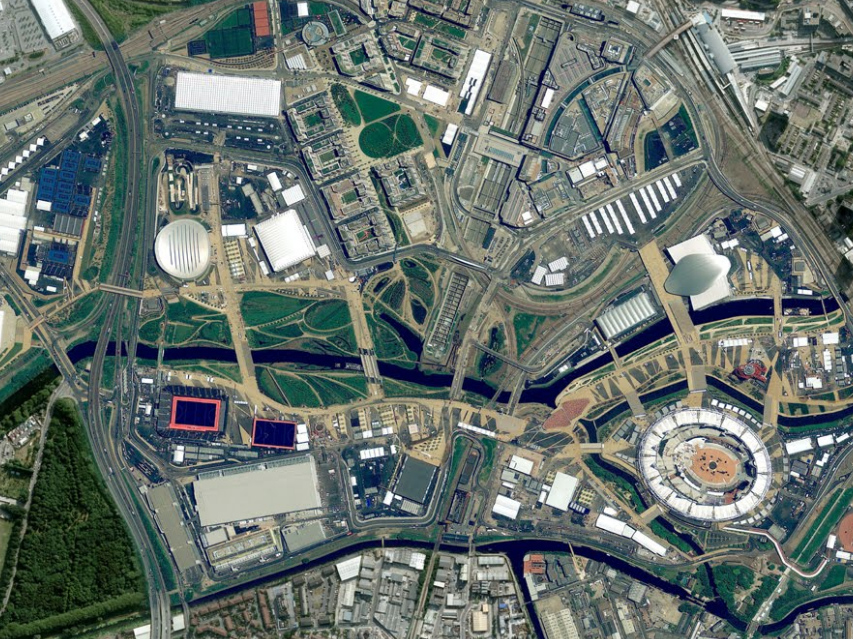 This is the list of cities/countries where the updates happened:
Cities with new high resolution 45° imagery:
United States: Anderson, CA; Beech Island – New Ellenton, GA; Cape Girardeau, MO; Carthage, MO; Chicago, IL; Clarksville (outskirts), TN; Columbus – Reynoldsburg, OH; Dayton, OH; Everett, WA; Galena, KS; Idaho Falls, ID; Joplin, MO; Lafayette (outskirts), LA; Lancaster, CA; Louisville, KY; Lowell, MA – Nashua, NH; Pittsburgh, PA; Pueblo (outskirts), CO; Redding, CA; Springfield, IL; Yuba City, CA.
International: Birmingham, UK; Catania, Italy; Denia, Spain; London, United Kingdom; Meyrin – Vernier, Switzerland; Munich, Germany; Neuchatel, Switzerland.
Areas with new high resolution aerial imagery:
United States: Antelope Wells NM; Bryce Canyon UT; Green Bay WI; Huron, SD; Hutchinson, KS; Olympia WA; Park Hills, MO; Peach Springs, AZ; Phoenix, AZ; Placerville, CA; Riverside, CA; Rosenfeld, TX; Waverly, OH.
International: Wiener Neustadt, Austria; Alicante, Spain; Denia, Spain; Gandia, Spain; Las Rozas, Spain; Lugo, Spain; Santander, Spain; Sueca, Spain; Vitoria, Spain; Bern, Switzerland; Geneva, Switzerland; Nyon, Switzerland.
Countries/regions with new high resolution satellite updates:
Argentina, Australia, Austria, Belarus, Botswana, Brazil, Bulgaria, Burkina Faso, Canada, Cape Verde, Chile, China, Colombia, Croatia, Cuba, Cyprus, Djibouti, Dominican Republic, Egypt, Eritrea, Estonia, Ethiopia, France, Greece, Greenland, Guinea-Bissau, Guyana, Haiti, Honduras, Hungary, India, Indonesia, Iran, Italy, Jamaica, Latvia, Lesotho, Libya, Lithuania, Madagascar, Mauritania, Mexico, Morocco, Namibia, Nepal, New Zealand, Nicaragua, Pakistan, Papua New Guinea, Paraguay, Peru, Poland, Romania, Russia, Saudi Arabia, Serbia, Slovakia, Slovenia, South Africa, Spain, Switzerland, Tunisia, Turkey, Ukraine, United Kingdom, United States, Uruguay, Venezuela, Western Sahara, Yemen, Zambia, Zimbabwe
source: Google Lat Long Blog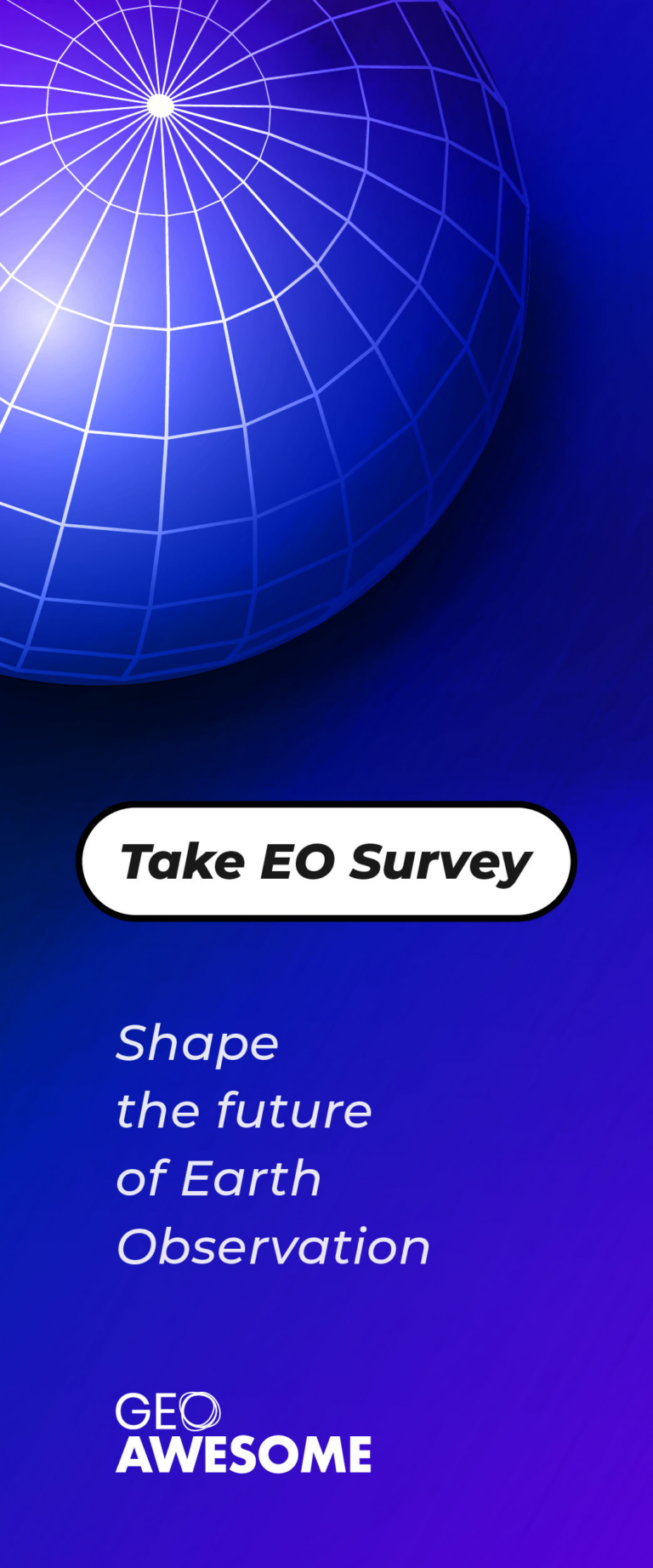 The community is supported by:

Next article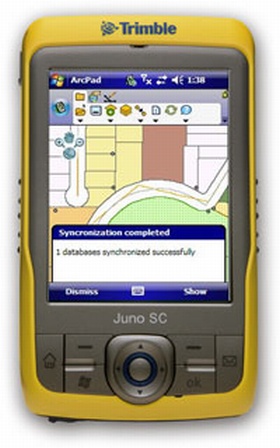 #Business
Esri bringing them all together; Maptel acquired.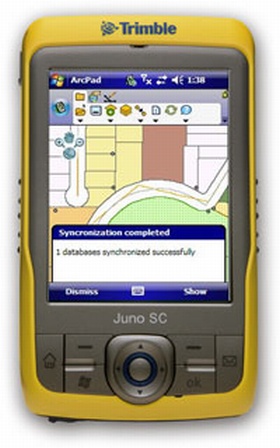 Esri has announced that it recently acquired Maptel, a mobile application development company based in Melbourne. The addition of Maptel, which has been the developer for Esri's ArcPad software for several years, will strengthen Esri's field data collection capabilities and its overall mobile platform.
"We have worked side-by-side with Esri for many years," said Elvin Slavik, lead developer and co-founder, Maptel. "We look forward to growing our relationship, and we are excited about delivering reliable geospatial solutions that empower mobile crews and their organizations."
"Maptel's proven talent and experience in mobile application development will be a valuable asset to Esri," said Euan Cameron, CTO of Apps and Runtime development, Esri. "Merging our teams will help us better serve ArcPad users and advance our entire range of mobile solutions."
Maptel staff will supplement Esri's global development team from their existing facilities in Melbourne, Australia. They will continue to develop and support ArcPad with a focus on enhancing integration with the ArcGIS system.
Within a space of  one year, Esri has succesfully acquired  SpotOn Systems, maker of products such as SpotOn Vantage Maps, Procedural, one of the world's leading software companies for creating stunning 3D urban environments from typical 2D data, GeoIQ  the owner of  GeoCommons and Maptel, a mobile application development company based in Melbourne.
This really portrays that Esri is indeed the blue whale of the Geo-Ocean.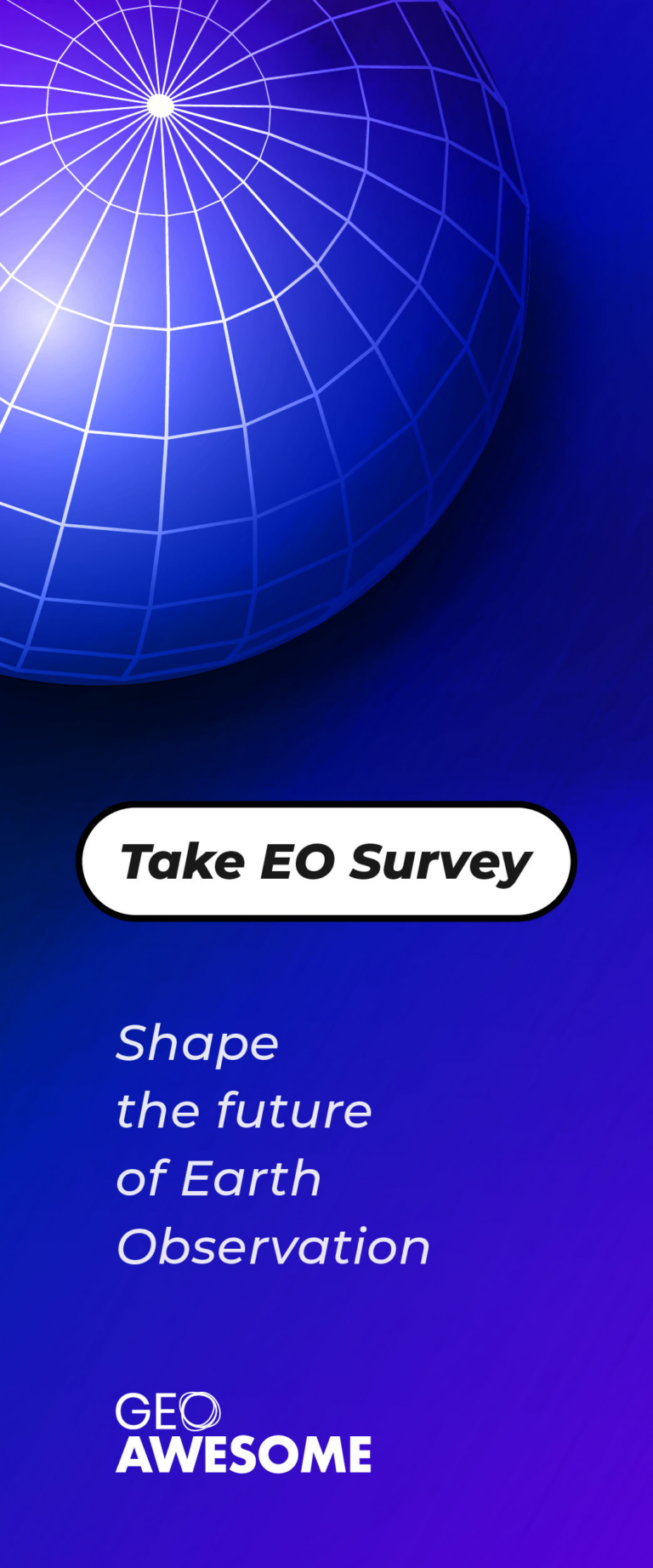 Read on