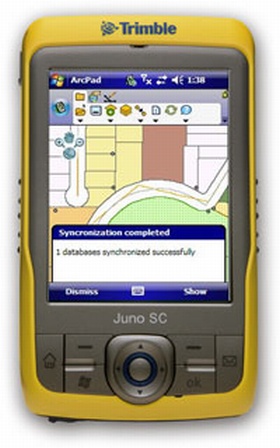 #Business
Esri bringing them all together; Maptel acquired.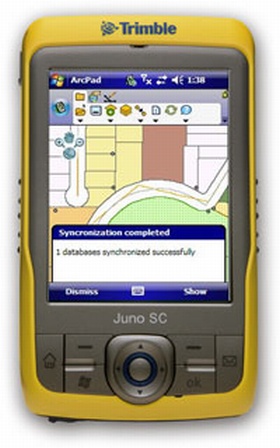 Esri has announced that it recently acquired Maptel, a mobile application development company based in Melbourne. The addition of Maptel, which has been the developer for Esri's ArcPad software for several years, will strengthen Esri's field data collection capabilities and its overall mobile platform.
"We have worked side-by-side with Esri for many years," said Elvin Slavik, lead developer and co-founder, Maptel. "We look forward to growing our relationship, and we are excited about delivering reliable geospatial solutions that empower mobile crews and their organizations."
"Maptel's proven talent and experience in mobile application development will be a valuable asset to Esri," said Euan Cameron, CTO of Apps and Runtime development, Esri. "Merging our teams will help us better serve ArcPad users and advance our entire range of mobile solutions."
Maptel staff will supplement Esri's global development team from their existing facilities in Melbourne, Australia. They will continue to develop and support ArcPad with a focus on enhancing integration with the ArcGIS system.
Within a space of  one year, Esri has succesfully acquired  SpotOn Systems, maker of products such as SpotOn Vantage Maps, Procedural, one of the world's leading software companies for creating stunning 3D urban environments from typical 2D data, GeoIQ  the owner of  GeoCommons and Maptel, a mobile application development company based in Melbourne.
This really portrays that Esri is indeed the blue whale of the Geo-Ocean.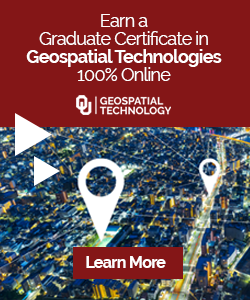 The community is supported by:

Next article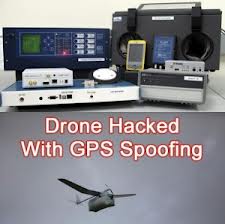 #Business #Ideas
Wanna hack a drone? Possible with geo-location spoofing!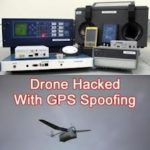 Geo-location or GPS spoofing can be seen as an attempt to deceive a GPS receiver by broadcasting a slightly more powerful signal than that received from the GPS satellites, structured to resemble a set of normal GPS signals. These spoofed signals, however, are modified in such a way as to cause the receiver to determine its position to be somewhere other than where it actually is, specifically somewhere determined by the attacker (Wikipedia).
This looks like it is gonna be a serious issue for Unmanned Aerial Vehicles (UAVs). The bad guys could leverage this technique and get those military drones fooled and  hijacked.
Some smart researchers in  University of Texas have demonstrated to the Department of Homeland Security how they  successfully hijacked a drone by giving it some bad GPS coordinates.
Every drone or UAV manufacturer should be aware of  this drone spoofing and develop systems to counter it.
On a quicker note, i would quickly suggest that UAVs and drones should not reply only on GPS positioning. Systems like the Inertial Navigation System (INS) and Image Matching system could be used  to complement the GPS.
Also Geo-Fencing technique could be introduced to give the UAVs geo-referenced boundary control intelligence; anything outside the boundary, there should be an automatic report of a possible spoofing.
The video below may be cool to watch :
Source: mapcite.com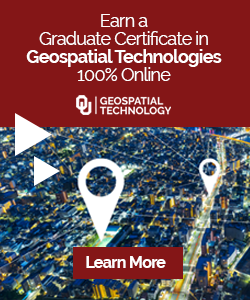 Read on