#Business #People
NASA DEVELOP summer internship applications now open!
There are two reasons why I am writing about this:
First, it is an incredible opportunity! Second and the most important, I currently work there!
NASA DEVELOP is a capacity building program under NASA's Applied Science division. It is a ten week internship program open for all students currently enrolled or recently graduated from an accredited US University or College.
DEVELOP bridges the gap between NASA Earth Science and society, building capacity in both participants and partner organizations to better prepare them to handle the challenges that face our society and future generations. You can read more about some of the past research projects here. US  Citizenship is required to participate at the NASA Centers, but international students with valid visa or work permit can participate at DEVELOP's Regional locations.  Students from all background are encouraged to apply, though the program is strongly based on remote sensing and GIS oriented research. The applications for summer 2014 are due on the 28th of Feb.
Click here to apply, if you have checked the eligibility requirements.
Good luck!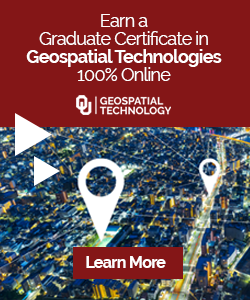 The community is supported by:

Next article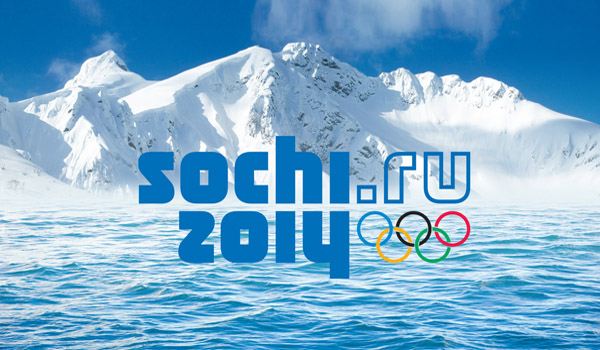 #Environment
Sochi and Vancouver: A Parallel in Olympic Geography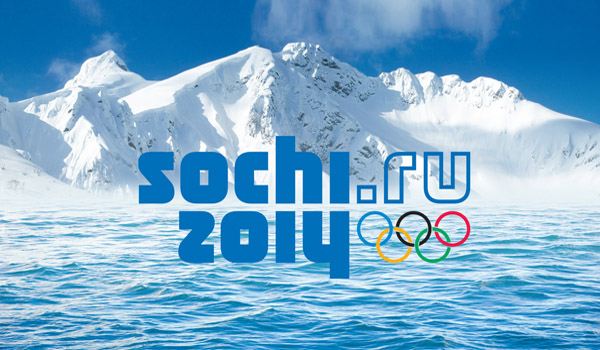 This month, the 2014 Winter Olympics will be held in the Russian city of Sochi. Until Sochi won the bid for the 2014 Winter Olympics, this was not a well-known city by any accounts outside of Russia. By some accounts, it would be surprising. With much larger, well-known cities such as Moscow and St. Petersburg, it might be understandable why Sochi has not been as well-known.
 On the other hand, there is also an element of surprise to this. Sochi is located near the Caucasus Mountain range, a region known for contention and war. Security has been a major concern for the Winter Olympics as a result.
There is another aspect of Sochi that makes this city stand out, not only for the Winter Olympics, but for Russia as well. If one takes a look at photographs of Sochi, it can be surmised that this city is not like other Russian cities. In a nation where cold, snowy winters are the norm, there are palm trees in Sochi. This is a major resort city within Russia because of its subtropical climate and location along the Black Sea.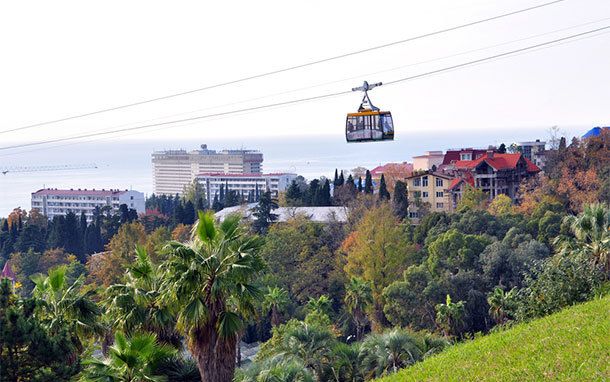 Sochi will be the warmest city to ever host the Winter Olympics. The average daytime temperature in January is 10 C (50 F). Considering this climatic feature, there are many who wonder how the Winter Olympics can take place in a city whose climate has more in common with the southern USA than with other cities that have hosted the Winter Olympics. There is another city to look at.
There is another city that has a geographic parallel to Sochi. Vancouver, Canada hosted the 2010 Winter Olympics. What needs to be considered about Vancouver is its own climate. The temperatures and rainfall patterns of Vancouver would classify it as having an oceanic climate, with its cool, rainy winters and mild summers. The city of Vancouver actually has a climate similar to London or Seattle.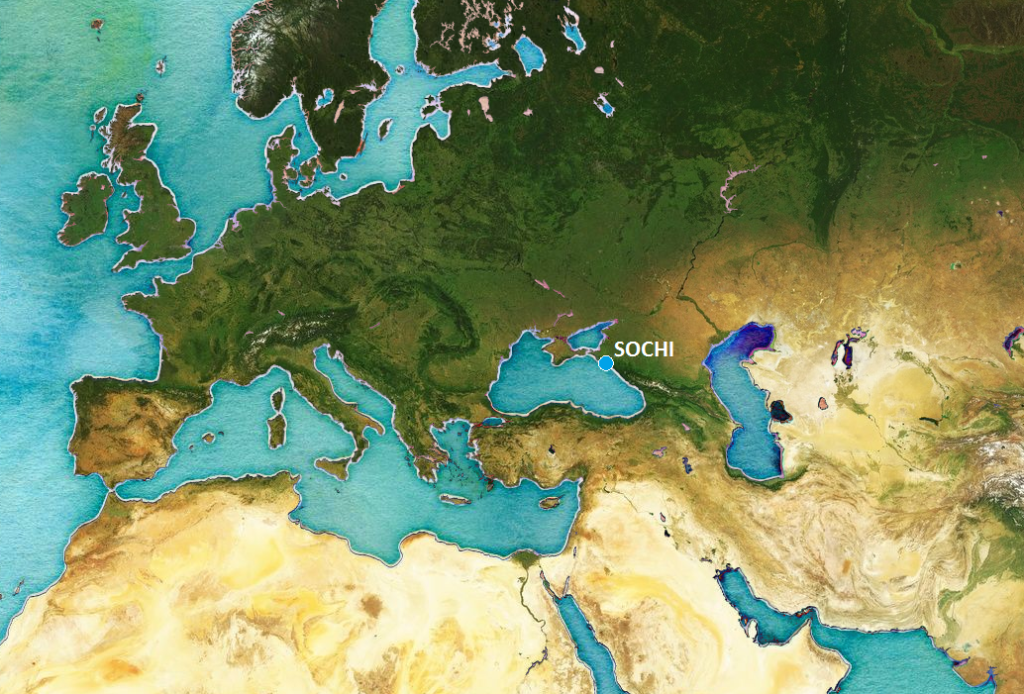 These are the parallels between Sochi and Vancouver. Sochi will host the Winter Olympics. Vancouver has hosted the Winter Olympics. Both cities have among the warmest climates within their respective nations. Both Russia and Canada have cold, snowy winters with the exception of the southwestern coastal areas of both of these nations. Vancouver has relatively mild winters, as does Sochi. There is more. Both cities are within 129 km (80.1 miles) of high mountains for skiing. Vancouver held its skiing and snow-related events in Whistler and West Vancouver. Sochi will hold its snow-related events in Krasnaya Polyana.  Krasnaya Polyana is part of the Greater Sochi area (Sochi Urban Okrug). Roza Khutor Alpine Resort is located there.  Indoor venues, such as hockey and curling, will be held in Sochi, as they were held in Vancouver.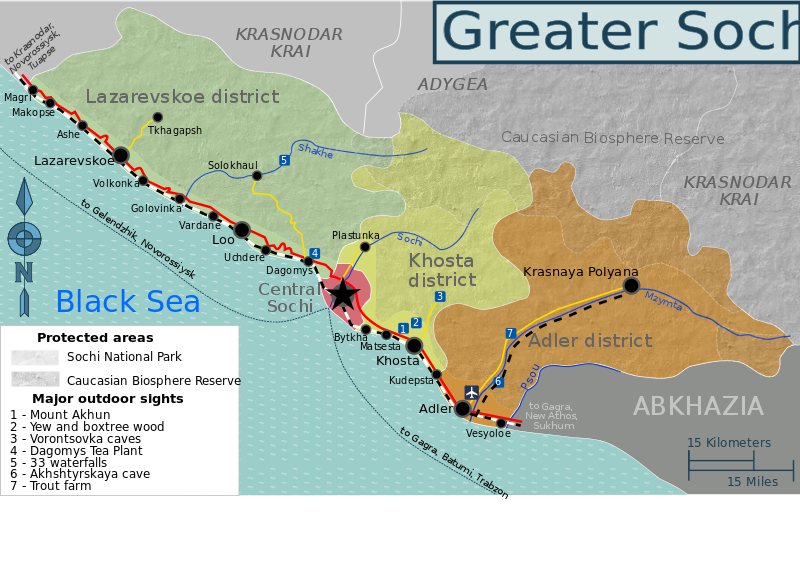 Urban geography and transportation geography will also be an important factor. As of current, infrastructure is being built to accommodate the 2014 Winter Olympics. Transportation is being built to support transporting athletes between venues. The 2014 Winter Olympic Games will be held in various places, so adequate transportation is a requirement.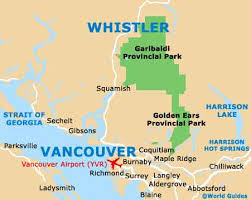 Vancouver serves as an example that the Winter Olympics can be held in a place with a mild climate. It took planning and preparation to make such a feat possible. Considering that Sochi will be the warmest city to ever host the Winter Olympics, it leaves some things to think about. If the 2014 Winter Olympic Games are a success, what will this mean for the future? Could cities with warm climates host the Winter Olympics? Actually, the city of Barcelona, Spain is hoping to host the 2026 Winter Olympics. If Barcelona wins the bid, it will be the warmest city to ever host the Winter Olympics. However, all of this is in the future. This being said, it leaves one to wonder the role geography plays in hosting sporting events.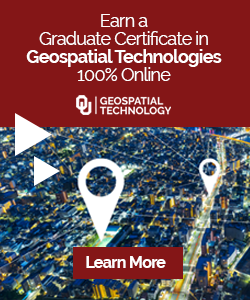 Read on