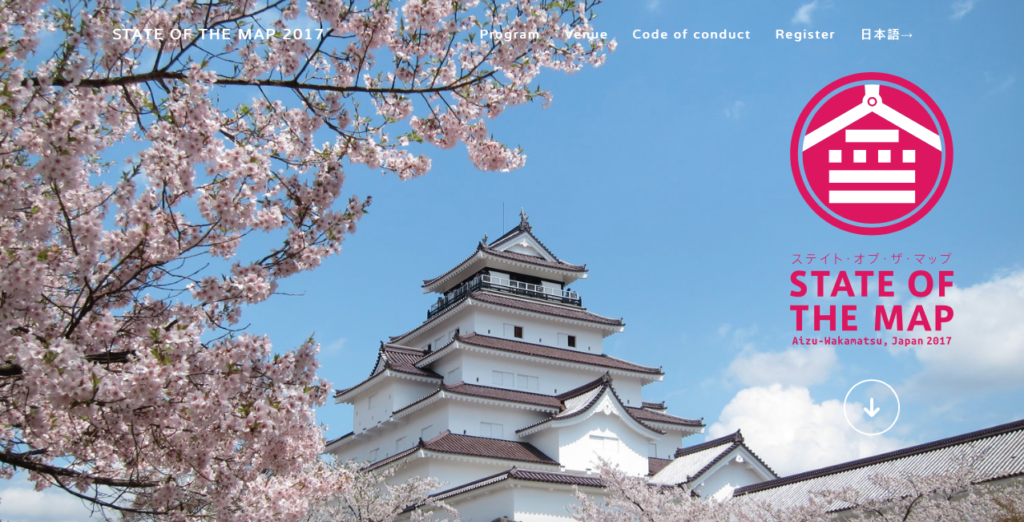 #Business
Missed out on attending State of the Map 2017? Here are all the talks
The 10th annual State of the Map conference was held earlier this month in Japan. According to the organisers over 200 participants attended one of the most important OpenStreetMap related conferences of the year. Google, Facebook, Apple, Mapbox, Mapillary and many others had interesting talks scheduled during the event. If like me, you also missed out on attending the event in person, here's your chance to listen to the talks from your comfort of your home!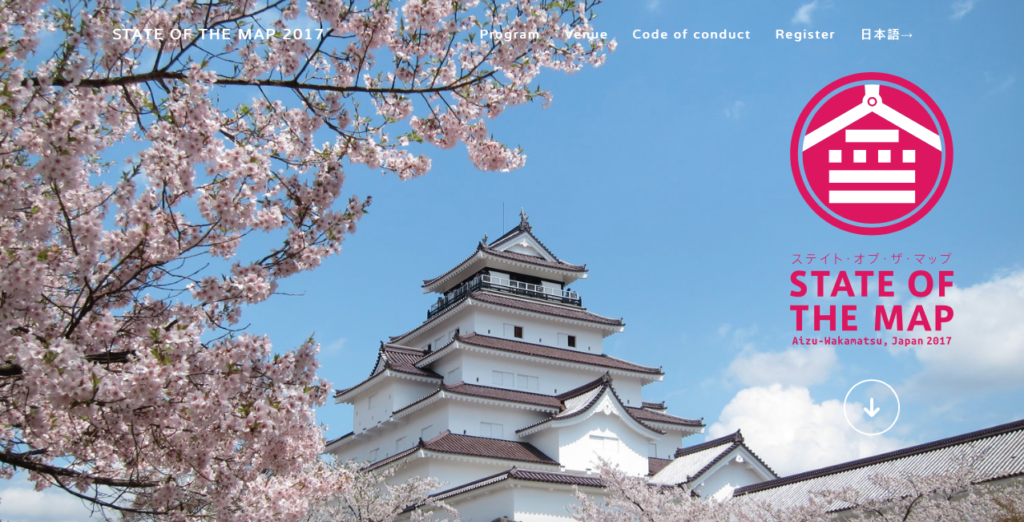 Here is the link to all the talks from SOTM 2017. The talks are tagged based on the conference schedule, so if you are looking for a particular talk, you might want to look at the schedule and then look for the corresponding Youtube video. Here is the link to the conference program.
A few highlights 
Just a couple of topics that I found interesting from the first two days of the conference
The community is supported by:

Next article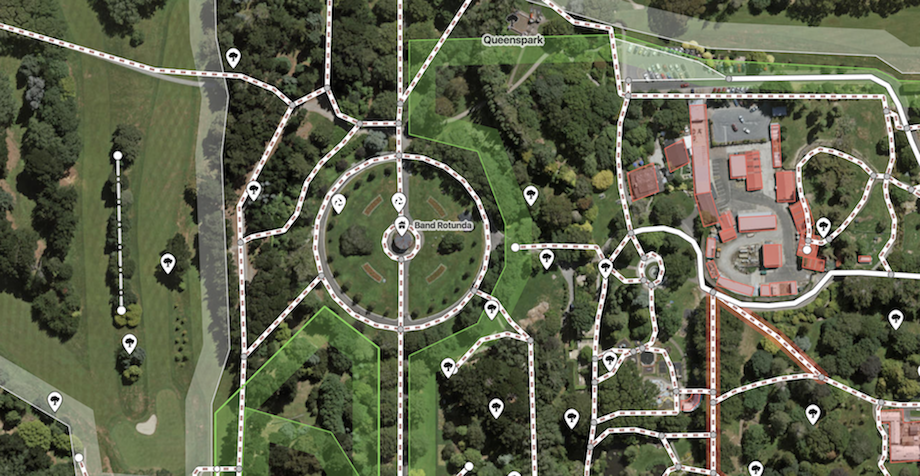 #Business
Esri World Imagery + OpenStreetMap = Awesomeness!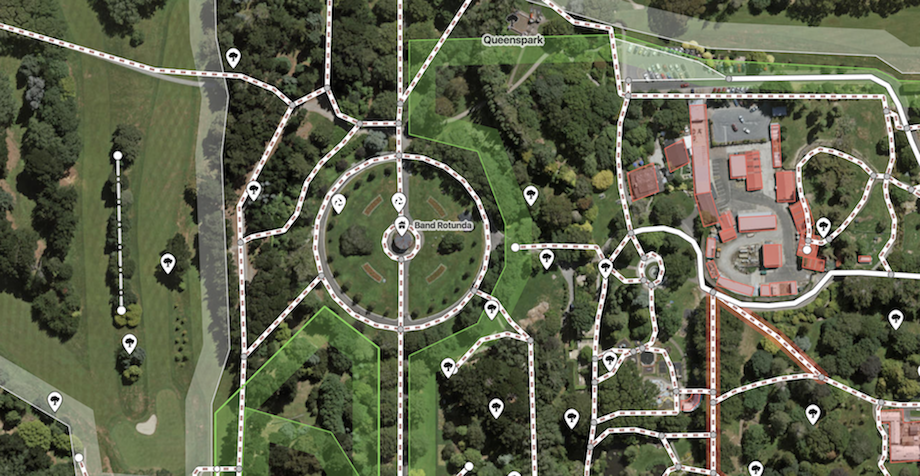 The community of 4 million collecting and using geo data for the common good of all now has another addition to its growing catalog of reference layers. Esri is making its global collection of satellite imagery available to OpenStreetMap (OSM) through the former's World Imagery Service.
Till now, OSM mappers were using satellite imagery layers provided by Bing, Mapbox, and most recently, DigitalGlobe. With Esri making its global satellite imagery layers available directly inside OSM's iD editor, mappers will be able to access one meter or better resolution satellite and aerial photography in quite a few parts of the world (like the continental United States and parts of Western Europe) and lower resolution satellite imagery across the globe.
OSM mappers are volunteers from all over the world who are hand-crafting a free, editable map of Earth. As the world around us changes, these mappers add or delete roads, building and other elements using satellite imagery as the reference. As such, it is extremely important for these map editors to have access to the most up-to-date, high-res imagery.
Must read: Why would you use OpenStreetMap if there is Google Maps?
How to use Esri world imagery in OpenStreetMap
OSM has several editors – JOSM, Potlatch 2, Vespucci etc. – where you can use Esri's satellite imagery layer, but the simplest method is the friendly web editor iD (v2.4 or above). Follow these steps:
open iD (an OSM account is required)
Type B or click Background Settings
Choose 'Esri World Imagery' from the gallery.
Start contributing!
Do I need to worry about legal permissions?
The OpenStreetMap Wiki page gives clarity on the use cases of Esri's world imagery below, but in a nutshell, any derived data in OSM qualifies as open data:
Esri and its imagery contributors grant Users the non-exclusive right to use the World Imagery map to trace features and validate edits in the creation of vector data. Users that create vector data from the World Imagery map may want to publicly share that vector data through a GIS data clearinghouse of its own or through another open data site. This public sharing could be achieved through ArcGIS Open Data or the OSM Initiative. For ArcGIS users that want to contribute such vector data to OSM, Esri provides applications and services directly accessible from ArcGIS platform. Users acknowledge that any vector data contributed to OSM is then governed by and released under the OSM License (e.g. ODbL).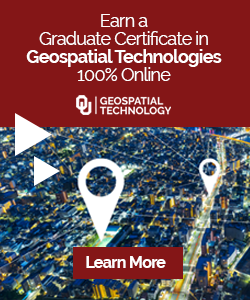 Read on