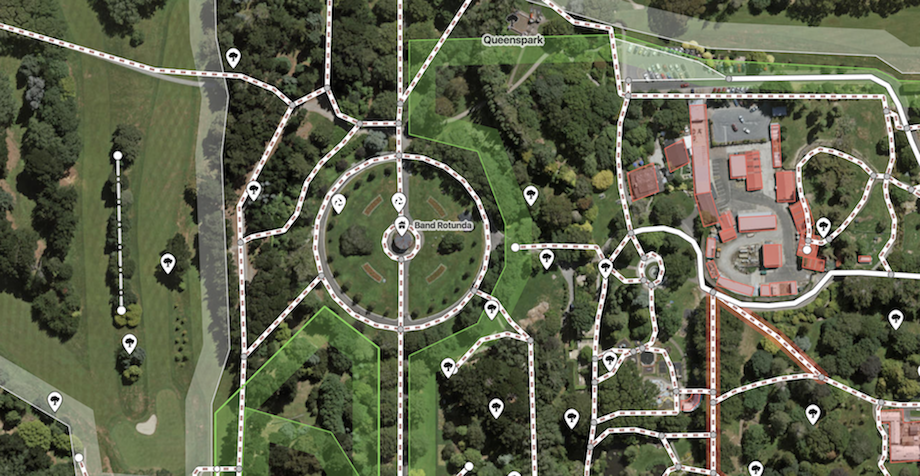 #Business
Esri World Imagery + OpenStreetMap = Awesomeness!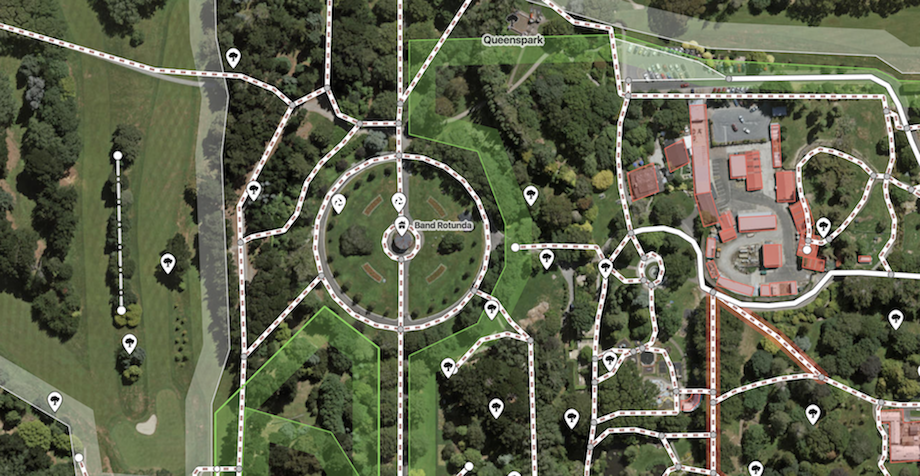 The community of 4 million collecting and using geo data for the common good of all now has another addition to its growing catalog of reference layers. Esri is making its global collection of satellite imagery available to OpenStreetMap (OSM) through the former's World Imagery Service.
Till now, OSM mappers were using satellite imagery layers provided by Bing, Mapbox, and most recently, DigitalGlobe. With Esri making its global satellite imagery layers available directly inside OSM's iD editor, mappers will be able to access one meter or better resolution satellite and aerial photography in quite a few parts of the world (like the continental United States and parts of Western Europe) and lower resolution satellite imagery across the globe.
OSM mappers are volunteers from all over the world who are hand-crafting a free, editable map of Earth. As the world around us changes, these mappers add or delete roads, building and other elements using satellite imagery as the reference. As such, it is extremely important for these map editors to have access to the most up-to-date, high-res imagery.
Must read: Why would you use OpenStreetMap if there is Google Maps?
How to use Esri world imagery in OpenStreetMap
OSM has several editors – JOSM, Potlatch 2, Vespucci etc. – where you can use Esri's satellite imagery layer, but the simplest method is the friendly web editor iD (v2.4 or above). Follow these steps:
open iD (an OSM account is required)
Type B or click Background Settings
Choose 'Esri World Imagery' from the gallery.
Start contributing!
Do I need to worry about legal permissions?
The OpenStreetMap Wiki page gives clarity on the use cases of Esri's world imagery below, but in a nutshell, any derived data in OSM qualifies as open data:
Esri and its imagery contributors grant Users the non-exclusive right to use the World Imagery map to trace features and validate edits in the creation of vector data. Users that create vector data from the World Imagery map may want to publicly share that vector data through a GIS data clearinghouse of its own or through another open data site. This public sharing could be achieved through ArcGIS Open Data or the OSM Initiative. For ArcGIS users that want to contribute such vector data to OSM, Esri provides applications and services directly accessible from ArcGIS platform. Users acknowledge that any vector data contributed to OSM is then governed by and released under the OSM License (e.g. ODbL).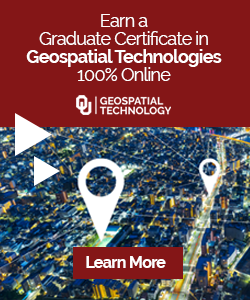 The community is supported by:

Next article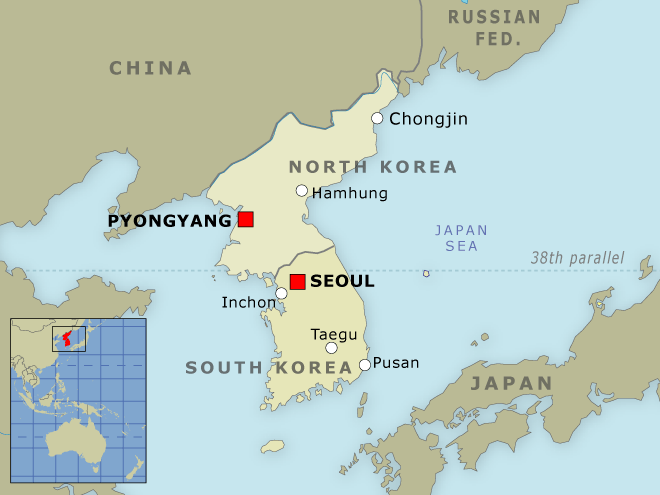 #Featured #Fun #Ideas
Top 20 maps and charts that explain North Korea
North Korea is one of the world's most secretive societies. Its citizens cannot travel abroad and have almost no contact with the external world. North Korean dictators have been working on developing nuclear weapons since the 1960s, and it seems that they are very close to achieving this goal. Last month the country tested intercontinental ballistic missile that treats the stability in the region.
These maps and charts will let you better understand North Korea. Check it out!
1. Korean peninsula map
source: red24
2. The history of Korean peninsula
source: Al Jazeera
3. Deep-dive into the history of Korean peninsula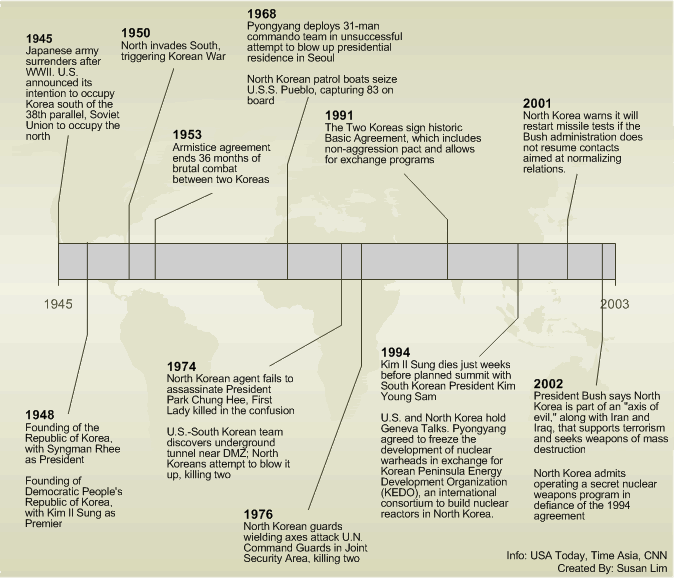 4. The history of Korean War
5. Key facts about North Korea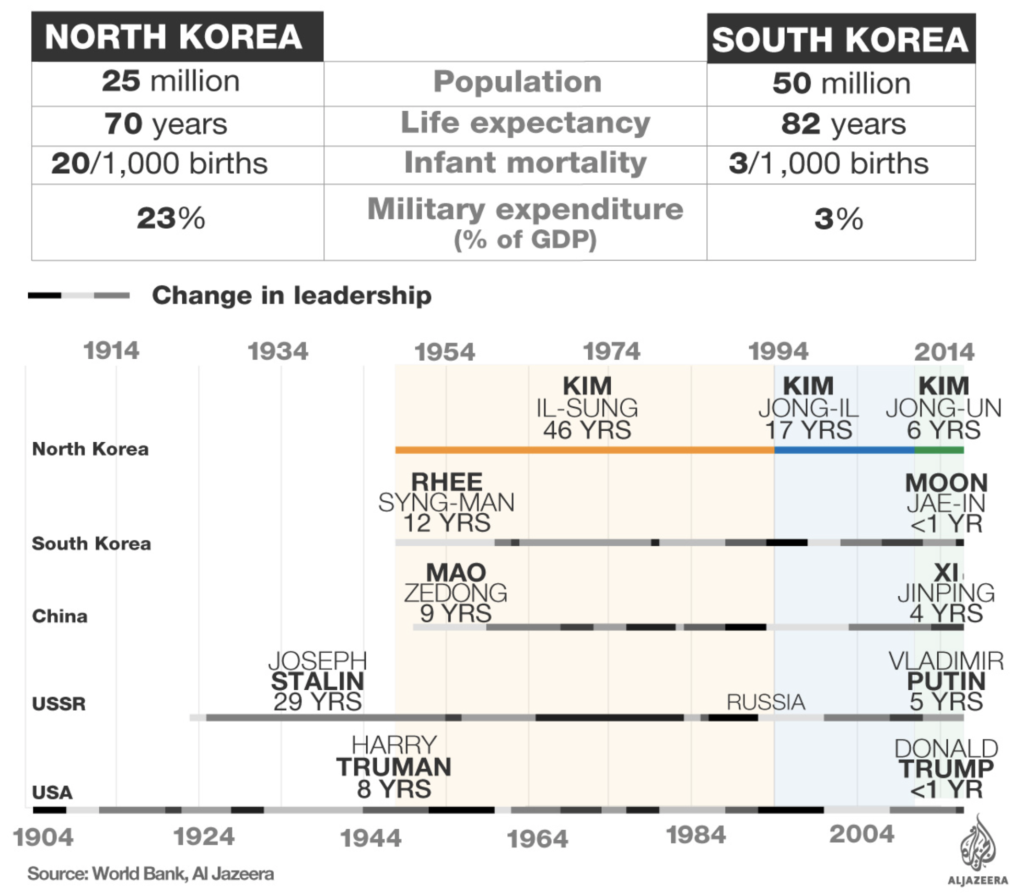 source: Al Jazzera
6. North Korean society by the numbers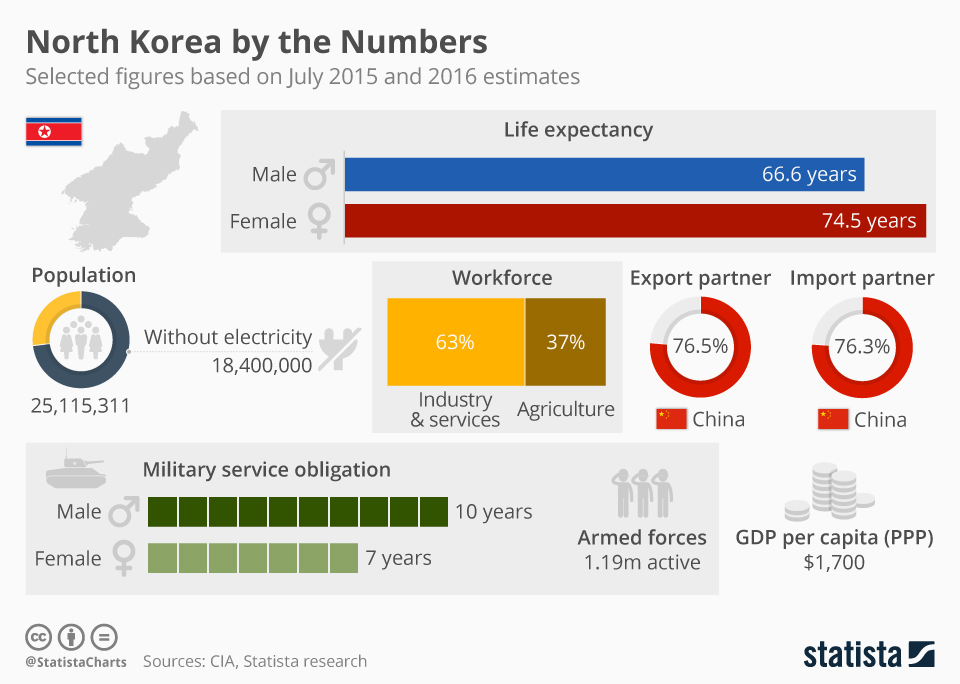 source: Statista 
7. North vs. South
source: Guardian
8. GDP per capita change in North and South Korea
source: DMarron
9. North Korea trade partners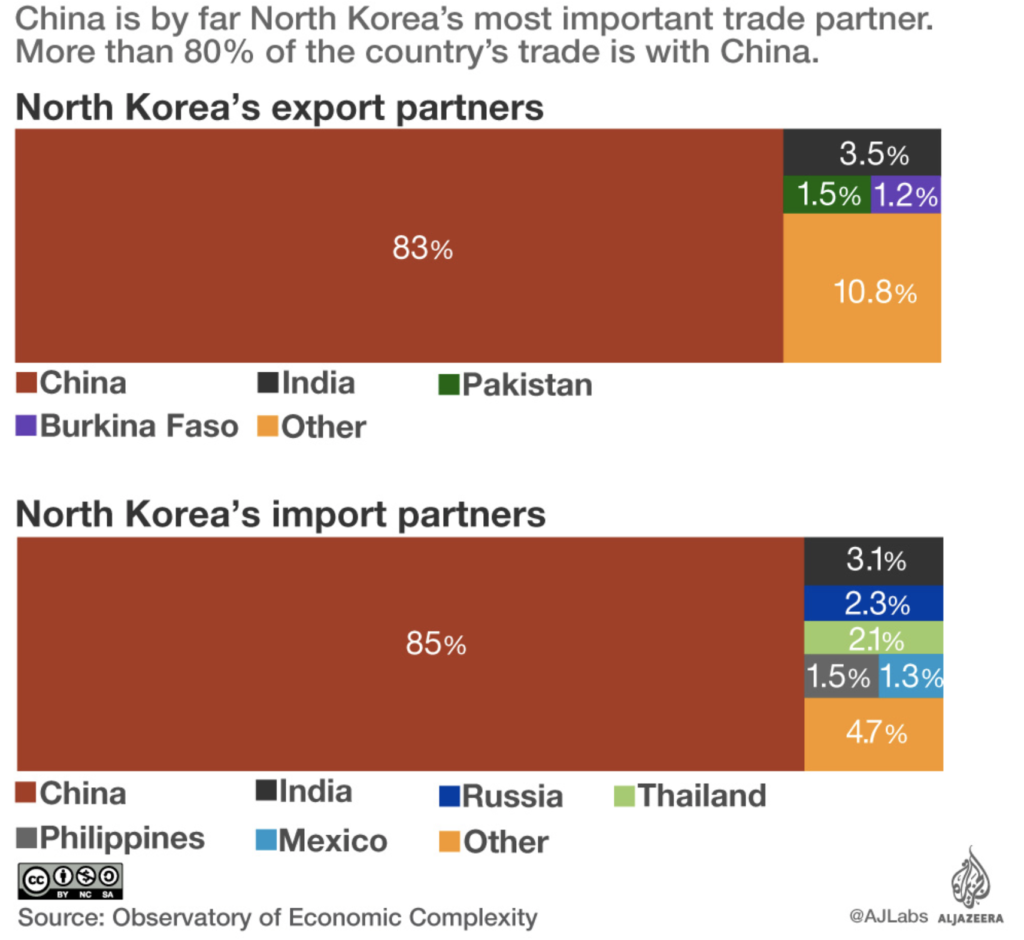 source: Al Jazzera
10. What does North Korea export?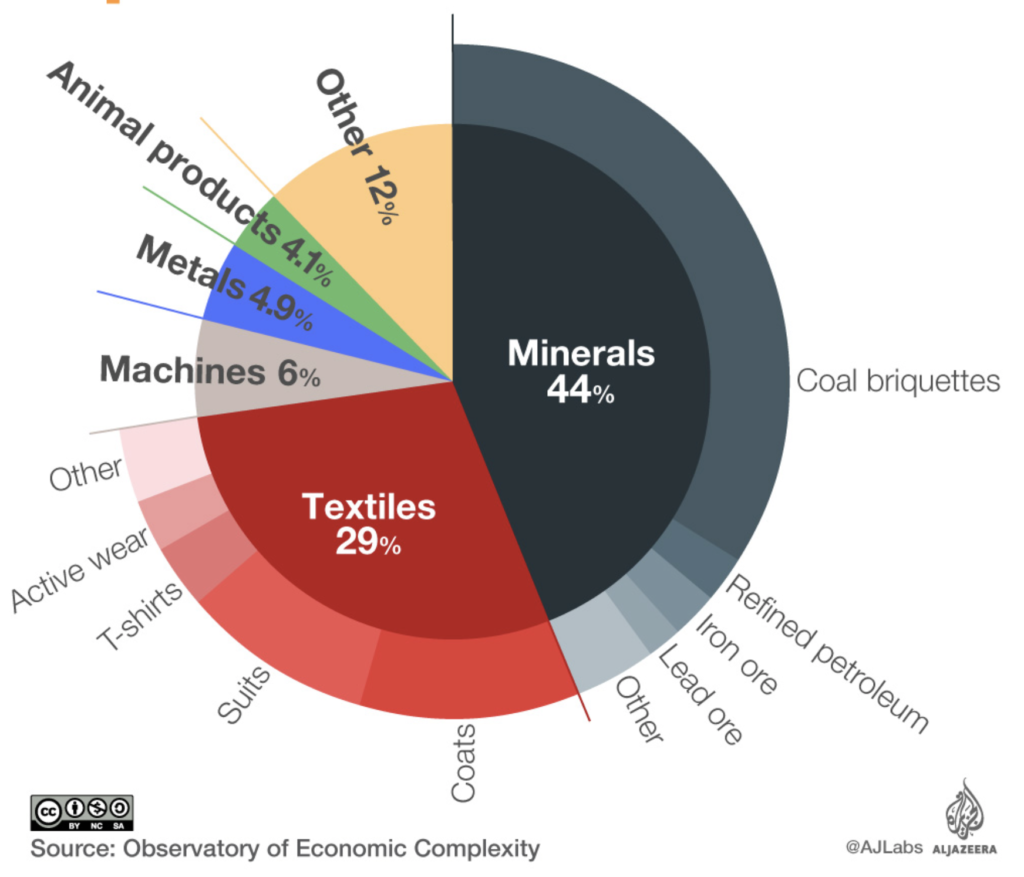 source: Al Jazzera
11. North Korean Missile Launches
12. Which countries could be in the range of North Korean missiles?
source: Statista
13. What is the reach of North Korea's weapons?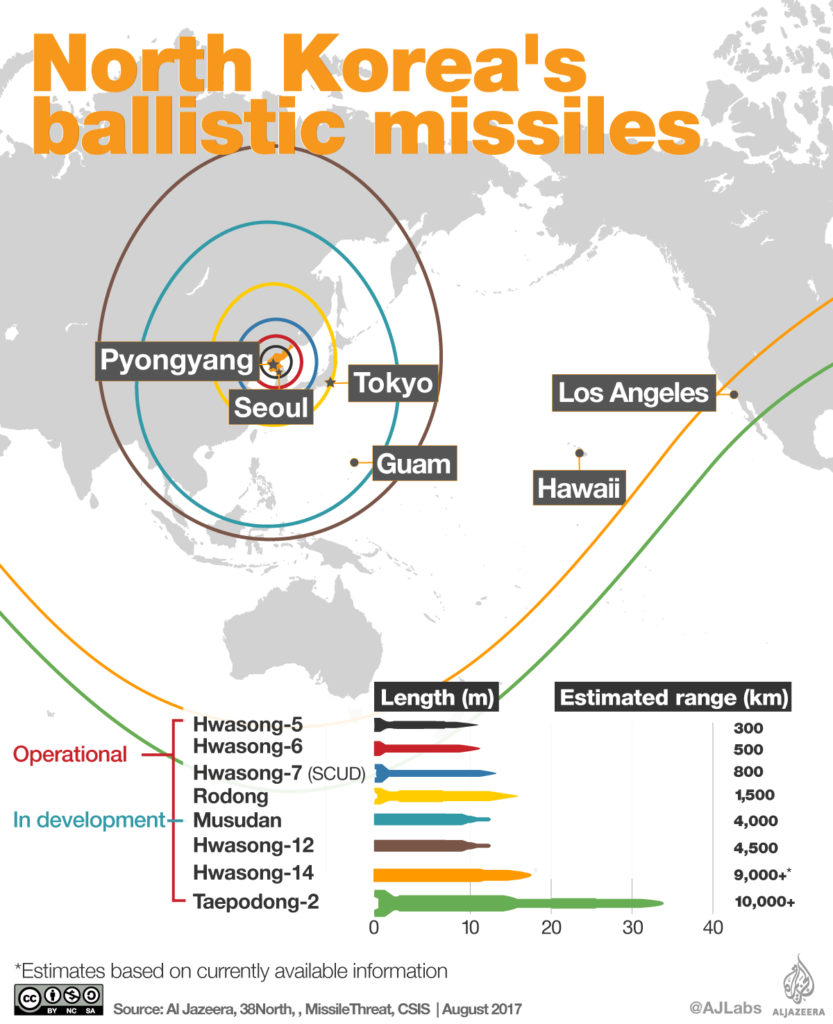 source: Al Jazzera
14. A large number US military bases are within range of North Korean missiles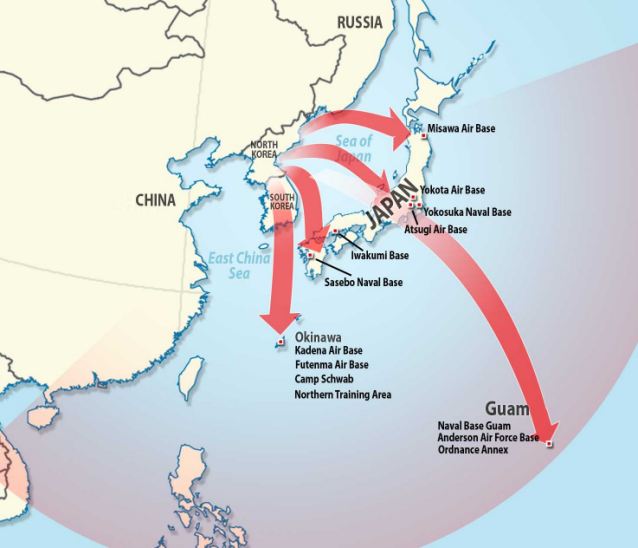 source: Daily Mail
15. Military balance on Korean Peninsula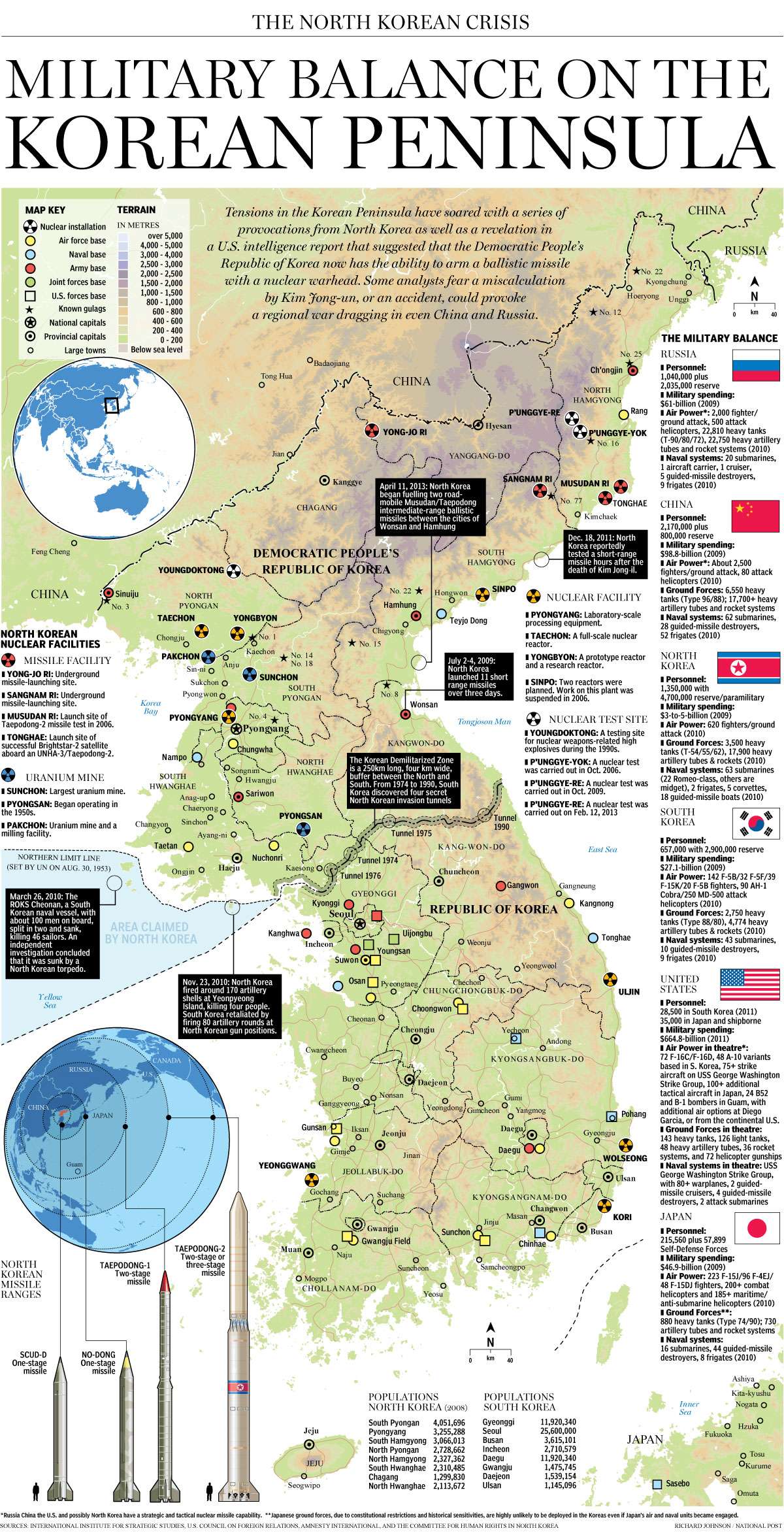 source: National Post
16. Geotagged tweets map of Korean Peninsula and Japan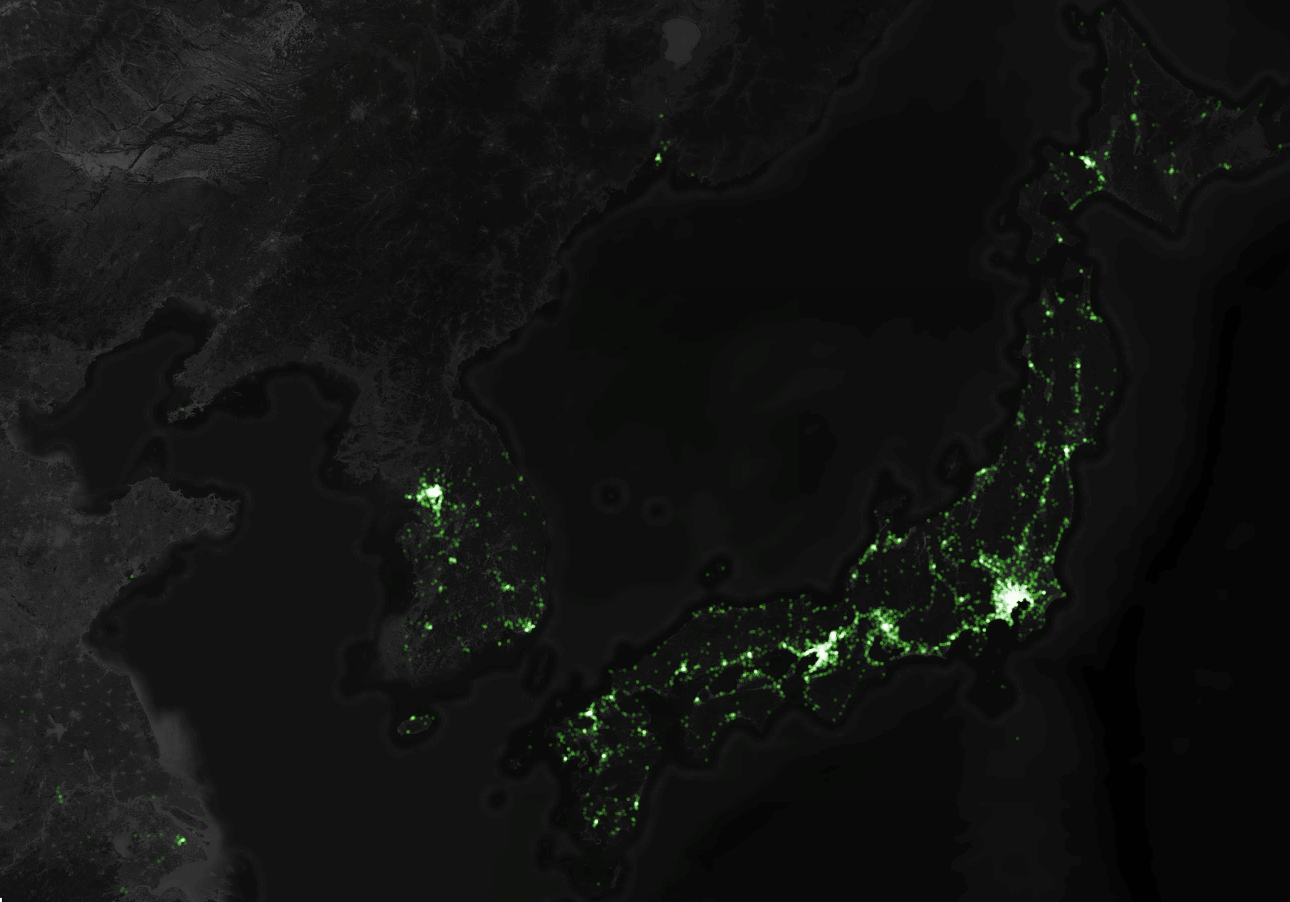 source: Geoawesomeness
17. Origins of languages spoken on Korean peninsula
source: Wikipedia
18. North Korea night lights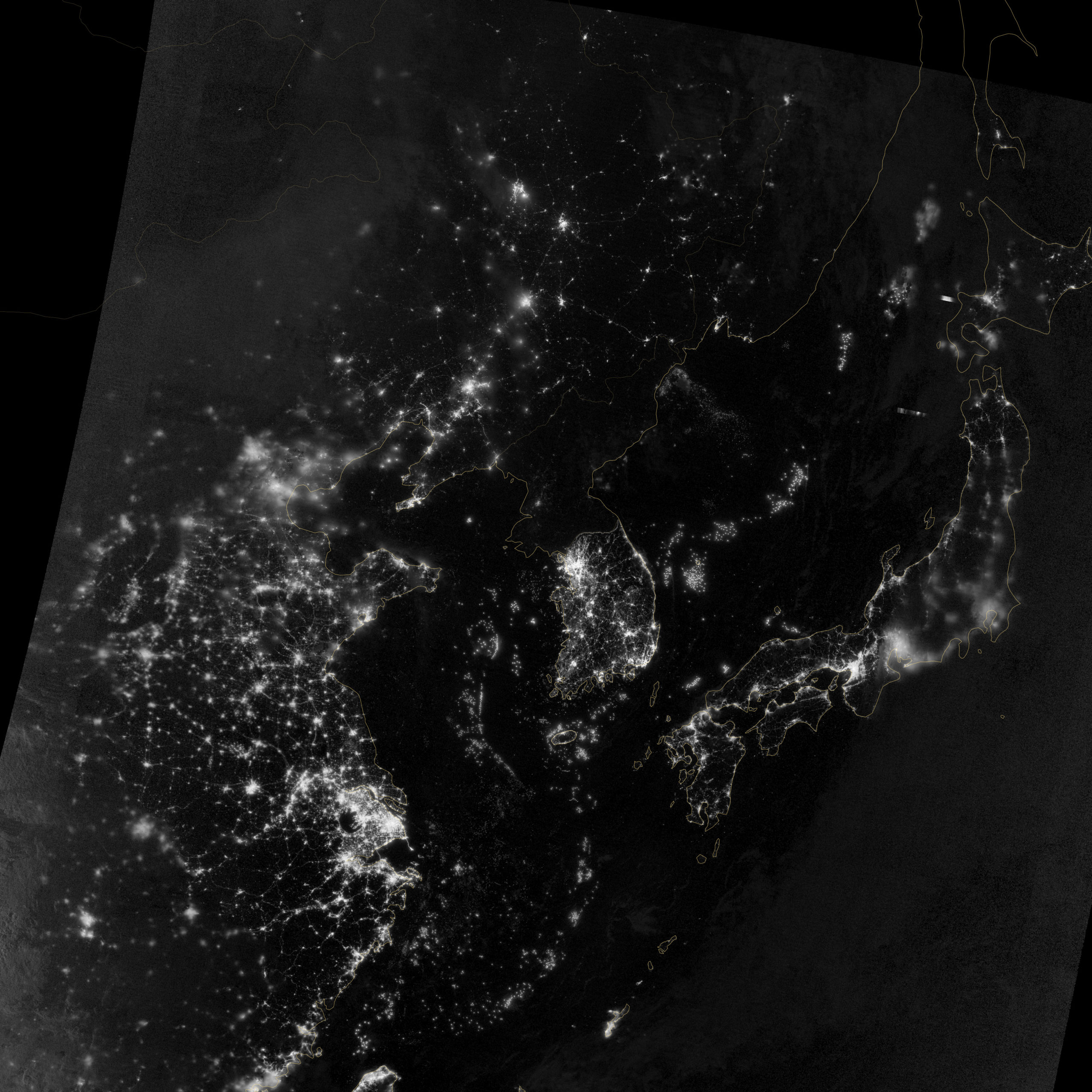 source: NASA
19. Direct flight routes from Pyongyang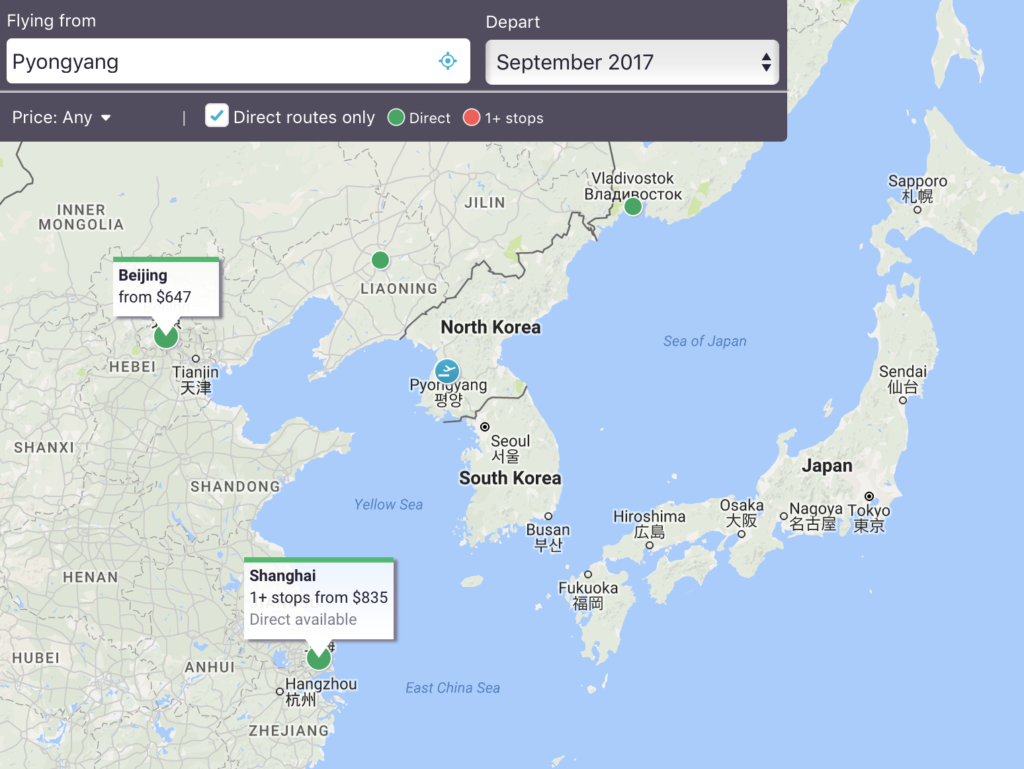 source: Sky Scanner
20. Touristic attractions of Korean peninsula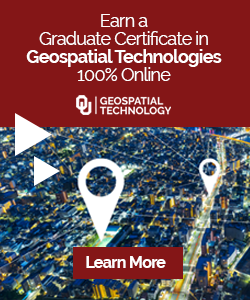 Read on