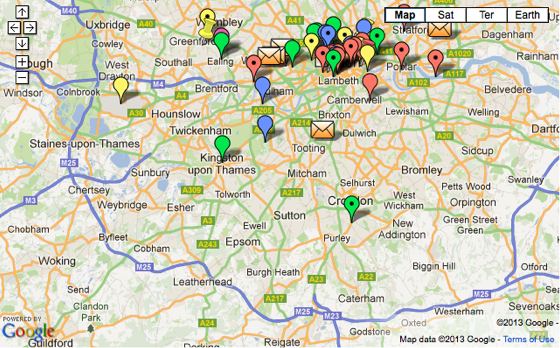 #Ideas
Mapping Alien Activity Spots in London – Doctor Who Thing
Interesting to see the spatial spread and pattern of bug-eyed monster activities in the city of London  This Doctor Who's latest adventure shows the web-map of various locations of alien numerous activities in London. Wow, awesome web- map of extraterrestrial influence in London.
It will be interesting to go ahead and carry out a critical spatial point pattern analytics on this data to infer the potential next spot for alien activity in London coming from the emerged pattern and trend. Only if those bug-eyed monsters will ever show up again.
Click on the image map below and explore the awesome collection.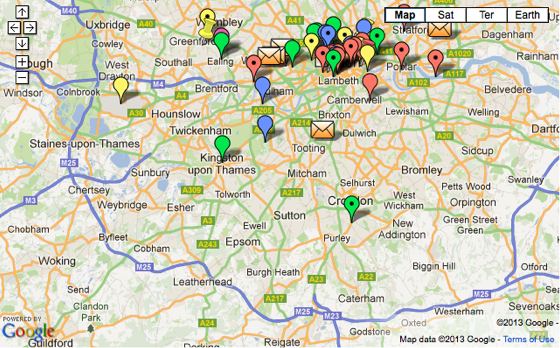 The community is supported by:

#Ideas
Next article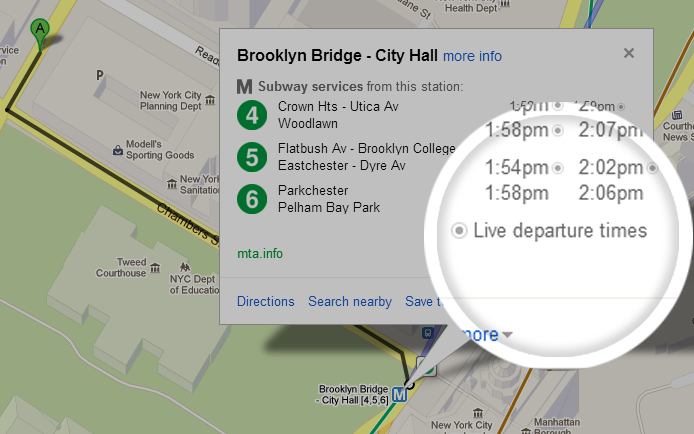 #Ideas
Google Maps Live Transit in NYC, D.C. & Salt Lake City
What I like about Google is that they're always trying to push things forward, create new solutions, integrate data and services… so generally give users all around the world access to stuff that was previously reserved for a chosen few. Google Maps transit was a small revolution back in 2008 when it was rolled out in NYC and now it's a must-have feature for millions of users all around the world.
But Google decided no to make it easy for competitors… Last week it announced that Google Maps will show live departure times for seven lines on the NYC Subway system (MTA) and buses and trams in Salt Lake City (UTA). Alerts are now available for the subway system in D.C. (Metrorail). There are more than 800 cities, with transit information available in Google Maps, but these three cities are getting the "live info treatment," since these cities were ready to move forward and make the information available.
I guess that we will not get this kind of specific information world wide any time soon as many cities don't even have ITS (Intelligent Transportation Systems) to monitor and share sure an info. Anyway, Google is again one step before Microsoft as Bing offers transit info since 2010 and ten steps before Apple which do not offer this kind of feature… Good job.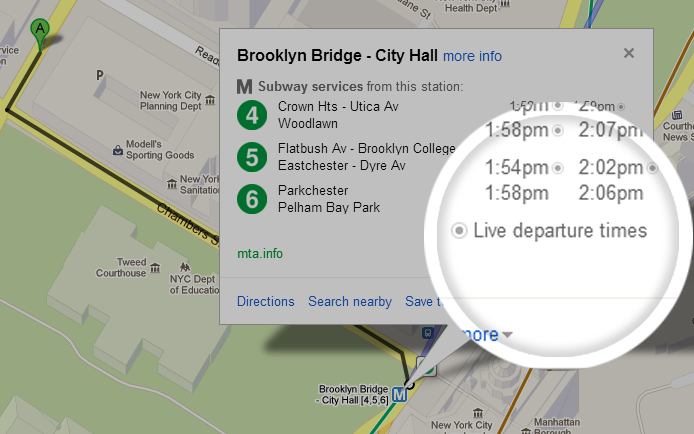 sourc: Google Lat Long Blog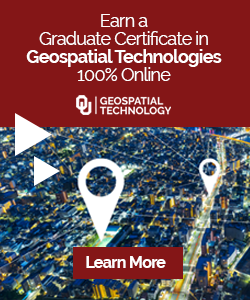 Read on