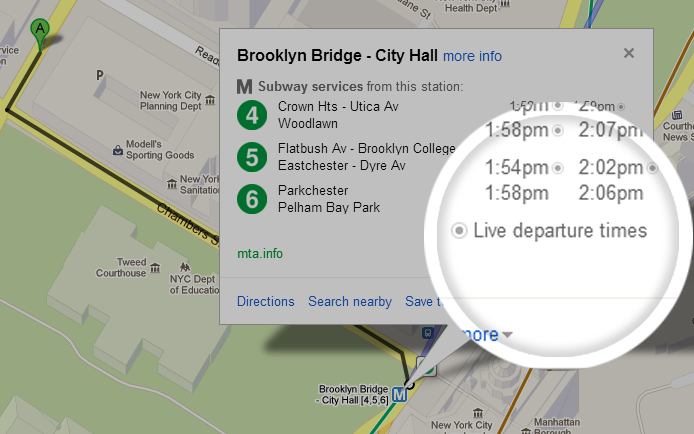 #Ideas
Google Maps Live Transit in NYC, D.C. & Salt Lake City
What I like about Google is that they're always trying to push things forward, create new solutions, integrate data and services… so generally give users all around the world access to stuff that was previously reserved for a chosen few. Google Maps transit was a small revolution back in 2008 when it was rolled out in NYC and now it's a must-have feature for millions of users all around the world.
But Google decided no to make it easy for competitors… Last week it announced that Google Maps will show live departure times for seven lines on the NYC Subway system (MTA) and buses and trams in Salt Lake City (UTA). Alerts are now available for the subway system in D.C. (Metrorail). There are more than 800 cities, with transit information available in Google Maps, but these three cities are getting the "live info treatment," since these cities were ready to move forward and make the information available.
I guess that we will not get this kind of specific information world wide any time soon as many cities don't even have ITS (Intelligent Transportation Systems) to monitor and share sure an info. Anyway, Google is again one step before Microsoft as Bing offers transit info since 2010 and ten steps before Apple which do not offer this kind of feature… Good job.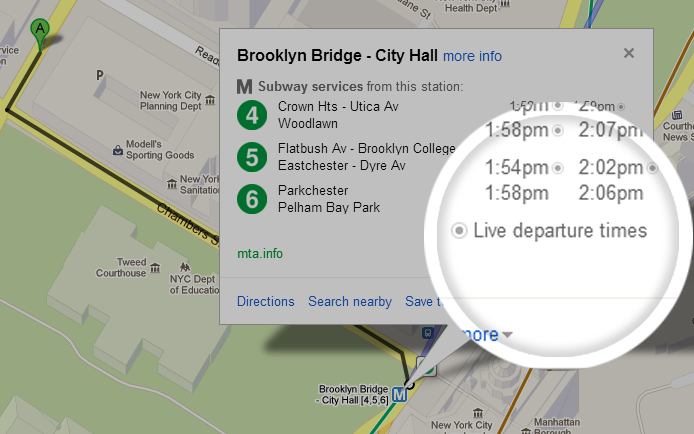 sourc: Google Lat Long Blog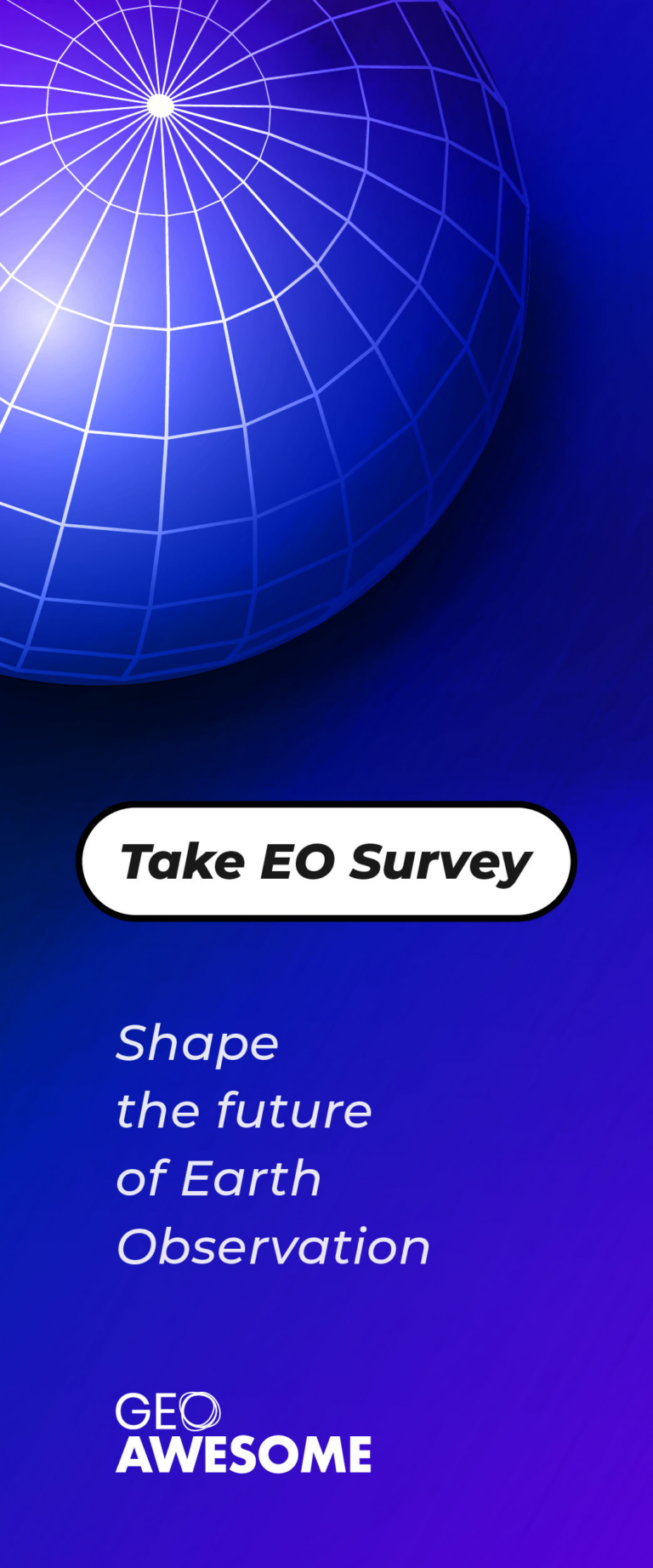 The community is supported by:

Next article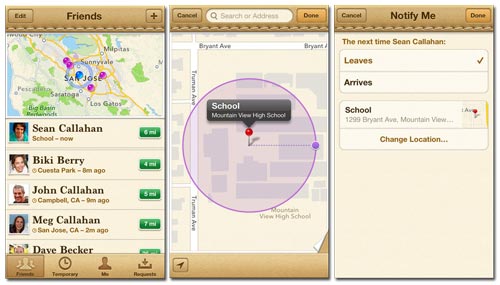 #Business #Ideas
Apple Updates Find My Friends App With Better Geofencing
Apple has updated its Find My Friends app with what it calls a 'new UI' for setting up location-based alerts. The app uses geofencing to set up alerts for when you, or a friend, arrive or depart a location, and the new interface allows those to be more accurately defined. There is no big revolution… the app will simply let you define the distance from a location for receiving notifications. The redesigned app also simplifies the notification process to fit on one page, with options to receive alerts when your friends arrive at or leave a specific place, along with settings for notifying others based on your location.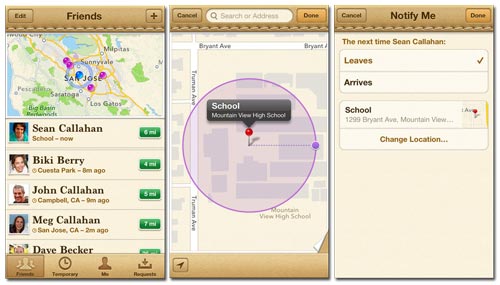 Read on