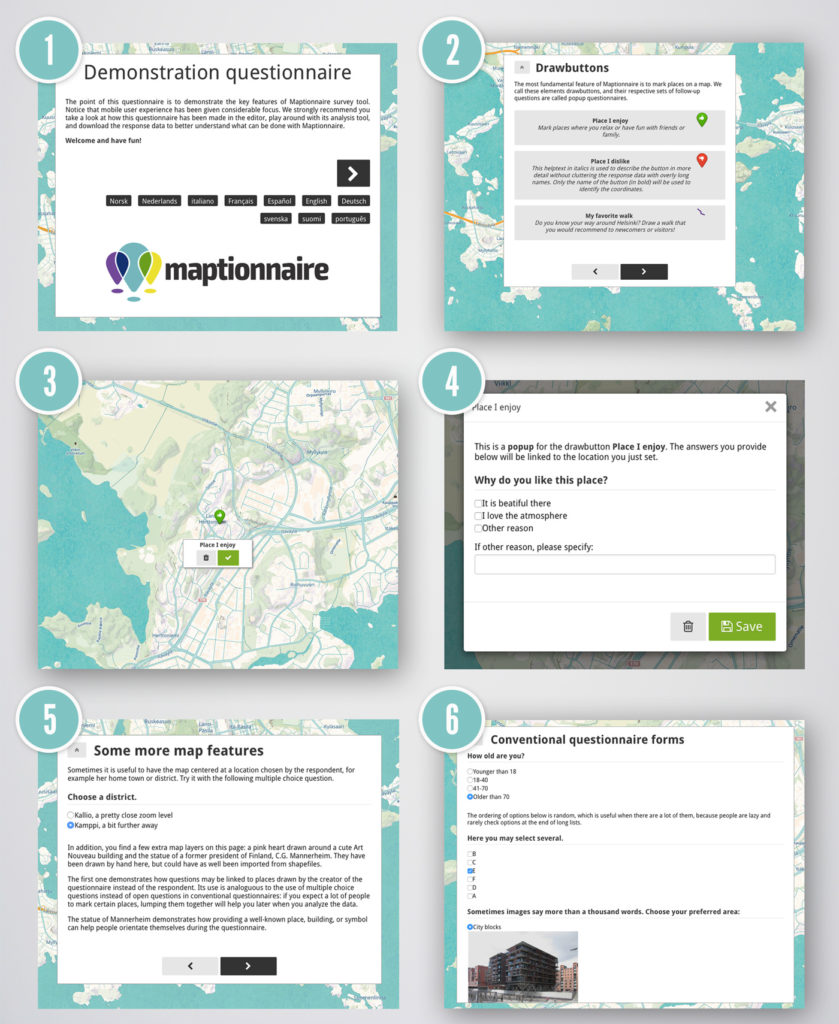 #GeoDev
How to make awesome map questionnaire in 10 steps?
Maptionnaire is a platform from a Finnish start-up for quick and easy creation of map-based questionnaires. It takes just a couple of minutes and the effects are really cool. We'll show you how to make it in 10 simple steps.
We will cover the demo questionnaire available online once you register on the Maptionnaire website. You can also check it out on the picture below.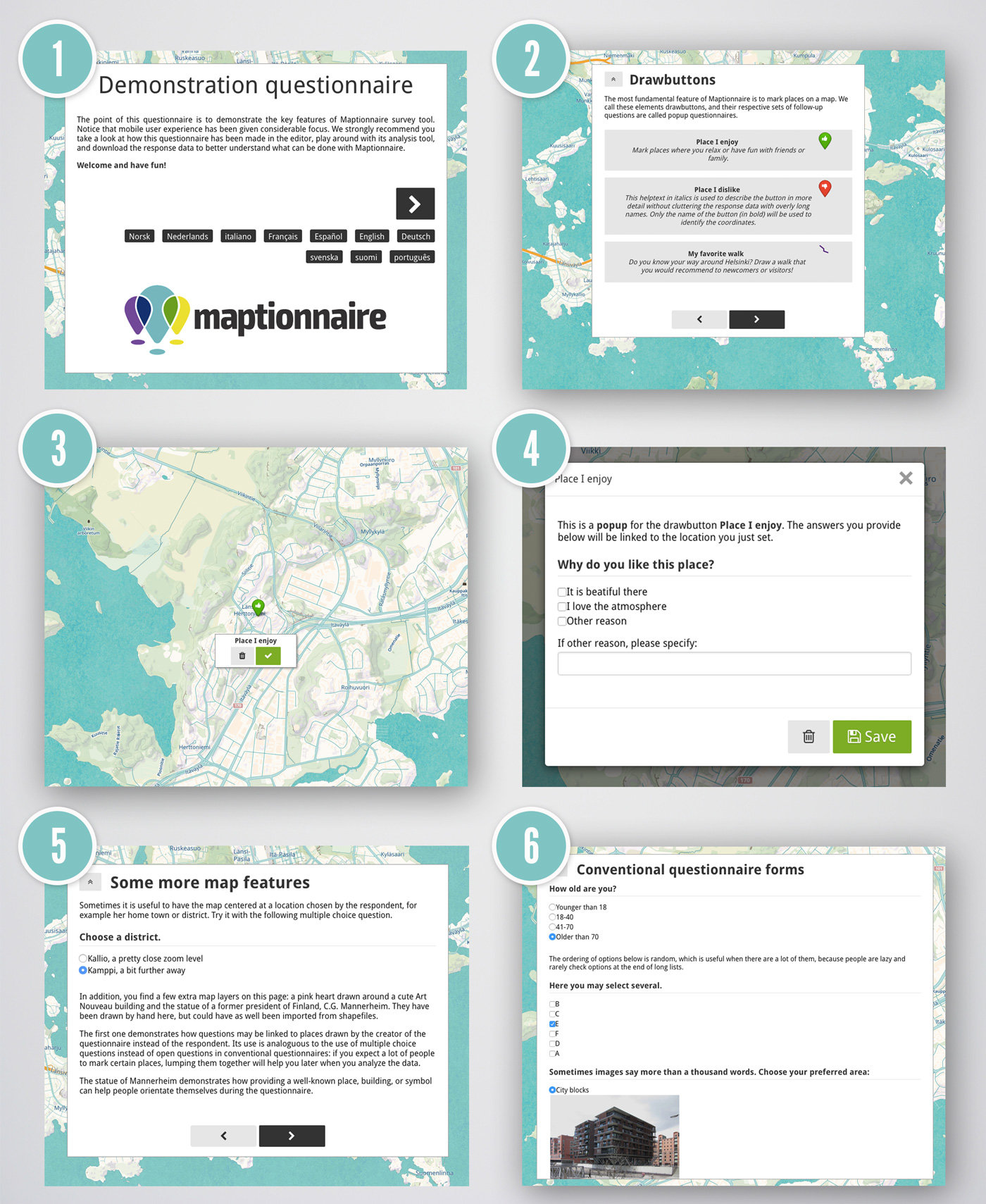 1. CREATE YOUR QUESTIONNAIRE 
Just click "Create new" to begin.

2. SELECT NAME AND DESCRIPTION
This is where you define your questionnaire. While doing so, you've automatically created a landing page for your project.
3. CHOOSE MAP EXTEND FOR YOUR MAIN PAGE
Just below you can define on the map your default area for the questionnaire.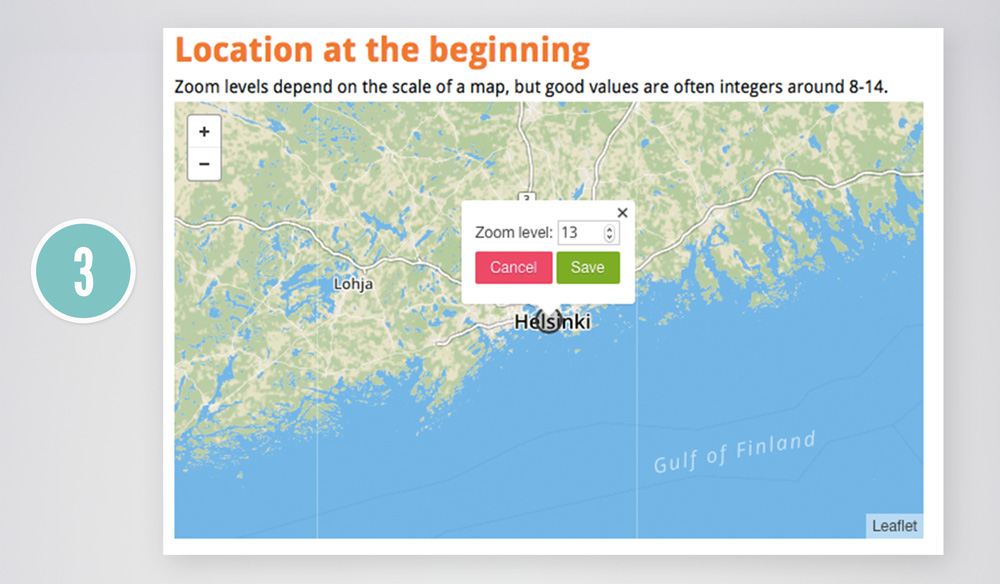 4. CREATE QUESTIONNAIRE PAGE
Now you're ready to create your first questionnaire page by selecting a "+" button.

5. LET RESPONDENTS DRAW POINTS, LINES, POLYGONS ON THE MAP
One of the key benefits of using a Maptionnaire compared to other solutions is that you can ask respondents to mark on a map particular locations, routes or areas. You just have to select "Drawbuttons" option when creating a page.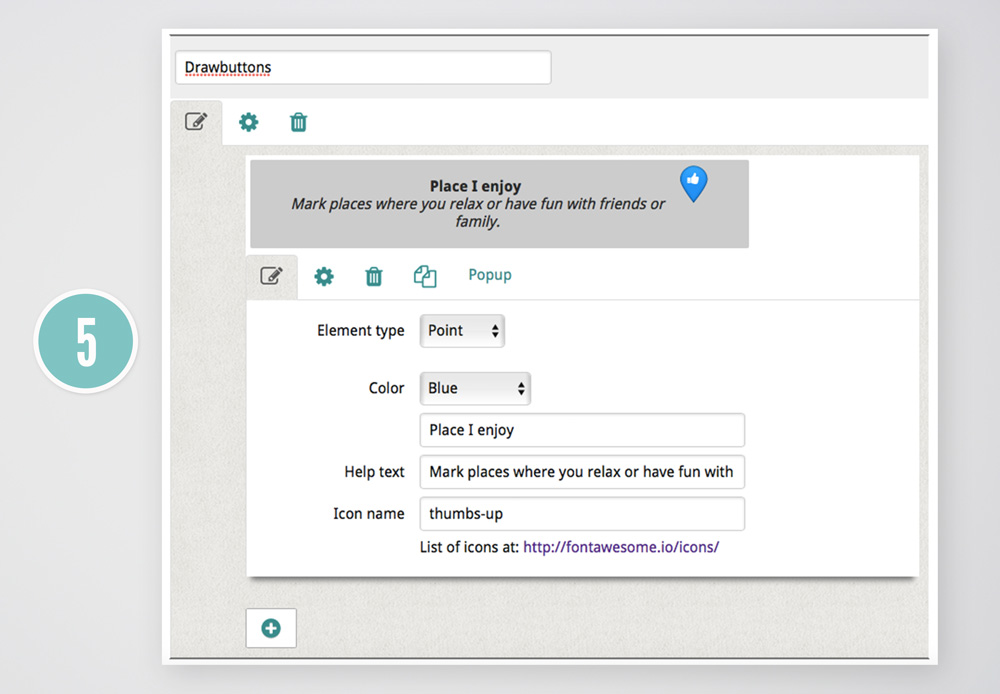 6. ADD POP-UPS TO GET ADDITIONAL INFORMATION
In the previous step, you gave your responders an opportunity to draw a point, line or polygon to mark a particular location, route or area on the map. In most cases, you'd like to get some additional feedback about why the user selected that particular place. Maptionnaire offers a tool which allows you to do that by setting up a pop-up window which will appear after the user drew the geometry.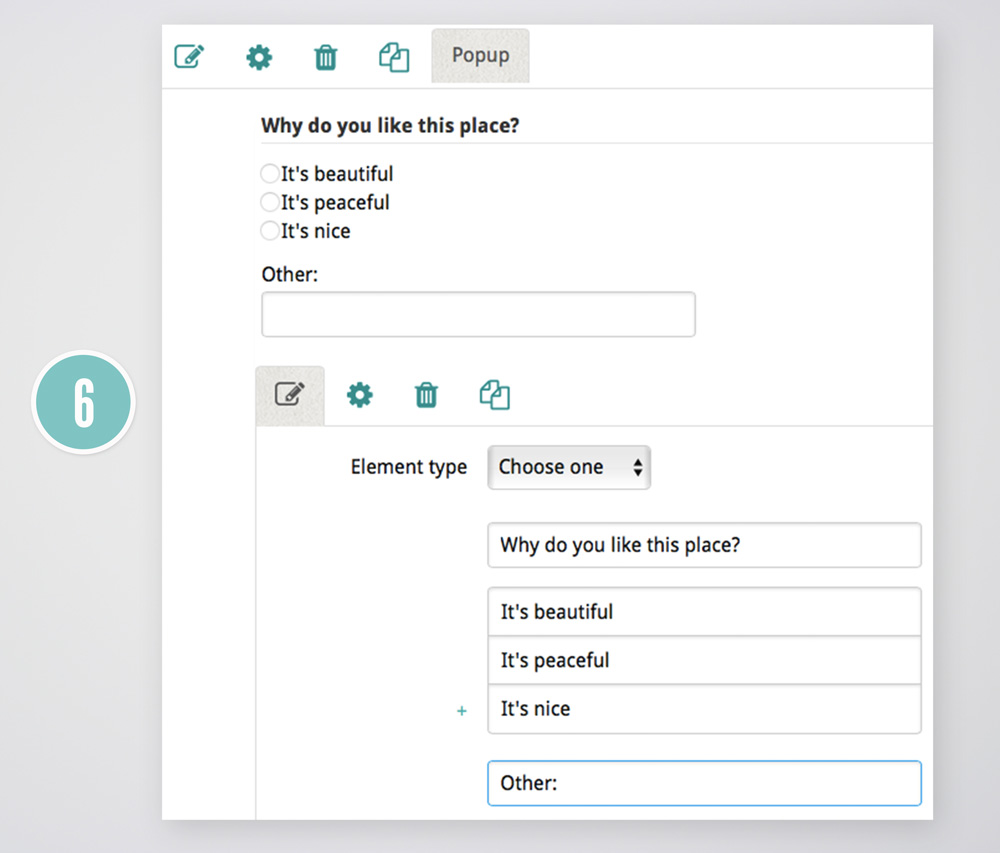 7&8. ZOOM-IN TO SPECIFIC LOCATIONS
Another cool feature allows you to define map zoom for each answer. In order to do it, add a new page, as you did in step 3 and choose "a multiple-choice" type of a question.
Once you have questions set up, you can go to "Settings" tab and define a zoom of each answer of your multiple-choice question.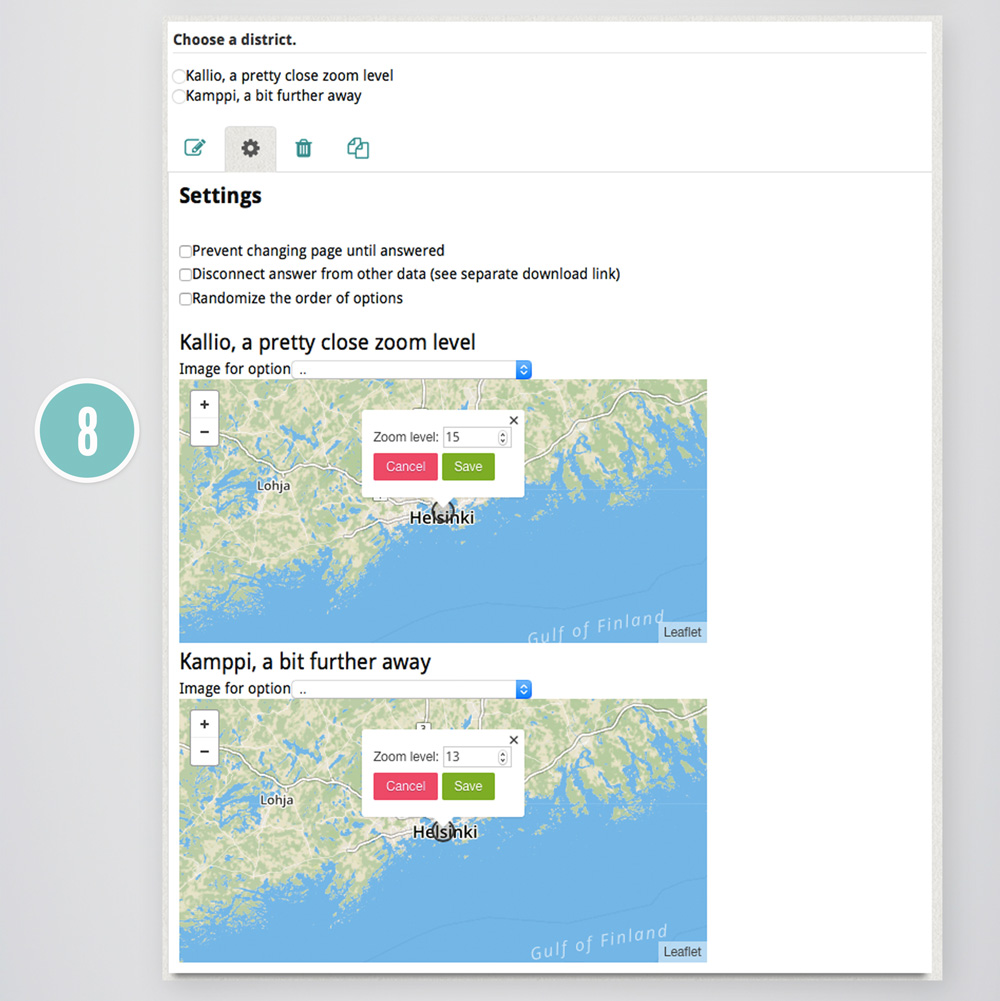 9. ADD TRADITIONAL QUESTIONS TO YOUR QUESTIONNAIRE
Maptionnaire is as much about maps as it is about questionnaires. That's why you can also add multiple types of "traditional" questions.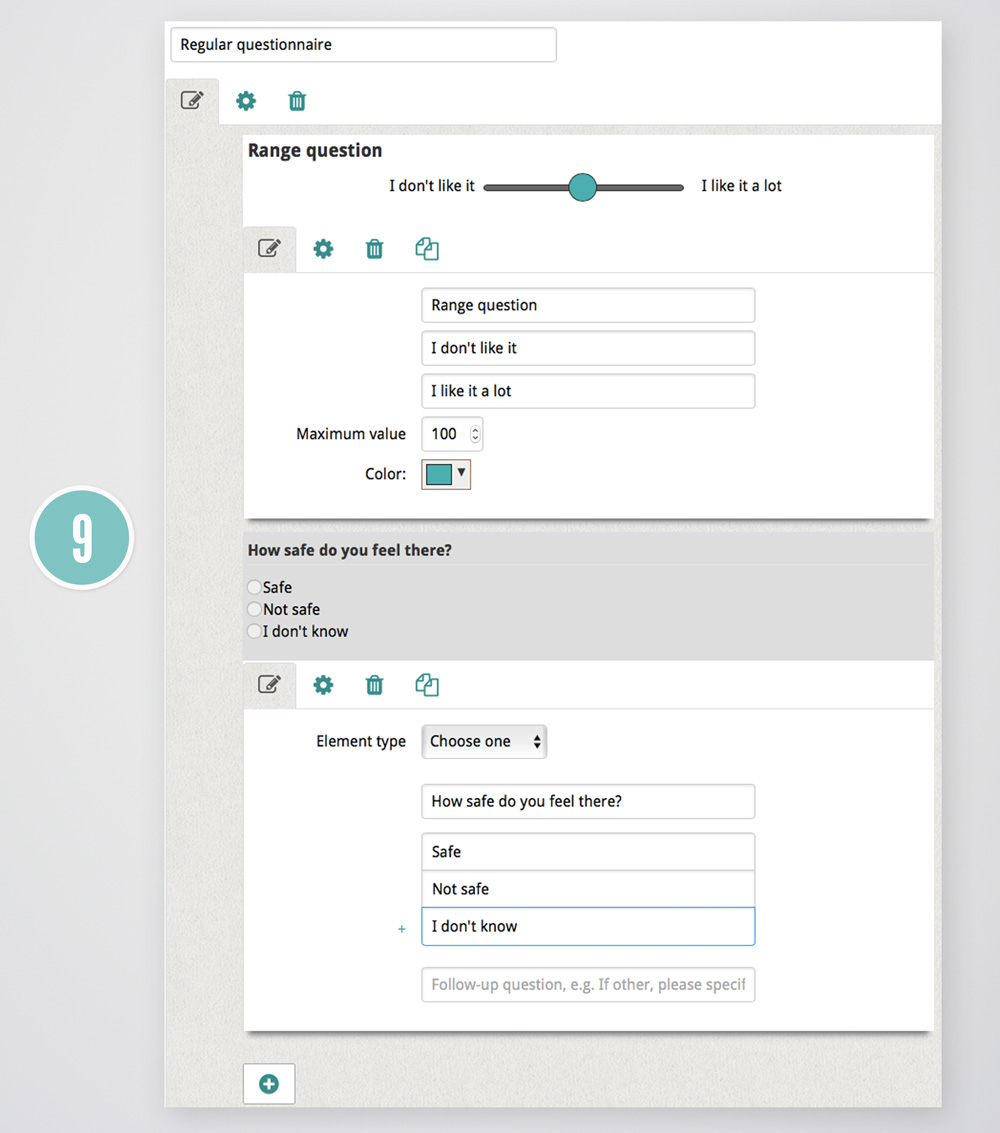 10. SHARE YOUR QUESTIONNAIRE WITH THE WORLD
Now you don't need to publish anything. Your questionnaire is automatically saved and ready to be shared with the world via its unique URL.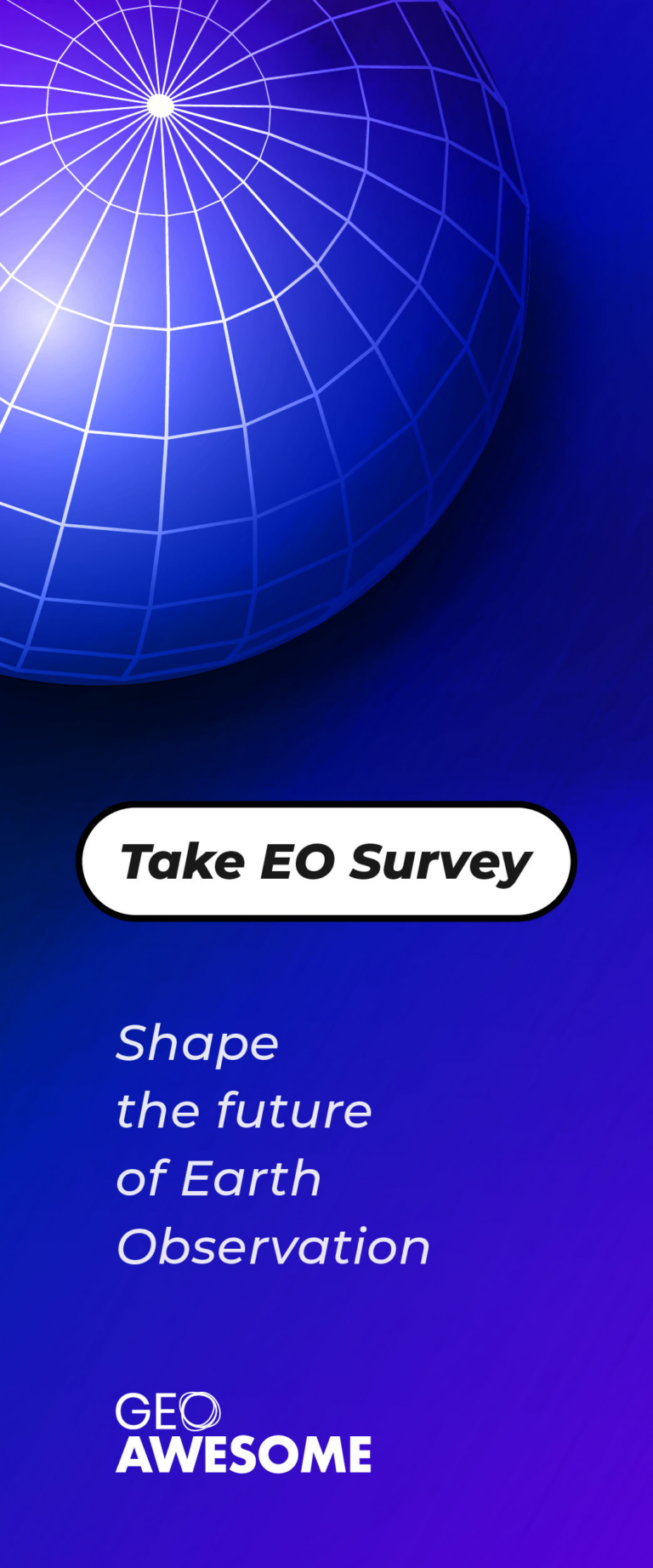 The community is supported by:

Next article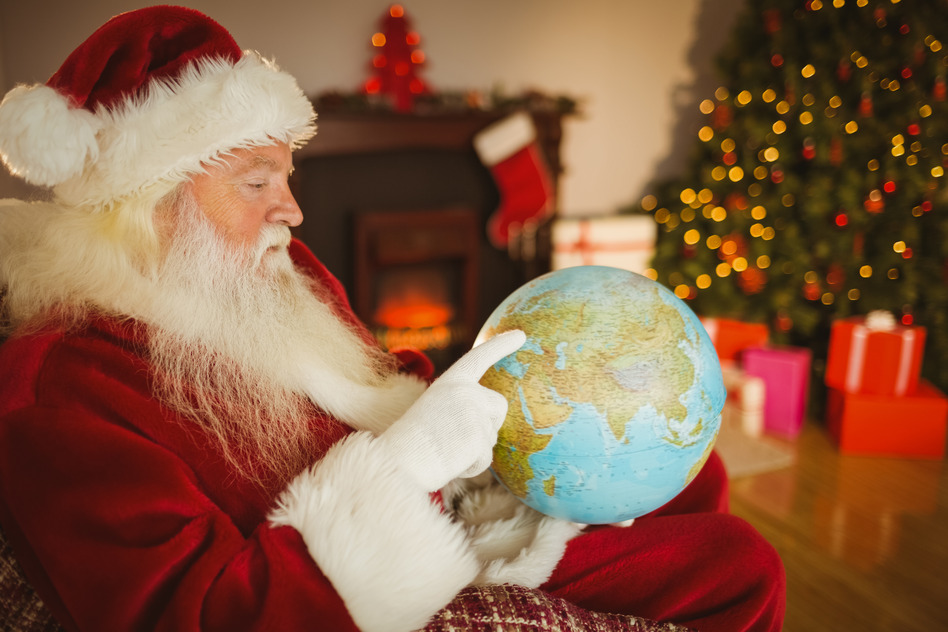 #Business #Featured #Fun
Top 10 Christmas gifts for every GeoGeek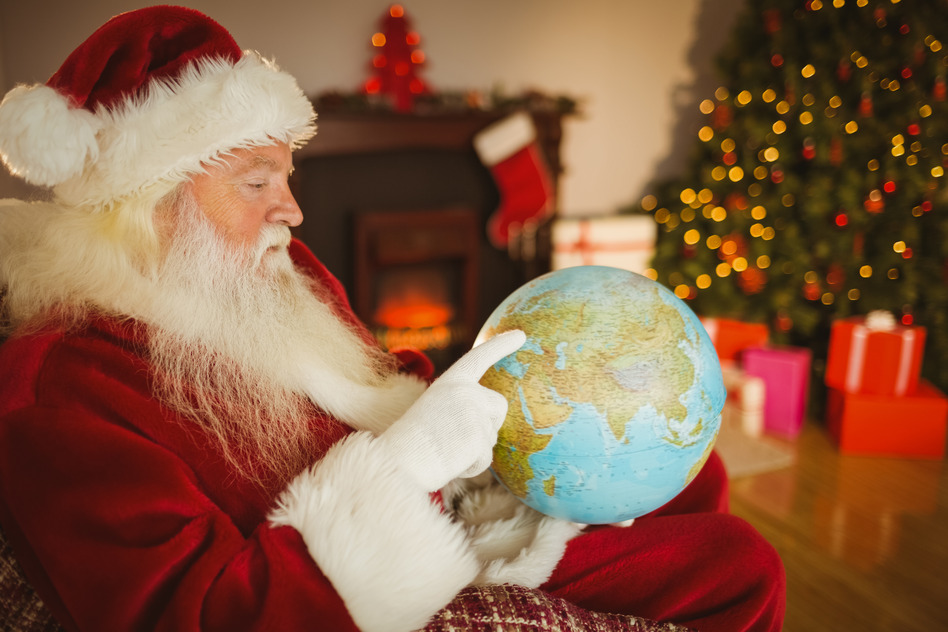 Christmas is coming soon and you still don't have gifts for your map addicted beloveds? Here is the selection of gifts that every GeoGeek will love:
1. Moleskine City Notebook $17
A high quality Moleskine notebook featuring cool city maps is an ideal gift for any traveller or city dweller. You can buy it for multiple cities including: New York, London, Paris, Florence, Berlin, Boston, Seattle, San Francisco, Washington DC, Las Vegas, Los Angeles, Dublin, Venice, Tokyo, Kyoto, Amsterdam, Madrid, Barcelona, Prague, Rome, Copenhagen, Brussels, Toronto, Istanbul, Atlanta, San Petersburg, Vienna, Beijing and much more cities around the world.
2. Awesome maps – $24.90
World maps used to be inspiring pieces of art. Now they're boring. Awesome Maps are dealing it that problem with a series of great, illustrated map posters. If you don't have big bucks to spend this is a gift that will be appreciated by every GeoGeek.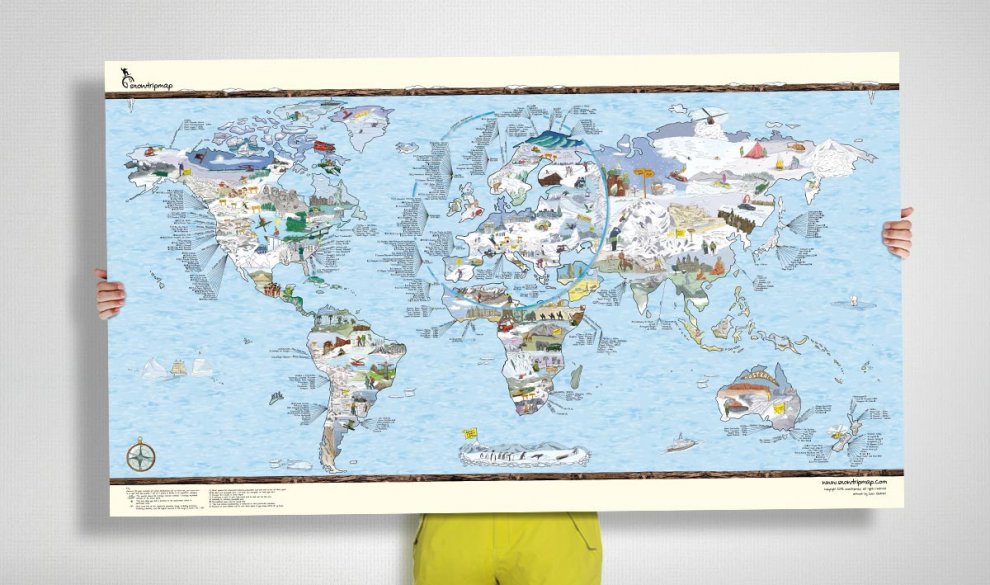 3. Silva Explorer Compass – $28
Compass is something that everyone would like to use but only few really know how to do it. Your Map addicted beloveds will surely be thankful for giving them a chance to actually learn how to use it. And if you want to buy one, buy a cool one from Silva.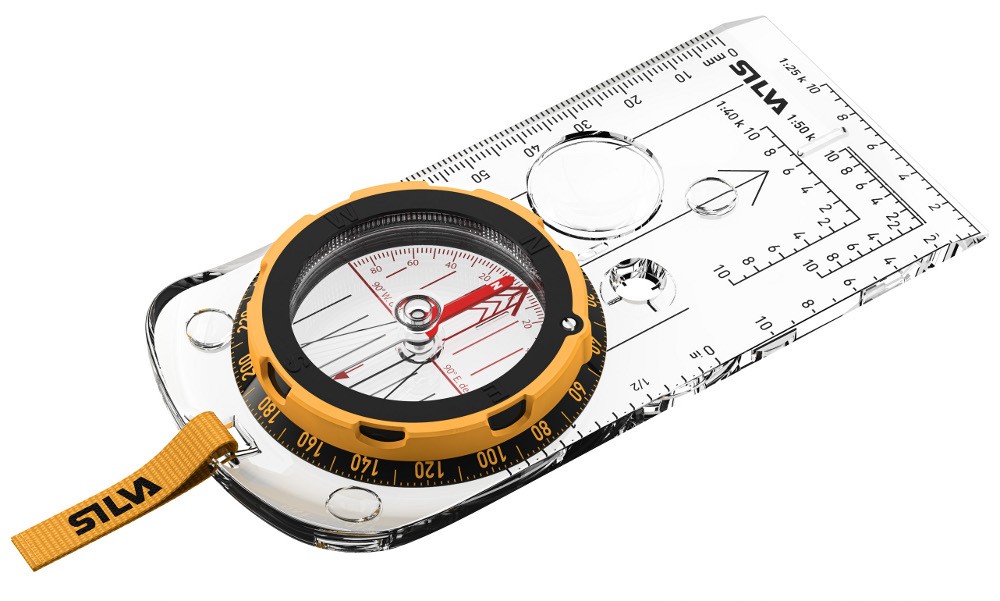 4. "Map: Exploring The World" – $36
This amazing book features 300 stunning maps from all around the world, and from all periods. This collection of map will give a unique opportunity of exploring and revealing what maps tell us about history and ourselves. I've bought one and I can personally recommend it.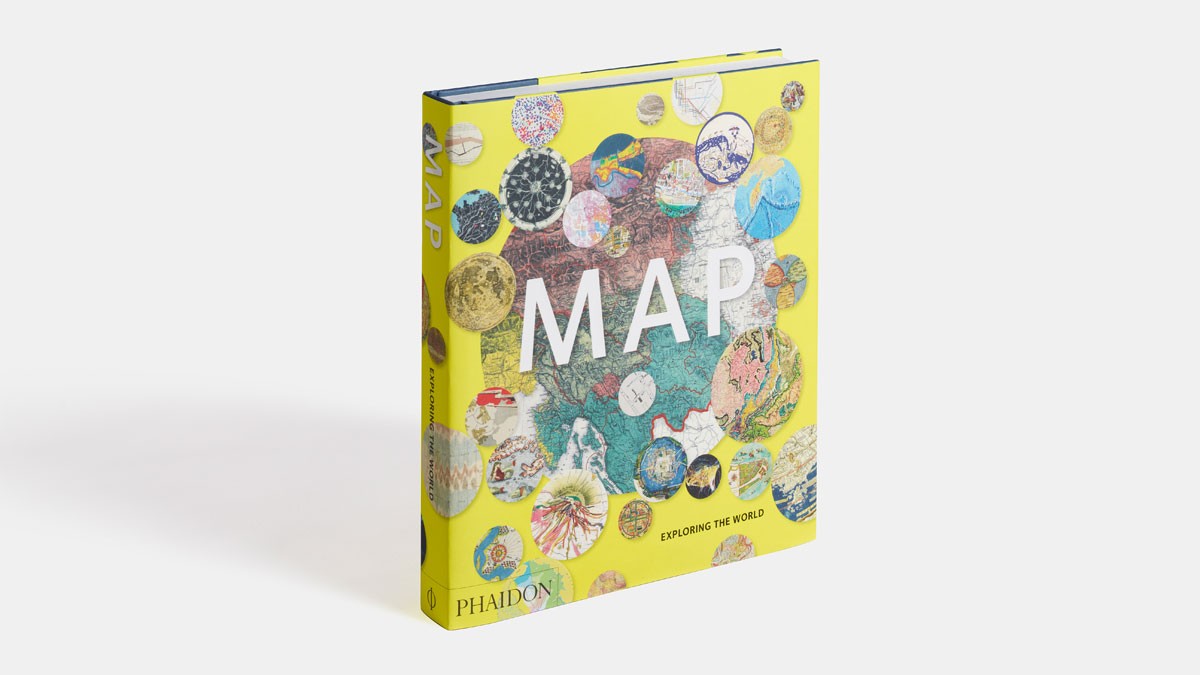 5. Custom made OpenStreetMap T-shirt of any location – $49
Monochome is a website which allows you to select any data from OpenStreetMap to and create out of it a stylish shirt, tank, skirt or a pillow. Everything happens via interactive online tool. Awesome.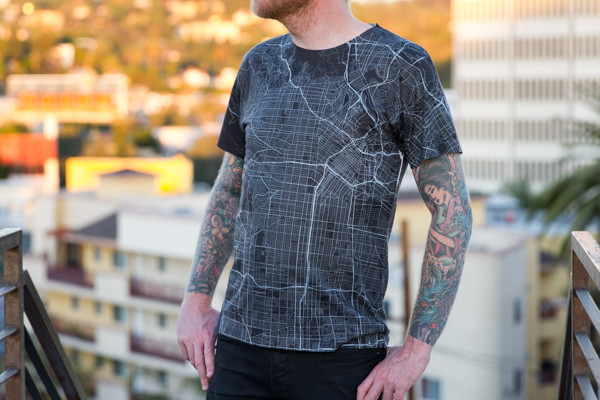 6. Sigg map water bottle – $50
Simple gift but every GeoGeek will love it. You can search for your design online or buy one here.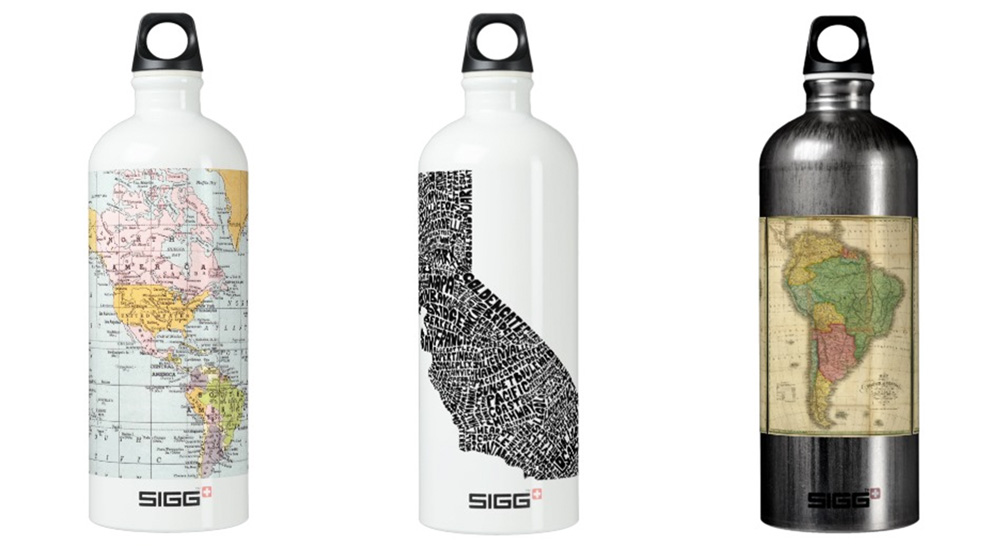 7. Mapwheel – $88
Mapwheel is a pretty cool concept by Australian start-up. It is a custom-made, laser-engraved direction plaque (aka orientation table, toposcope or topograph) that shows the exact direction and distance from a your chosen home location to your selected points of interest.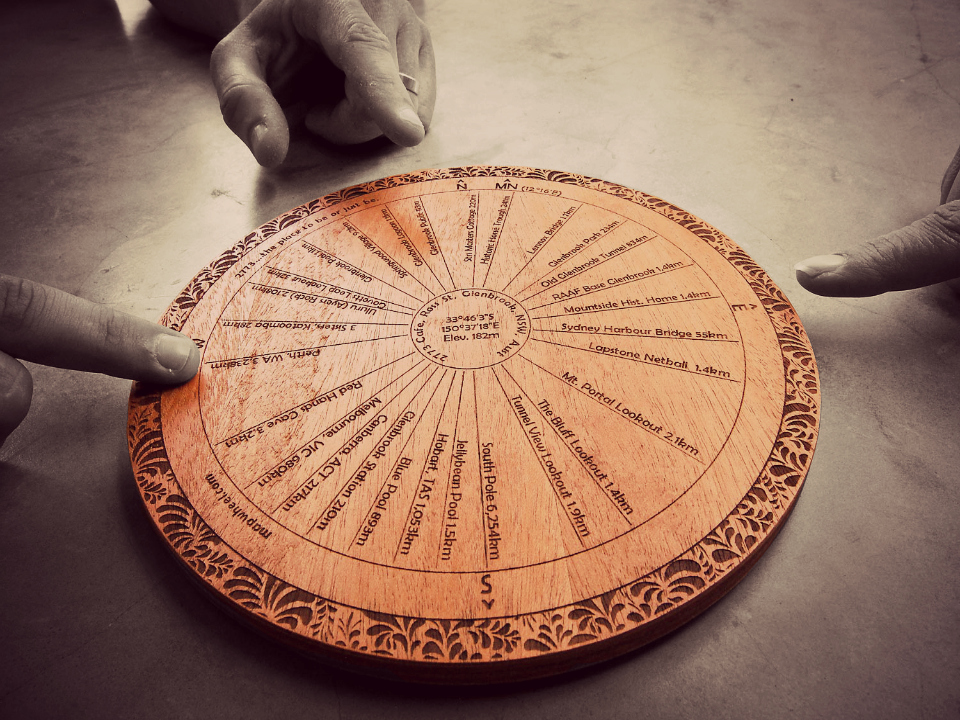 8. TomTom Bandit GPS action camera – $399
TomTom Bandit is a GPS equipped action camera which deals with every problem that GoPro has. The first one is of course no GPS sensor, the second one is easy video editing on a smartphone app when you're still in the field.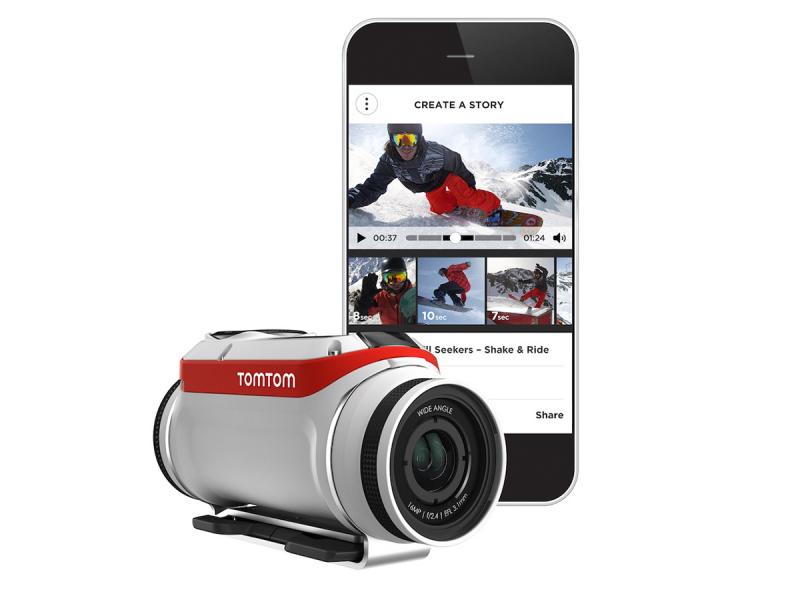 9. Garmin Fenix 3 watch – $499
This is my favorite outdoor smart watch. It has a built-in GPS, worldwide map, it connects to your smartphone and easily last a whole week on a single charge. It's expensive, $499 on Amazon, but worth the price.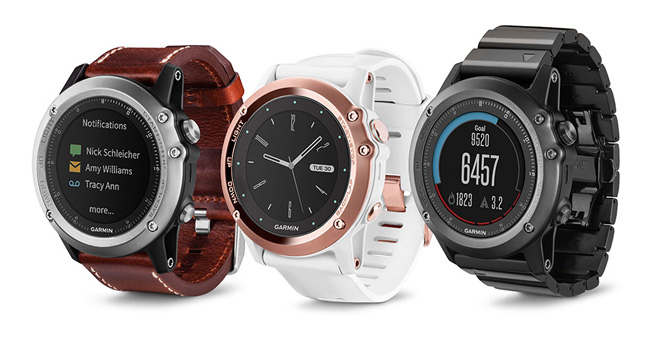 10. DJI Phantom 3 drone – $699
If you've got a little bit more cash to spend this Christmas, there is a gift that everyone not only GeoGeeks will be happy to get. The DJI Phanton 3 drone which you can find on Amazon for $699.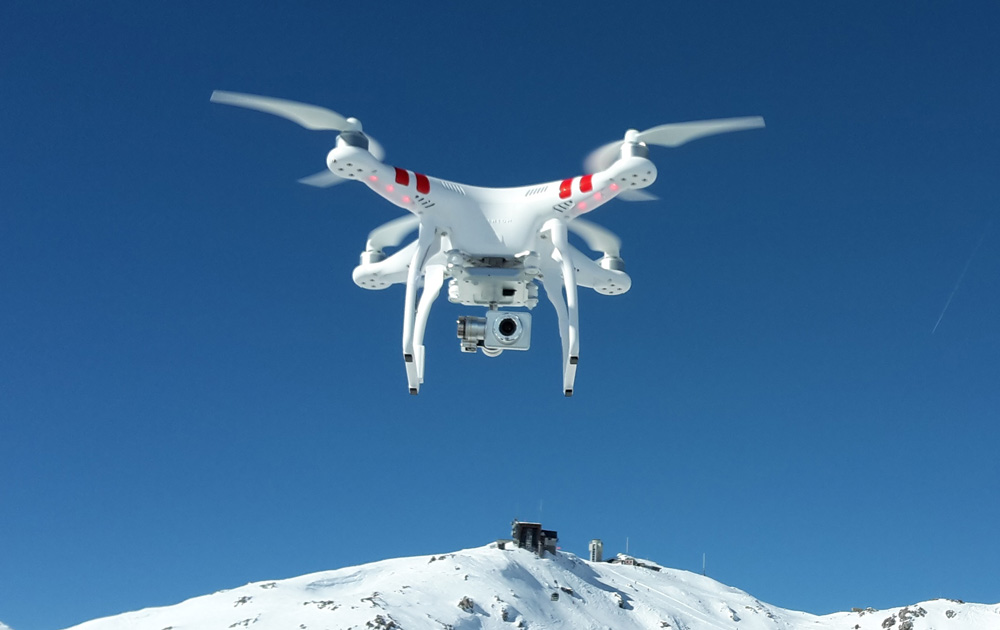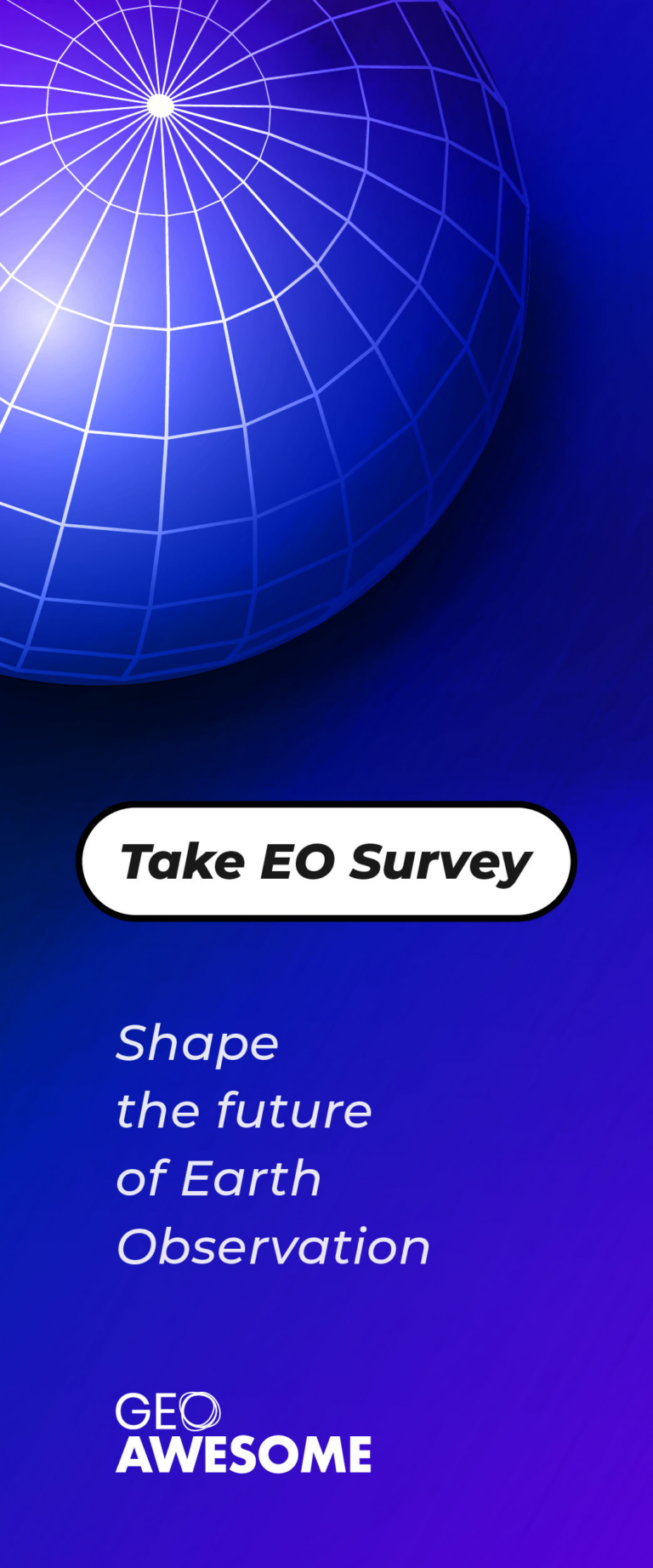 Read on