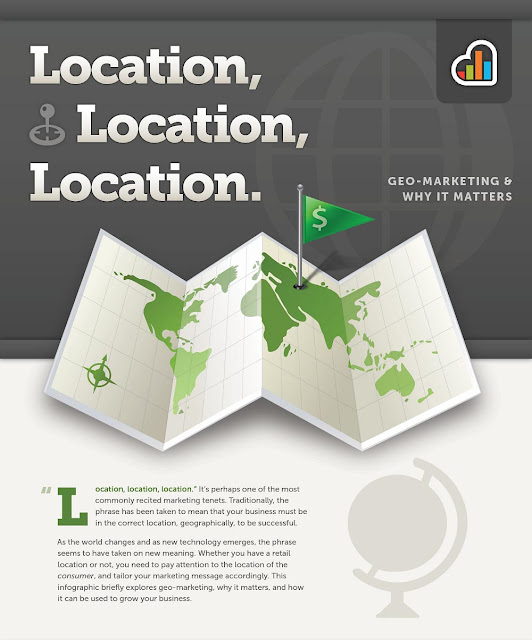 #Business #Ideas #Science
Location, Location, Location – Infographic
Location, location, location – this is the most known marketing phrase ever, but it's as well the most true marketing phrase ever! Now in the era of location-aware devices and networks, where people, emotions and content is spatially identifiable it is even more true. Kissmetrics created nice infographic summarizing how one can use location for marketing purposes broadly describing it as geo-marketing.
Well… I would argue if it's a correct definition of geo-marketing that is historically linked to advanced spatial analysis with GIS tools but lets forget about science and enjoy this cool infographic.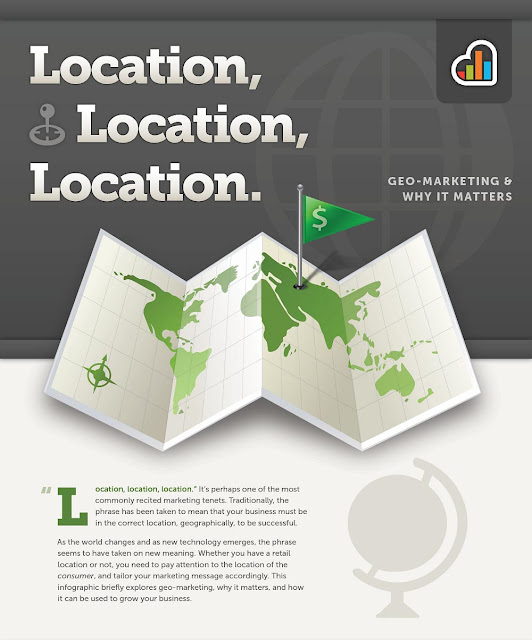 The community is supported by:

Next article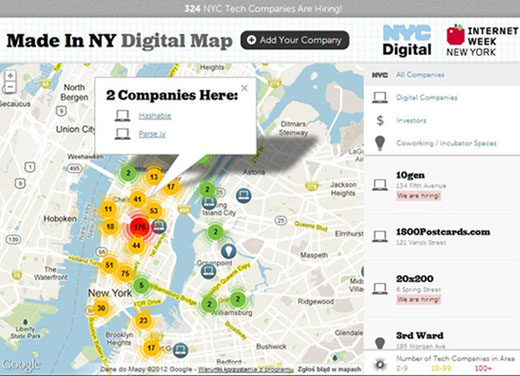 #Business #Ideas #Science
NY Mayor Bloomberg announces Made in New York Digital Map to showcase tech jobs
New York Mayor Michael Bloomberg is often coming up with different ways to compete with west cost in terms of start-up engaging projects. This time the Mayor has introduced a new way for New Yorkers and others who plan on making the move to find jobs in the technology sector. The project is called 'Made in New York Digital Map', and it's an online map that shows off the city's tech startups and job opportunities.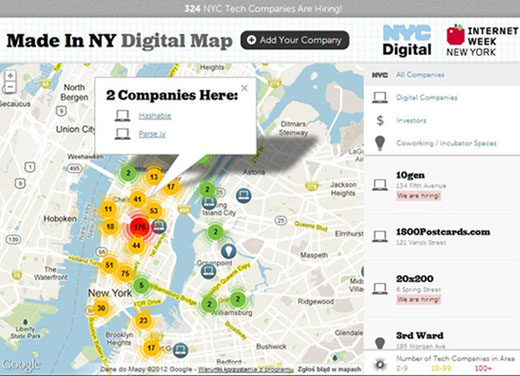 We can read on the project web site: 'The Made in NY Digital Map is a visual testament to the vibrant state of New York's digital industry – showing a powerful constellation of over 500 homegrown startups, investors and coworking spaces across the five boroughs. Browse by neighborhood, review job postings, or add your own startup to the digital landscape – the Made in NY Map is a living resource that reflects New York City's dynamic innovation ecosystem.'
The map shows the number of companies hiring (right now there are over 300 companies hiring), and invites more tech companies to submit themselves as well. It is nothing super innovative but it's great that Bloomberg is trying to attract tech savy talents to The Big Apple.
source: engaget, Made in NY Digital Map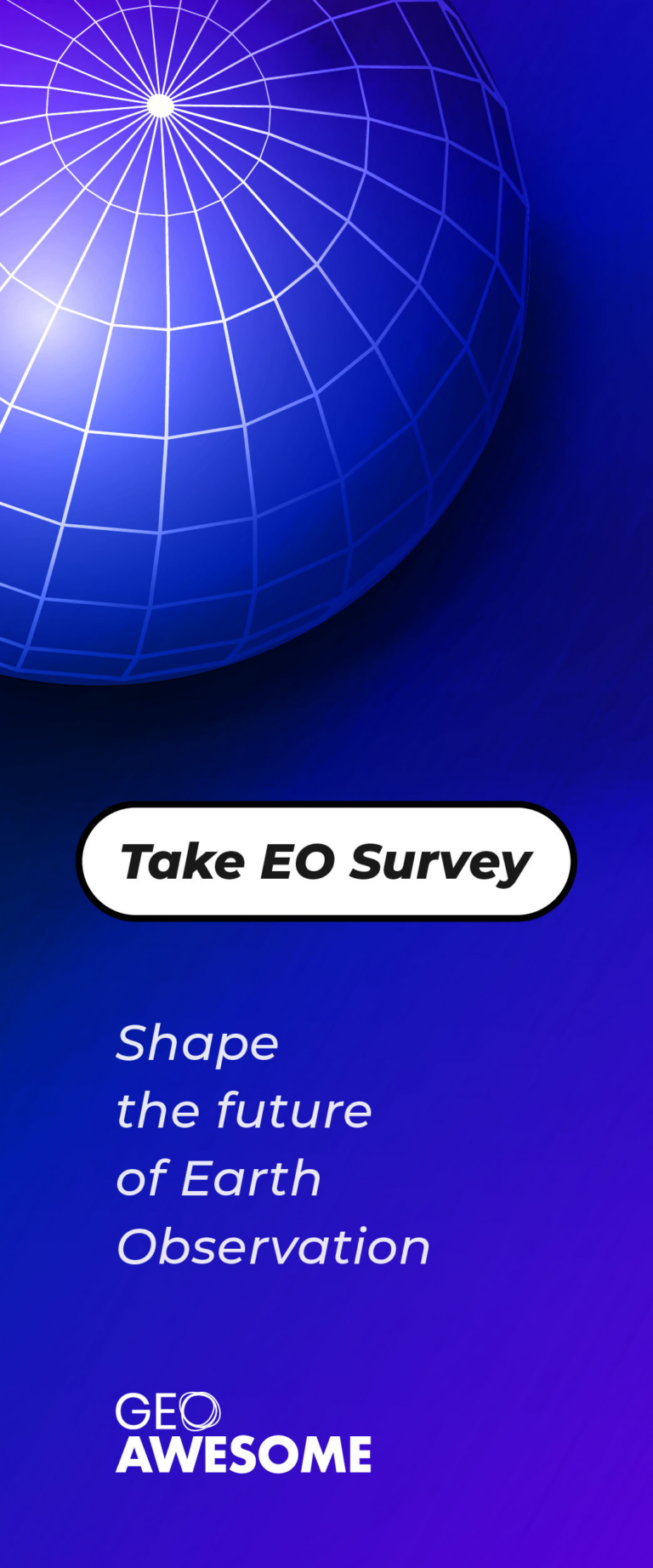 Read on