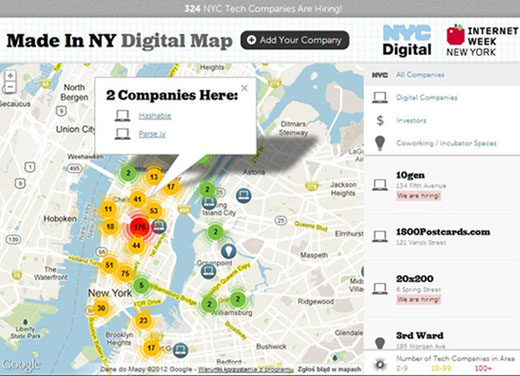 #Business #Ideas #Science
NY Mayor Bloomberg announces Made in New York Digital Map to showcase tech jobs
New York Mayor Michael Bloomberg is often coming up with different ways to compete with west cost in terms of start-up engaging projects. This time the Mayor has introduced a new way for New Yorkers and others who plan on making the move to find jobs in the technology sector. The project is called 'Made in New York Digital Map', and it's an online map that shows off the city's tech startups and job opportunities.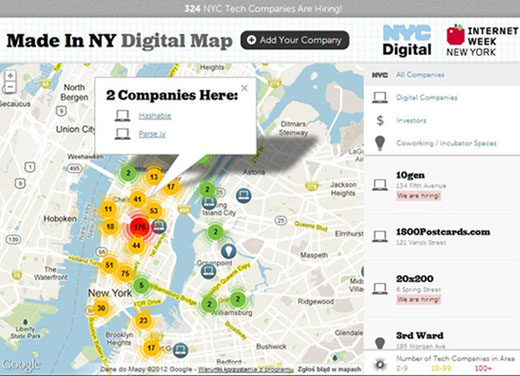 We can read on the project web site: 'The Made in NY Digital Map is a visual testament to the vibrant state of New York's digital industry – showing a powerful constellation of over 500 homegrown startups, investors and coworking spaces across the five boroughs. Browse by neighborhood, review job postings, or add your own startup to the digital landscape – the Made in NY Map is a living resource that reflects New York City's dynamic innovation ecosystem.'
The map shows the number of companies hiring (right now there are over 300 companies hiring), and invites more tech companies to submit themselves as well. It is nothing super innovative but it's great that Bloomberg is trying to attract tech savy talents to The Big Apple.
source: engaget, Made in NY Digital Map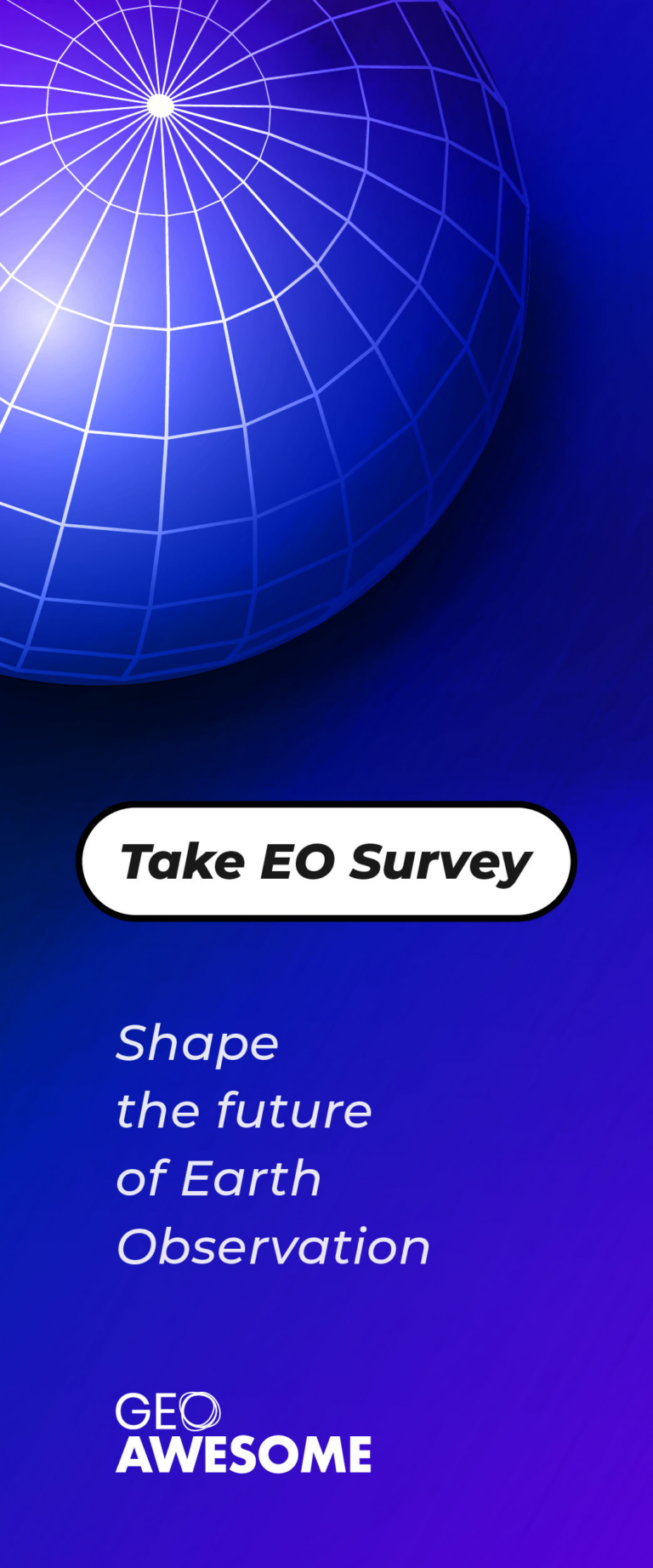 The community is supported by:

#Business
Next article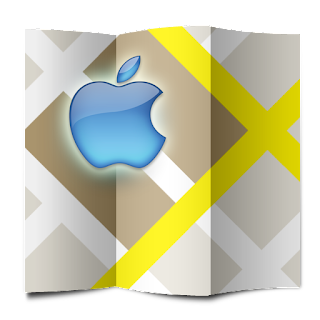 #Business #Ideas
Apple's mapping puzzles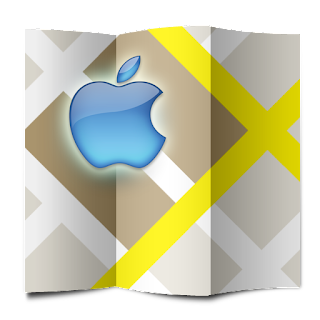 What will Apple do with its $97.6bn reserves? Maybe their own mapping solution… From couple of years Apple started collecting
pieces of a perfect mapping puzzle.
First piece
First in mid 2009 Cupertino quietly acquired Placebase – Maps API company. Then, founder and CEO of Placebase, Jaron Waldman, started working at Apple on a new "Geo Team", presumably helping to integrate Placebase mapping technologies into future Apple products. At the time, there was a growing rift between Apple and Google due to Android, resulting in then-CEO Eric Schmidt resigning from Apple's board. It was believed at the time that PlaceBase might serve as some substitute for Google mapping data used in iOS's Maps app. Well… it didn't but Placebase Geo Team worked on something new and in August 2011 they've filed a patent of so-called 'schematic maps' which is a technology of smart generalization of map data.
Second piece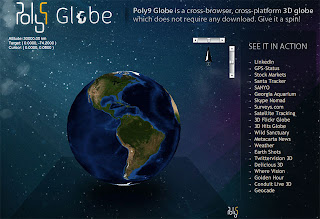 A year later, Apple acquired another mapping company – Poly9, a Canadian start-up that specialized in connecting mapping data with other data sources to create unique map-based visualizations. Poly9 was mostly known from its Poly9 Globe project which was JavaScript-based 3D globe similar to Google Earth but available on web browsers. Media immediately started to speculate about Apple Earth of Google Earth killer but we didn't hear nothing about Poly9 from that time.
Third piece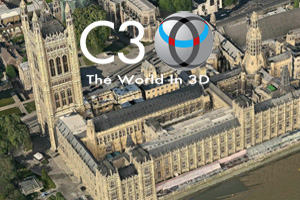 In October 2011 Apple has acquired a third mapping company C3 Technologies – which specializes in spectacular 3D mapping based on SAAB's military technology – you can read more about it here. In generally it gives different experience than Google Earth because it's all generated from photorealistic aircraft images and it gives Cupertino data and technology to create something truly mind-blowing (at least from Apple worshipers perspective). This was as well a sign to Nokia and Windows Phone as the Finnish giant is using C3 maps in they're 3D web maps.
Where is it all going?
How and when Apple will put this technology into iOS users' hands is still a mystery. But it's clear that Apple intends to put the pieces of technology it has acquired so far together to do for mapping what it has done for voice control with Siri. Meanwhile despite all rumors, iOS 5 launched in October 2011 is still be default equipped with Google's mapping service and Apple had recently extended its agreement with Google.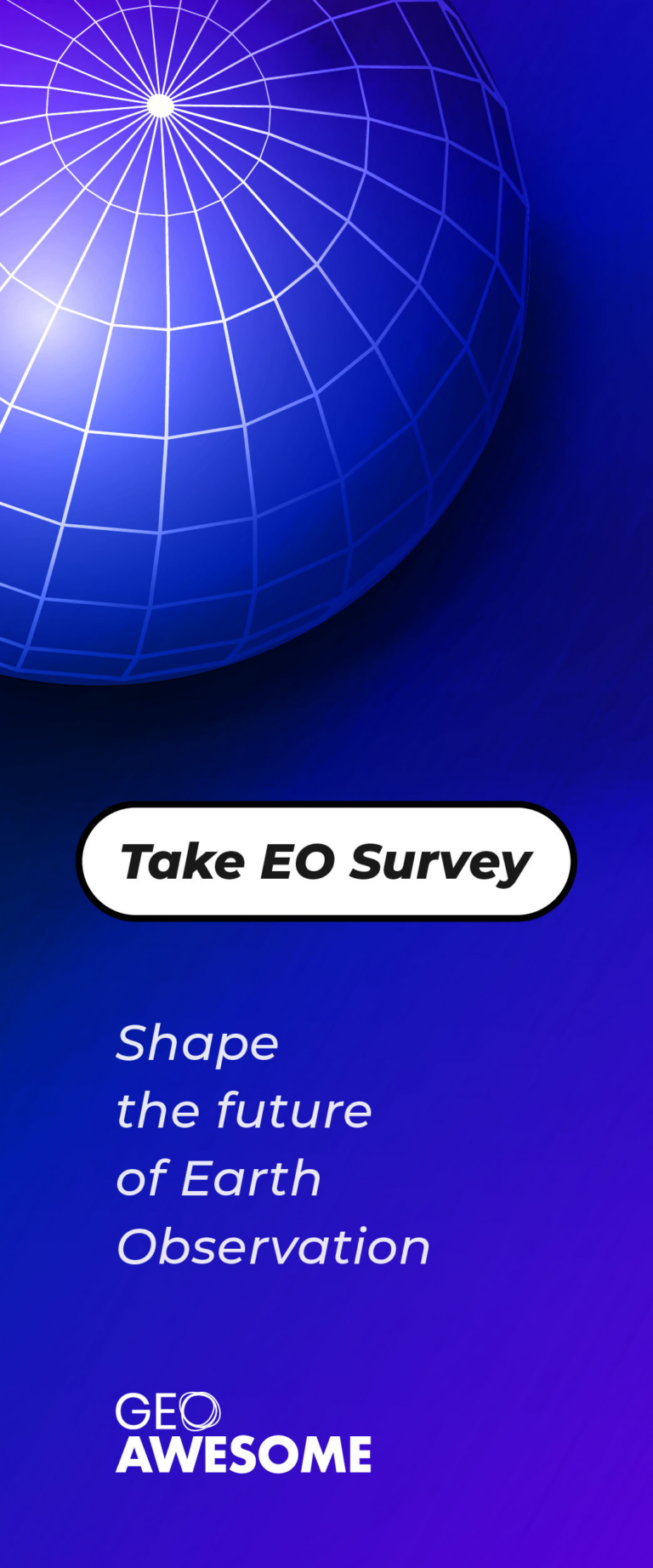 Read on