#Business
Investors Checking-out From Foursquare…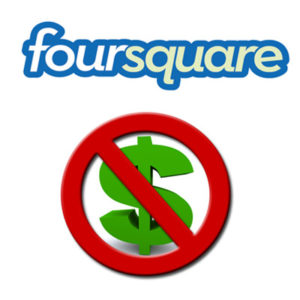 We've seen over last months how messy were IPOs of major social media players like Facebook, Zynga or Groupon. Facebook value went 40% down, Zynga and Groupon more than 70%. Bad moods of investors are now affecting Foursquare which is having troubles convincing them that its valuation shouldn't shrink.
A few months before Facebook went public in May, venture capital firm Spark Capital Partners LLC bought $30 million of Foursquare Labs Inc. stock from the startup's employees in a deal that valued the four-year-old company at $760 million. Now, Foursquare is having a hard time convincing investors that it is worth that much money as it looks to raise around $50 million. But no one is interested…
The Facebook's discouraging IPO is not the only reason of 4SQ problems. Actually Foursquare user growth is quickly slowing down. There are 24 mln users registered but only 8 mln uses the service on a regular basis. Moreover the company is basically not making money. In 2012 Foursquare generated only $2 mln revenues. Wow. It's like nothing. To compare Facebook earned $1oo mln and Twitter $45mln.
Foursquare is clearly making moves to finally start generating revenues by trying compete with Yelp as local search and exploration platform. It seems that monetization is the biggest task for 4SQ in 2013.
Watch interesting comments from Wall Street Journal (press play button):
 source: Wall Street Journal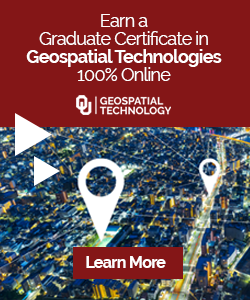 The community is supported by:

#Business
Next article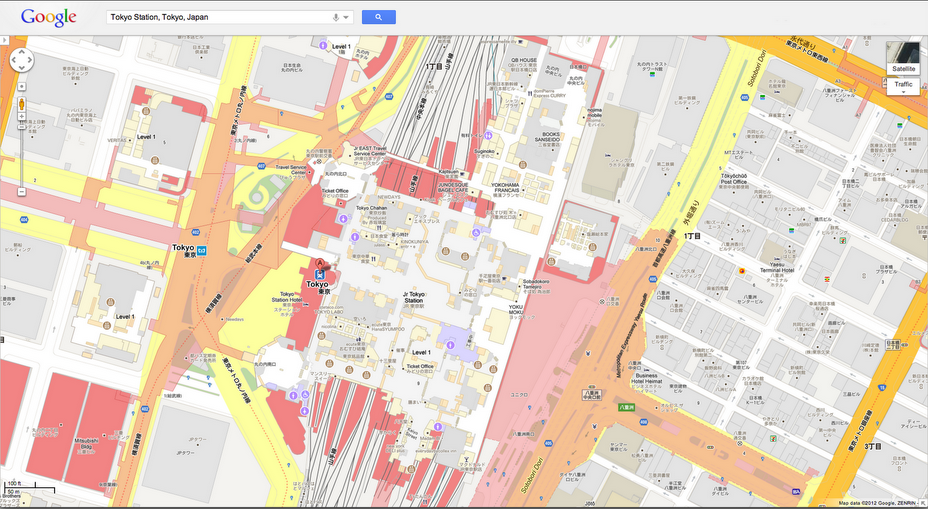 #Business #Ideas
Google Maps Brings 10 000 Indoor Floor Plans To The Desktop Version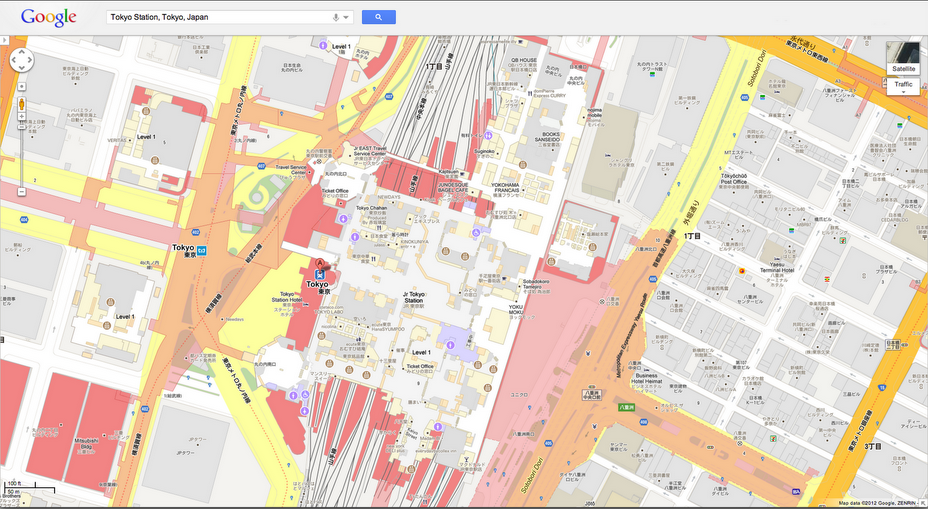 Google announced in a tweet today that its Indoor Maps are now available from the desktop version of Google Maps. It may not be quite as practical as the mobile version which is available for Android for a while already but those who looks to plan their Christmas shopping route might be happy with it.
There is another difference between Android and desktop version. The desktop one is only offering the main floor plan of buildings for the time being which significantly decreases it's functionality. Well actually it makes sense for Google to focus on Android first, and then to roll out to the desktop. After all, if you're moving inside a building, chances are you'll have your phone on you, but not your computer. But I'm nor sure why are they releasing the desktop product which is half ready…
For those who are not aware indoor maps are currently available for select locations in Belgium, Canada, Denmark, France, Japan, Switzerland, Sweden, the UK, and the US. You can view a full list of which locations have been mapped over at Google's Indoor Maps availability Web page.
source: Engadget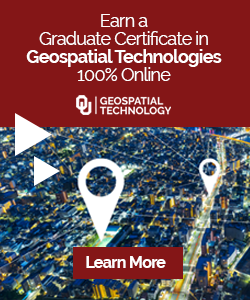 Read on