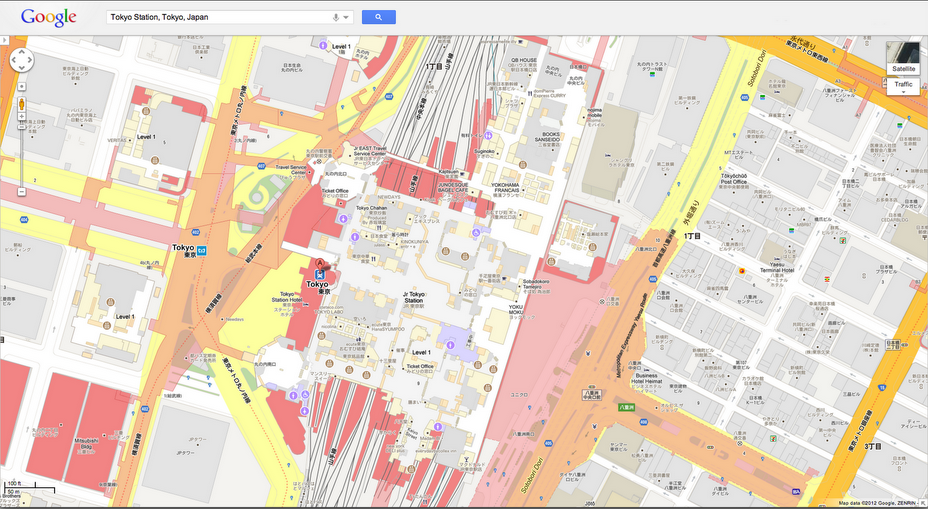 #Business #Ideas
Google Maps Brings 10 000 Indoor Floor Plans To The Desktop Version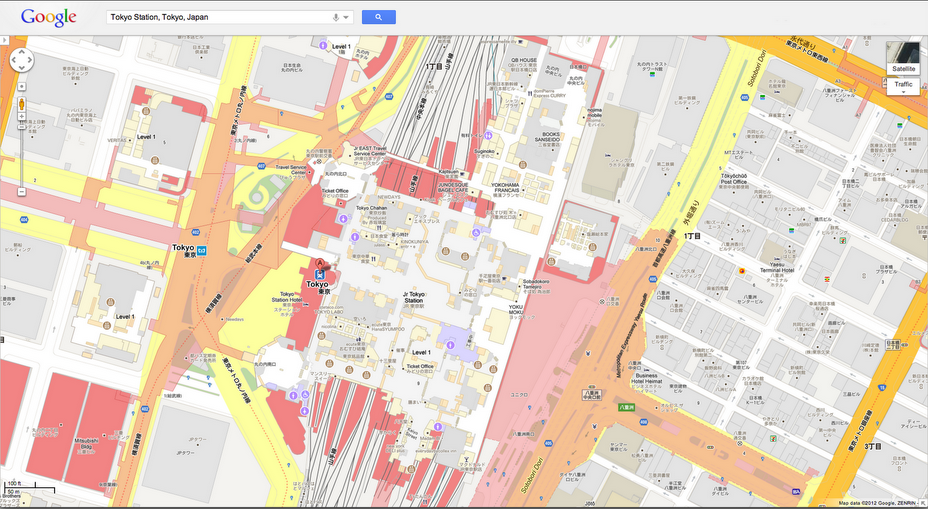 Google announced in a tweet today that its Indoor Maps are now available from the desktop version of Google Maps. It may not be quite as practical as the mobile version which is available for Android for a while already but those who looks to plan their Christmas shopping route might be happy with it.
There is another difference between Android and desktop version. The desktop one is only offering the main floor plan of buildings for the time being which significantly decreases it's functionality. Well actually it makes sense for Google to focus on Android first, and then to roll out to the desktop. After all, if you're moving inside a building, chances are you'll have your phone on you, but not your computer. But I'm nor sure why are they releasing the desktop product which is half ready…
For those who are not aware indoor maps are currently available for select locations in Belgium, Canada, Denmark, France, Japan, Switzerland, Sweden, the UK, and the US. You can view a full list of which locations have been mapped over at Google's Indoor Maps availability Web page.
source: Engadget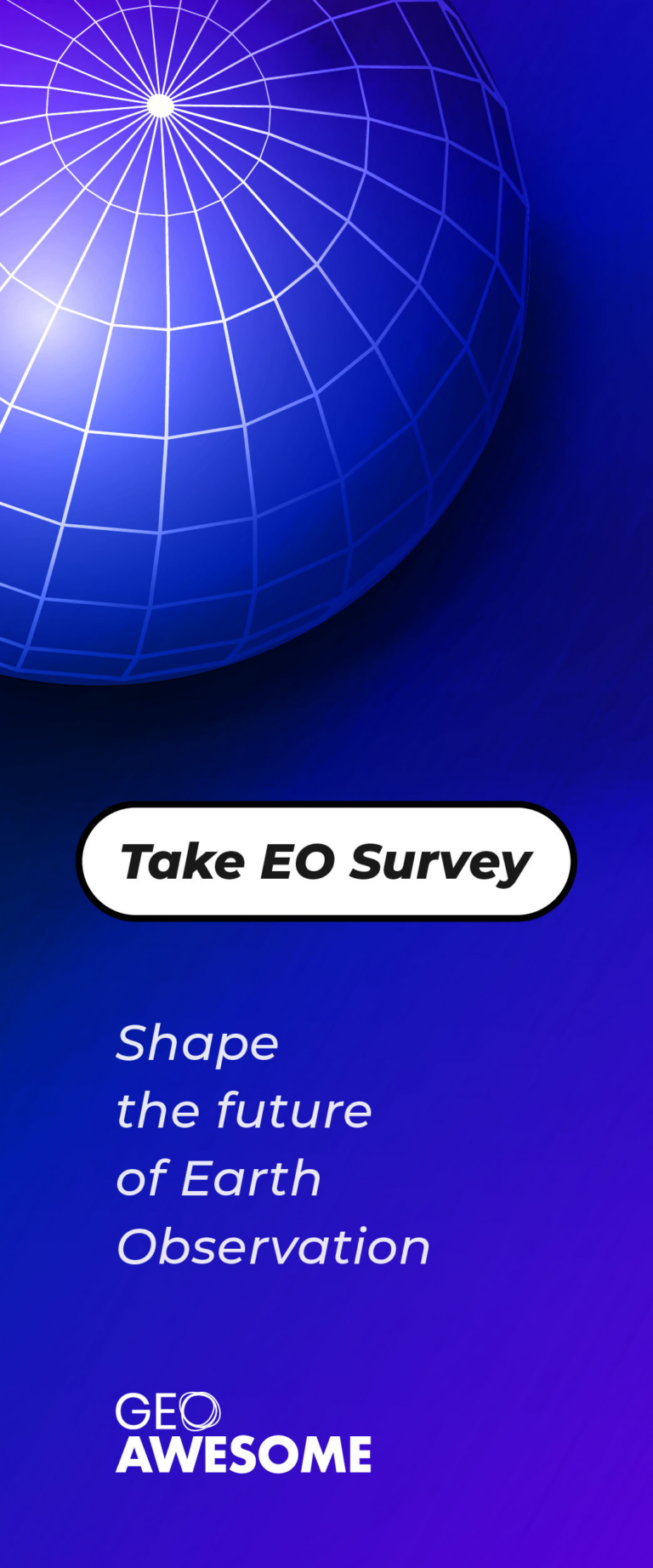 The community is supported by:

Next article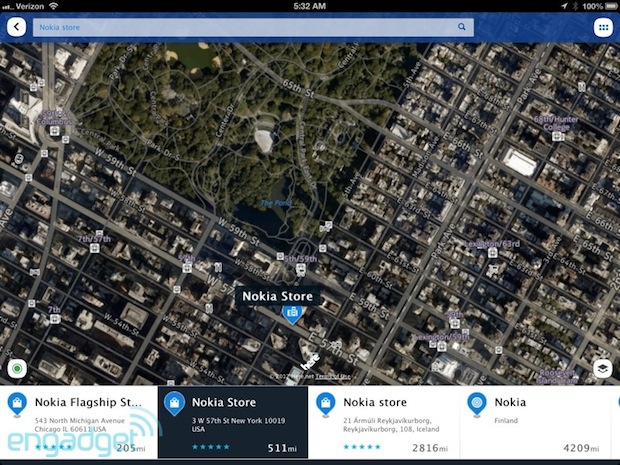 #Business #Ideas
Nokia Mapping Alternative 'Here' Is Now Available On The App Store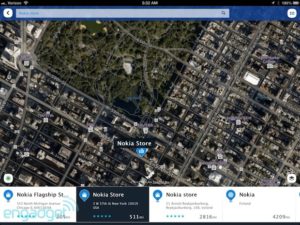 Nokia's new Here Maps — a rebrand of its existing mapping service — is now available on the App Store for free (for iPhone, iPad and iPod touch). Finally free mapping solution which is alternative to Apple maps. In US Apple Maps are not that bad but I've been recently driving through out Central Eastern Europe and they were just terrible. Nokia-Navteq spatial data are far much better.
Features
Last week at Nokia's mapping event, CEO Steven Elop announced that the company would be bringing Here maps to iOS in the form of an app that displays its new HTML5-based solution. The Here app includes turn-by-turn walking directions and public transportation (something that Apple maps still lack), it also has live traffic, community maps (in selected areas), social sharing, and offline support, allowing users to select a local region and pre-download the maps for that region in advance. It doesn't look as good as Apple Maps or Google Maps but you the data quality is great.
Android?
Nokia has already said that it will introduce a Here Maps API  for Android, as well as brining it to Firefox OS. The company has also noted its desire to open the app up to all devices and operating systems to "give everyone, with any type of device, the possibility to recognize and the ability to use the best location platform in the world."
Good job Nokia. I'm just wondering if Google Maps will be accepted by Apple to App Store…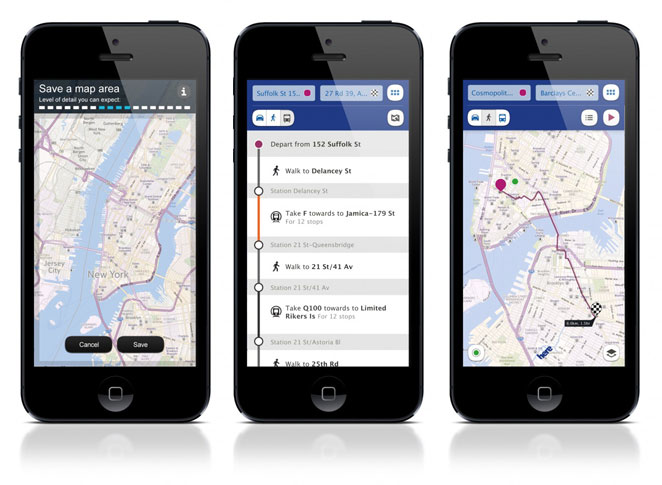 source: MacRumors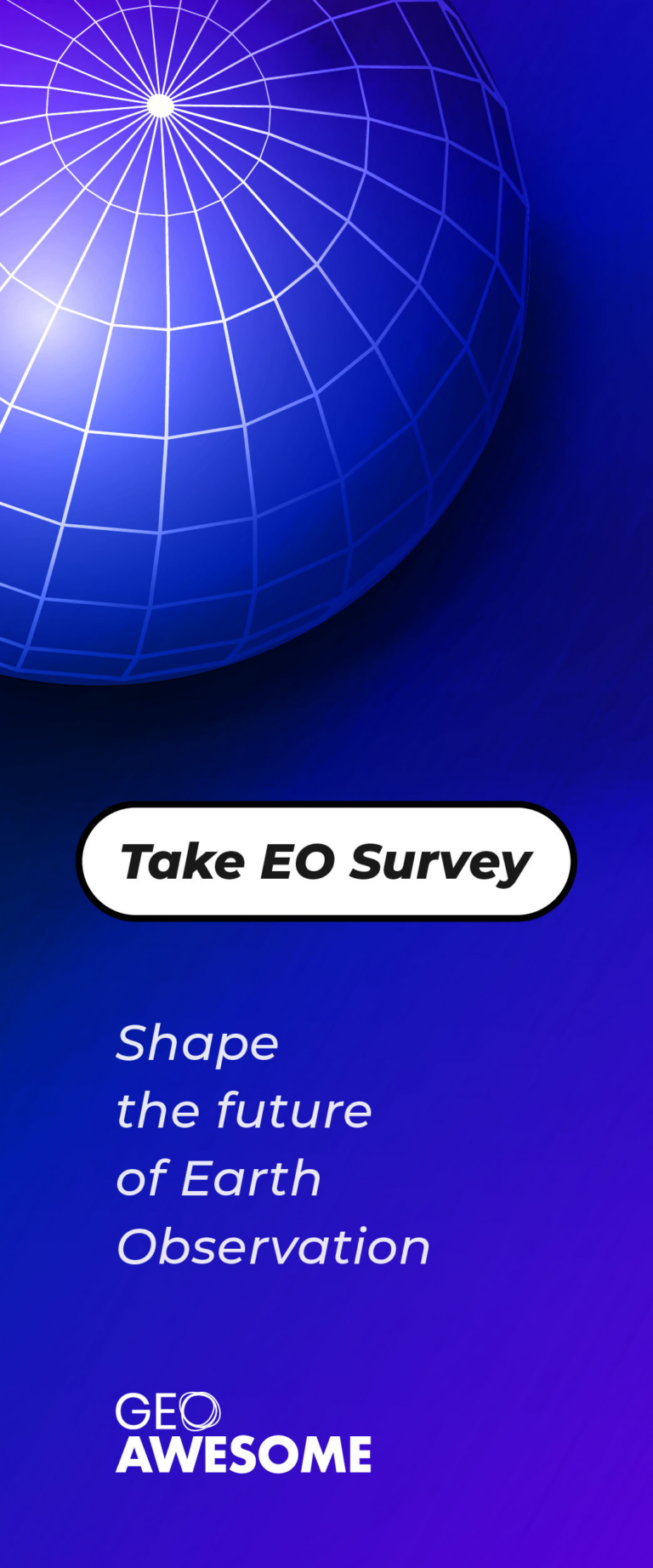 Read on