#Business #Featured #Ideas
Indoor Mapping and AR at Google I/O: Project Tango
Google I/O is less than 48 hours away and if you have been following the event, there is one project that features prominently across the different tech blogs and websites – Project Tango!

Project Tango
Project Tango has gained a lot of attention lately and Google seems to be intent on taking the technology mainstream. Just how important is Google taking Indoor Mapping and AR/VR? The tech giant has 4 I/O sessions on Project Tango this year, up from the solitary event in 2015.
Indoor Mapping, Augmented/Virtual Reality
With Project Tango, Google is aiming to conquer Indoor Mapping and AR/VR with one single platform and unlike the other hardware devices from Microsoft (HoloLens) and Facebook (Oculus Rift), Tango's biggest advantage is that it turns your Android Smartphone/Tablet into a 3D mapping platform. Interesting in checking out the Project Tango Dev Kit? Here's the link.
If you were to go by the predictions for the Google I/O (Read: Google Plans to Map the Interior World in 3-D), Google is scheduled to showcase a solution (cloud-based obviously) to easily share 3D mapping data between Tango devices.
We just to have to wait and see what Google has in store for the future of Indoor Mapping and AR/VR. Imagine if the next-gen Android devices could navigate indoors without the need for any additional hardware, while at the same time constantly improving the maps. Definitely a Geogeeks dream 🙂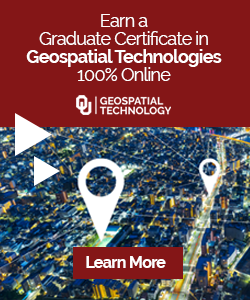 The community is supported by:

Next article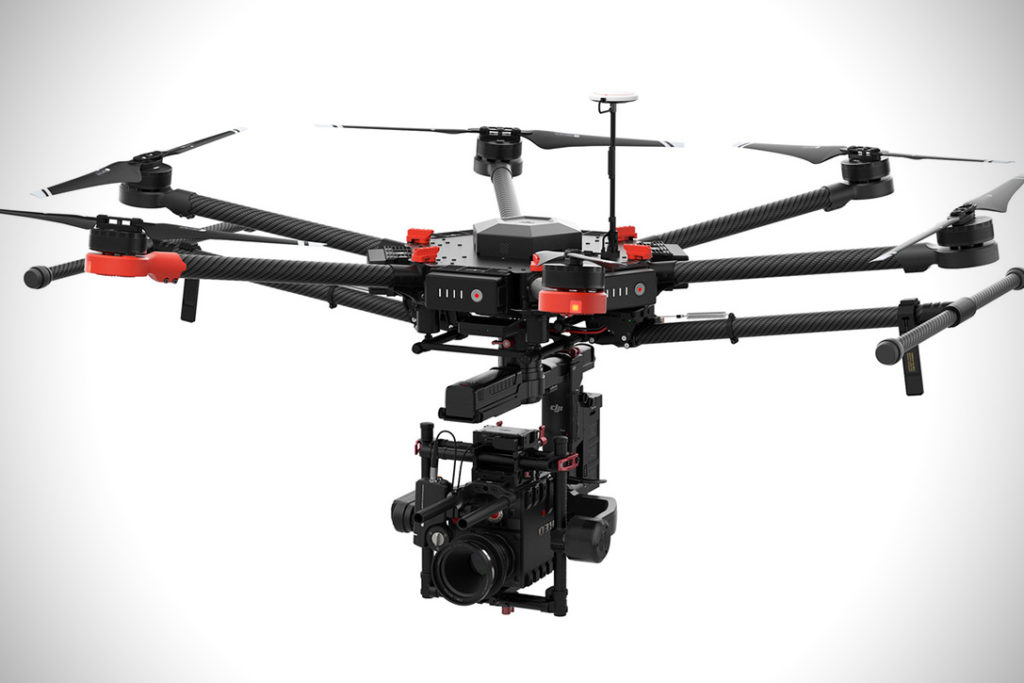 #Business #Featured
Drones will replace $127bn worth of human work according to PwC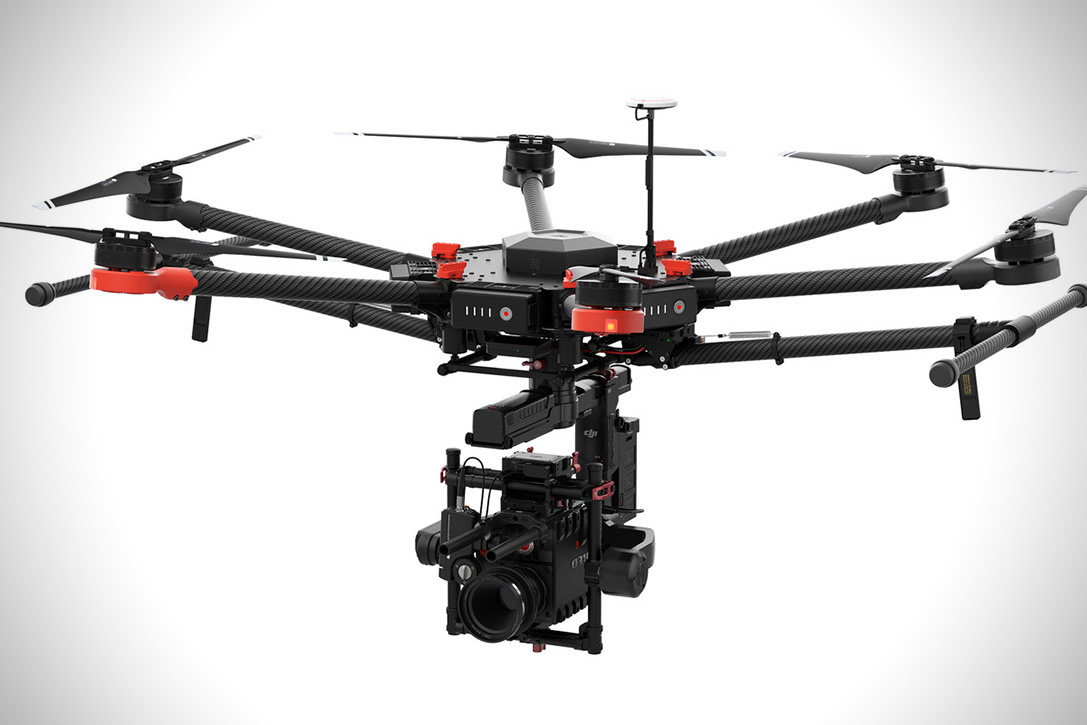 Google and Amazon are both planning to launch drone-based delivery services next year. But according to the new report by PwC – one of the biggest consulting companies in the world – transport applications are just a tiny piece of the overall drone powered services market.
The company estimates that drones could replace $127 billion worth of existing business services and labor by 2020. The potential for using drones as commercial tools and a mapping platform has grown exponentially over the last five years. Drones are already helping in boosting crop yields, verifying insurance claims, and filming movies but the possibilities and applications of drone-based technologies are endless. Piotr Romanowski – PwC Advisory Leader commented in the report:
Drone technology is only now entering commercial use beyond recreational or experimental applications. This is driven by a combination of technological development, creation of regulatory frameworks and growing awareness and readiness of companies to adopt drone powered solutions in their daily operations. The range of potential use cases across industries is broad and their economics compelling.

The study shows that using drone technologies in existing business processes is allowing companies to create new business, operating models and save costs. For example, a human inspection of a wind turbine costs $1,500 and it's very dangerous to perform manually. According to SkySpecs, a startup that provides drone inspections for infrastructure companies, UAV-based inspection would be at least 50% cheaper
Each industry has diverse needs, and requires different types of drone solutions, sensors and functionalities. Some of them value flight speed and payload capacity, while others wish to concentrate on solutions delivering high-quality, real-time data in a cost-effective way. Construction companies, for example, are testing drones equipped with 3D printers to produce on site-replacement parts for damaged elements of buildings.
The report analyses in detail the most prospective applications of drone powered solutions, as well as the industry drivers and barriers. Take a look at it, it's free and interesting read.
LEARN MORE
PwC opens drone mapping division in Poland and it's a milestone for the whole industry.
Interview with Adam Wiśniewski – Director of PwC's new drone unit.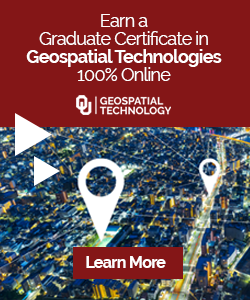 Read on