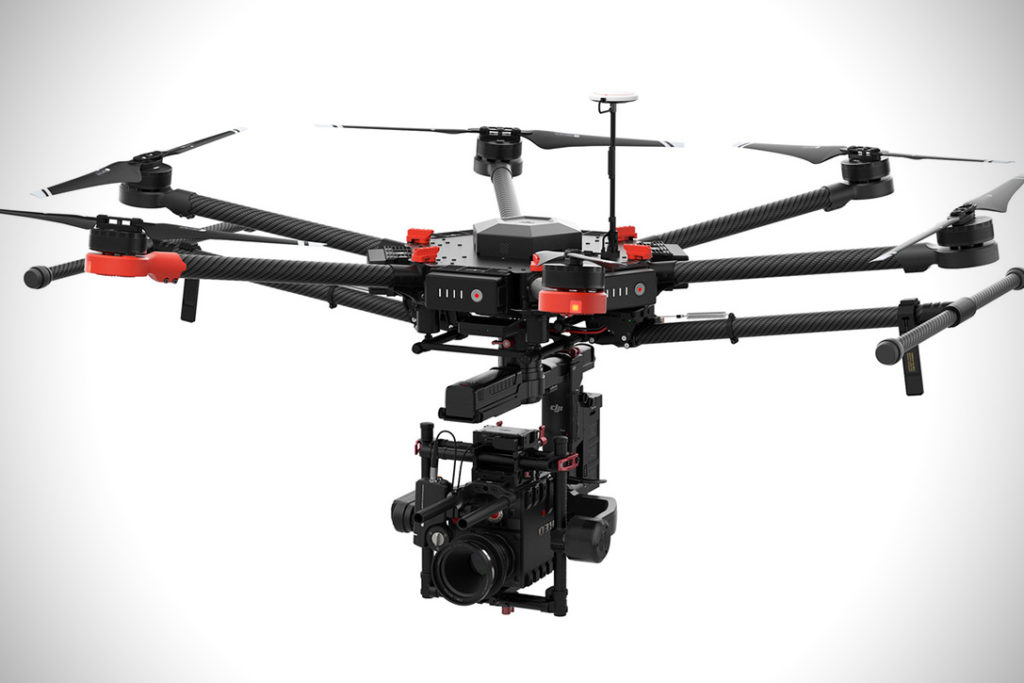 #Business #Featured
Drones will replace $127bn worth of human work according to PwC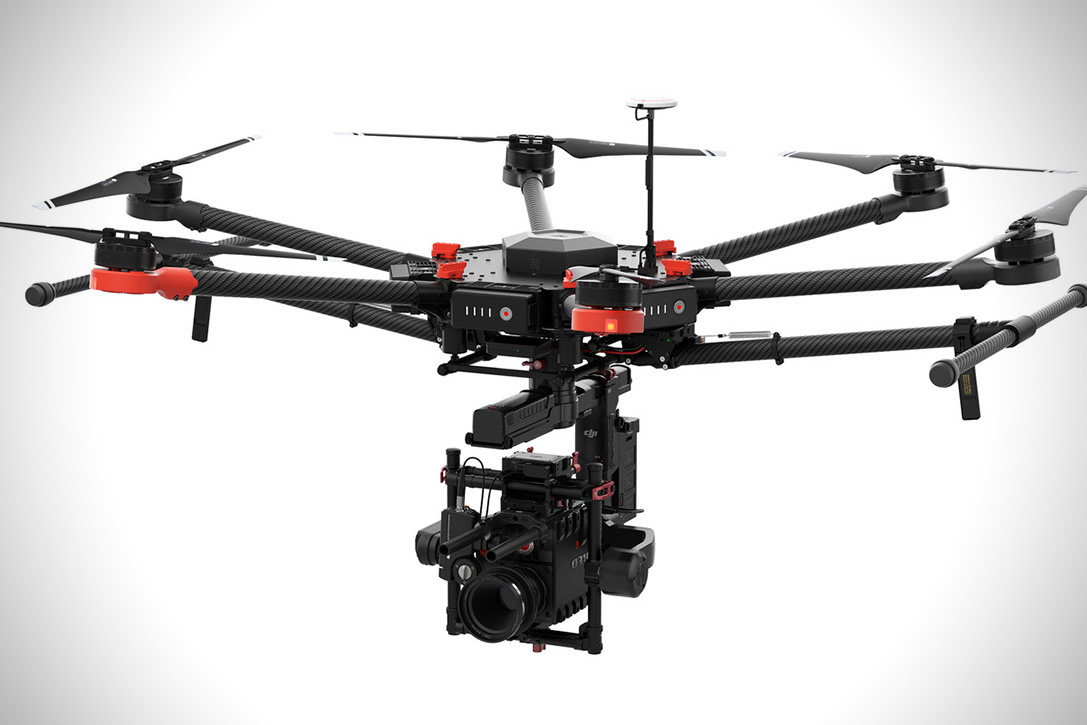 Google and Amazon are both planning to launch drone-based delivery services next year. But according to the new report by PwC – one of the biggest consulting companies in the world – transport applications are just a tiny piece of the overall drone powered services market.
The company estimates that drones could replace $127 billion worth of existing business services and labor by 2020. The potential for using drones as commercial tools and a mapping platform has grown exponentially over the last five years. Drones are already helping in boosting crop yields, verifying insurance claims, and filming movies but the possibilities and applications of drone-based technologies are endless. Piotr Romanowski – PwC Advisory Leader commented in the report:
Drone technology is only now entering commercial use beyond recreational or experimental applications. This is driven by a combination of technological development, creation of regulatory frameworks and growing awareness and readiness of companies to adopt drone powered solutions in their daily operations. The range of potential use cases across industries is broad and their economics compelling.

The study shows that using drone technologies in existing business processes is allowing companies to create new business, operating models and save costs. For example, a human inspection of a wind turbine costs $1,500 and it's very dangerous to perform manually. According to SkySpecs, a startup that provides drone inspections for infrastructure companies, UAV-based inspection would be at least 50% cheaper
Each industry has diverse needs, and requires different types of drone solutions, sensors and functionalities. Some of them value flight speed and payload capacity, while others wish to concentrate on solutions delivering high-quality, real-time data in a cost-effective way. Construction companies, for example, are testing drones equipped with 3D printers to produce on site-replacement parts for damaged elements of buildings.
The report analyses in detail the most prospective applications of drone powered solutions, as well as the industry drivers and barriers. Take a look at it, it's free and interesting read.
LEARN MORE
PwC opens drone mapping division in Poland and it's a milestone for the whole industry.
Interview with Adam Wiśniewski – Director of PwC's new drone unit.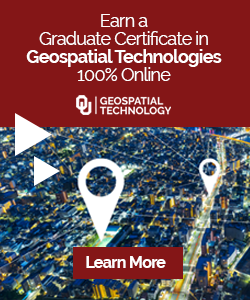 The community is supported by:

#Business
Next article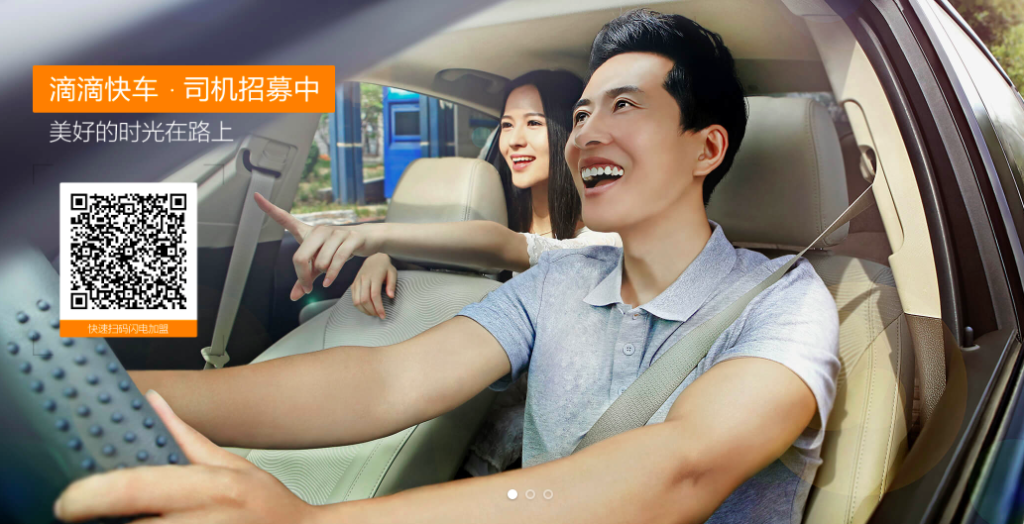 #Business
Apple invested $1 billion in Chinese Uber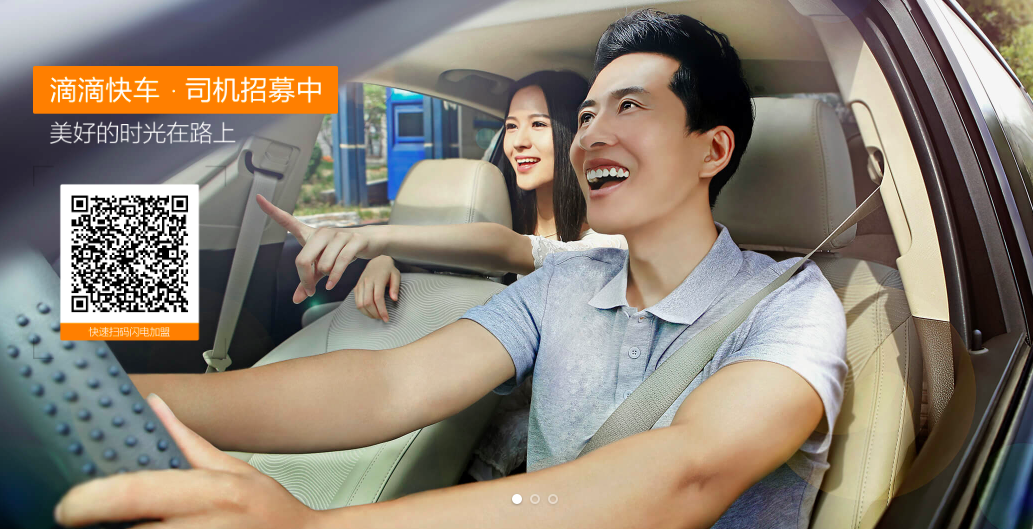 Last week Apple made an announcement that it has invested $1 billion in China's most popular ride hailing app Didi Chuxing. According to Reuters, it has 87% of the Chinese ride sharing market, leaving Uber far behind.
Founded in 2012 in Beijing, Didi Chunxing is one of the most valuable start-ups in China worth roughly $25 billion (compared to ~$51bn valuation of Uber that operates globally) The company claims to complete more than 11 million rides a day and have over 14 million drivers on its platform.
Apple has been looking into China for long time now as it is becoming Apple's biggest iPhone market. When the company launched the transit feature to its Maps last year it supported only a few cities in the US and Europe and over 300 cities in China.
"We are making the investment for a number of strategic reasons, including a chance to learn more about certain segments of the China market," Apple CEO Tim Cook told Reuters. "Of course, we believe it will deliver a strong return for our invested capital over time as well."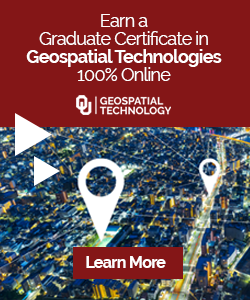 Read on