#Business
Identifying communities at risk of heat islands in 14,000 US cities
US-based nonprofit organization The Trust for Public Land (TPL) has been working for environmental issues in urban communities since 1972. To date, it has been instrumental in the creation of 5,400 parks, ensuring that millions of Americans are within a 10-minute walk of a natural area.
One of the major missions of the organization is to identify lower-income and at-risk urban areas of dangerous heat levels, especially in the times of climate change. For this, the TPL has built an interactive platform called ParkServe, which acts as a comprehensive database of local parks in the nearly 14,000 cities, towns, and communities across the United States.
Every year, to inform its future actions and funding decisions, the TPL evaluates park access and quality in the 100 largest US cities and logs the findings in an index called ParkScore. To identify urban head islands in these 100 metros, the TPL undertakes a tedious, week-long process with the following steps:
Searching and downloading Landsat 8 scenes from USGS Earth Explorer
Thermal band extraction and recomposition into a 2-band raster
Storing large amounts of temporary data on a local geospatial data science machine
Processing Landsat digital numbers (DN) to degrees Fahrenheit
Image service generation and geoprocessing into classes of urban heat island severity
This year, however, the TPL has been able to evaluate all 14,000 cities for heat islands – with the help of a solution that has made process each city a matter of seconds instead of hours.
The TPL partnered with Descartes Labs, the company building a digital twin of our planet, to leverage the latter's platform for accessing petabytes of disparate geospatial data through one common interface. Through the cross-sensor atmospheric compensation algorithms and cloud-masks which significantly improve the experience of working with various geospatial datasets, Descartes Labs' Python APIs eliminate the need for front-end QA work. Users can run and scale custom Python code on their cloud infrastructure without any need to understand cloud engineering also.
As Pete Aniello, Senior Manager, Science and Analytics, The Trust for Public Land, asserts, "What was taking a week (assuming it didn't crash) using our old process now takes a few hours." The TPL is now planning to run historic data through Descartes Labs Platform to see how effective their work has actually been for mitigating heat islands.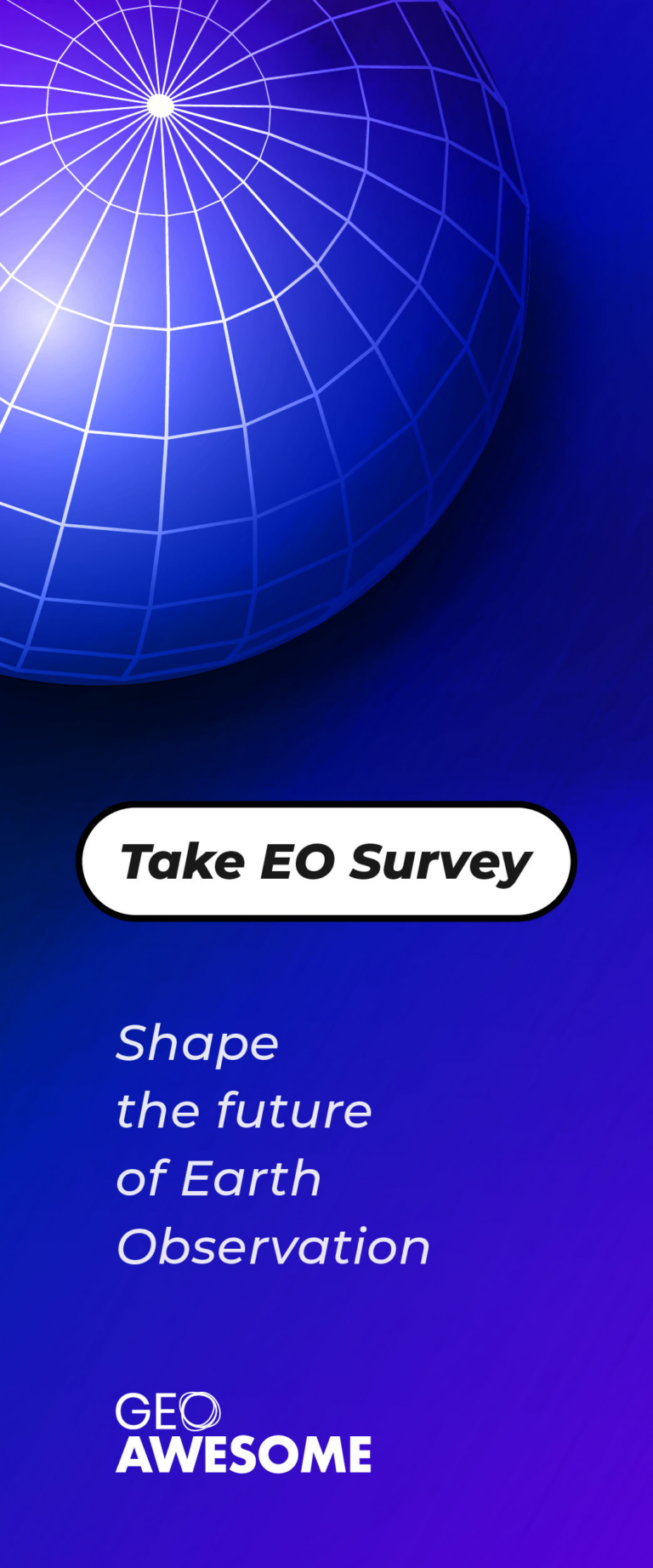 The community is supported by:

Next article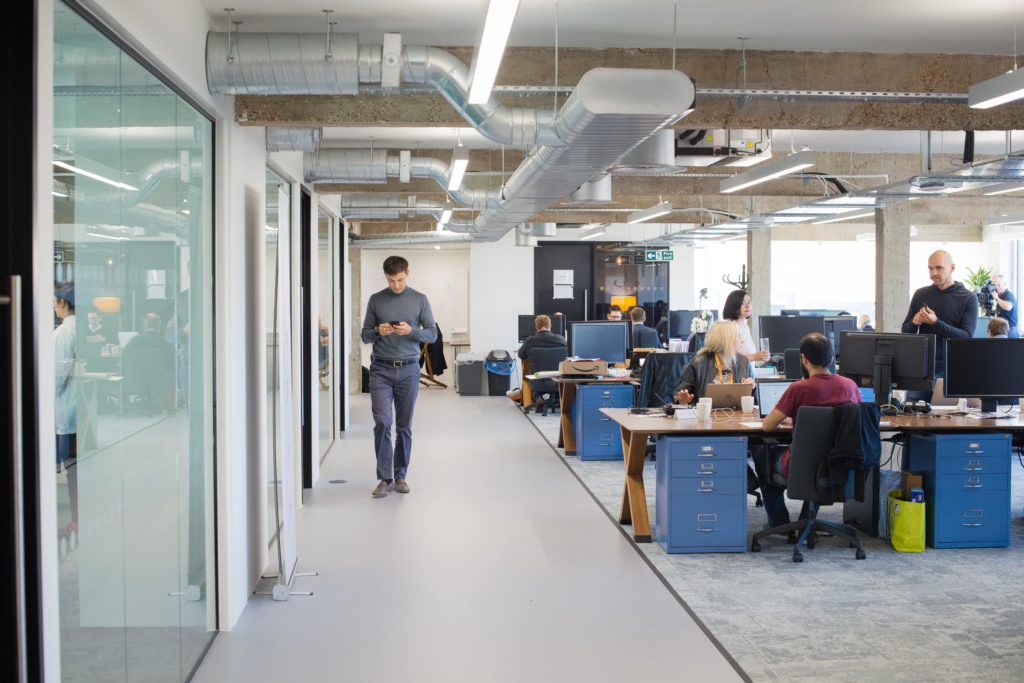 #Business #Featured
Geovation marks decade of start-up success by launching Scotland Accelerator Programme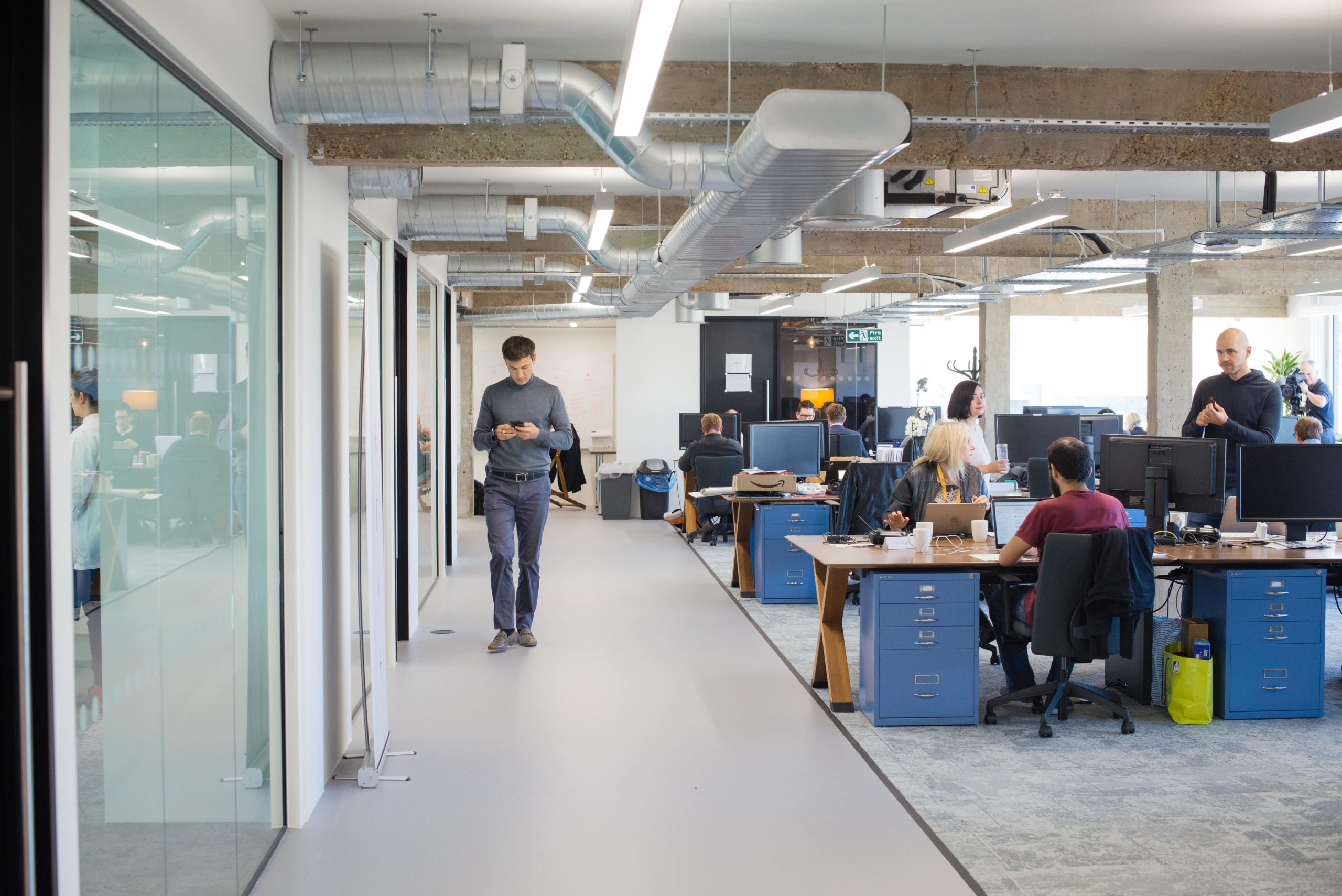 After helping 84 companies to raise £23.3 million in funding and create more than 200 new jobs, location and property data initiative Geovation is welcoming the first Scottish cohort to its accelerator programme.
Started by the United Kingdom's national mapping agency Ordnance Survey, Geovation has spent the past decade fostering open innovation and collaboration with support from HM Land Registry and now Registers of Scotland. The process to choose the first wave of Scottish start-ups that would receive focused support and access to quality location and property data and resources began a couple of months ago.
The companies that made the cut include Folarity, a software as a service (SaaS) platform dedicated to helping forest managers plan and monitor woodlands; Walks and Waterfalls, a treasure hunt-style app aimed to help users locate Scotland's waterfalls, undiscovered walks, and heritage sites; and AboveBoard, a community-driven platform built to equip users with self-management tools which would help to reduce property maintenance costs.
Expressing his excitement to work more closely with Scottish start-ups, Alex Wrottesley, Head of Geovation, says, "The diversity and quality of the applications to the Geovation Scotland Accelerator Programme were very strong and this bodes well for the future. It has been an incredible 10 years that have seen this Ordnance Survey initiative grow and establish itself within the start-up and entrepreneurial community. It's been a real team effort and we're now looking forward to the next ten years and helping even more start-up launch and prosper."
Jennifer Henderson, Keeper of the Registers of Scotland, adds, "Geovation Scotland Accelerator Programme It represents our ongoing commitment to finding new uses for RoS data that can benefit the people of Scotland and the Scottish economy."
Geovation's Clerkenwell-based Accelerator Programme has also welcomed seven new start-ups this month. These include Hammer-Flights, which provides an adaptive flight automation platform for drone service providers, and proptech firm Lairvue, which assures a comprehensive week-long property viewing service to ensure viewings do not get canceled, postponed, or missed.
"Ten years into Geovation, and we're still seeing ever more novel and exciting ideas with each new intake," Andrew Trigg, Chief Geospatial and Data Officer at HM Land Registry, sums up.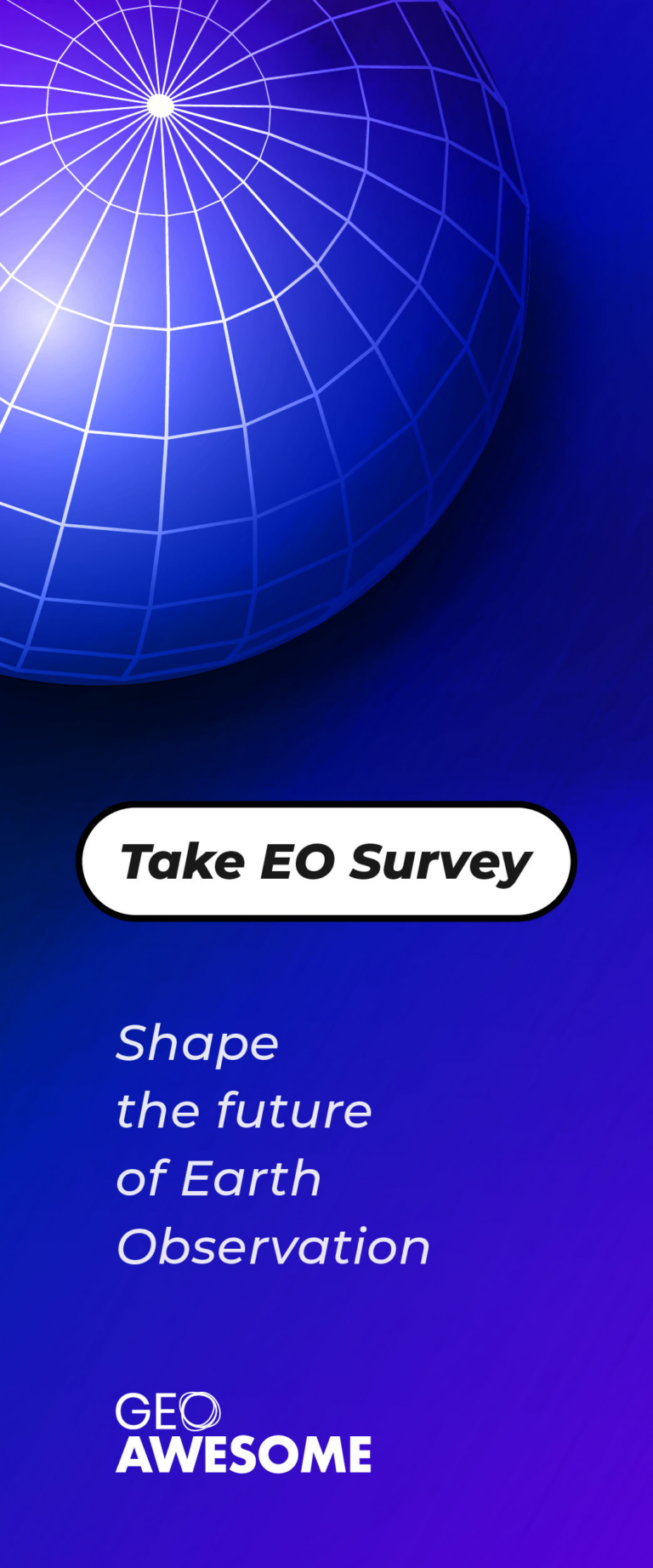 Read on