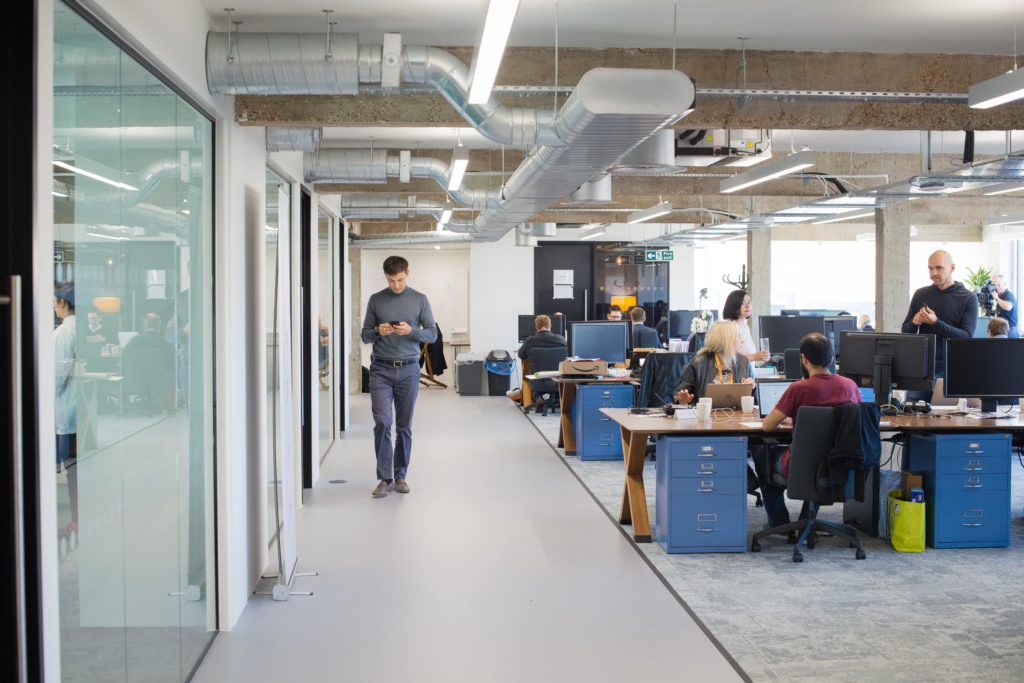 #Business #Featured
Geovation marks decade of start-up success by launching Scotland Accelerator Programme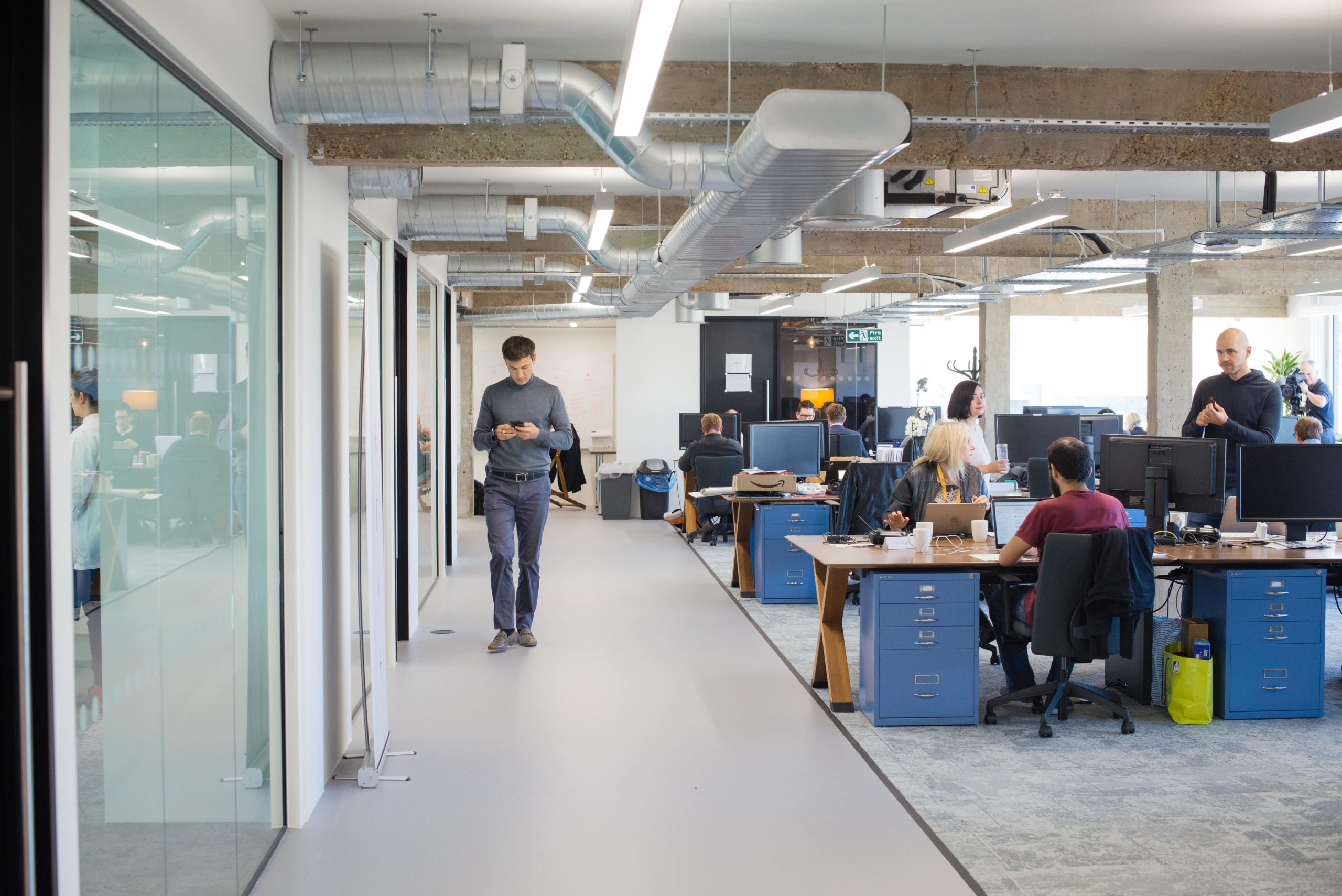 After helping 84 companies to raise £23.3 million in funding and create more than 200 new jobs, location and property data initiative Geovation is welcoming the first Scottish cohort to its accelerator programme.
Started by the United Kingdom's national mapping agency Ordnance Survey, Geovation has spent the past decade fostering open innovation and collaboration with support from HM Land Registry and now Registers of Scotland. The process to choose the first wave of Scottish start-ups that would receive focused support and access to quality location and property data and resources began a couple of months ago.
The companies that made the cut include Folarity, a software as a service (SaaS) platform dedicated to helping forest managers plan and monitor woodlands; Walks and Waterfalls, a treasure hunt-style app aimed to help users locate Scotland's waterfalls, undiscovered walks, and heritage sites; and AboveBoard, a community-driven platform built to equip users with self-management tools which would help to reduce property maintenance costs.
Expressing his excitement to work more closely with Scottish start-ups, Alex Wrottesley, Head of Geovation, says, "The diversity and quality of the applications to the Geovation Scotland Accelerator Programme were very strong and this bodes well for the future. It has been an incredible 10 years that have seen this Ordnance Survey initiative grow and establish itself within the start-up and entrepreneurial community. It's been a real team effort and we're now looking forward to the next ten years and helping even more start-up launch and prosper."
Jennifer Henderson, Keeper of the Registers of Scotland, adds, "Geovation Scotland Accelerator Programme It represents our ongoing commitment to finding new uses for RoS data that can benefit the people of Scotland and the Scottish economy."
Geovation's Clerkenwell-based Accelerator Programme has also welcomed seven new start-ups this month. These include Hammer-Flights, which provides an adaptive flight automation platform for drone service providers, and proptech firm Lairvue, which assures a comprehensive week-long property viewing service to ensure viewings do not get canceled, postponed, or missed.
"Ten years into Geovation, and we're still seeing ever more novel and exciting ideas with each new intake," Andrew Trigg, Chief Geospatial and Data Officer at HM Land Registry, sums up.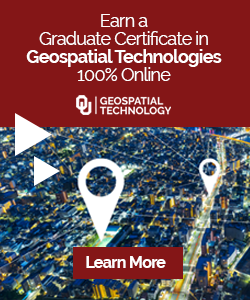 The community is supported by:

#Business
Next article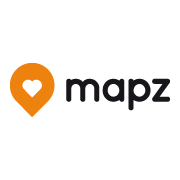 #Featured #People
Geospatial jobs of the week – Uber, Apple, Rolls Royce, and Technical University of Denmark are hiring
If your company is looking for new talent and you want to share the opportunity with our community, feel free to submit a job using the online form for us to review and include in our list! If you would like to know more about our Geospatial Job Portal, read about it here.
If you are enthusiastic about location data or anything geospatial, then this is the job portal for you!
Looking for more positions in GIS, academia, or product, or data science roles? Go directly to our searchable Geospatial Job Portal!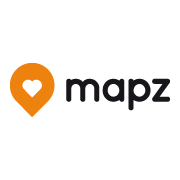 Featured Job: Fullstack Developer at Mapz
📍Cologne, Germany or Remote
If you have ever been interested in specialized geodata services like Mapbox, CARTO or Komoot, then you might be right for Mapz! We are map designers and are continuously expanding our mapz.com map portal here in Cologne into a flexible WebGIS system that specializes in the collection, management, and presentation of location data.
Rolls Royce: Data Scientist
📍Singapore, Singapore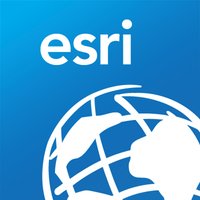 Esri: Product Manager – Spatial Analytics & Data Science
📍Redlands, CA, USA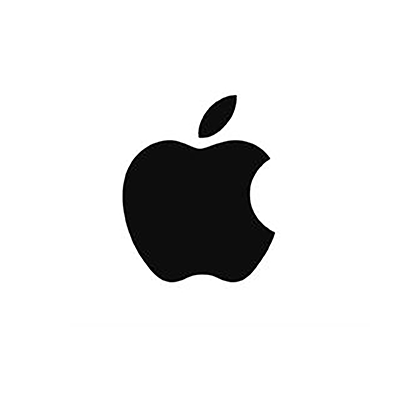 Apple: Maps Senior Data Analyst
📍Santa Clara Valley (Cupertino), California, USA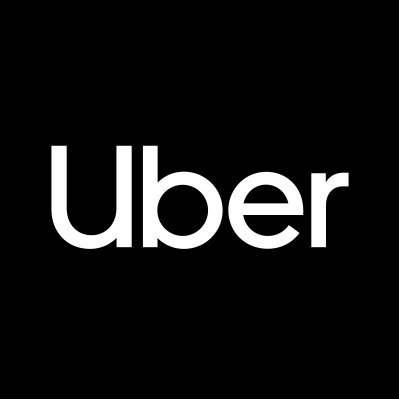 Uber: Product Analyst – Rides
📍Seattle, USA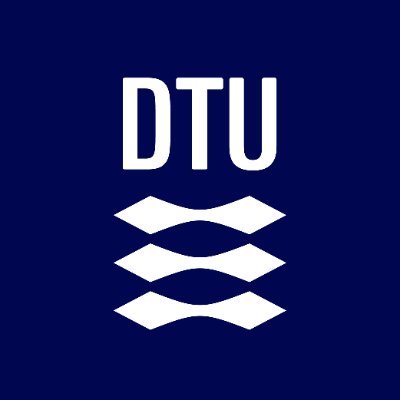 Technical University of Denmark: PhD Scholarship in Drone Technology for Habitat Mapping
📍Nykøbing, Denmark
University of Twente: Associate Professor Critital Geodata Studies and Geodata Ethics
📍Enschede, Netherlands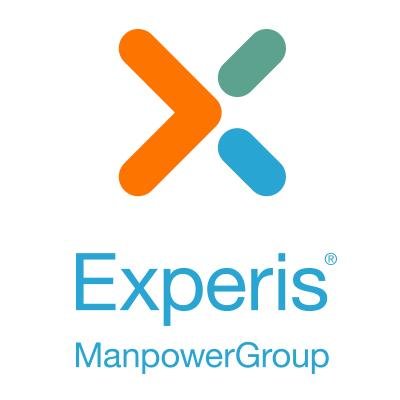 Experis: Data Scientist – GIS / Geospatial – Contract
📍Singapore, Singapore
Even if the job might not be for you, it might be for someone in your network. Please share!
Are there any specific things you'd like to see in our job portal? Feel free to get in touch. Be sure to follow us on LinkedIn as well!
Want to get your dose of Geospatial Jobs directly to your inbox? Subscribe to our jobs newsletter here.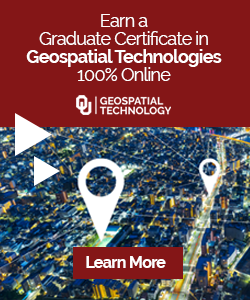 Read on