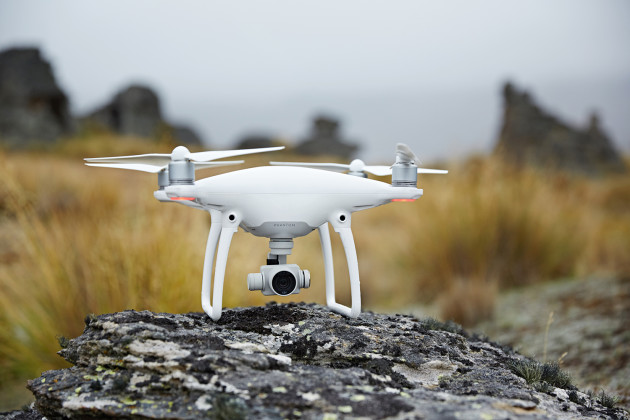 #Business
Hey pilot, DJI just put a license plate on your drone!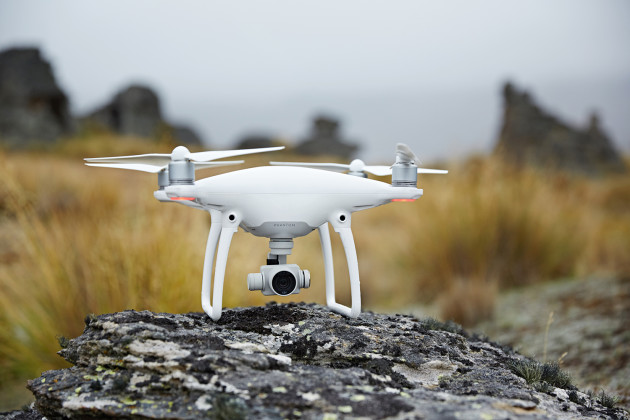 Chinese drone manufacturer DJI, which was recently banned by the US Army for issues related to cyber vulnerabilities, has gone into overdrive to take measures that would please its stakeholders across the world. First came the Local Data Mode to block all Internet data and make a drone's location untraceable. And now, the dronemaker has launched a new UAV identification and tracking system called AeroScope to ID all airborne DJI devices.
Basically, this technology can access any active drone's registration number – which is equivalent to its license plate. If the aviation authorities, police, or security agencies catch a DJI drone causing any kind of trouble or spot it flying in restricted airspace, AeroScope will quickly give them the details of the registered owner of that UAV. And with DJI dominating more than two-thirds of the global civilian drone market, that covers a lot of drones out there.
The system can be deployed immediately, without the need for any special onboard equipment. DJI is also encouraging other drone manufacturers to configure their UAVs to transmit identification information in the same way.
"As drones have become an everyday tool for professional and personal use, authorities want to be sure they can identify who is flying near sensitive locations or in ways that raise serious concerns," DJI's Vice President for Policy and Legal Affairs Brendan Schulman explained in a statement. "DJI AeroScope addresses that need for accountability with technology that is simple, reliable and affordable – and is available for deployment now."
For those worried about privacy interests, DJI has clarified that because AeroScope relies on drones directly broadcasting their information to local receivers, not on transmitting data to an Internet-based service, it ensures most drone flights will not be automatically recorded in government databases.
With an increasing number of UAVs speckling our skies, drone safety and traffic management systems have become pressing challenges for regulators like FAA and EASA. And DJI, of course, isn't the first company trying to address these issues.
PrecisionHawk's Low Altitude Traffic and Airspace Safety platform, LATAS, is a promising piece of tech in that area. LATAS tells the exact geographic position of each connected drone, combines it with data about what's happening around it (on the ground and in the airspace) and syncs this data between the UAV, operator and the central cloud-based platform. You can read more about this platform here.
Further, Alphabet's Project Wing is also testing a new system to manage traffic in the skies together with the FAA in the United States. And Nokia has partnered with the UAE's civil aviation authority to design a complete ecosystem for connected drones in Dubai.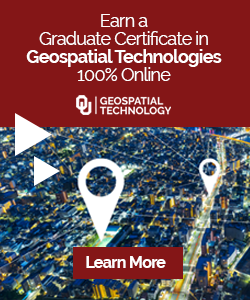 The community is supported by:

Next article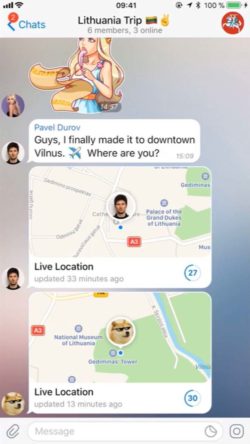 #Business
Telegram launches time-based location-sharing feature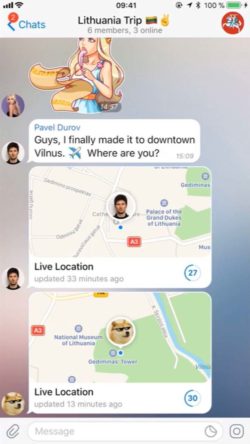 Instant messaging app Telegram just got a major upgrade with several exciting features. And the one that has got us most excited is live location sharing.
Yep, the app that's high on privacy and security has realized that usefulness of allowing friends and family to track your location, a la Facebook messaging app. So, version 4.4 gives the user the ability to broadcast their current location to any chat in real time –
individuals and groups alike. If everybody in your chat groups shares their location, what you will get is an interactive map which will show you exactly where each group member is.
Undoubtedly, this feature will come in quite handy if you are meeting with friends in an unfamiliar area, or if you are on the move and a loved one wants to make sure you are okay. Which is why Telegram is letting you decide whether you want to share your location for only 15 minutes, 1 hour, or 8 hours – much like Google Maps' recent location sharing feature which lets you stay visible for up to 3 days.
The other improvements from the latest update include a completely redesigned in-app media player for MP3s and other audio files. A new translation platform has enabled Telegram to get the app out to French, Indonesian, Malay, Russian and Ukrainian users as well. Another handy tweak is giving more control to supergroup owners over chat history, and the identification of group admins via an admin badge.
All changes have been made available simultaneously on Android and iOS, so you may want to update your app now!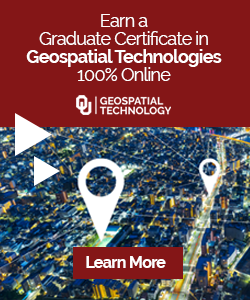 Read on