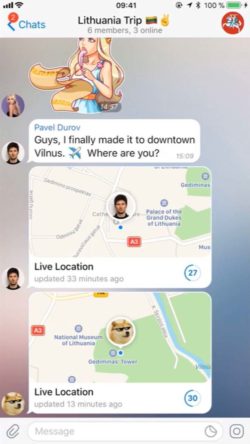 #Business
Telegram launches time-based location-sharing feature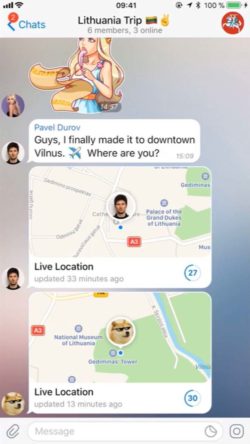 Instant messaging app Telegram just got a major upgrade with several exciting features. And the one that has got us most excited is live location sharing.
Yep, the app that's high on privacy and security has realized that usefulness of allowing friends and family to track your location, a la Facebook messaging app. So, version 4.4 gives the user the ability to broadcast their current location to any chat in real time –
individuals and groups alike. If everybody in your chat groups shares their location, what you will get is an interactive map which will show you exactly where each group member is.
Undoubtedly, this feature will come in quite handy if you are meeting with friends in an unfamiliar area, or if you are on the move and a loved one wants to make sure you are okay. Which is why Telegram is letting you decide whether you want to share your location for only 15 minutes, 1 hour, or 8 hours – much like Google Maps' recent location sharing feature which lets you stay visible for up to 3 days.
The other improvements from the latest update include a completely redesigned in-app media player for MP3s and other audio files. A new translation platform has enabled Telegram to get the app out to French, Indonesian, Malay, Russian and Ukrainian users as well. Another handy tweak is giving more control to supergroup owners over chat history, and the identification of group admins via an admin badge.
All changes have been made available simultaneously on Android and iOS, so you may want to update your app now!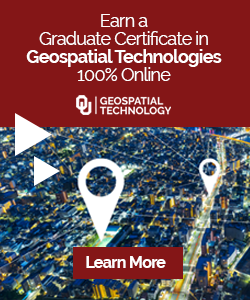 The community is supported by:

#Business
Next article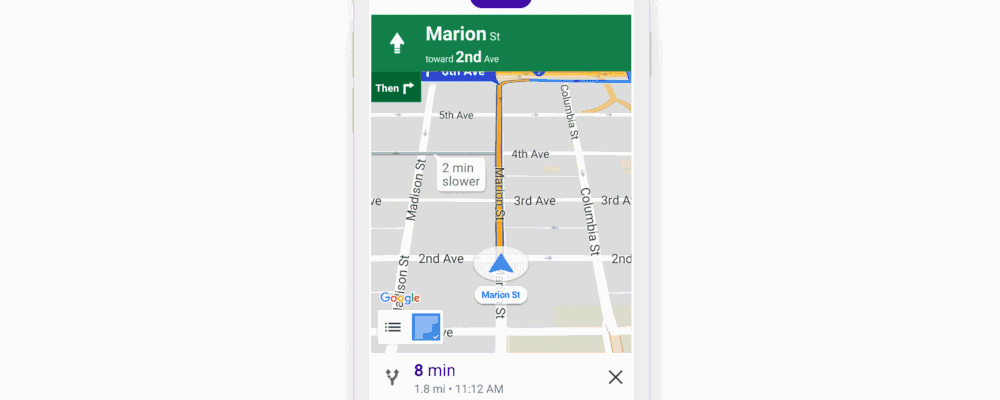 #Business
Lyft rides will now be powered by Google Maps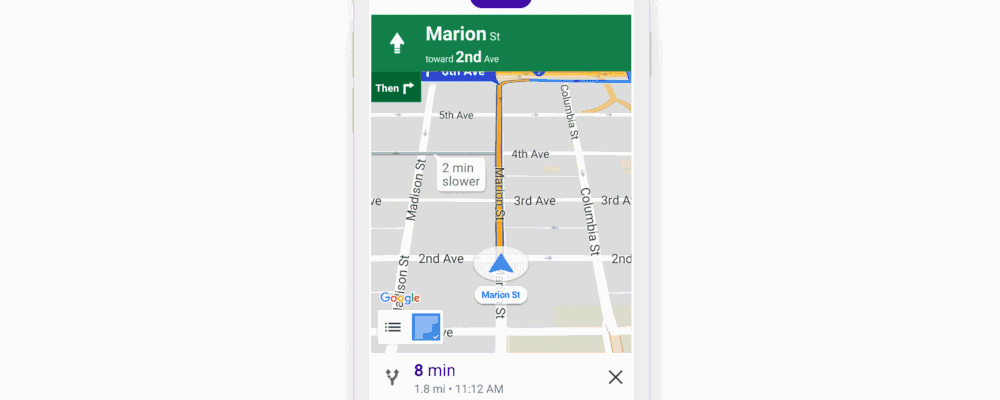 You know how you get into a Lyft and find the driver fidgeting with his phone? The poor chap is usually toggling between the ride-hailing app and a third-party navigation app like Google Maps or Waze, figuring out the turn-by-turn instructions to your drop-off point. Well, these rides are going to become much swifter now – at least if your driver has an Android phone.
Lyft has just announced that it has embedded Google Maps into its driver app for Android (an iOS launch is expected soon), thus saving everyone from a lot of unnecessary hassle. And while the time saved per trip from this move may not seem like much individually, collective insights into the routes its drivers take will definitely go a long way to help Lyft improve its offerings. This data, as well as the in-app navigation facility, is especially important for providing efficient carpooling services.
The new feature could be made possible only after Lyft separated its driver app from the rider app a few months ago. When both drivers and riders shared a common platform, providing user-specific features was not really possible. So, the drivers had been complaining for a while now about the inconvenience they faced while toggling between different apps. Moreover, Lyft's rival Uber had redesigned its driver app earlier in the year to accommodate for in-app navigation through Google Maps.
Considering Lyft has been working with Google family's self-driving car company Waymo for some time, strengthening its association with the company was only natural. Not to mention that Lyft wouldn't leave any chance to knock the competitive edge off Uber!
But what if a driver prefers Waze (also owned by Google's parent company Alphabet btw) over Google Maps? They get an option to opt-out of the update, of course. Everybody wins!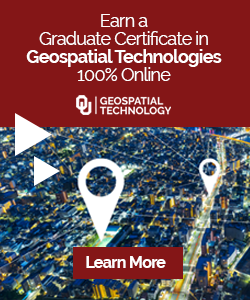 Read on