#Featured
HERE Sweepstakes: Celebrating 5 years of Geaowesomeness
"Maps, T-shirts and more". If you missed out on the cool maps from the GrafoMap Sweepstake, now is the time for you to try your luck again and win some awesome goodies from HERE for the "5 years of Geoawesomeness" celebrations. All you have to do to win, is to subscribe to the Geoawesomeness newsletter.
Already subscribed? scroll down to the end of the post.
Stay tuned! All the cool goodies from @here that you get to take home #Geoawesomeness #5Years pic.twitter.com/fGE5sRXDU9

— Geoawesomeness (@geoawesomeness) July 19, 2016
What do I get to win?
Quite a few things actually – Hoodies, Water bottles, Backpacks, Towels and Key chains! What you get in the end is going to be totally random but you are free to let us know what you'd like to get for sure 😉 Full disclosure, HERE sent us quite a few hoodies! How many you ask? Let's just say enough for a couple of football teams 😉
P.S: If you have already subscribed (thanks for being a long-timer :)), just send us a message on Facebook or Twitter with the email address that you used to subscribe! You guys are the best 🙂
Update: It so happens that the HERE Maps app is now called HERE WeGo on the same day as the sweepstakes! Talk about coincidence! #HEREWeGo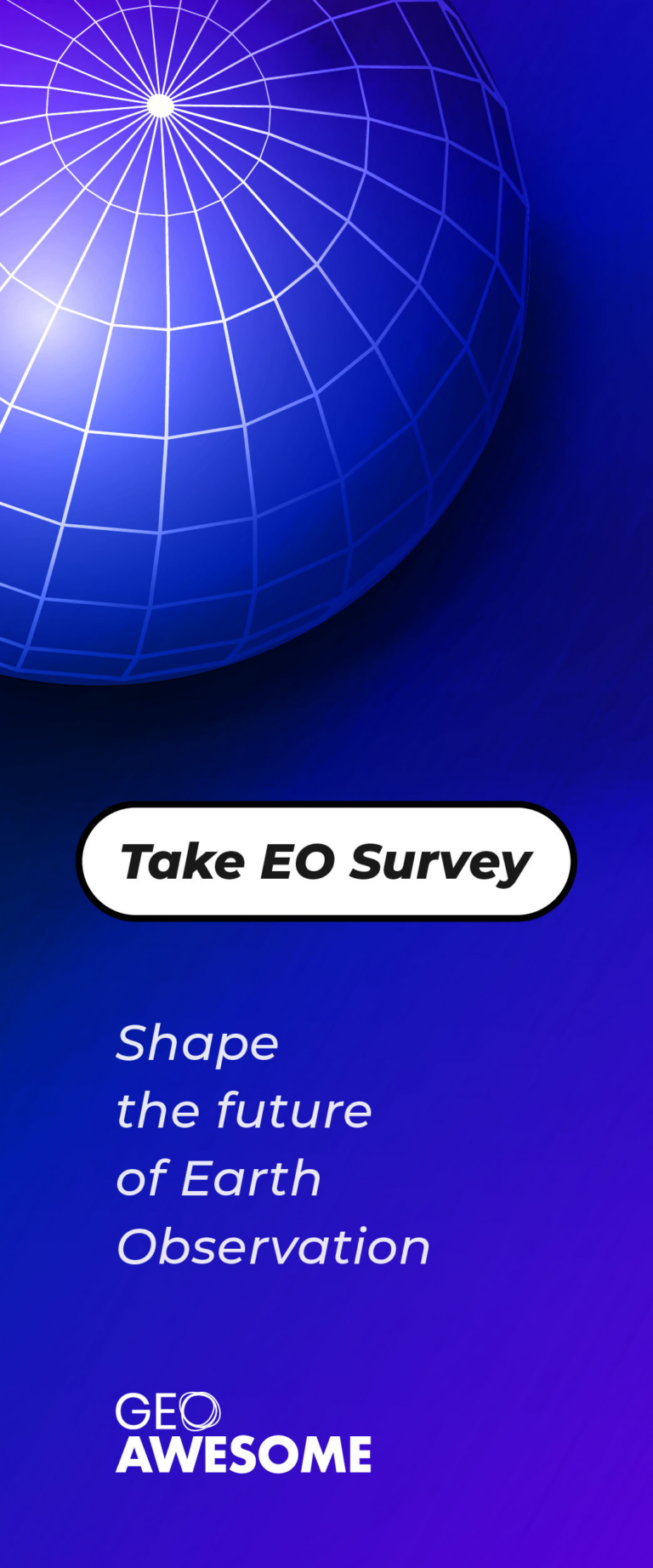 The community is supported by:

Next article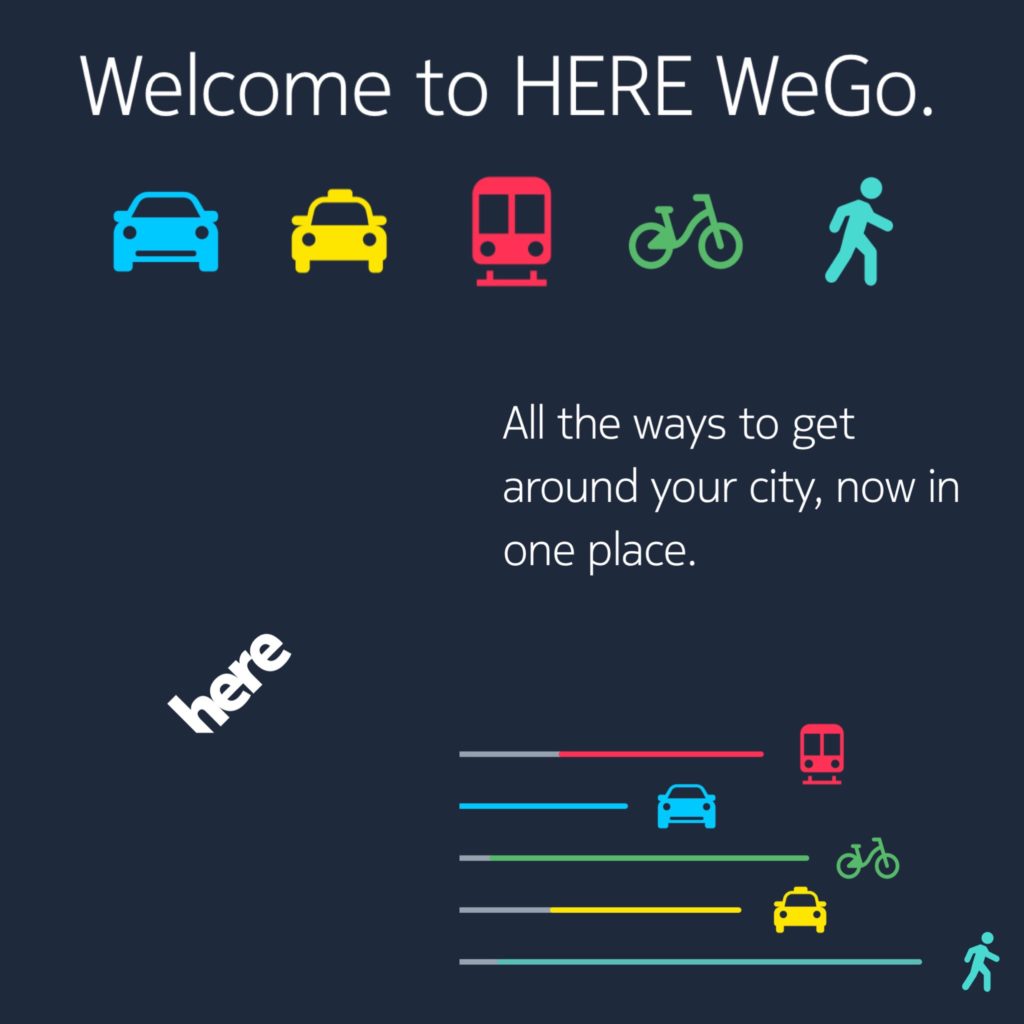 #Business
#HEREWeGo: Say hello to the new HERE app
Say hello to HERE WeGo – that's the new name for the HERE Maps app. The navigation app  famous for its offline functionality not only has a new name but also some interesting additions to make navigation easier especially in cities.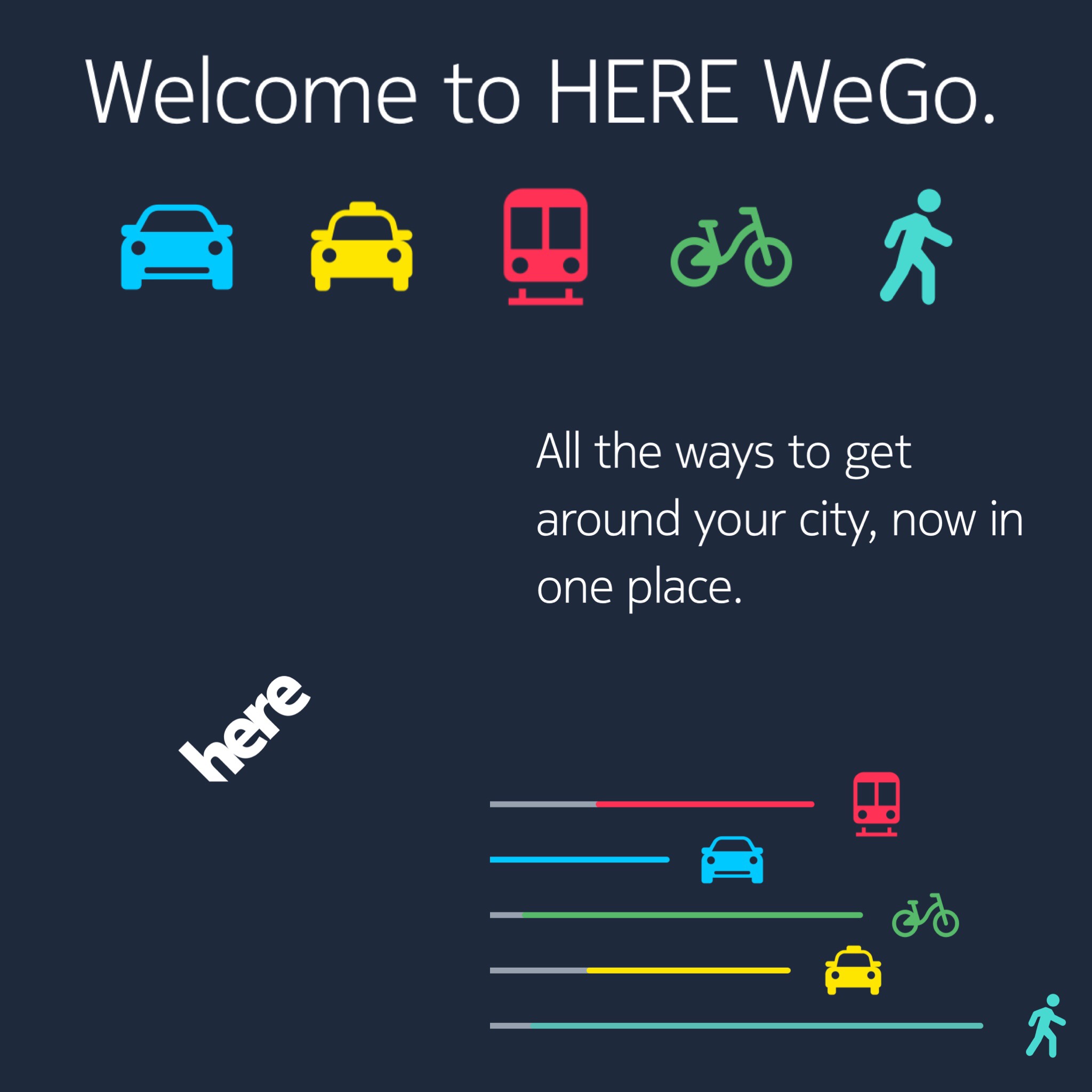 HERE WeGo
In addition to the regular transportation options (transit, bicycle, pedestrian, driving) – HERE WeGo also provides you information about car-sharing options from Car2Go. (Is this the beginning of a new trend? To name app with Go in the end? Car2Go, Pokemon Go, HERE WeGO,..hmm). If you love cycling, then you'll be happy to hear that there are improvements to the bicycle routing as well.
"Effortless City Navigation" seems to be at the heart of the new HERE app, right from the getting rid of the "Find the route" button that used to be visible at the bottom of the app. Its a minor tweak but definitely a welcome one!
https://www.youtube.com/watch?v=w8Ubjerd788
Its interesting that HERE WeGo has integrated Car2Go but not (yet?) the car-sharing service from BMW – DriveNow. There are several minor tweaks to the UI including the more darker colours at startup that give the app a refreshed look. Check it out and let us know what you think about it. #HEREWeGo 🙂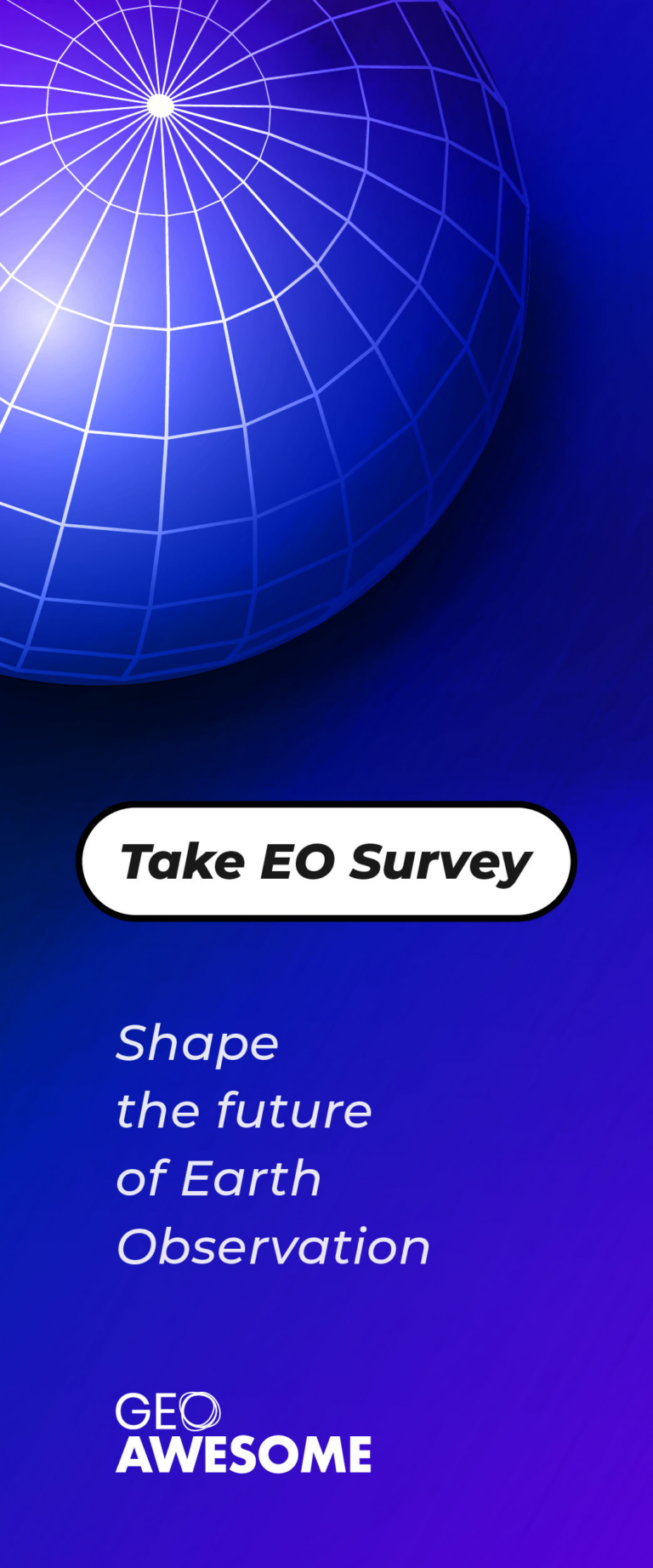 Read on