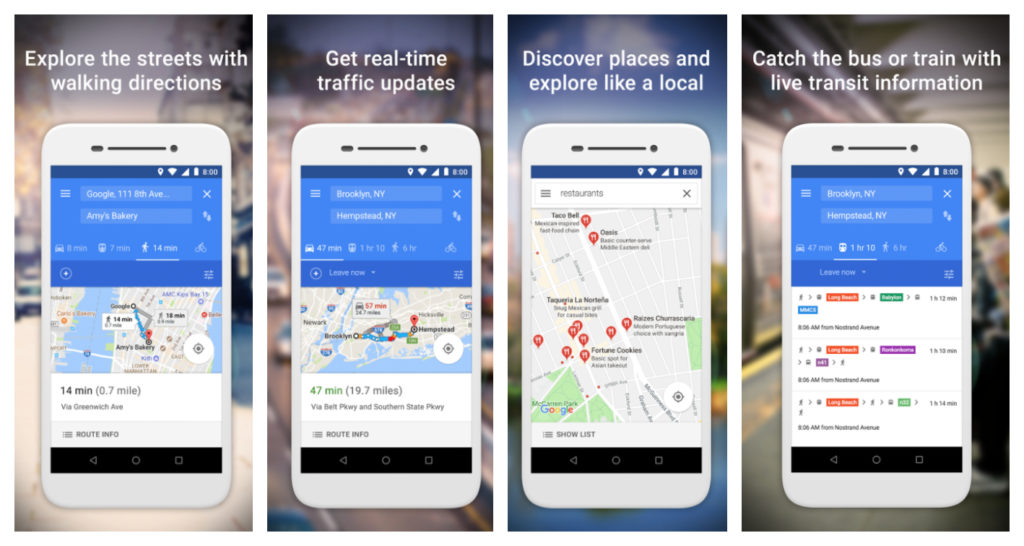 #Business
Google trims down its Maps app for entry-level smartphones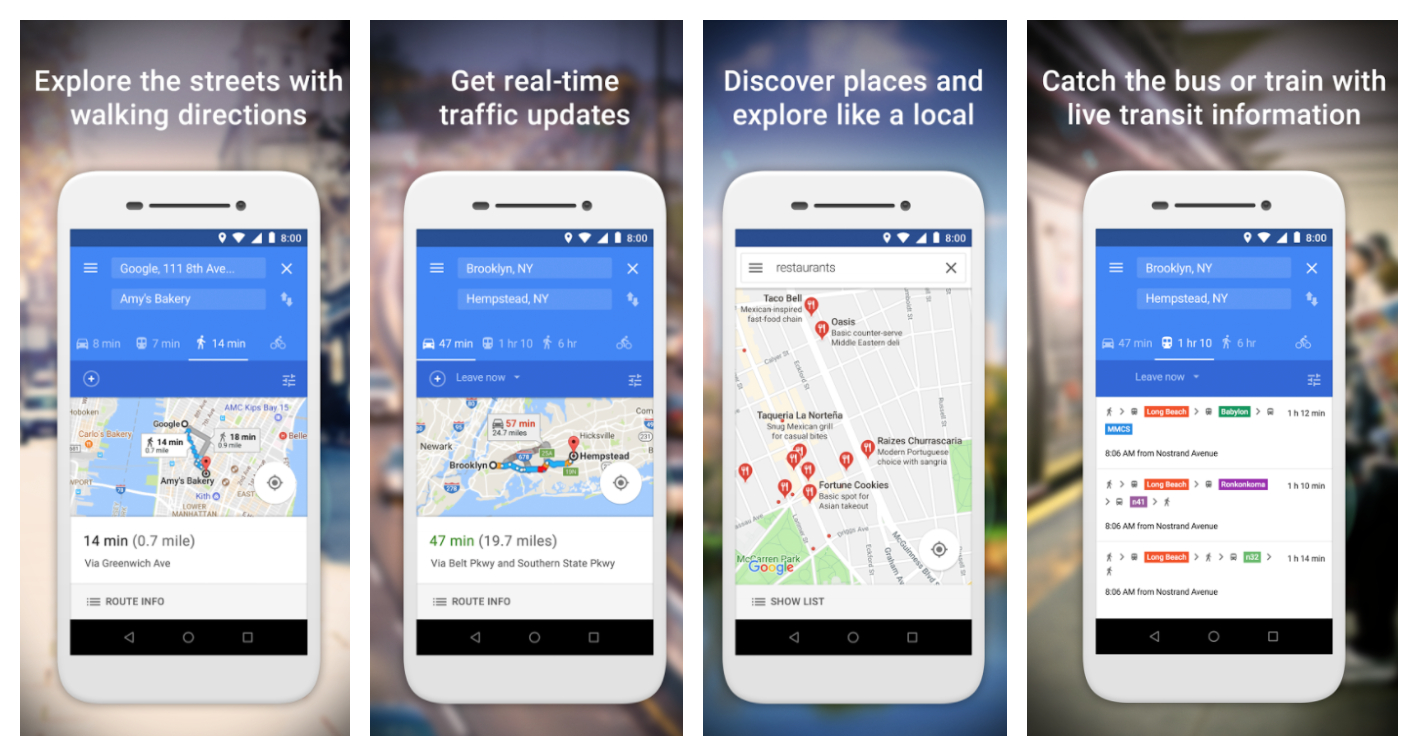 If you have a smartphone with 1GB or less RAM, you would know how the device gets sluggish the moment you try to run more than a couple of apps at once. For such devices, Google has now released a pared-down version of its popular navigation app. Called Google Maps Go, the app is now available on Play Store for Android phones with limited memory.
As such, not everybody would be able to install Google Maps Go; it is primarily designed for Android Go devices. If you have a phone with a 3GB or 4GB memory, you will simply see a message that the app is not compatible with your device! Google says that the app will also function smoothly in places with unreliable networks. Since the app needs minimal data to function, the speed at which you get updates would not be compromised.
Popular on Geoawesomeness: Google Maps vs. Apple Maps: Report card of a year-long comparison
Google Maps Go packs in all the usual features you would want from a navigation app: real-time traffic updates, directions, transit information, walking directions, et al. The app promises to give you accurate maps in 200 countries and territories, with detailed business information for more than 100 million places of business. To give you information about the trains, buses and other in-city transit options, the app is pulling in data from around 7,000 agencies and 3.8 million stations in 20,000 towns and cities.
Also read: Google Maps gets a color-coded makeover for enhanced location discovery
With the app, Google says you can:
Discover places and explore new places
Search and find local restaurants, businesses, and other nearby places
Decide on the best places to go with reviews, ratings, and pictures of food
Find the phone number and address to a place
Save places you want to or visit often, and quickly find them later from your mobile
Though the app is available in more than 70 languages, Google's key markets for Go would be developing nations like India and Brazil. If you have installed and used Go, we would love to know more about your experience with the app. Leave your comments below!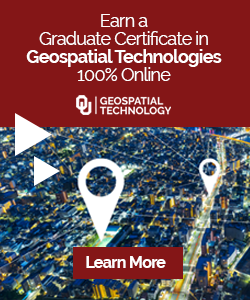 The community is supported by:

Next article
#Business
Apple releases indoor maps for 34 airports to help travelers
As the holidays draw near, most major airports across the United States (and the world) have kicked into high gear for their busiest time of the year. With millions of passengers flying for Christmas or New Year's, airport terminals are known to get pretty chaotic. In light of this, Apple Maps has rolled out a timely update to help hassled travelers breathe a li'l easy: Indoor maps for 34 airports across the globe.
While the major chunk of this list is made up by US cities, prominent international airports like London's Heathrow and Gatwick, Hong Kong International, Amsterdam, Berlin, Geneva, and a couple of Canadian airports have also been mapped by Apple. So, passengers can quickly access useful information like the location of their boarding gate, or see where restrooms or dining options can be found.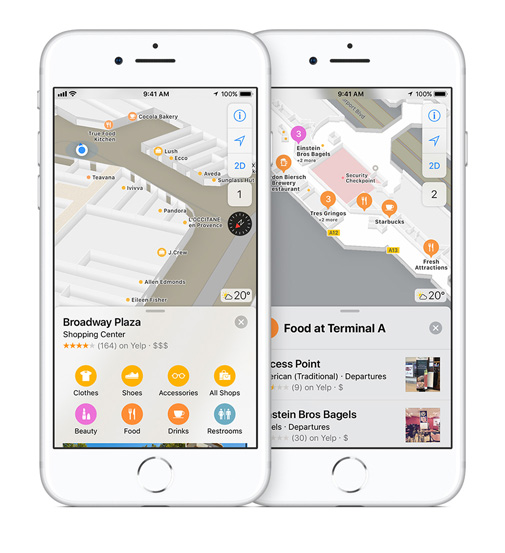 How to use Apple's indoor maps
The airports for which indoor maps are available have been labeled with a telling phrase: 'Look inside'. Once you tap on that, you get a bird's eye view of the detailed floor plan of the terminal. Zoom in to see the locations of landmarks like security checkpoints, baggage belts, departure gates, elevators, restrooms, shopping areas, restaurants, et al. A level indicator lets to switch between floors, as well as multiple terminals of the same airport.
If you have some time to kill at the airport, you can also use the 'browse' tab to hunt for dining options of your choice or look up specific items on your shopping lists, such as shoes. Once you select an outlet, a third-party app will pull out information like the operating hours, phone number and reviews of that place. Apple is working with airport authorities to make sure this information is continuously updated, and it would be in the know if a brand shuts shop or a new outlet/service comes up anywhere.
For the uninitiated, Apple first announced its ambitious indoor mapping plans at the annual Worldwide Developers Conference in June 2017. And we're just glad to see the company stepping up efforts to make its Maps better post a disastrous debut in 2012. You can see the complete list of airports where indoor maps have been made available here.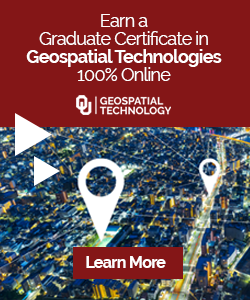 Read on