#Business
Apple releases indoor maps for 34 airports to help travelers
As the holidays draw near, most major airports across the United States (and the world) have kicked into high gear for their busiest time of the year. With millions of passengers flying for Christmas or New Year's, airport terminals are known to get pretty chaotic. In light of this, Apple Maps has rolled out a timely update to help hassled travelers breathe a li'l easy: Indoor maps for 34 airports across the globe.
While the major chunk of this list is made up by US cities, prominent international airports like London's Heathrow and Gatwick, Hong Kong International, Amsterdam, Berlin, Geneva, and a couple of Canadian airports have also been mapped by Apple. So, passengers can quickly access useful information like the location of their boarding gate, or see where restrooms or dining options can be found.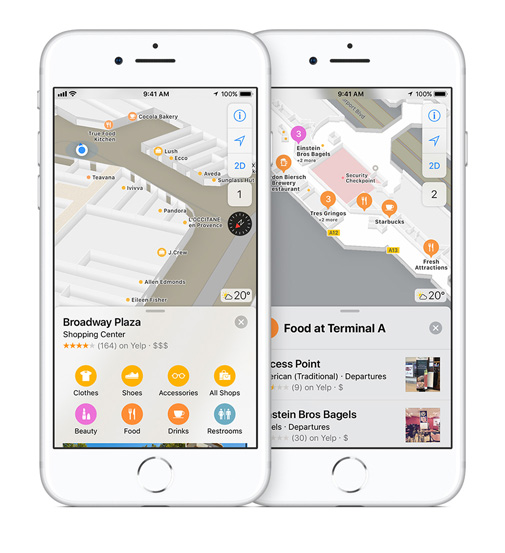 How to use Apple's indoor maps
The airports for which indoor maps are available have been labeled with a telling phrase: 'Look inside'. Once you tap on that, you get a bird's eye view of the detailed floor plan of the terminal. Zoom in to see the locations of landmarks like security checkpoints, baggage belts, departure gates, elevators, restrooms, shopping areas, restaurants, et al. A level indicator lets to switch between floors, as well as multiple terminals of the same airport.
If you have some time to kill at the airport, you can also use the 'browse' tab to hunt for dining options of your choice or look up specific items on your shopping lists, such as shoes. Once you select an outlet, a third-party app will pull out information like the operating hours, phone number and reviews of that place. Apple is working with airport authorities to make sure this information is continuously updated, and it would be in the know if a brand shuts shop or a new outlet/service comes up anywhere.
For the uninitiated, Apple first announced its ambitious indoor mapping plans at the annual Worldwide Developers Conference in June 2017. And we're just glad to see the company stepping up efforts to make its Maps better post a disastrous debut in 2012. You can see the complete list of airports where indoor maps have been made available here.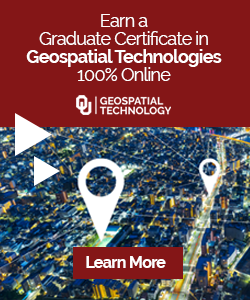 The community is supported by:

Next article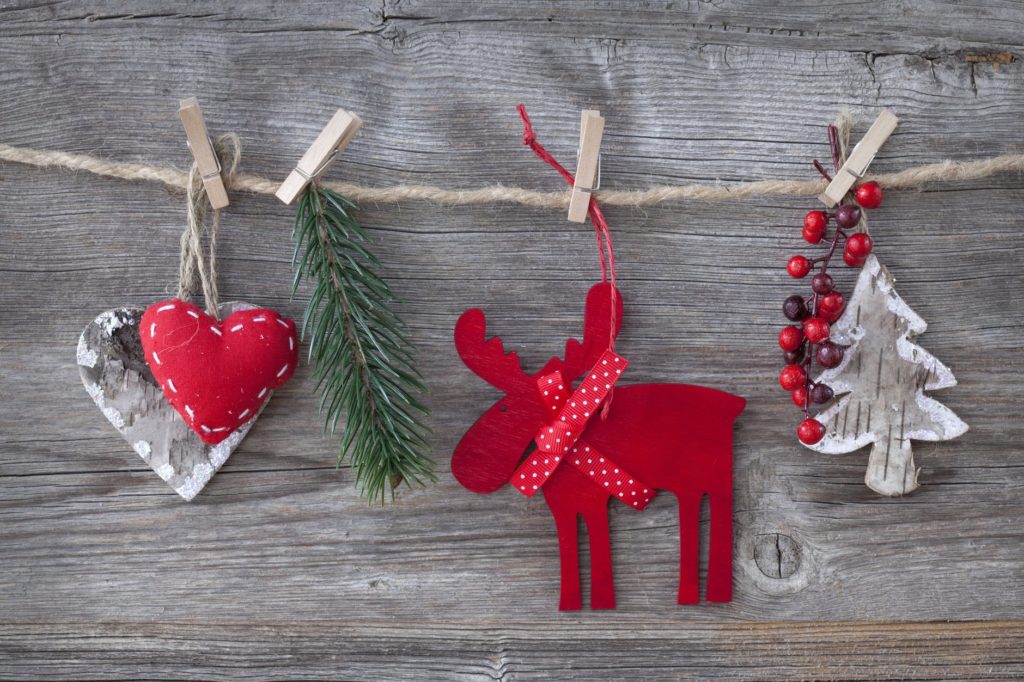 #Business #Featured
Last minute GeoGeek Christmas gift guide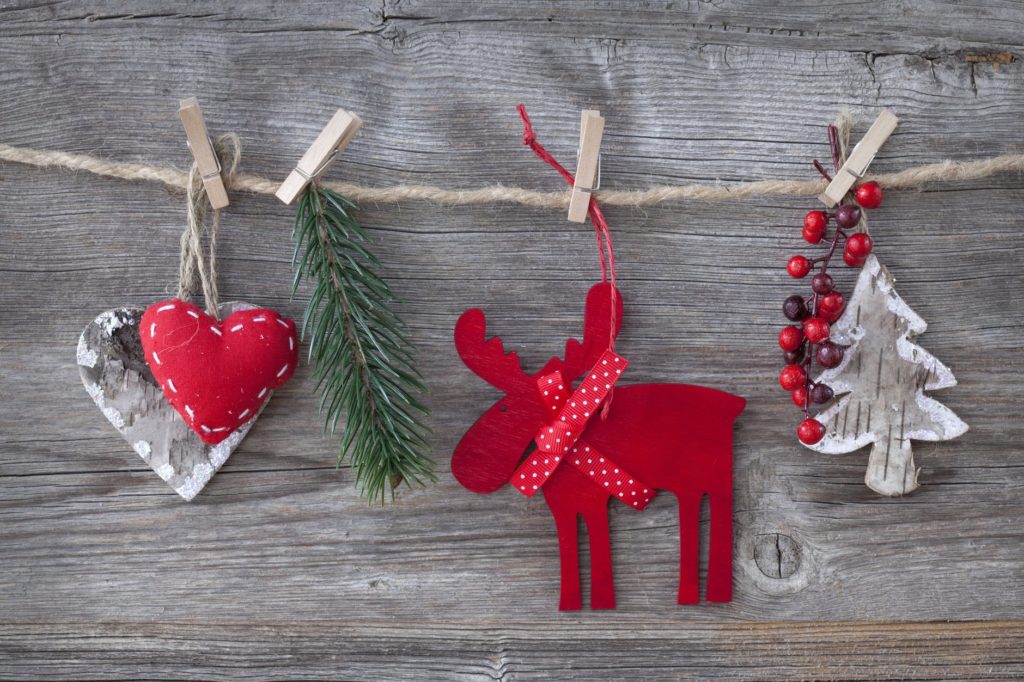 Christmas is coming soon and you still don't have gifts for your map addicted beloveds? Here is the selection of gifts that every GeoGeek will love:
1. Finding Your Way Using Map, Compass, Altimeter & GPS – $13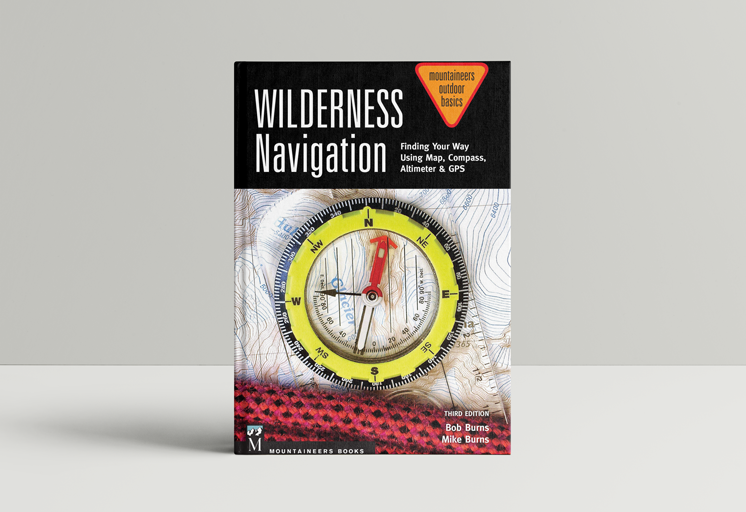 You GeoGeek beloveds will never admit that they only know how to use compass in theory. This book is the best way to learn the practice.
2. Dymaxion Folding Globe – $18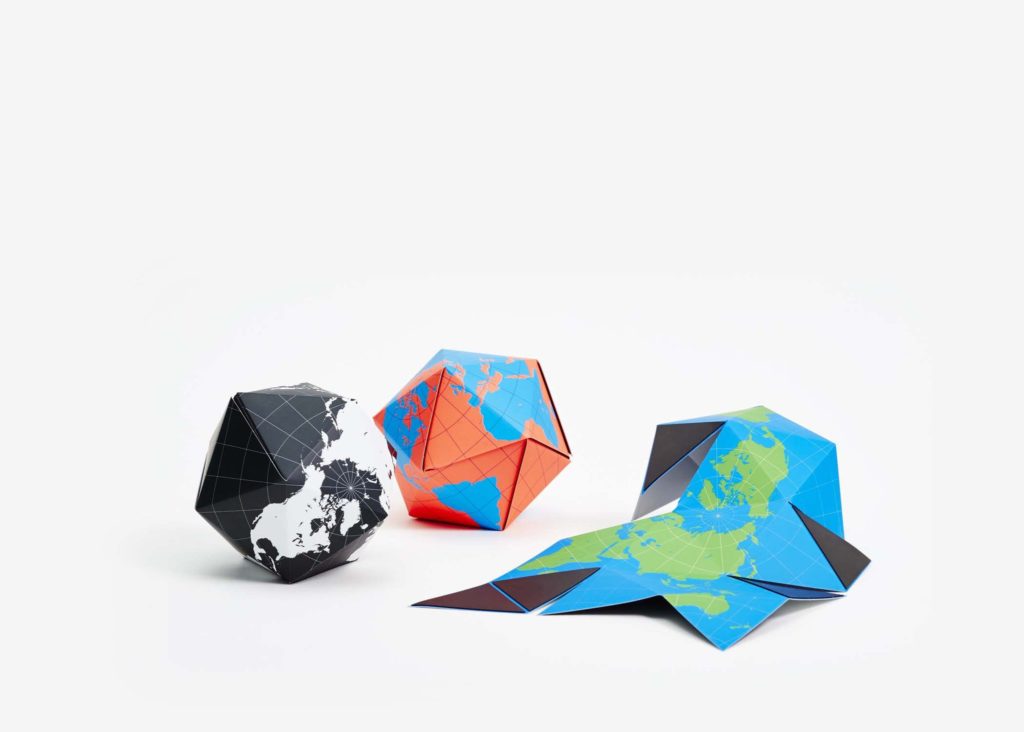 Ok. This is probably one of the coolest gifts for a true GeoGeek. It's a magnetic folding globe folding and unfolding in Fuller's projection. Every map addict will love it.
3. Silva Explorer Pro Compass – $25
Book about navigating using compass and map is great however owning the actual thing is even more exciting. After getting it maybe he/she will finally learn how to properly use it;).
4. Overview: A New Perspective of Earth – $27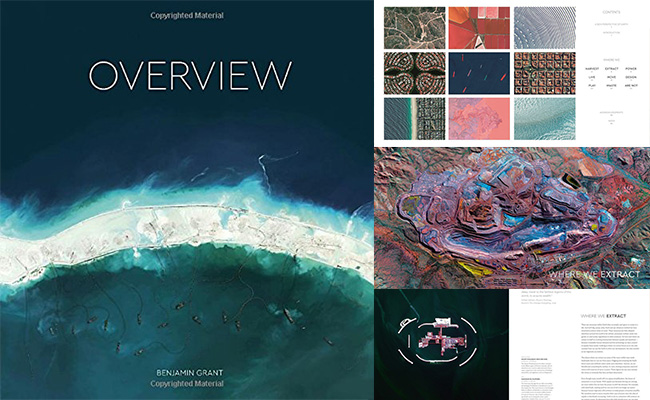 This amazing book shows a stunning collection of satellite images of Earth. It offers an unexpected look at humanity and it is the hottest gift you can give to anyone this season.
5. Satellite Image Pillow – $28
This is simply a very cool gift and you can find much more awesome GeoGeek stuff on the PixMyPlanet website.
6. Map T-shirt – £28
How wouldn't like to get such a cool T-shirt?
7. Awesome map from Telegeography – $60-75
There is no better gift for a map lover than a map. TeleGeography is now giving 40% off for their printed map collection. It's definitely worth it!
8. Samsonite Suitcase with Geolocation service – $219
This is the best gadget for GeoGeeks that travel a lot in business.
9. Garmin inReach Explorer – $449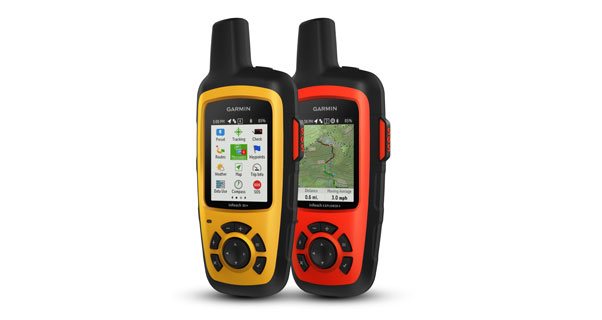 This device is must-have for every extreme explorer. It offers a satellite communication service allowing you to send text messages from every place on the planet and send SOS signal with your location an interactive SOS to the 24/7 search and rescue monitoring center. Moreover, it has a build in topographic maps so that you would never be lost.
10. DJI Mavic Pro – $897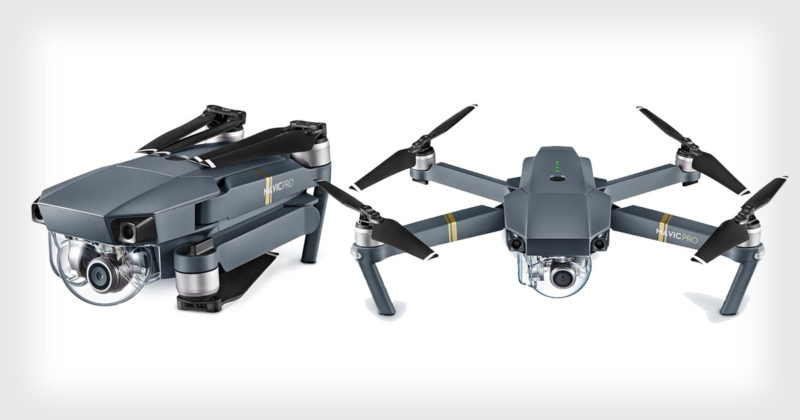 DJI Mavic Pro is the awesome foldable drone with a lot of automated features that can be used for drone mapping on the top of all other cool things you can do with it.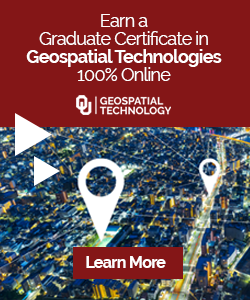 Read on