#Business #Featured
Google Maps app is finally back on Apple Watch

This is a reunion that was three years in the making. When the Google Maps app suddenly disappeared from the Apple Watch in 2017, the only explanation Google gave was that it expected to "support it again in the future." Well, it seems the future is now because the App Store has finally gone live with a Google Maps app download link for Apple Watch users.
We first found out about Google Maps' impending return to Apple Watch exactly a month ago when Google announced it had updated its navigation app to make it compatible with Apple's CarPlay Dashboard mode. The company teased that a new app for the Apple Watch was in the making and its worldwide rollout would start soon.
What can you do with Google Maps on Apple Watch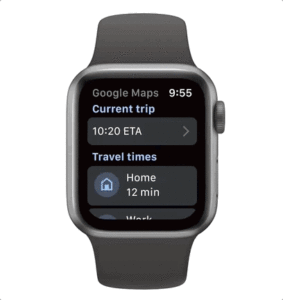 First things first. To download the new app onto your Apple Watch, you must update the Google Maps app on your iPhone to its latest version. The app is compatible with watchOS 5 or later, which means all Apple Watches except the original one.
The new Google Maps app will allow you to use your Apple Watch to easily navigate by car, bike, public transit or on foot. It must be noted that you cannot search for a new location directly from your smartwatch; that process will need to be initiated on your phone. But you will be able to pick up where you left off on your watch.
For pre-saved destinations like Home or Work, you will be able to get estimated arrival times and step-by-step directions directly from the watch. As always, Google Maps will automatically reroute you based on live traffic, incidents, and road closures.
Must read: How does Google Maps predict traffic?
While offering directions, the app will display icons and arrows prominently on the screen so you don't end up missing any turns or find yourself second-guessing.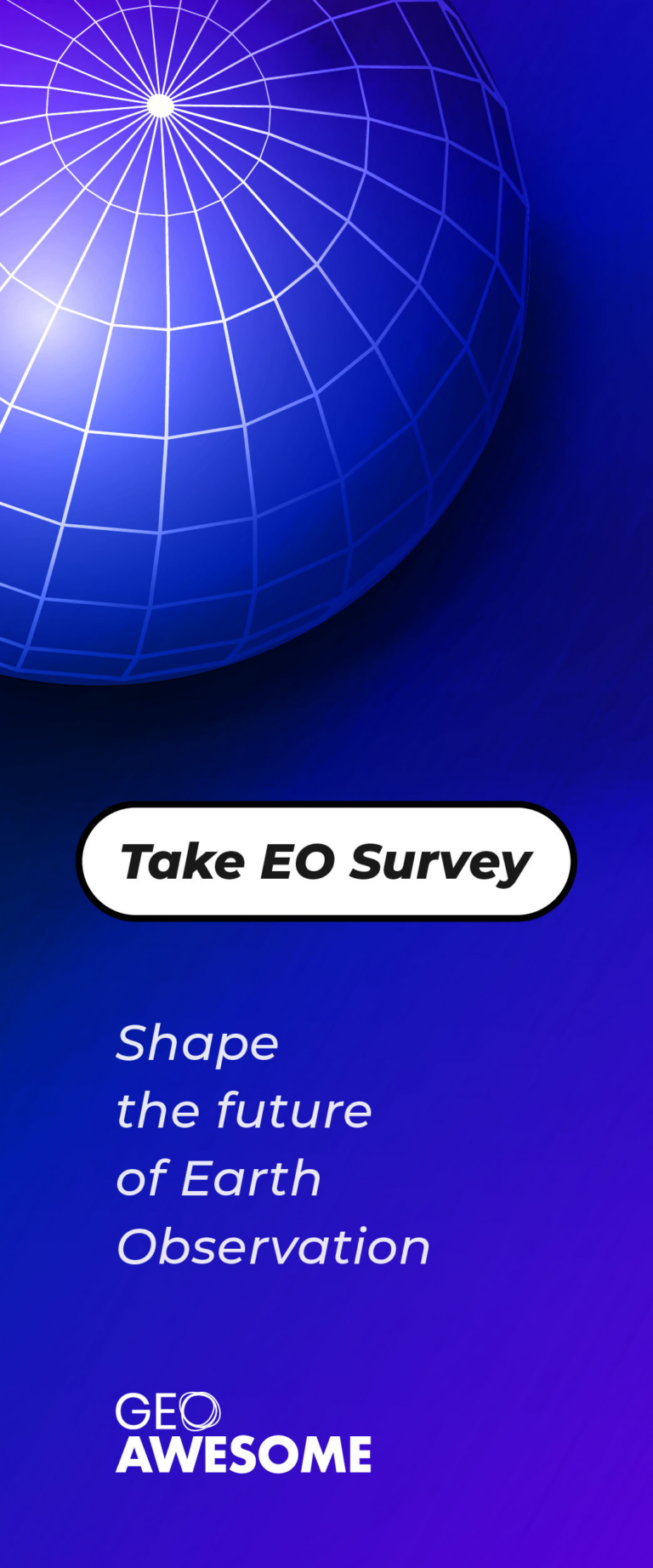 The community is supported by:

#Business
Next article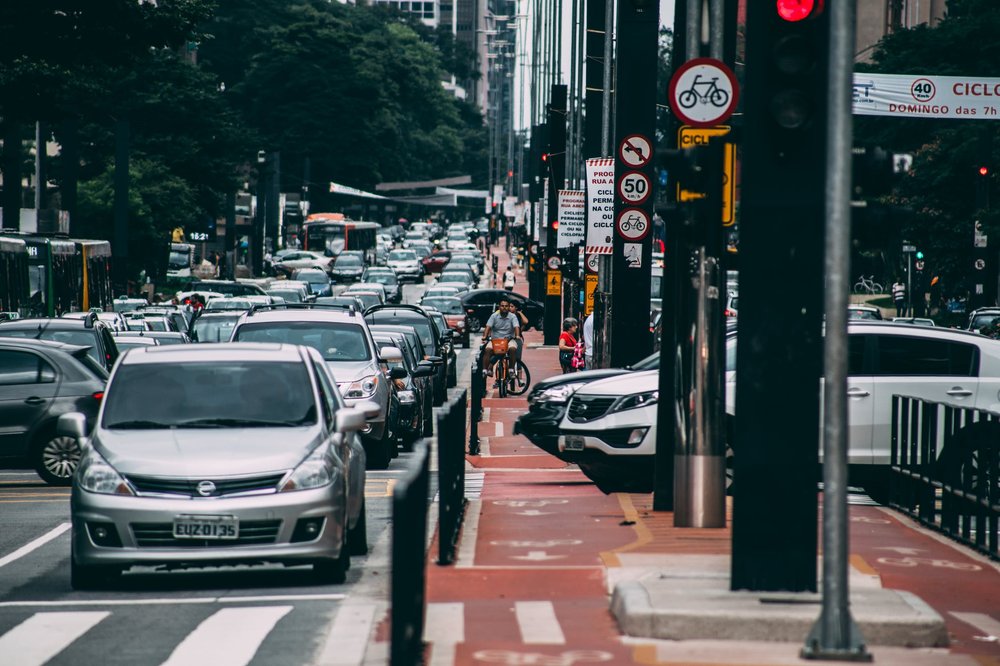 #Business #Featured #Ideas
How does Google Maps predict traffic?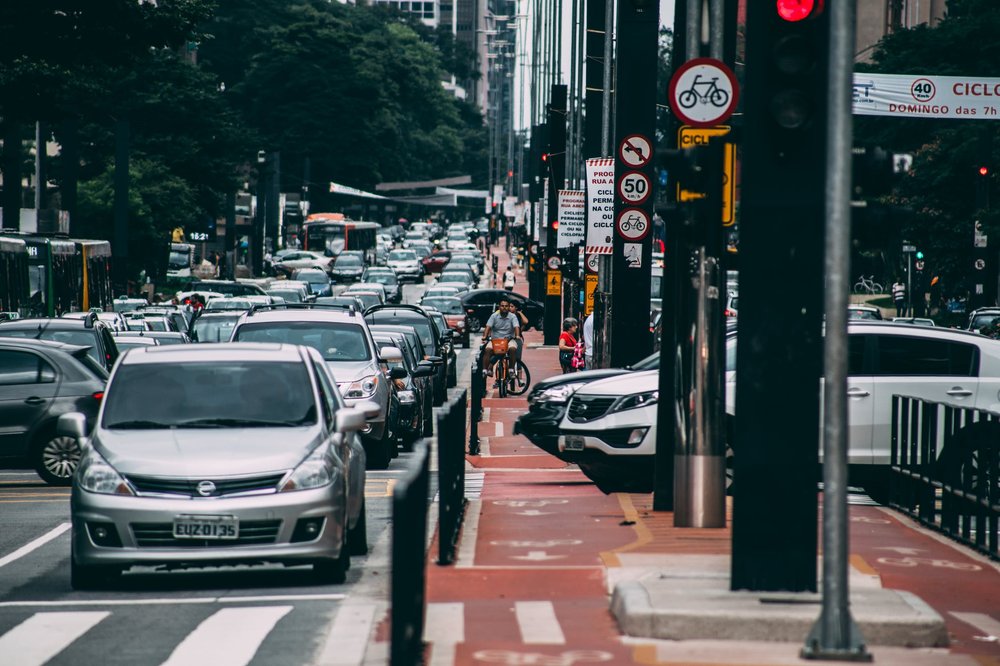 Predicting traffic conditions on the roads and determining the best routes for a journey is an incredibly complex task. And yet, Google Maps does it in a matter of seconds – every single time. So, how does the navigation app figure out whether the traffic along your route is heavy or light or what your estimated time of arrival (ETA) would be?
A look into the past, present, and future
Getting live traffic estimates — whether or not a traffic jam will affect your drive right now – is pretty straightforward. With more than 1 billion kilometers driven with Google Maps in more than 220 countries and territories around the globe, aggregate location data helps to understand the current traffic conditions on the world's roads.
But this information does not account for what traffic will look like 10, 20, or even 50 minutes into your journey. And this is where advanced machine learning techniques come into play.
To predict what the future is going to look like, Google Maps takes a peep into the past. Analyzing historical traffic patterns over time, Google has learned what road conditions could look like at any given point of the day. "For example, one pattern may show that the 280 freeway in Northern California typically has vehicles traveling at a speed of 65mph between 6-7 am, but only at 15-20mph in the late afternoon," explains Johann Lau, Product Manager, Google Maps.
A combination of these historical traffic patterns and live traffic conditions allow Google Maps' machine learning algorithms to predict whether or not you'll be affected by a slowdown that may not have even started yet!
It must be noted that Google has recently updated its predictive traffic models to accommodate the dramatic shift in driving patterns since the start of the COVID-19 pandemic. These agile models now automatically prioritize historical traffic patterns from the last two to four weeks and deprioritize patterns from any time before that.
Route selection on Google Maps
While traffic prediction is a key consideration in determining recommended routes, Google Maps also looks at several other factors, such as road quality. "Is the road paved or unpaved, or covered in gravel, dirt, or mud? Elements like these can make a road difficult to drive down, and we're less likely to recommend this road as part of your route. We also look at the size and directness of a road—driving down a highway is often more efficient than taking a smaller road with multiple stops," says Lau.
Other sources of information include authoritative data from local governments (speed limits, tolls, restricted movement, etc.) and real-time feedback from Google Maps users (vehicle breakdown, lane closure, construction work, etc.). These sources also help to understand when road conditions may change unexpectedly due to mudslides, snowstorms, or other forces of nature.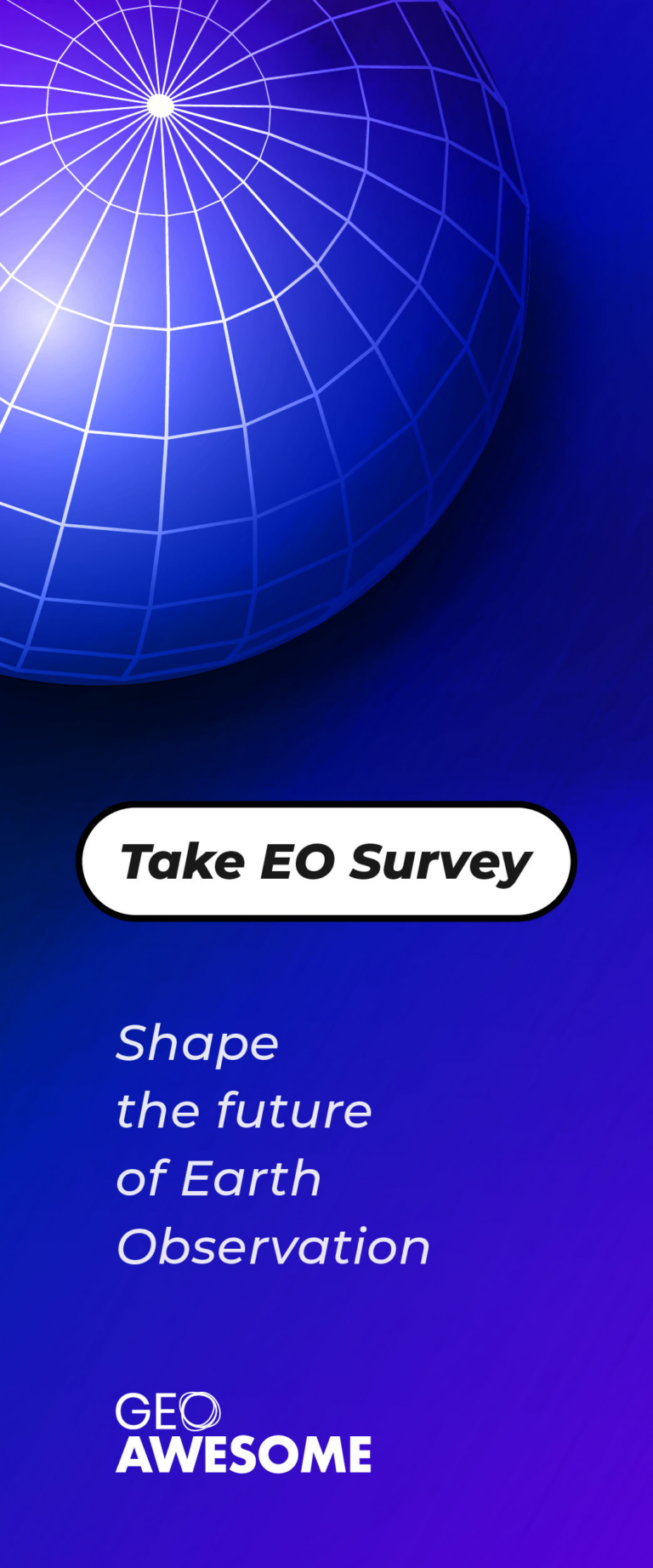 Read on