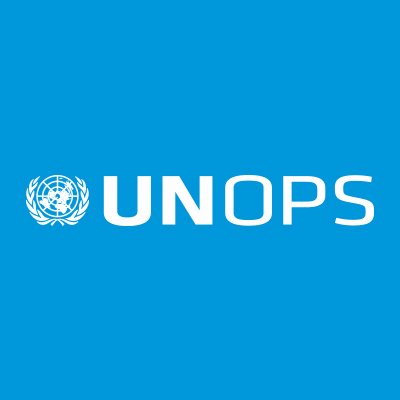 #Featured #People
Geospatial jobs of the week: UN, American Water, CARTO are hiring
If your company is looking for new talent and you want to share the opportunity with our community, feel free to submit a job using the online form for us to review and include in our list! If you would like to know more about our Geospatial Job Portal, read about it here.
If you are enthusiastic about location data or anything geospatial, then this is the job portal for you!
Looking for more positions in GIS, academia, product, or data science roles? Go directly to our searchable Geospatial Job Portal!
Featured Jobs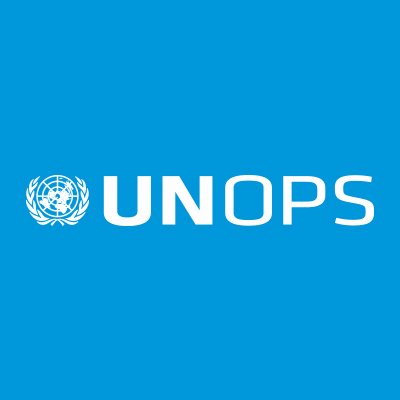 United Nations: Map Librarian
📍 Geneva, Switzerland
This project addresses the League of Nations Archives collection managed by the United Nations Office at Geneva, consisting of the digitization for a subsequent provision of online access to the complete records of the League of Nations during its existence from 1919 to 1946, including approximately 3 linear kilometers or 15,000,000 pages of materials and thousands of maps. While the inherent value of the original materials necessitates provisions for their long-term physical care, digitization can contribute to the overall preservation of the collections to ensure that people from around the globe can discover, use, and learn from these important records.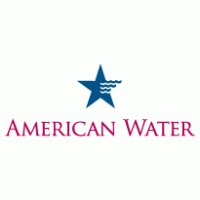 American Water: GIS Project Manager
📍 Plainfield, NJ, US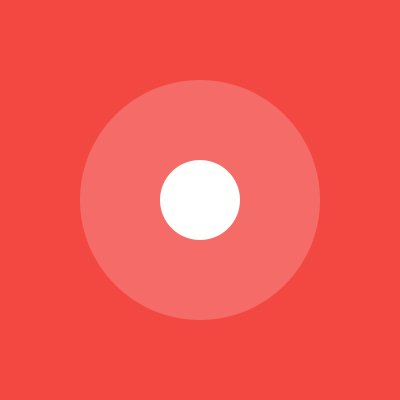 CARTO: Solutions Engineer
📍 Madrid, Spain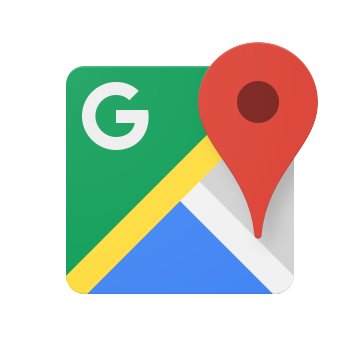 Google Maps: Enterprise Field Sales Representative
📍 Tokyo, Japan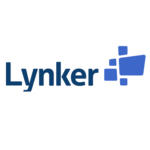 Lynker Technologies: GIS Systems Administrator
📍 Tuscaloosa, AL, US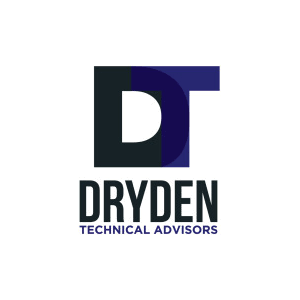 Dryden Technical Advisors: GIS/AutoCAD Analyst
📍 Los Angeles, CA, US
Even if these jobs may not be for you, they may help out someone in your network. Please share!
And if there are any specific things you'd like to see in our job portal, feel free to get in touch. Be sure to follow us on LinkedIn as well!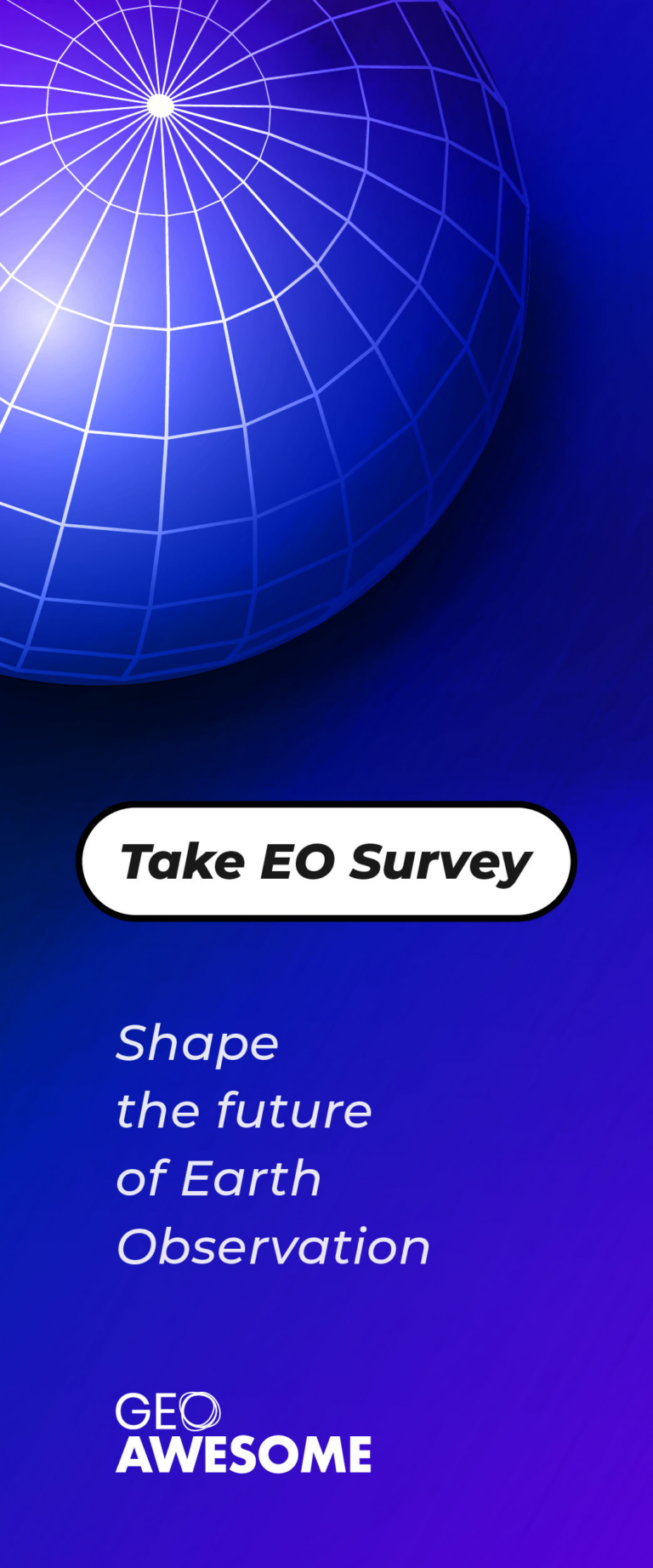 The community is supported by:

Next article

#Featured #People
Copernicus Hackathon Poland 2020: All you need to know

Copernicus Hackathon, a gateway to the 12-month Copernicus Acceleration program, is coming to Poland for the second time. Planned between March 7-14, 2020, in Łódź, the event focuses on finding new ways to use the Earth Observation (EO) data being collected by the European Commission and the European Space Agency's Copernicus EO Program. At the same time, the Hackathon will expedite the development of new companies and projects in the EO sector that aim to improve the living conditions on Earth in the background of climate change, weather instability, and the rapid depletion of natural resources.
Who Should Participate
Anyone who would like to start a business in the space industry – programmers, remote sensing specialists, space enthusiasts, geodesy and cartography enthusiasts, as well as people with a marketing mindset and entrepreneurial spirit. Teams are encouraged to go through the list of challenges (below) and finalize their ideas/areas of interest beforehand.
Hackathon Challenges
This edition of Copernicus Hackathon has 8 challenges:
Spatial planning and automatic detection of changes
Natural hazard prevention and management
Monitoring of agricultural fields
Meteorological and hydrological analysis
Inventory of excavation and piles
Monitoring of forests
Environmental degradation
Adaptation to climate changes
More information about each of these challenges can be found here.
What to Expect
The event consists of two parts – a full-day workshop on March 7 and the final competition on March 14. During the week, the participating teams will get an opportunity to interact with both technical and business experts through remote mentoring sessions. The primary winner of the contest will get a direct entry into the 12-month Copernicus Acceleration program. There are several other awards planned for the runners-up.
The second edition of Copernicus Hackathon Poland is being facilitated by the Kapitech company together with Astri Polska, the Institute of Geodesy and Cartography, and SkyHub co-working space. The registration form can be found here.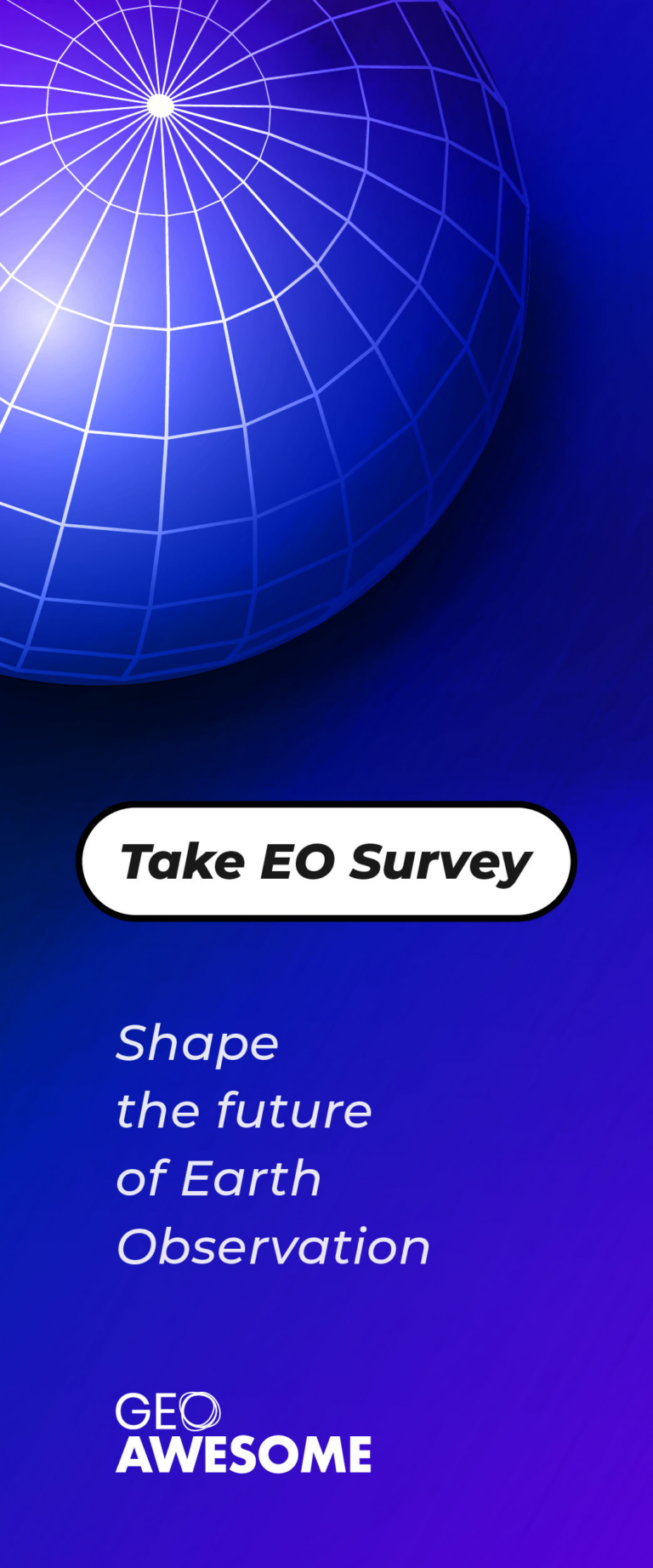 Read on