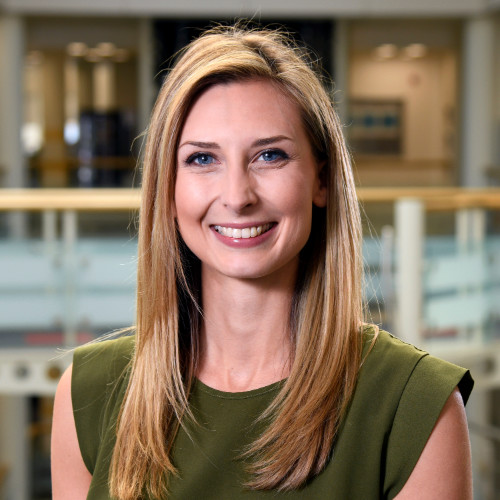 #People
Geospatial Expert Panel – Carly Morris – 2022 Top 100 Geospatial Companies
Geoawesomeness team is delighted to announce Carly Morris, Head of Geovation at Ordnance Survey joins us as an expert on the panel for the 2022 Top 100 Geospatial Companies.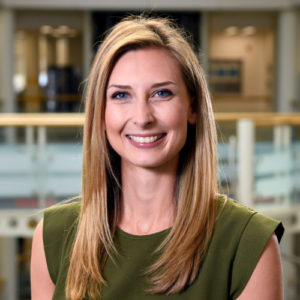 Carly is the Head of Geovation at Ordnance Survey – a community of over 1800 start-ups, investors, corporate innovators and developers who all understand the power of location data. Her role is to lead the Geovation team and strategic direction of the business, offering accelerator programmes, innovation challenges and events in the UK and internationally. Prior to joining Geovation, Carly was the Head of Innovation at International Airlines Group Cargo, where she led the global innovation strategy and worked with start-ups to test everything from drones to VR in the airline. Carly's early career was in corporate finance, where she specialised in trade and working capital solutions for global corporate clients at Barclays. She has received industry-wide recognition for her work, being featured in outlets such as CNBC and Women in Technology, and was a Tech Women 100 winner in 2020. Carly speaks 5 languages and in her spare time enjoys practicing them by travelling as much as possible!
Since 2016, Geoawesomeness has been publishing this annual list to enable the community to identify companies across the world working on geospatial topics and to foster collaboration.
In case you'd like to nominate a company, please do so via this
form
.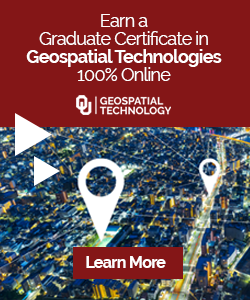 The community is supported by:

Next article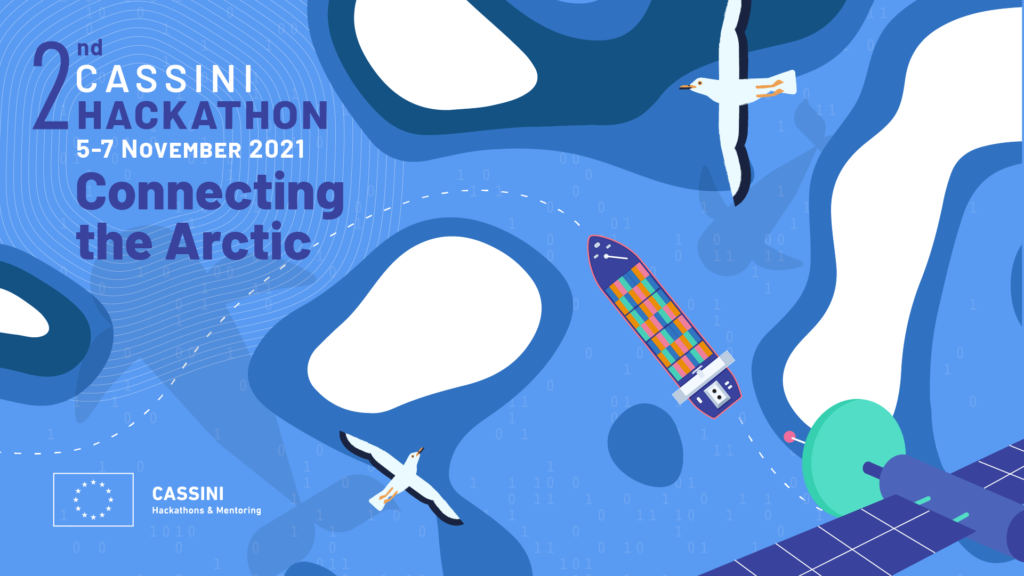 #Featured #People
Dreaming about your own space startup? Join the CASSINI Hackathon and make it happen!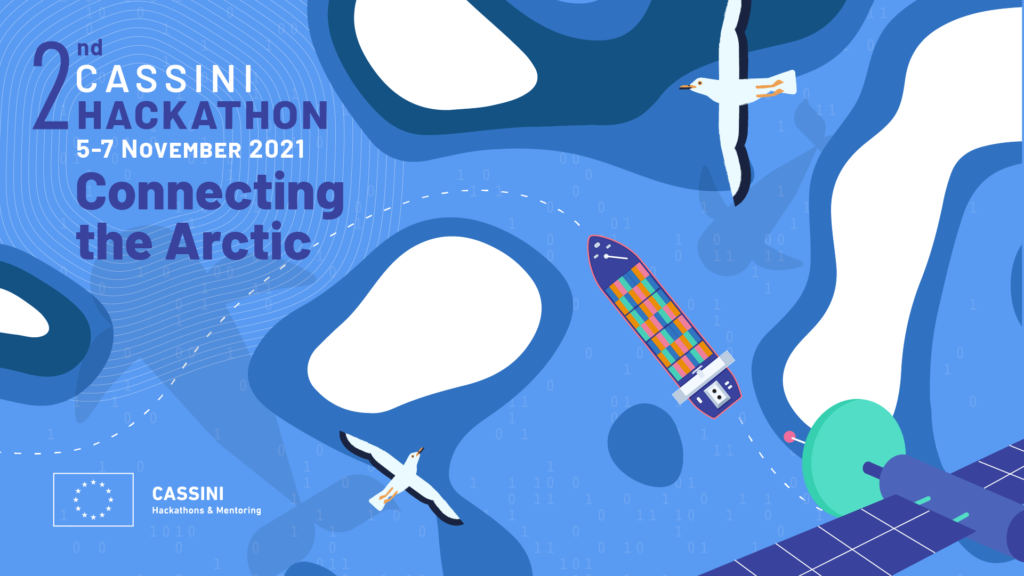 Last week I had the pleasure of talking to the winning team of the 1st CASSINI Hackathon: Digitising Green Spaces, which happened in June 2021. They came up with an idea to create an API service with satellite-based air pollution data to enhance travel booking. They've started with a quick brainstorming session leading to an exciting concept, and right now, they are looking for startup acceleration and seed funding. 
Hackathons are a great way to push your creative mind to develop extraordinary ideas in a short time. It's just three days that can change your life and accelerate your career. You don't need to be a great developer or geospatial expert. You get plenty of support from the experts during the event, but you need a solid drive to create great products or services that are enabled by space technologies.
You can already register for the second edition of the CASSINI Hackathons that will take place on 5-7 November 2021 across 10 EU countries. The theme of the event is Connecting the Arctic, and it will challenge participants to develop ideas that help maintain safe passage at sea, assist life on land, and safeguard its native wildlife.
Safe passage at sea

: design products, devices or services that enable container ships, cruise liners and fishing trawlers to safely navigate our Nordic Seas. If you choose this challenge, you'll be encouraged to dive into the areas of navigation route optimisation, extreme weather and sea ice warnings, the development and connectivity of future shipping lanes, and environmental disaster and emergency management.

Life on land

: design products, devices or services that enable human societies, plants and wildlife to better adapt to the Arctic climate. If you choose this challenge, you'll be encouraged to explore topics such as environmental monitoring and climate change mitigation, renewable energy advancements, environmental protection, and the improved connectivity for research stations in remote areas.

Caring for our wildlife

: design products, devices or services that can help protect biodiversity and the natural habitat of wildlife in the Arctic. If you choose this challenge, you'll be encouraged to focus on protecting marine biodiversity, understanding and forecasting migration routes, understanding and mitigating the effects of exploration and development on wildlife, and the impact of climate change on natural habitats.
Participating teams will access pre-processed Arctic data, on-demand training, and other valuable tools to help take on one of the three challenges. The best ideas will be awarded at both local and EU levels. The overall winners will gain entry into a six-month mentoring programme that includes 100 hours of customised expert mentoring, among other prizes.
If you are an aspiring hacker with a passion for developing sustainable solutions, register today. Remember, no previous space experience is required. This is your chance to engage with the sector, even if it's for the first time. The application process couldn't be easier: Simply choose a challenge and decide how you'll leverage EU space technologies to connect the Arctic. Register here: hackathons.cassini.eu.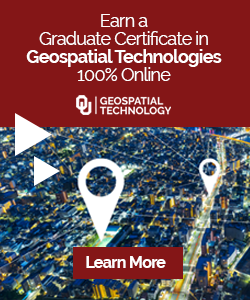 Read on