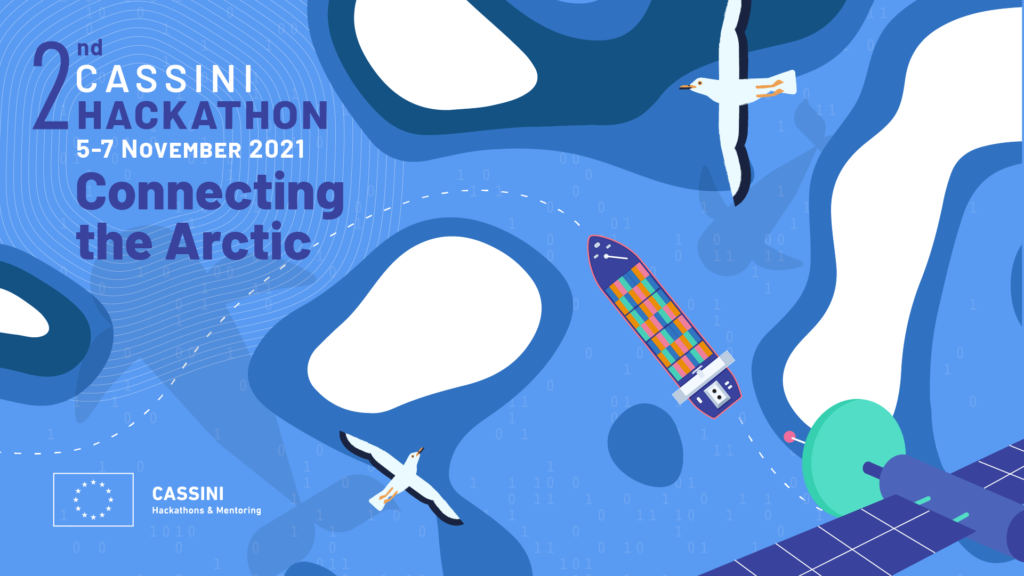 #Featured #People
Dreaming about your own space startup? Join the CASSINI Hackathon and make it happen!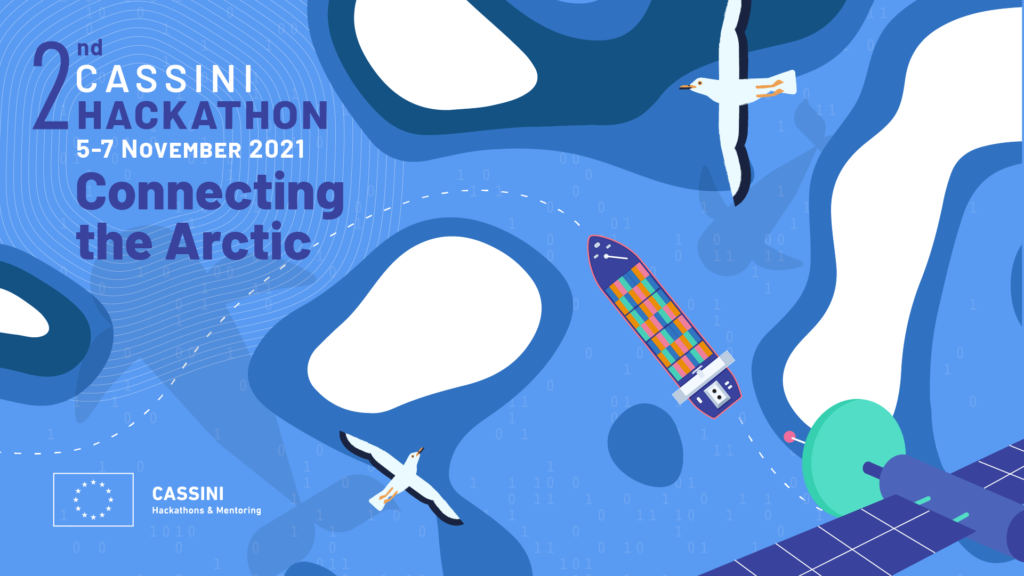 Last week I had the pleasure of talking to the winning team of the 1st CASSINI Hackathon: Digitising Green Spaces, which happened in June 2021. They came up with an idea to create an API service with satellite-based air pollution data to enhance travel booking. They've started with a quick brainstorming session leading to an exciting concept, and right now, they are looking for startup acceleration and seed funding. 
Hackathons are a great way to push your creative mind to develop extraordinary ideas in a short time. It's just three days that can change your life and accelerate your career. You don't need to be a great developer or geospatial expert. You get plenty of support from the experts during the event, but you need a solid drive to create great products or services that are enabled by space technologies.
You can already register for the second edition of the CASSINI Hackathons that will take place on 5-7 November 2021 across 10 EU countries. The theme of the event is Connecting the Arctic, and it will challenge participants to develop ideas that help maintain safe passage at sea, assist life on land, and safeguard its native wildlife.
Safe passage at sea

: design products, devices or services that enable container ships, cruise liners and fishing trawlers to safely navigate our Nordic Seas. If you choose this challenge, you'll be encouraged to dive into the areas of navigation route optimisation, extreme weather and sea ice warnings, the development and connectivity of future shipping lanes, and environmental disaster and emergency management.

Life on land

: design products, devices or services that enable human societies, plants and wildlife to better adapt to the Arctic climate. If you choose this challenge, you'll be encouraged to explore topics such as environmental monitoring and climate change mitigation, renewable energy advancements, environmental protection, and the improved connectivity for research stations in remote areas.

Caring for our wildlife

: design products, devices or services that can help protect biodiversity and the natural habitat of wildlife in the Arctic. If you choose this challenge, you'll be encouraged to focus on protecting marine biodiversity, understanding and forecasting migration routes, understanding and mitigating the effects of exploration and development on wildlife, and the impact of climate change on natural habitats.
Participating teams will access pre-processed Arctic data, on-demand training, and other valuable tools to help take on one of the three challenges. The best ideas will be awarded at both local and EU levels. The overall winners will gain entry into a six-month mentoring programme that includes 100 hours of customised expert mentoring, among other prizes.
If you are an aspiring hacker with a passion for developing sustainable solutions, register today. Remember, no previous space experience is required. This is your chance to engage with the sector, even if it's for the first time. The application process couldn't be easier: Simply choose a challenge and decide how you'll leverage EU space technologies to connect the Arctic. Register here: hackathons.cassini.eu.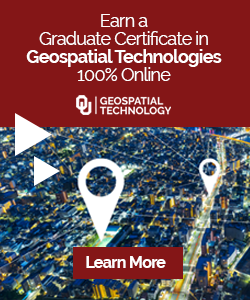 The community is supported by:

Next article
#Business
Winners of the Icon Group Student Essay Competition 2021
Every year, The Icon Group has a Student Essay Competition where we reward students for an essay related to Earth Observation (EO) and a specific theme that is very close to The Icon Group's values. This year's topic was "Looking at the Environment". This year's winners have demonstrated strong knowledge of EO systems and showcase how the technology helps in real life situations. 
Emmet McHugh Director of the Icon Group stated: "It is our second year organising this competition and we are thrilled about the increased interest from students in the competition. We created this competition to find talent to showcase it and we have accomplished just that. It is wonderful to see so many people care about the environment and be on the same mission to save it. We are also very happy with the interest from other organisations showing support for the competition such as Geoawesomeness and CAPIGI. We hope next year even more international students will apply!"
Our first place winner is Heather Needham from the University of Oxford. She will receive a 1000 euros prize for her Essay Forests as a causality of peace: The consequences of conflict cessation on forest loss within Colombia and protected areas. You find the full Essay here. 
"I am delighted that my essay was selected to win the Icon Group Student Essay Competition 2021. I am looking forward to seeing my essay published in Geoawesomeness, and I would like to thank the Icon Group for the very generous prize", said Heather.
Tessa Buckley from University of Reading is our Runner-up. She will receive 500 euros for her Essay, Looking at the Environment: Climate Change Impacts on the Barisal River Delta Mangroves, Bangladesh, 1988 to 2010. You can read her full essay here.
Tessa stated "It excites me that the recognition of my essay opens doors for starting more research, moving towards my aspiration of utilising looking at the environment remote sensing techniques as a crucial tool for climate education."
You can learn more about our competition and this year's winners at our upcoming webinar with CAPIGI: The Challenges of IO/GIS Skills; the case of The Icon Group
DATE: Thursday 4th of November
TIME: 15.30 (CET) – 17.00 / Dublin time 14.30 – 16.00 (UTC+1)
You can also contact us at media@icon.ie and get the latest news from us on Twitter and LinkedIn.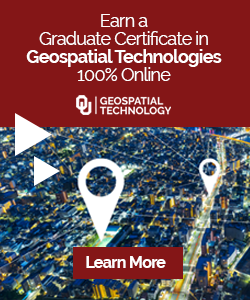 Read on