#Business
Winners of the Icon Group Student Essay Competition 2021
Every year, The Icon Group has a Student Essay Competition where we reward students for an essay related to Earth Observation (EO) and a specific theme that is very close to The Icon Group's values. This year's topic was "Looking at the Environment". This year's winners have demonstrated strong knowledge of EO systems and showcase how the technology helps in real life situations. 
Emmet McHugh Director of the Icon Group stated: "It is our second year organising this competition and we are thrilled about the increased interest from students in the competition. We created this competition to find talent to showcase it and we have accomplished just that. It is wonderful to see so many people care about the environment and be on the same mission to save it. We are also very happy with the interest from other organisations showing support for the competition such as Geoawesomeness and CAPIGI. We hope next year even more international students will apply!"
Our first place winner is Heather Needham from the University of Oxford. She will receive a 1000 euros prize for her Essay Forests as a causality of peace: The consequences of conflict cessation on forest loss within Colombia and protected areas. You find the full Essay here. 
"I am delighted that my essay was selected to win the Icon Group Student Essay Competition 2021. I am looking forward to seeing my essay published in Geoawesomeness, and I would like to thank the Icon Group for the very generous prize", said Heather.
Tessa Buckley from University of Reading is our Runner-up. She will receive 500 euros for her Essay, Looking at the Environment: Climate Change Impacts on the Barisal River Delta Mangroves, Bangladesh, 1988 to 2010. You can read her full essay here.
Tessa stated "It excites me that the recognition of my essay opens doors for starting more research, moving towards my aspiration of utilising looking at the environment remote sensing techniques as a crucial tool for climate education."
You can learn more about our competition and this year's winners at our upcoming webinar with CAPIGI: The Challenges of IO/GIS Skills; the case of The Icon Group
DATE: Thursday 4th of November
TIME: 15.30 (CET) – 17.00 / Dublin time 14.30 – 16.00 (UTC+1)
You can also contact us at media@icon.ie and get the latest news from us on Twitter and LinkedIn.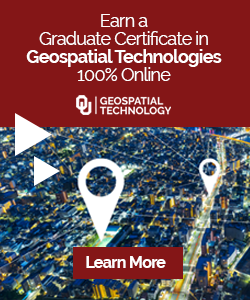 The community is supported by:

Next article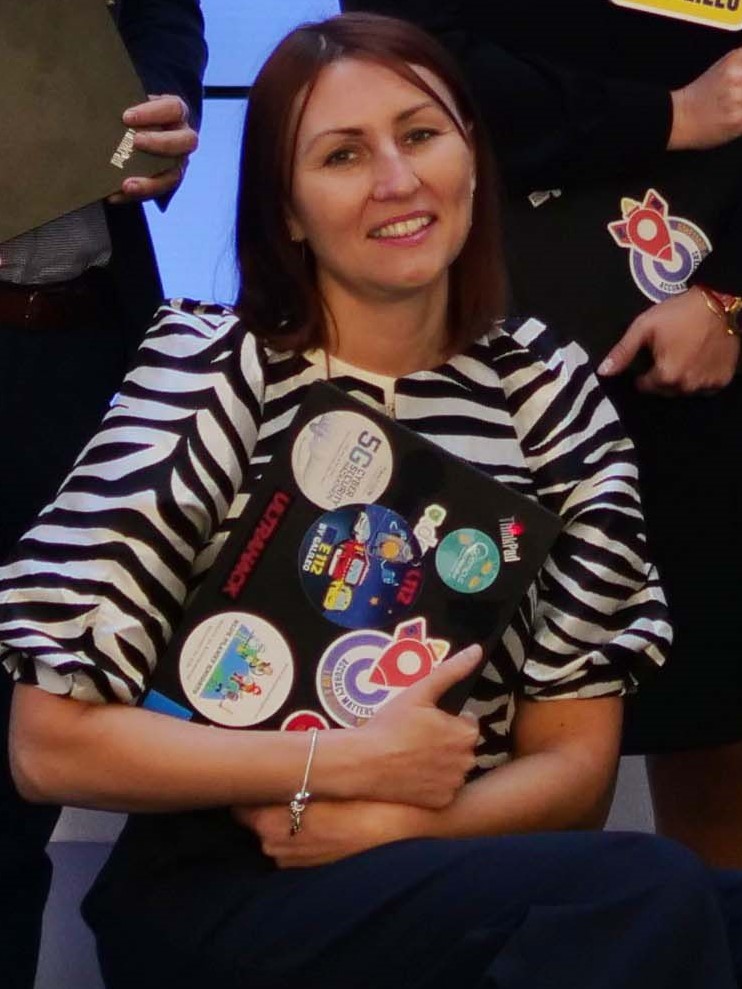 #People
Geospatial Expert Panel – Justyna Redelkiewicz – 2022 Top 100 Geospatial Companies
Geoawesomeness team is delighted to announce Justyna Redelkiewicz, Head of Section Consumer Solutions, Market and Technology at the European Union Agency for Space Programme (EUSPA) joins us as an expert on the panel for the 2022 Top 100 Geospatial Companies.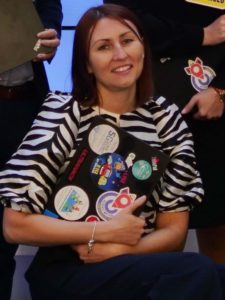 Justyna Redelkiewicz is the Head of Section Consumer Solutions, Market and Technology at the European Union Agency for Space Programme (EUSPA). EUSPA's core mission is to provide reliable, safe and secure space-related services from European space programs such as Galileo, Copernicus and GovSatCom, maximising their socio-economic benefits for the society and businesses.
Within the Agency Justyna is leading the Cassini initiative, encompassing a set of support activities for EU start-ups, offering funding opportunities for the development of space downstream products and solutions. She is also in charge of the market and technology research at the GSA, managing publications of annual reports on satellite navigation and Earth observation use in various industries. Prior to joining the GSA, she held business management responsibilities in Toshiba, Comarch and Nestle. She has a Master degree in International Business from Poznan University of Economics,Master in Business Administration from Leipzig Graduate School of Management (HHL) and she is also an alumni of International Space University.
Since 2016, Geoawesomeness has been publishing this annual list to enable the community to identify companies across the world working on geospatial topics and to foster collaboration.
In case you'd like to nominate a company, please do so via this
form
.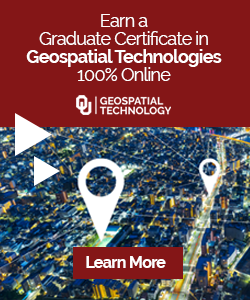 Read on