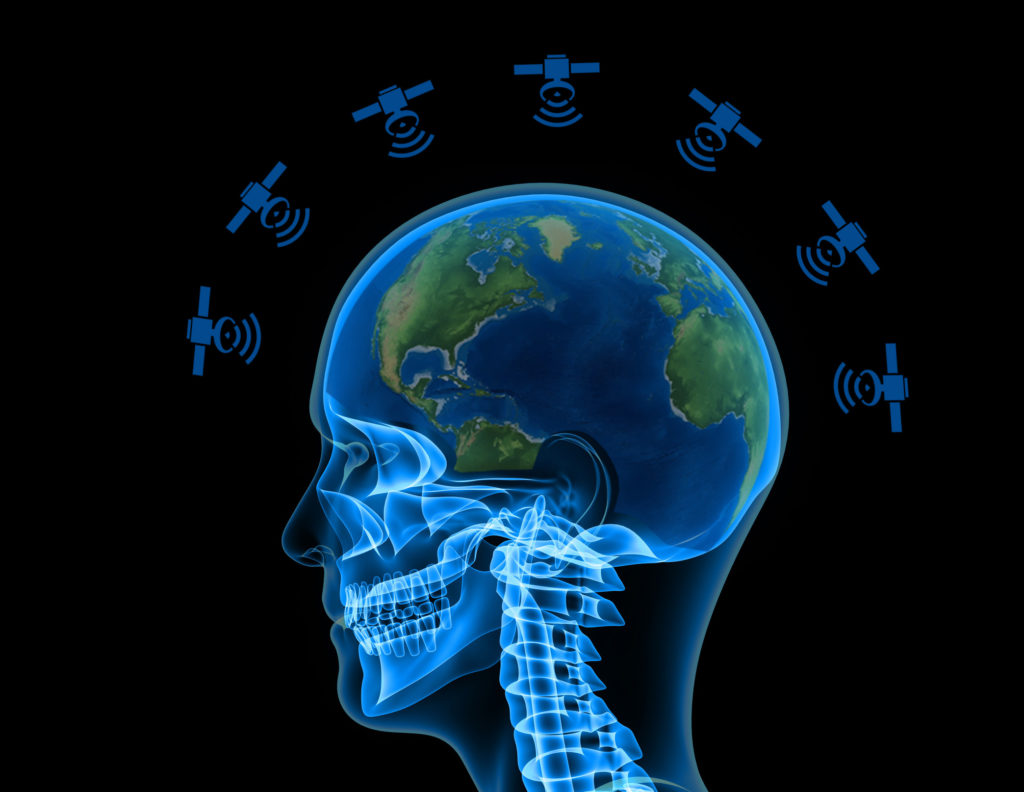 #Fun
Geo Psycho Test: Are you GPS dependent?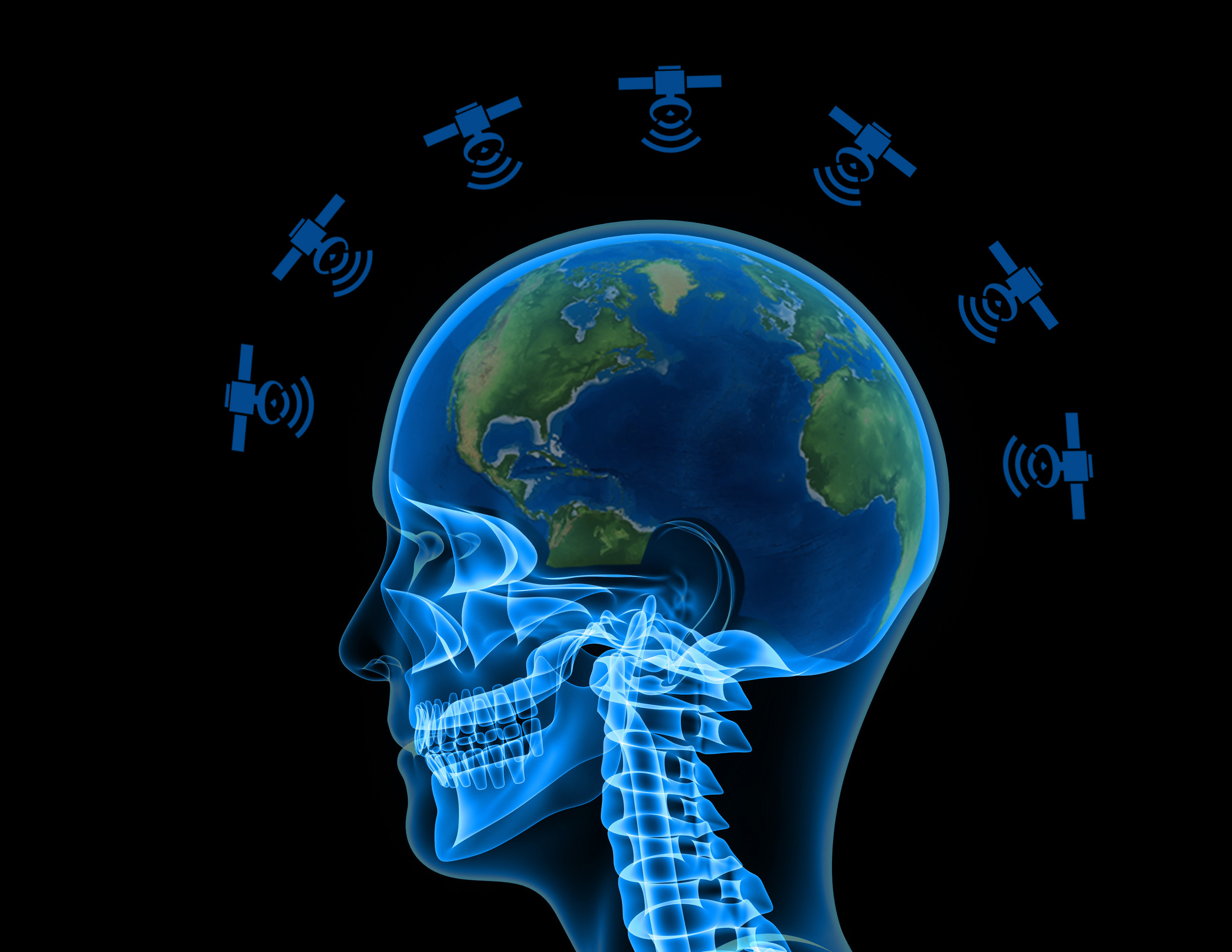 Recently we wrote a post with tips about how to reduce your GPS dependency. But the first step in recovery from every addiction is acknowledging that there is a problem. We have prepared for you a quiz that will help you test the level of your GPS dependency. Check it out:
[viralQuiz id=42]
The community is supported by:

Next article
#Featured #Ideas
Connectivity Atlas draws the world's geography out of man-made infrastructure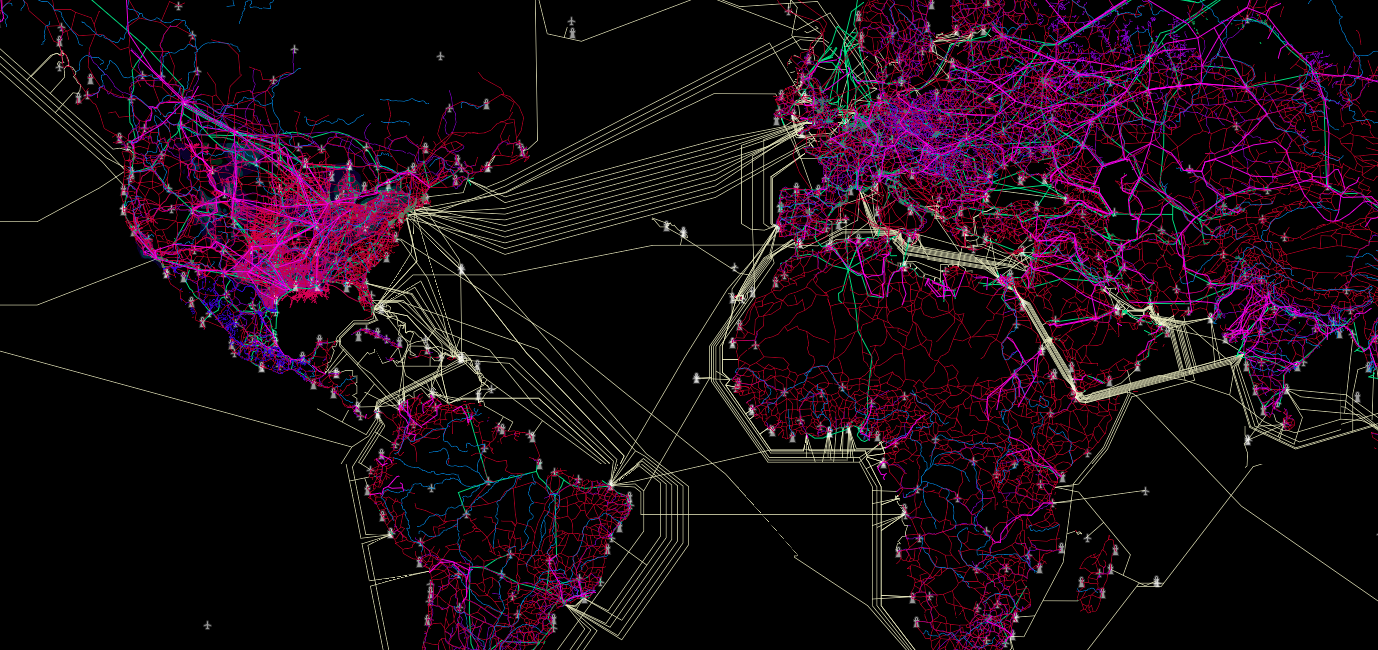 Connectivity Atlas is an amazing project that visualizes all man-made transportation, communication and energy infrastructure on a single map. At the same time it removes all borders, oceans and in fact everything else… The map visualises only roads, pipelines and Internet cables but surprisingly (at least for me) it is more than enough to precisely draw the world's geography. The can read at the website:
"Infrastructure connects and defines us. The roads, pipelines and Internet cables that deliver our services also shape our opportunities, our vulnerabilities and our identities. Political maps abound, yet there are few useful, elegant maps of the complex layering of transportation, energy and communications infrastructures that unite us."
The atlas is fully interactive and it allows you to show and hide all the layers. Interestingly all the data used is open and available for reuse including Submarine Cables data from TeleGeography. The project has been developed by DevelopmentSeed, and the University of Wisconsin-Madison Cartography Lab, in collaboration with Dr. Parag Khanna, author of Connectography: Mapping the Future of Global Civilization.
Cool project!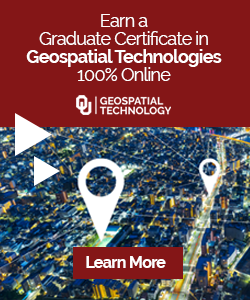 Read on