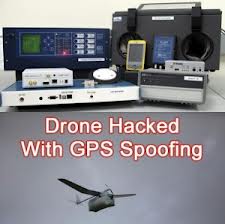 #Business #Ideas
Wanna hack a drone? Possible with geo-location spoofing!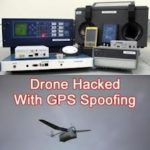 Geo-location or GPS spoofing can be seen as an attempt to deceive a GPS receiver by broadcasting a slightly more powerful signal than that received from the GPS satellites, structured to resemble a set of normal GPS signals. These spoofed signals, however, are modified in such a way as to cause the receiver to determine its position to be somewhere other than where it actually is, specifically somewhere determined by the attacker (Wikipedia).
This looks like it is gonna be a serious issue for Unmanned Aerial Vehicles (UAVs). The bad guys could leverage this technique and get those military drones fooled and  hijacked.
Some smart researchers in  University of Texas have demonstrated to the Department of Homeland Security how they  successfully hijacked a drone by giving it some bad GPS coordinates.
Every drone or UAV manufacturer should be aware of  this drone spoofing and develop systems to counter it.
On a quicker note, i would quickly suggest that UAVs and drones should not reply only on GPS positioning. Systems like the Inertial Navigation System (INS) and Image Matching system could be used  to complement the GPS.
Also Geo-Fencing technique could be introduced to give the UAVs geo-referenced boundary control intelligence; anything outside the boundary, there should be an automatic report of a possible spoofing.
The video below may be cool to watch :
Source: mapcite.com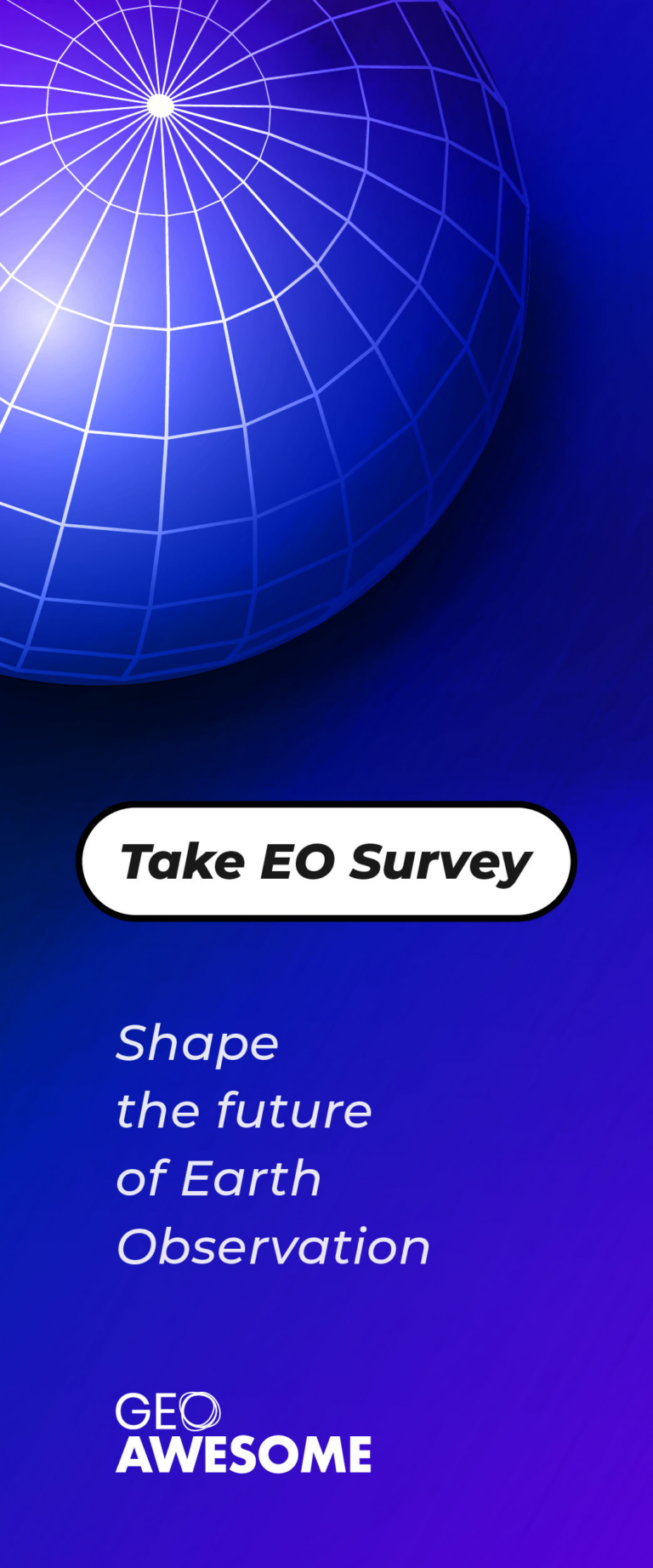 The community is supported by:

Next article
#Business #Ideas #Science
Esri Maps for Office:Bringing Spatial Thinking to Every Home.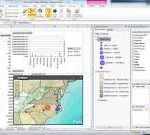 This is really gonna be  a game changer. For sure it is gonna bring spatial thinking to every home and every desktop. Esri Maps for Office is an add-in piece of  App to Microsoft Office, introducing awesome mapping capabilities directly within Excel and PowerPoint.
Now you can easily create, share and present interactive maps from within your Excel and PowerPoint.
It is quite cool that you can now include even dynamic and interactive  maps as slides in your PowerPoint and interact with them as you present.
For me, this is a smart move from Esri, bringing geography and spatial thinking to every desktop. And actually, this is gonna spread like wildfire becuase MS Office is every where.
For more information follow the link.. Esri Maps for Office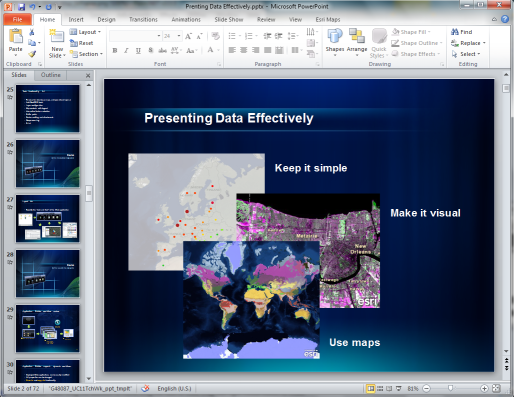 Source: balraj-gisdevelopment blog
Read on