#Business #Ideas #Science
Esri Maps for Office:Bringing Spatial Thinking to Every Home.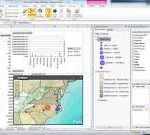 This is really gonna be  a game changer. For sure it is gonna bring spatial thinking to every home and every desktop. Esri Maps for Office is an add-in piece of  App to Microsoft Office, introducing awesome mapping capabilities directly within Excel and PowerPoint.
Now you can easily create, share and present interactive maps from within your Excel and PowerPoint.
It is quite cool that you can now include even dynamic and interactive  maps as slides in your PowerPoint and interact with them as you present.
For me, this is a smart move from Esri, bringing geography and spatial thinking to every desktop. And actually, this is gonna spread like wildfire becuase MS Office is every where.
For more information follow the link.. Esri Maps for Office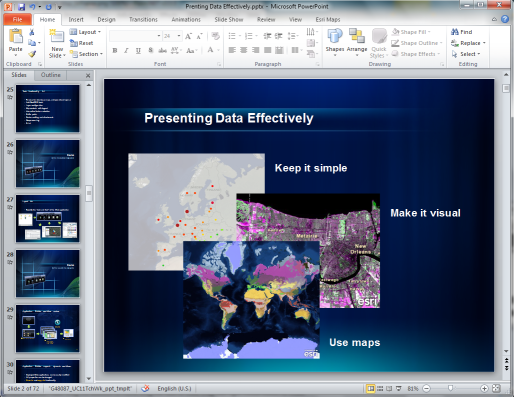 Source: balraj-gisdevelopment blog
The community is supported by:

Next article
#Business #Ideas
Location-Based Ads in Oldschool Printed Magazines…
It's so simple but somehow I have never seen it before. Cafe Joe's – one of the biggest Israeli coffee chains has launched a new campaign. It uses old-school printed ad and old-school QR-code but in a little bit different way – Location-Based way. When you read a printed magazine, by scanning a QR code you get the directions to the nearest Cafe Joe's branch, where you can enjoy a free cup of coffee.
Nothing new… but everybody likes free coffee:).
Check out the video:
source:  Ads Of The World
Read on