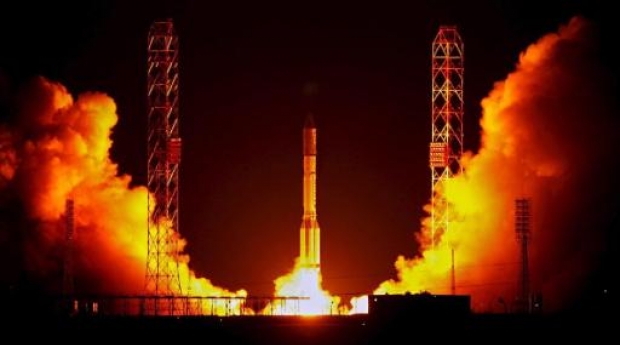 Explosion Of Russian Rocket… Is It Beginning Of The End Of The Of Russian GPS?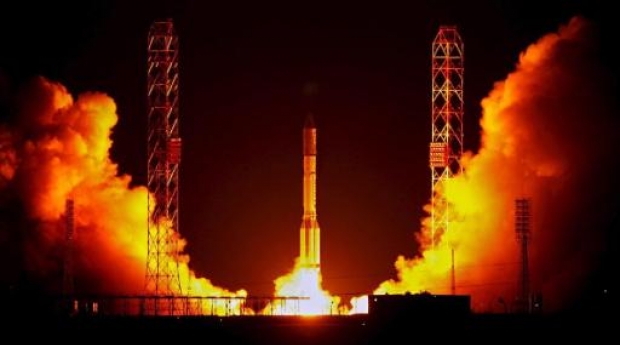 On Tuesday the Russian rocket has crashed seconds after launching from a spaceport in Baikonur, Kazakhstan. This accident creates a question about the future of Russian space program and it's most known project GLONASS – Russian satellite navigation systems which is a competition to American GPS.
The unmanned Proton-M rocket fell 2.5 kilometers (1.6 miles) from the Baikonur launch site after an emergency shutdown of its engines 17 seconds into its flight. The explosion was so big that it created a 200m diameter crater followed by clouds of dangerous toxic gases.
But from Russian perspective it was more than just crush of the rocket… It was carrying worth $200 mln 3 navigation satellites to be used with Russia's GLONASS positioning system. But this in not only about a money… even more about the reputation of Russian space industry, which competes not only with US but also with Chinese and European programs which are getting stronger every year.
This Monday one of GLONASS satellite got broken after just 4 years in space. Now 3 other satellites which where about to change the old are missing… The system requires 24 operating satellites with a few extra to increase the quality. Now Russian might be forced to limit the used of the system to its own boundaries.
In 2011 new iPhone had installed microprocessor which was for the first time able to operate not only with GPS but also with GLONASS… Now the reputation of the system will be severely challenged…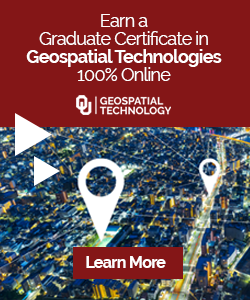 The community is supported by:

Next article
Earth is still "green": Vegetation study by NASA and NOAA paints a positive picture
Increasing deforestation, Global warming, Floods in India, Canada and Central Europe – all signs that the Earth is getting Industrialized and Gray compared to the Blue and Green that once dominated the planet?
Well, it seems all is not lost. Remote sensing studies using satellite imagery from Suomi National Polar-Orbiting Partnership by NASA and NOAA reveal the greener side of the planet.
The Normalized Difference Vegetation Index values from the study gives a fair idea of droughts, forest fires and other environmental factors that are affecting the vegetation cover.
The amount of greenery that you still see on the surface of the planet is in stark contrast to the grim and gray pictures that we have associated the Earth with over the last couple of years, thanks to extensive "industrialization". The study does not really say that the earth has become greener by any stretch of imagination and it would be wrong to assume that but it's still nice to see the amount of greener thriving on the planet.
Earth is still a "green and blue" planet 🙂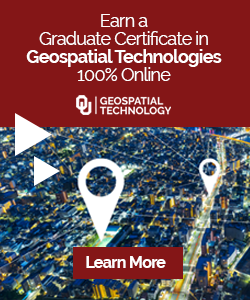 Read on