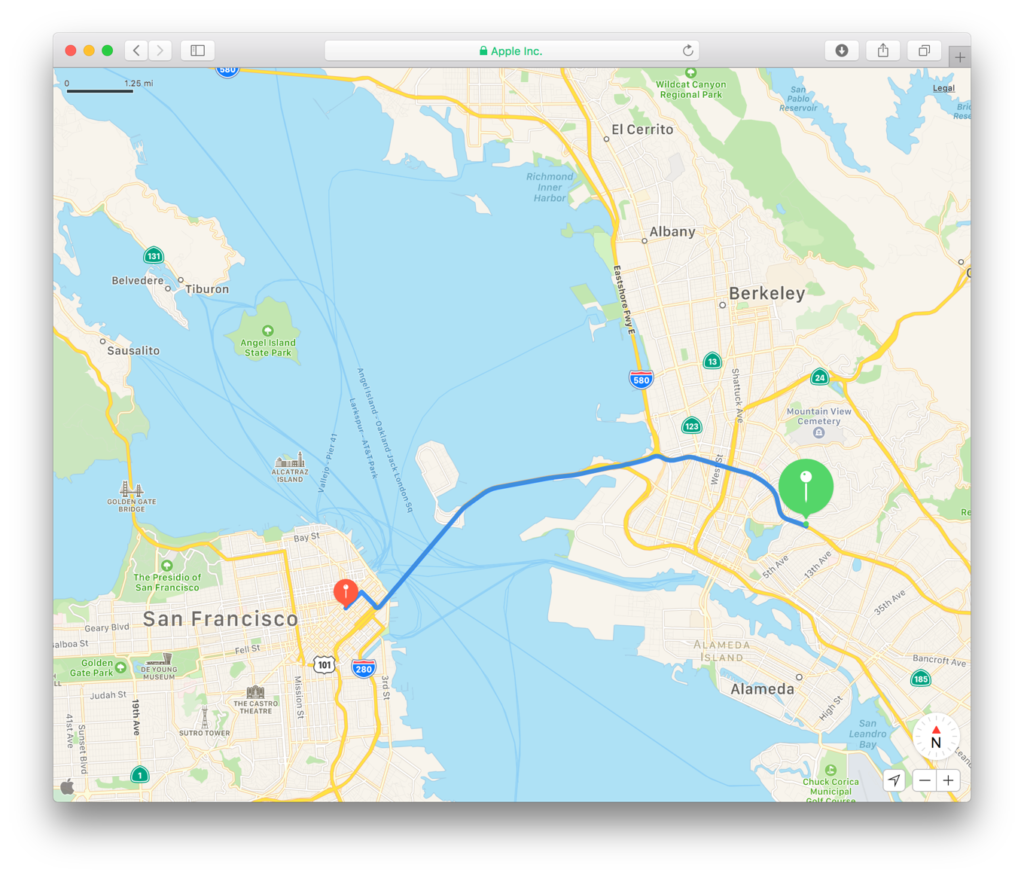 #Ideas
You can now embed Apple Maps into websites using MapKit JS (beta)
If you watched the WWDC keynote this year then you already know there wasn't any major Apple Maps related announcement. However, one small development is that Apple is finally letting developers embed apple maps on any website.
MapKit JS allows you to embed apple maps on your website, annotate points of interest and request for directions from A to B. Here is a demo that I came across that shows it in action –
Apple Maps was first spotted on Apple's website back in 2016. It certainly took apple a while before they decided to take on Google Maps dominance when it comes to maps embedded on websites. MapKit JS is currently in beta and works in a similar way to MapKit that.
I definitely do like Apple's cartographic design but I highly doubt that many people will move their embedded maps to MapKit JS anytime soon, considering that Apple maps don't provide the same array of features and navigation options across the world that companies like Google, TomTom and HERE do. That being said, Google's API new pricing plan did create some outrage so there might be financial reasons to use Apple Maps. I wasn't able to find any reference to pricing plans on Apple's website but 9to5mac says –
"For the beta period, MapKit JS has usage limits of 250,000 instantiations, and 25,000 service calls, per API key per day. This is pretty competitive pricing. For a comparison, the Google Maps API only allows for around 100,000 map instantiations per month on the free plan. Apple says companies can contact them to negotiate rates if the free limits exceed their needs." – 9to5mac.com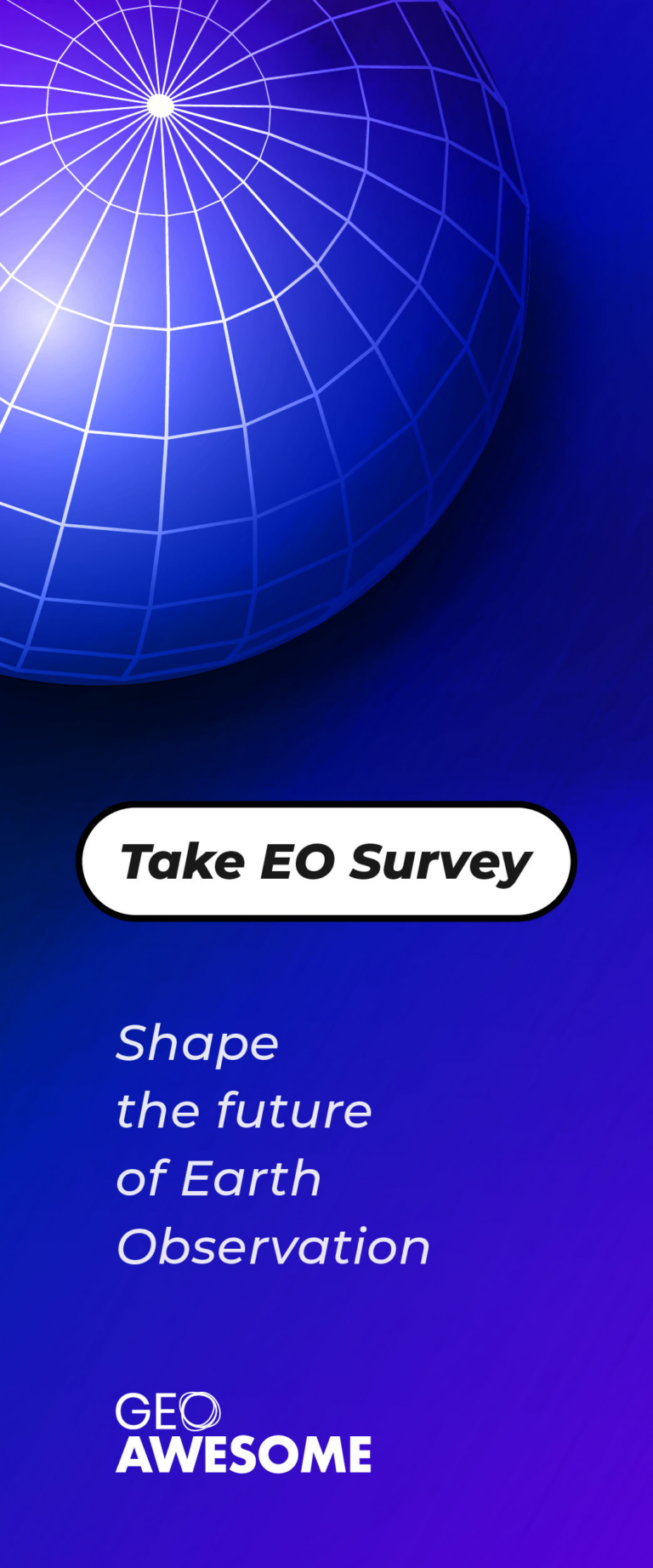 The community is supported by:

Next article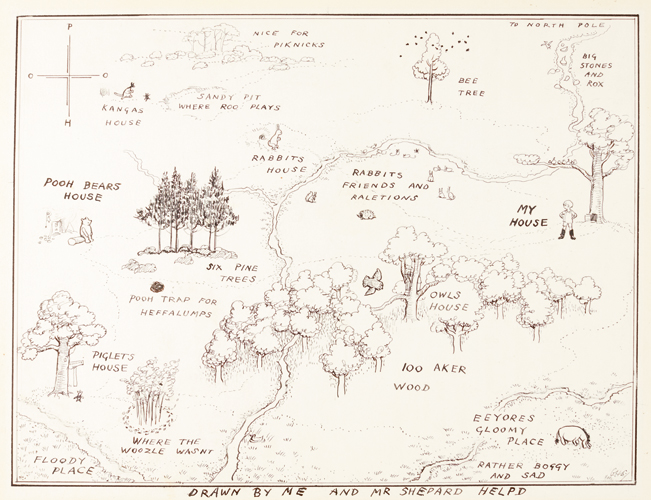 #Ideas
Winnie-the-Pooh's original Hundred Acre Wood map to be auctioned in London
Our much-loved childhood friend Winnie-the-Pooh always knew how to enrich our lives with pearls of wisdom, like: "You can't stay in your corner of the forest waiting for others to come to you. You have to go to them sometimes."
And to that, you would need to consult a map, because you must "Always watch where you are going. Otherwise, you may step on a piece of the Forest that was left out by mistake." And how do you determine which pieces of the Forest are legit? You look them up in the original Hundred Acre Wood map created by illustrator E.H. Shepard, of course!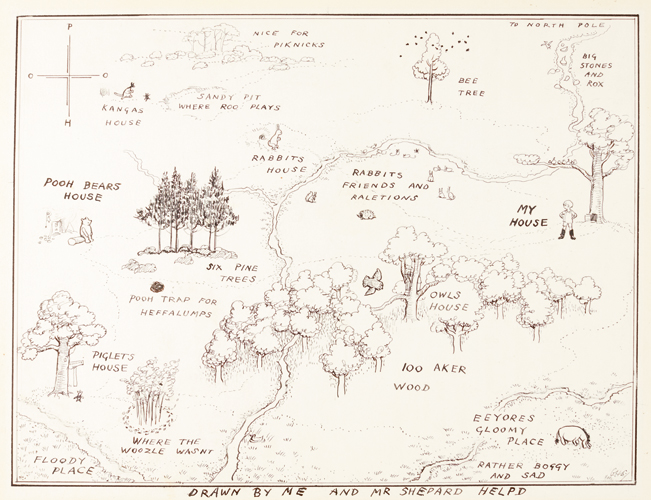 The map in question, seen above, is being put up for auction by Sotheby's on July 10 in London. Made available to the public for the first time in almost 50 years, the Hundred Acre Wood map is the memorable backdrop to author-philosopher A.A. Milne's cherished fictional world of Christopher Robin and his woodland friends.
If you spot some misspellings like "Nice for Pikniks" and "Big Stones and Rox" on the map, it's because that's exactly how Milne intended this map to be – mischievous. You can also find delightfully recognizable locations like "Pooh Trap for Heffalumps" and the famous spot "where the Woozle wasn't" on the map.
Sotheby's is hailing the creation as "probably the most famous map in English literature". The auction house expects the sketch to be scooped up by a collector for £100,000-150,000. Selling alongside the Hundred Acre Wood map are four more original Winnie-the-Pooh sketches by Shepard that have also remained hidden from public eye for almost five decades. Collectively, this bundle could fetch anywhere between £310,000 and £440,000 for Sotheby's.
The auction house first sold the Hundred Acre Wood map in 1968, when it fetched £650. Two years later, Sotheby's sold it again to a private collector for £1,700.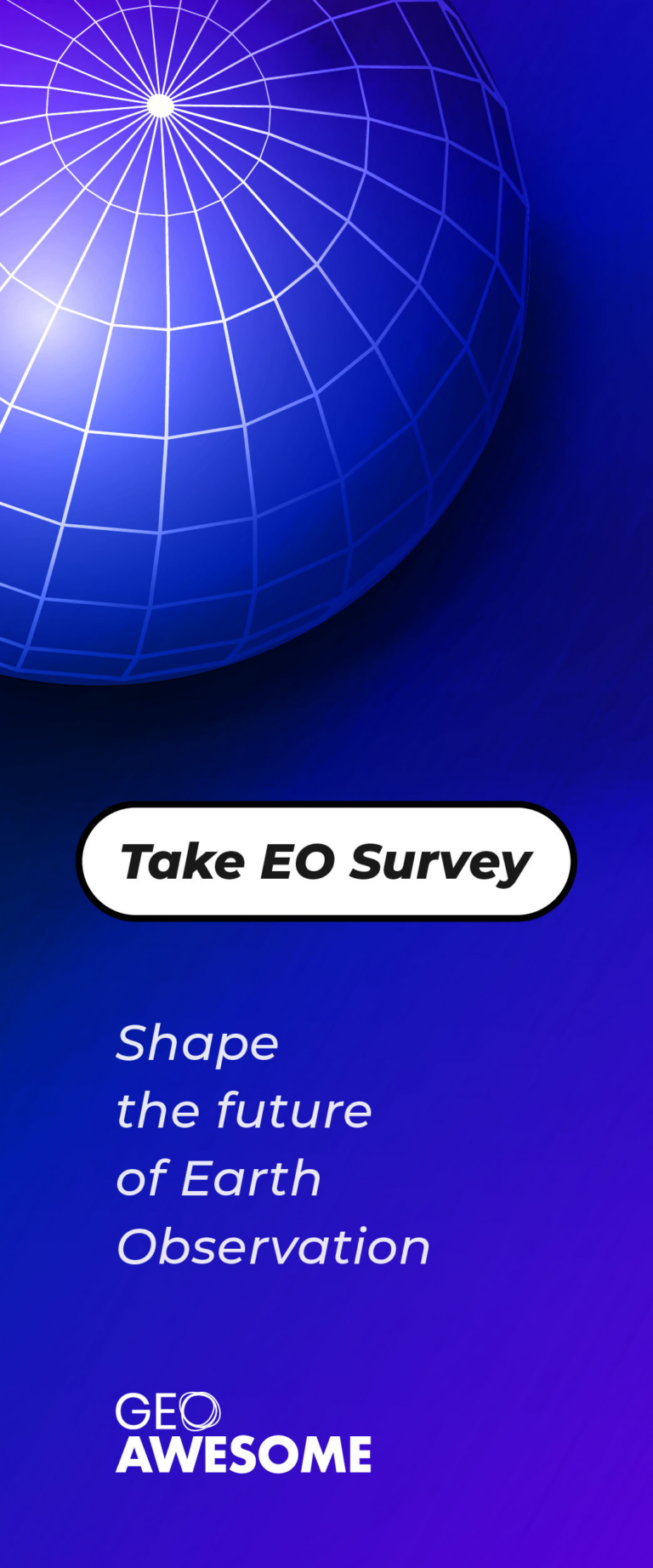 Read on