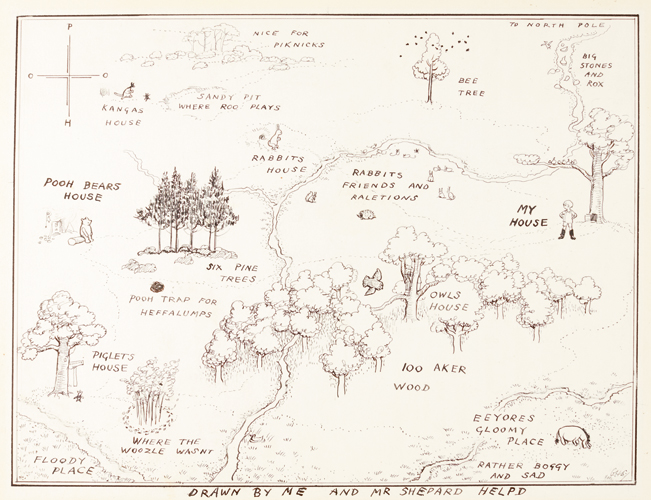 #Ideas
Winnie-the-Pooh's original Hundred Acre Wood map to be auctioned in London
Our much-loved childhood friend Winnie-the-Pooh always knew how to enrich our lives with pearls of wisdom, like: "You can't stay in your corner of the forest waiting for others to come to you. You have to go to them sometimes."
And to that, you would need to consult a map, because you must "Always watch where you are going. Otherwise, you may step on a piece of the Forest that was left out by mistake." And how do you determine which pieces of the Forest are legit? You look them up in the original Hundred Acre Wood map created by illustrator E.H. Shepard, of course!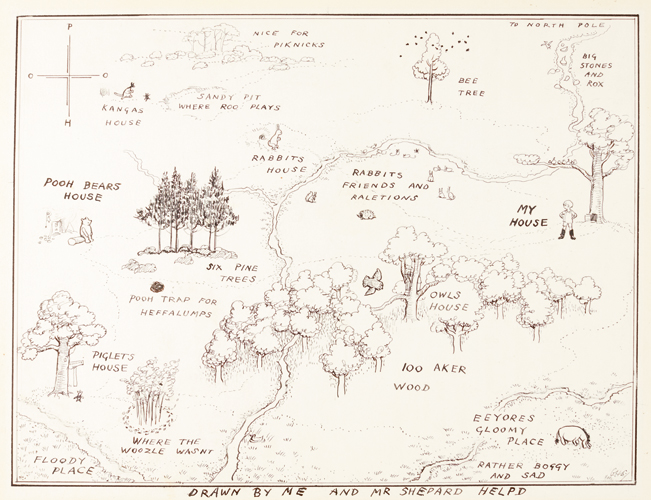 The map in question, seen above, is being put up for auction by Sotheby's on July 10 in London. Made available to the public for the first time in almost 50 years, the Hundred Acre Wood map is the memorable backdrop to author-philosopher A.A. Milne's cherished fictional world of Christopher Robin and his woodland friends.
If you spot some misspellings like "Nice for Pikniks" and "Big Stones and Rox" on the map, it's because that's exactly how Milne intended this map to be – mischievous. You can also find delightfully recognizable locations like "Pooh Trap for Heffalumps" and the famous spot "where the Woozle wasn't" on the map.
Sotheby's is hailing the creation as "probably the most famous map in English literature". The auction house expects the sketch to be scooped up by a collector for £100,000-150,000. Selling alongside the Hundred Acre Wood map are four more original Winnie-the-Pooh sketches by Shepard that have also remained hidden from public eye for almost five decades. Collectively, this bundle could fetch anywhere between £310,000 and £440,000 for Sotheby's.
The auction house first sold the Hundred Acre Wood map in 1968, when it fetched £650. Two years later, Sotheby's sold it again to a private collector for £1,700.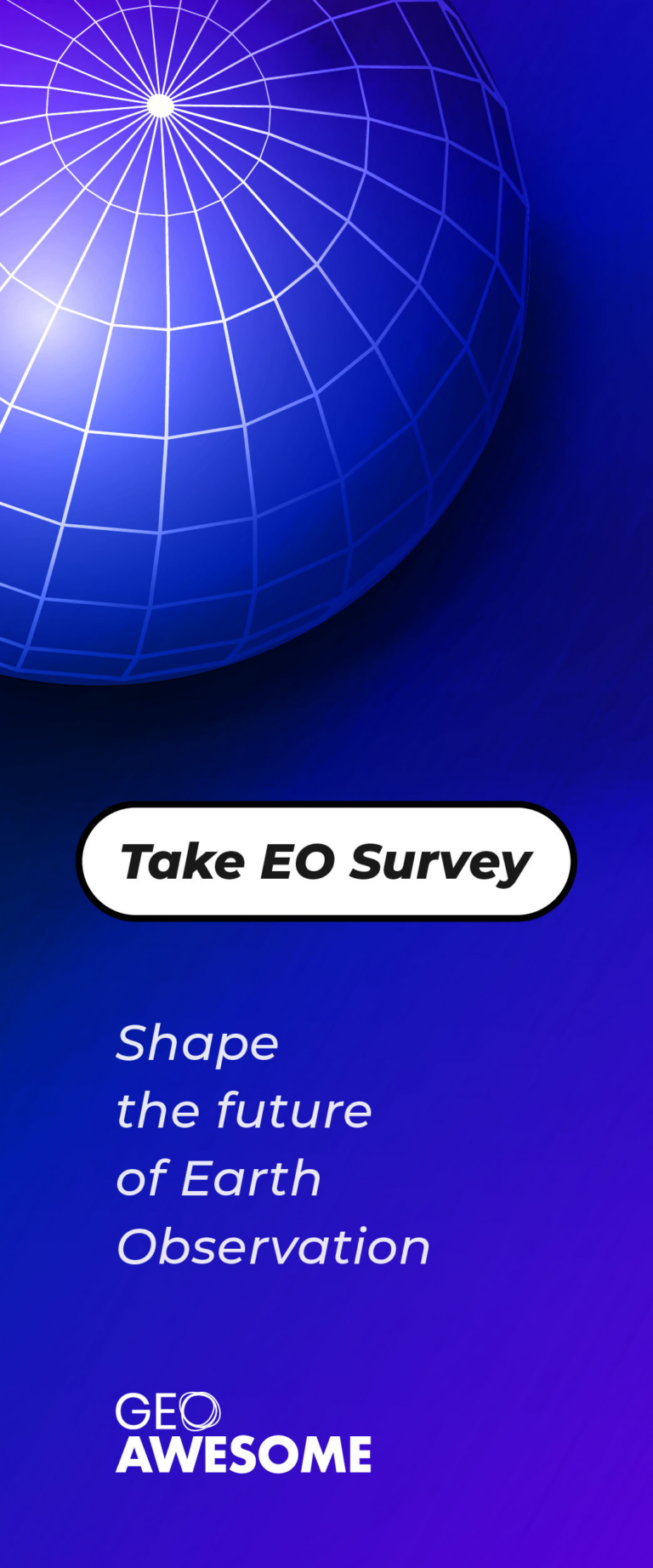 The community is supported by:

Next article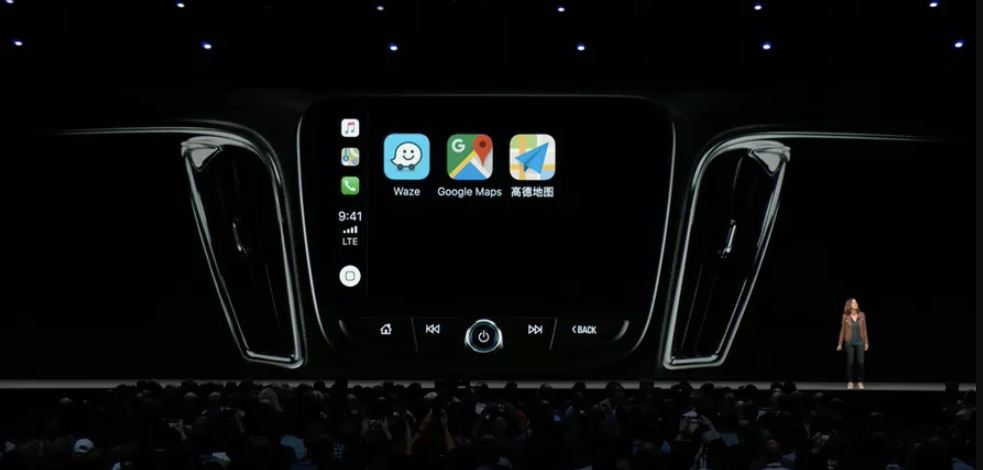 #Business #Ideas
Finally! iOS 12 will bring Google Maps, Waze to Apple CarPlay
Ever since Apple launched CarPlay in 2014, the tech giant has tried to tie down its users in a monogamous relationship with Apple Maps. Not surprisingly, that has been a deal-breaker for many, with users forgoing Apple's in-car infotainment system in favor of their favorite phone-based navigation app. But, things will soon change with the release of iPhone's upcoming operating system iOS 12.
In what can only be called as a huge policy shift for Apple, CarPlay software is all set to extend support to third-party navigation apps like Google Maps, Waze, and Chinese navigation app Autonavi Navigation. The picture below shows the logos of these apps in the demo Apple gave at its WWDC event this week.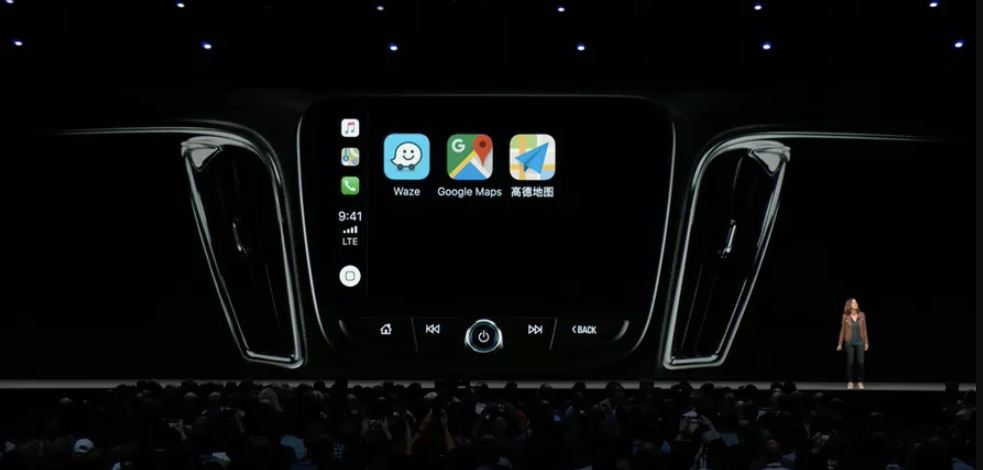 Apple is notorious for keeping a tight rein over its operating ecosystem and advocating its native apps. But Maps is hardly a product Apple can claim to be proud of.
Apple Maps' disastrous release of 2012 notwithstanding, when Justin O'Beirne compared a San Francisco location on both Google and Apple Maps continuously from May 2016 to June 2017, he discovered that Apple had not only failed to populate its map with quality data, it had been pretty lazy with the user interface as well. Google, meanwhile, quietly turned its road map into a "place map" by giving prominence to the businesses in that location and taking the pain to make the data display as user-friendly as possible.
In that sense, opening up CarPlay is a wise move on Apple's part to encourage more people to use the software more often. To be clear, it isn't that CarPlay has not been offering any third-party support at all. A limited number of apps, such as Spotify, WhatsApp, VOX, Pandora, etc., have been enjoying CarPlay's patronage for quite some time. But support for mapping and navigation apps was a big hole in the service that Apple refused to fill until now.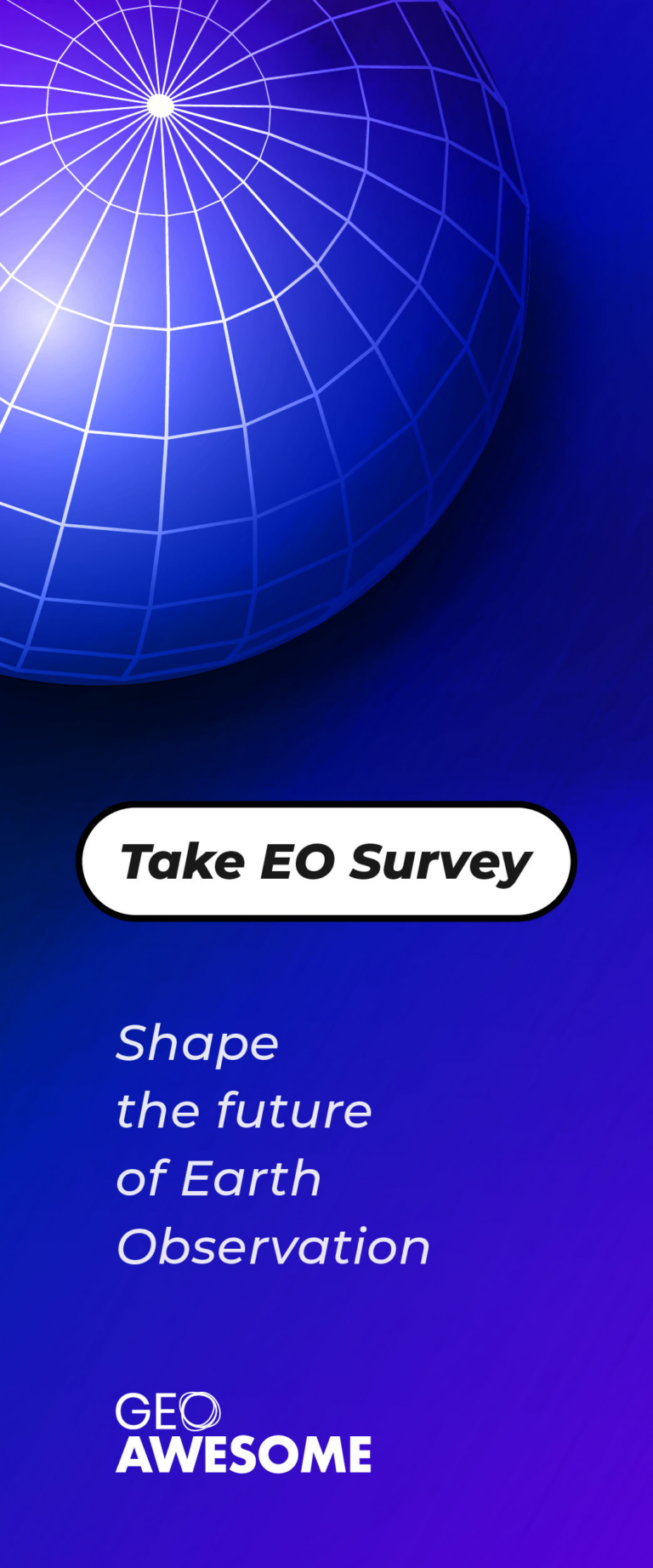 Read on